Beauty products are no less than any best friend for a girl. I'm no exception for that. I'm that girl who doesn't like to spend a fortune on makeup products yet wish to look beautiful every single day. I believe in affordable beauty products rather than spending a bomb. I, usually, prefer minimal makeup most of the times unless it is a very special occasion. I use a very limited number of beauty products as I'm comfortable. I don't like to use too many beauty products and change myself totally into something I'm not. I just try to highlight my features and that's all. So, here I am with a list of 5 beauty products I absolutely can't do without.
Read on to know what my secret 5 beauty products are!
You may also enjoy reading best beauty products 2017
You may also enjoy reading 10 happiness boosters to bring beauty from inside
5 beauty products you're going to love like I do
Now:
Let's see the 5 beauty products that I use for every occasion yet look different every single time. They are quite affordable as well. You're gonna love this.
1. Lipsticks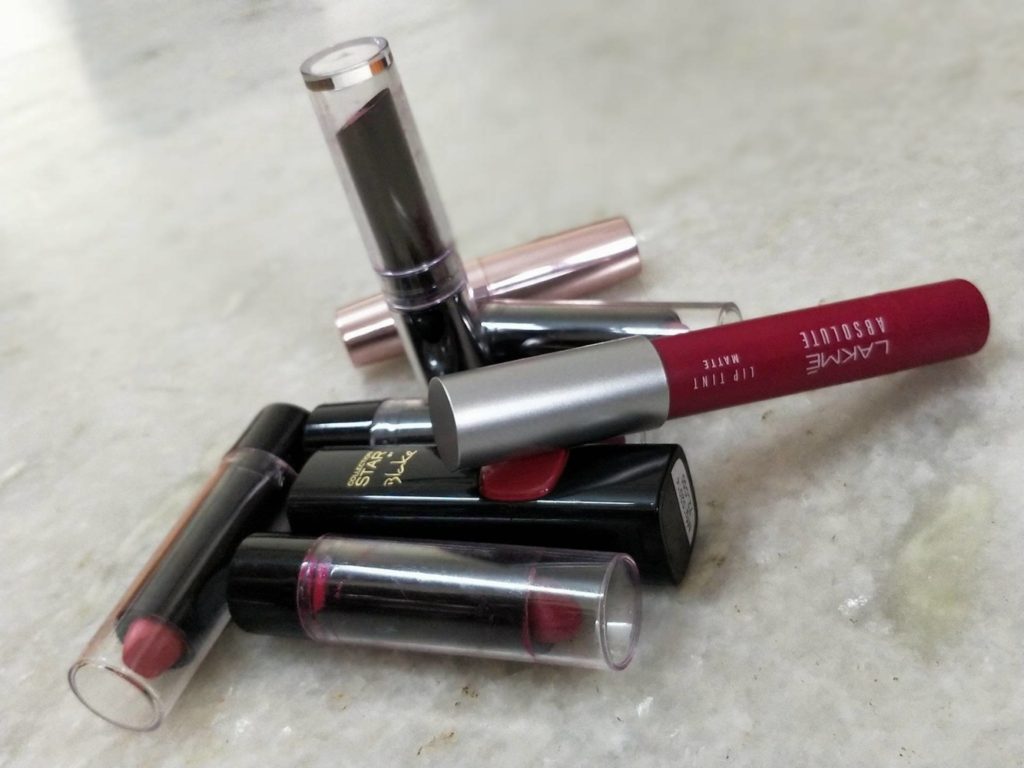 I have myriads of lipsticks yet I don't feel bored of buying a few more. And I don't regret splurging on lipsticks as they make my look perfect. I'm an absolute lipstick-lover and I'm sure there would be none that doesn't like to add a pop of color to their day. Usually, I don't prefer any particular brand when it comes to lipsticks. When I have to buy a lipstick that I'm going to use on a daily basis, I don't mind buying some random brand. But, when it's for a special occasion I prefer that brand which suits me (that lasts long) and most of the times that brand happens to be Lakme.
You may also enjoy 36 people share 5 makeup products they use every day
2. L'Oreal Boosting oil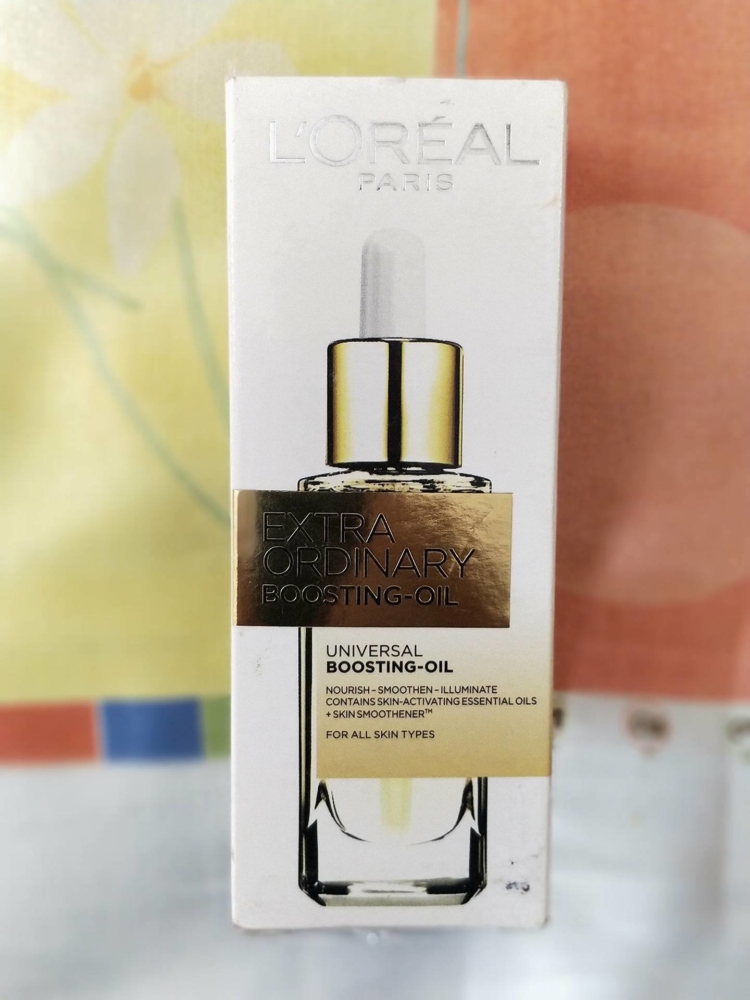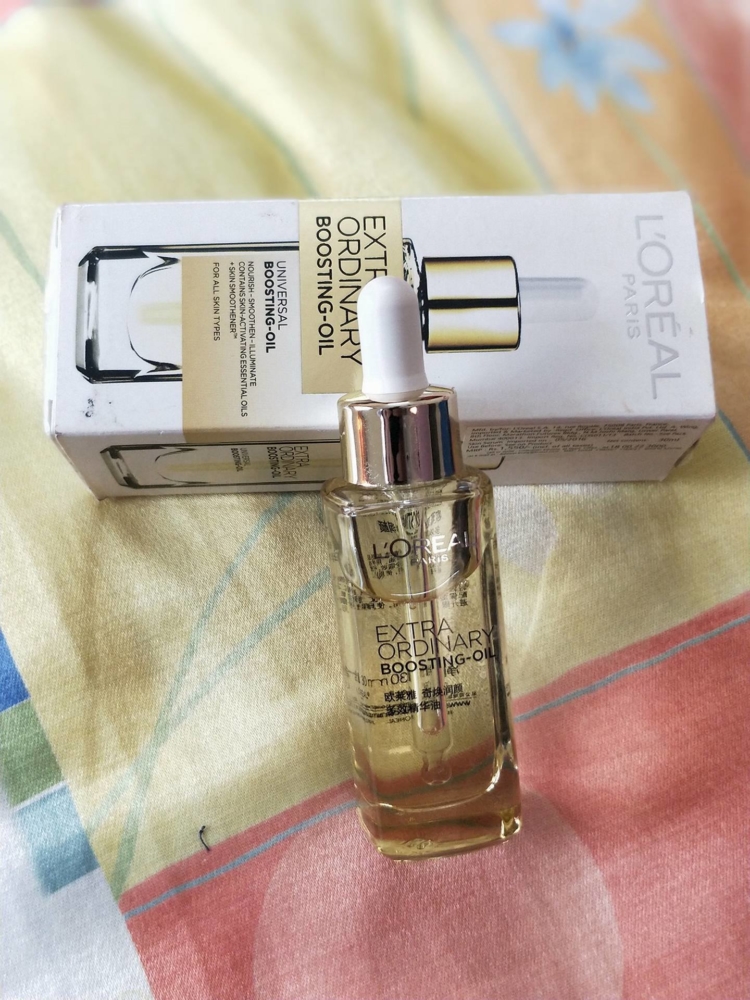 The second one of the 5 beauty products is the boosting oil. This is one such thing I totally adore. It gives me that glossy finish to my skin which I love the most rather than the powdered look. It doesn't feel complete without this boosting oil. Just a few drops of boosting oil will take your look to the next level. I don't use this every day because I don't want to make it a regular look so I saved it for special occasions. When it comes to some important day, my look is never complete without it. Out of all the 5 beauty products, this is the only one that's a little expensive compared to all but you will feel every penny is paid every time you use this. The one I use is from L'oreal.
You can buy it here: L'oreal Paris extraordinary boosting oil
3. Eyeliners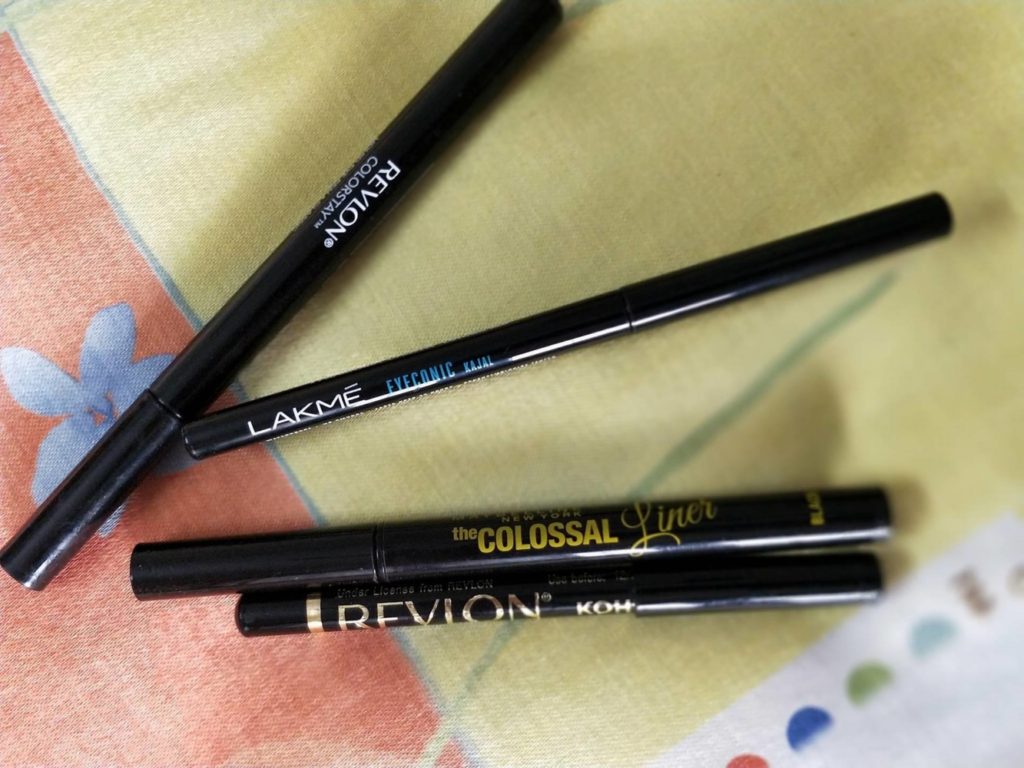 Next one in the list of 5 beauty products is the eyeliners. With an eyeliner, I can make any look I want for any occasion. It helps me transform my look according to the occasion. Most of the times, I don't even need eyeshadow to make my eyes look attractive. Just an efficient use of eyeliner will do. I intensify the look as per the occasion with just eyeliner and lipstick. That way I can be sure that I didn't overdo my makeup. I use Lakme Iconic and Revlon pencil liners. Both are really good and will give real black line. Those who are comfortable with sketch eyeliners I found Maybelline colossal eye liner and Revlon are great. I use both pencil liners and sketch liners as pencil liners are quite handy when we want smokey eyes or to smudge it a little for intensity and sketch liners are useful when we want a perfect line.
You can buy(162 Rs): Lakme eye conic pencil liner
You can buy(225 Rs): Revlon pencil eyeliner
You can buy(850 Rs): Revlon color stay classic tip eye
You can buy(319 Rs): Maybelline colossal liquid eyeliner
4. L'Oreal Hair serum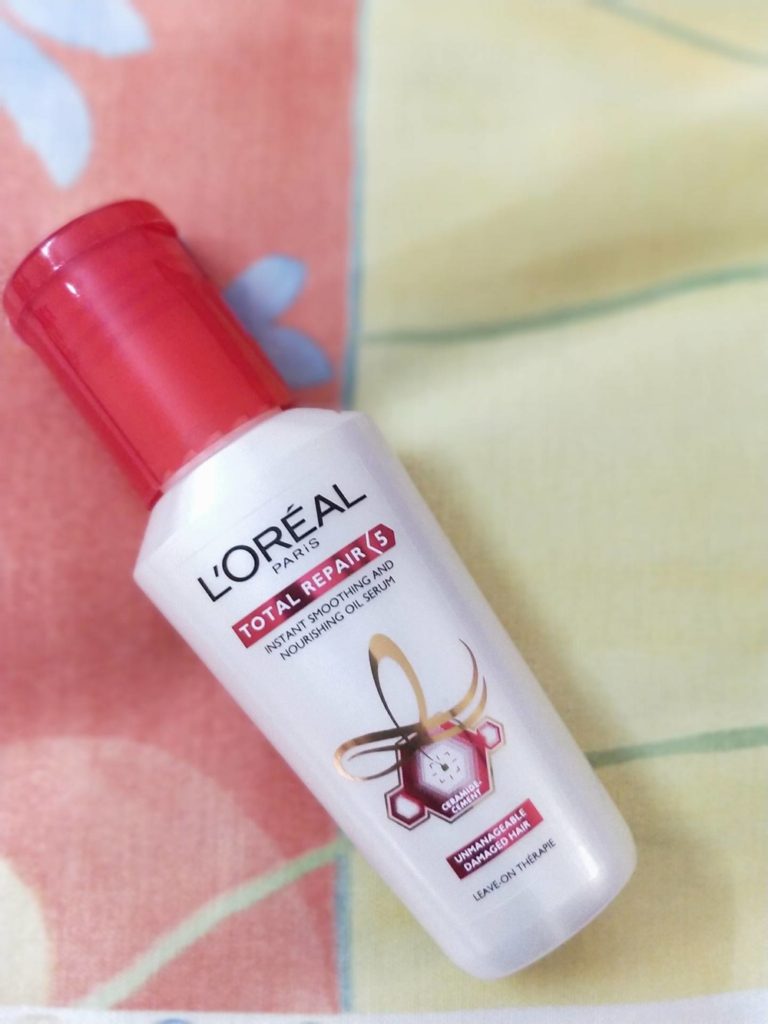 This is a blessing to every girl that knows the bad hair struggle. There are some days that our hair won't listen to our words. LOL! Sometimes they look frizzy, sometimes they look dry and sometimes they look messy. I don't like to put heat on my hair so I don't do blow dry and all. So I know that struggle very well and this hair serum made it so much easier for me to handle that struggle. I use L'oreal hair serum and it's just amazing. I fell in love with it instantly. It made my hair look so presentable. A little amount of the product does a lot of magic. Also, this is real budget-friendly one among all these 5 beauty products. Give it a try and you won't regret.
You can buy it here for 210 Rs: L'oreal total repair 5 hair serum
You may also enjoy reading Yoga as a way of life
5. Primer or moisturizer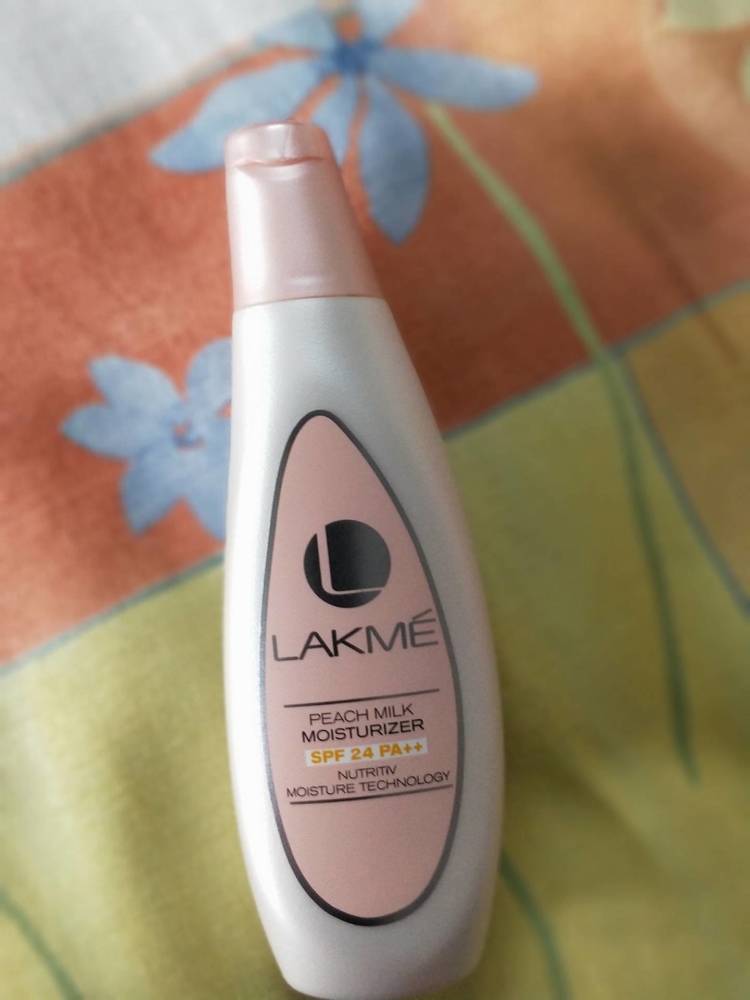 Coming to the last one but not the least of the 5 beauty products, primer. Generally, primer and moisturizer go hand in hand. If not possible primer can also be replaced with a moisturizer. As for me, I use just moisturizer. I apply it before any cosmetics to prep up my skin and also to avoid cosmetics ruining the skin. In regular days, when I'm at home I make sure I don't use any cosmetics. I just leave my skin by applying some moisturizer to have some fresh air. To have makeup on continuously is not at all good for your skin. I use Lakme peach milk moisturizer and it's doing pretty good. Also, it is affordable.
You can buy it here for 196 Rs: Lakme peach milk moisturizer
So, these are my choices guys. Give them a try and see how you feel. Comment down your favorite beauty products and let us know.
You may also enjoy most stunning and stylish Bohemian Jewelry
Love.
---
*This post contains affiliate links*
For more updates on the blog, give our Facebook page Nikki's talk a thumbs up! We'll keep you notified of all our future posts.