Your hair is one of your most outstanding features, and the better it looks, the better the sentiments people have about you. That notwithstanding, great hair boosts your confidence level. Curly hair is attractive to most, and you have to groom it to make you stand out from the crowd. A great way for you to do this is by enhancing its shine. If you treat your hair curls the right way, they will glow. However, this does not happen automatically; you have to use certain ingredients. When your hair curls glow, you can confidently reach Hair clippers club to get the best trimmer for your glowing, curly hair. This article will list the ingredients that make your hair curls glow, awakening your attractiveness.
1. Olive Oil, The Hair Shiner
Do you want to impress your date? Well, you can apply olive oil to make your hair curls glow. Olive oil is an effective ingredient that ensures your hair stays moisturized because it can penetrate from the hair shaft all the way to the root. When you are applying warm olive oil to your hair, you need to massage every part of your scalp for the best results. You should leave it for about thirty minutes before shampooing your hair. To ensure that your hair curls glow all the time, you should apply warm olive oil after every two weeks.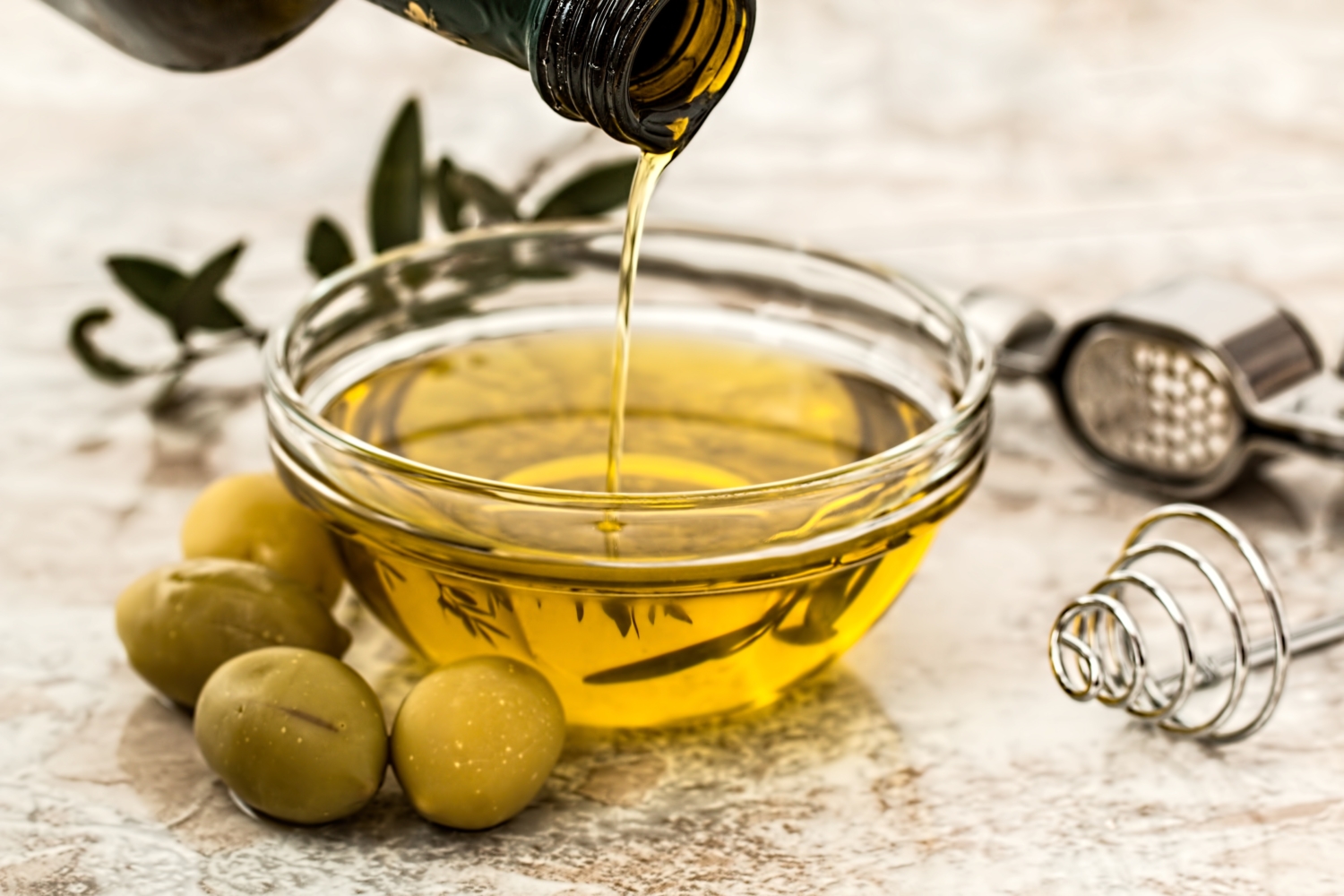 2. Eggs
Protein is a vital ingredient for hair, and eggs are rich in embryonic proteins. Applying egg yolks helps to strengthen your hair, enhance its growth, and promote a shiny appearance. Do not be bothered by the smell of the eggs, because the outcome will undoubtedly boost your confidence. You need to apply a mask of two egg yolks, then massage your scalp for about five minutes. Ensure to cover your hair for less than 20 minutes. And your hair will rejuvenate its glow in under 24 hours.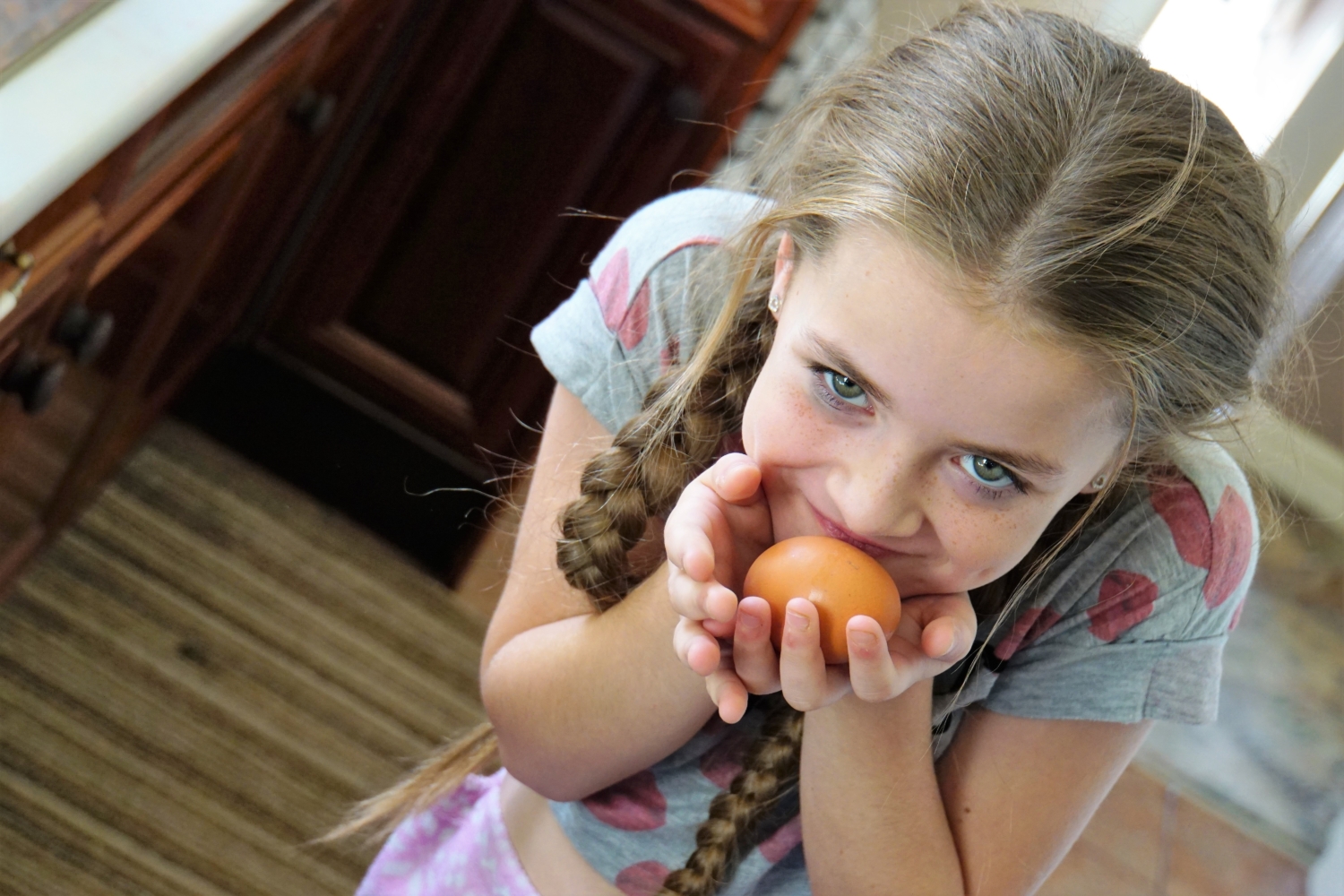 3. Avocado
Avocado is a fruit that is loved by most. Besides serving as food, it could also be used to enrich the glow of your hair curls. Avocado moisturizes and adds the shine to your hair. This fruit is capable of achieving these results because it is rich in vitamins A and E, protein, minerals, and saturated fats. You could also use it to strengthen your hair. All you need to do is mash a ripe avocado, then apply the paste to your hair. It is advisable to leave it on for about 30 minutes.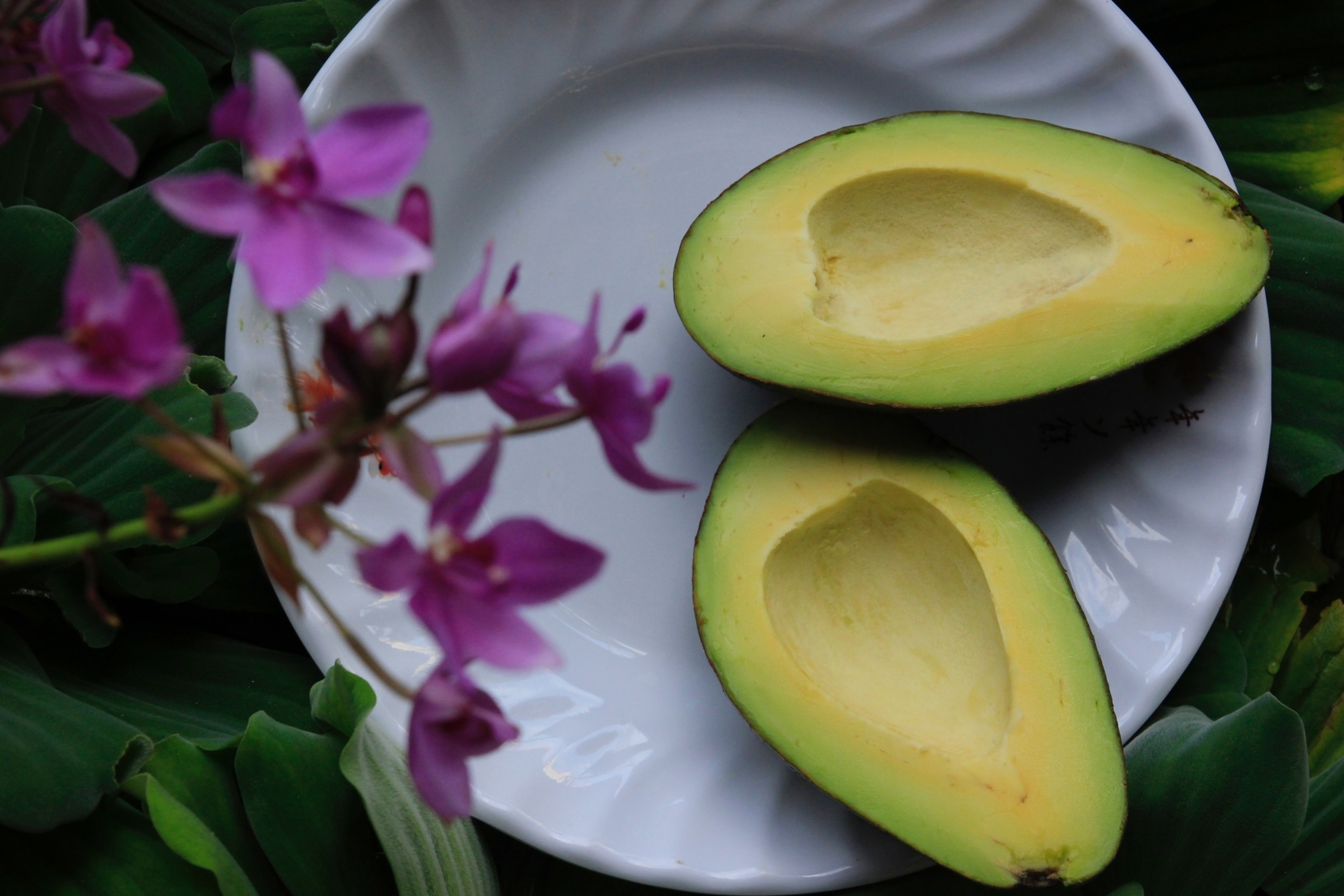 4. Coconut oil
Coconut oil is one of the most used ingredients in hair products, and you can also rely on it to make your hair curls glow. Coconut oil works great because it is rich in fatty acids, which are beneficial to the health of your hair and scalp. The oil penetrates the air shaft and goes all the way to the hair root, making your hair moisturized and smooth. It also prevents hair damage from sun exposure. For the best results, you can apply it as an oil rinse, a deep conditioner, or in hot oil treatment.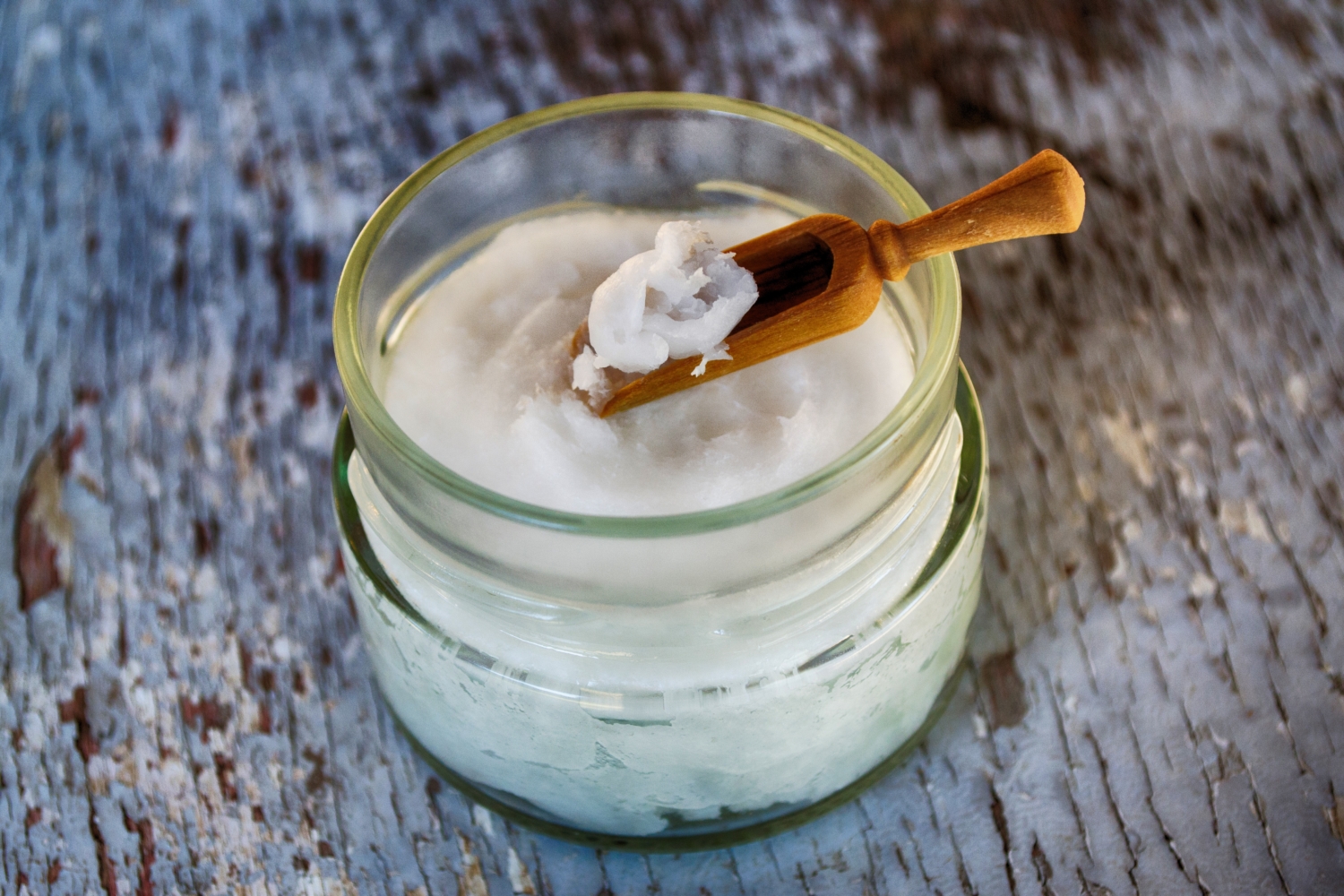 5. Green tea
If you are a cautious person, you must know of the health benefits of green tea. Green tea has antioxidants, which promote the health of your hair. It also has catechins that prevent premature hair loss. This is a beneficial ingredient that leaves your hair looking vibrant, with an impressive glow. You could soak your hair in cooled green tea for approximately ten minutes to achieve the best results. This is a process that you could repeat after every month to get beautiful and shiny curly hair.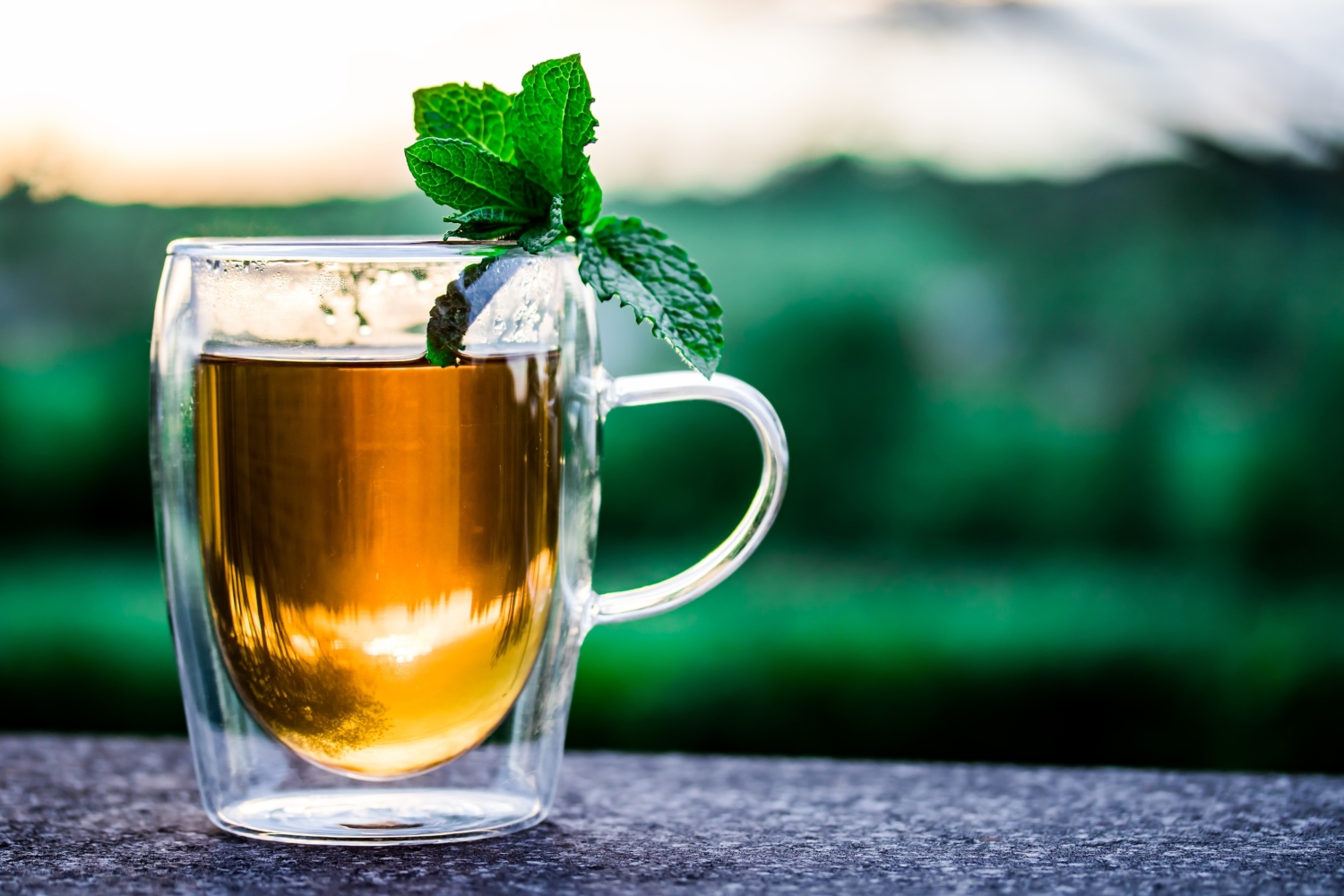 Conclusion
Curly hair is regarded as unique and one of the most beautiful hair. However, even if you have curly hair and you do not maintain it, it will look pretty bad. It is up to you to apply ingredients that promote its glow, bringing out your inner and outer beauty. This guide has listed some of the most effective ingredients that make hair curls glow. It is now up to you to select the one that suits you best. You also have to ensure that you follow the right treatment process with each ingredient to get the best results.
Recommendation: Seyal Rosehip Seed oil for Healthy Hair