Hello, lovelies! Some of you have been asking to suggest some good skincare products. So…to begin with, I'm going to let you in on the secrets of my face moisturizers collection.
Moisturizer is the basic skincare product that we all use but most of us, keep on and on searching for the right product. Some of us don't even give it that much thought and just keep using whatever they could find. But that's not how it should be. Moisturizer is the most used skin care product yet the least concentrated one.
Here are the 6 price worthy face moisturizers that I use and would love to keep using them. As usual, I've stuck to the "affordability" principle while making this article. Every product I mentioned in here is quite economical and good enough to use.
I've also put them in order of my preference and likeability. I will also be leaving the respective links for the products, feel free to try them out. Let's see, then!
Price worthy face moisturizers
Firstly, you must choose a face moisturizer that is suitable for your skin type. Normally, it's not an issue for a normal skin type (though it's best to run some checks and decide which suits you best) but for dry and oily skin types, it's very much an issue to take care. If you have an oily skin type and you end up picking a face moisturizer that's heavyweight, it's not going to be a good picture.
1. Dot & Key moisturizer in serum
This is the first and best face moisturizer from my collection that I've been using of late and I'm super satisfied with the result. My skin type is normal and I find this moisturizer a good fit for those from normal to dry skin type. You can find it here.
I also happen to write a review on the skin essentials night serum from the same brand, Dot & Key. Head over to the link if it's something that interests you.
2. W2 ivory peach moisturizer
I liked it so very much as it suits my skin perfectly. As mentioned on the product, it's quite oil-balancing and makes skin supple and softly moisturized. I've been using this quite a lot lately, even for skin prep before makeup. After application, I found the skin gently finished and fresh. It does complete justice to my skin.
It's the best face moisturizer for dry skin out of all the six. You can find it in this link.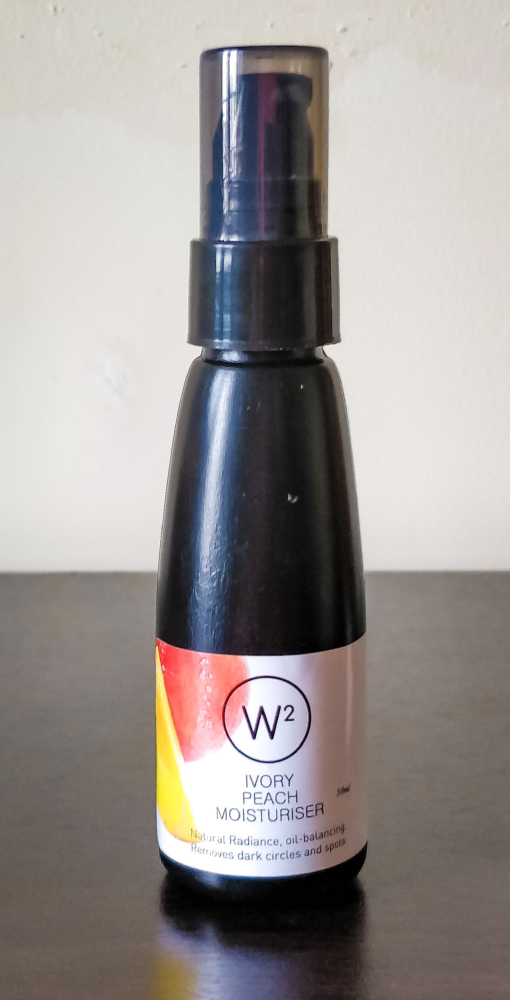 3. Turkish Day Cream from Global Beauty Secrets
I received this in one of my Fab Bags some time back. Just like the one before, this day cream from Global Beauty Secrets also is very much suitable for my skin. It felt moisturized and brightened after application but not oily at all. Its oil-balancing thing is my favorite. I felt I could use it in any season without a concern. I believe it's the best face moisturizer for dry skin after W2. Just the W2, this day cream too made my skin look finished and supple. You can find it in this link.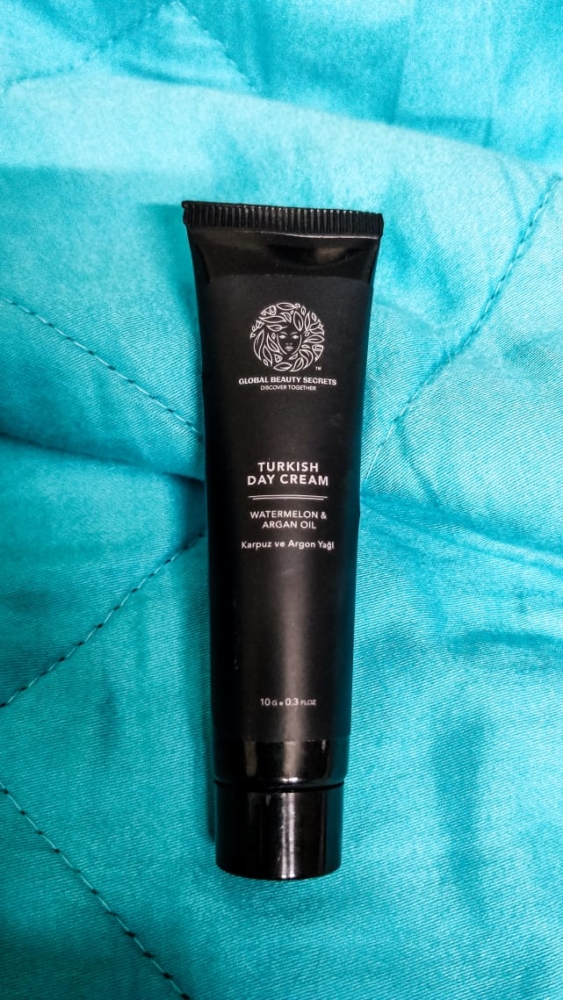 4. Nivea moisturizer
Nivea moisturizer has been my most used product. It's quite affordable for sure but I'd give this one the fourth place out of all the moisturizers I have. It's like, "I don't mind using it if there's no other moisturizer in the world, but there are better ones."
5. Fuschia lavender gel moisturizer
This is the best face moisturizer for oily skin, I believe. It has a cooling factor that feels good while application. But you cannot really use it in every season, especially in summers, it feels a tad sticky. During winters it works fine. Click here to find more about the product.
6. Lakme Peach milk moisturizer
Lakme moisturizer is also a good buy. Actually, this is the first ever moisturizer I laid my hands on and it's still a pretty good one. But I felt it's very basic and not really suitable for oily skin type (Good for dry skin though). And I also think it's not preferable for Indian summer weather.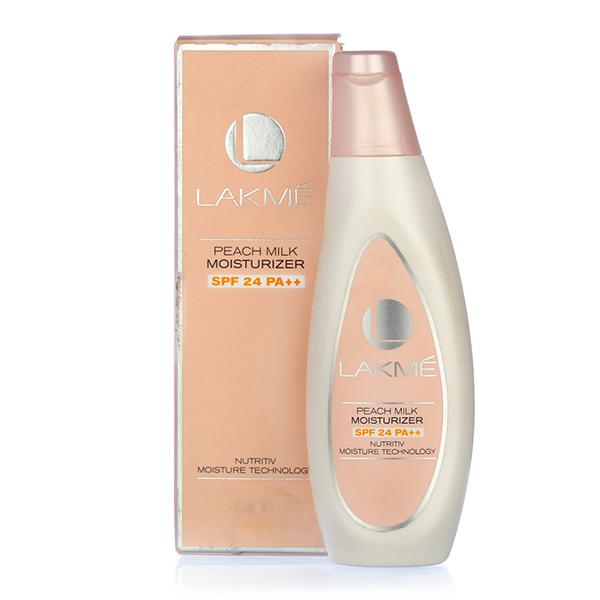 For now, these are the 6 price worthy face moisturizers that I have in my collection and which I would be happy to recommend someone. I know there are a lot of super good face moisturizers in the market but I've made this list from the price point of view.
And, always remember to consider your skin type before you choose a particular moisturizer for best results. I hope you found the right product for yourself. Keep loving Nikki's talk and I'll see you soon!
Catch you later,
Nikki.