Do you have makeup shopping to do? Don't just rush to buy cosmetics. Wait a minute and have a look at what we have for your shopping spree. Before you go to a cosmetics store to shop your favorites, it's better to have a clearer mind and more understanding of the things. Because I know how we girls go to a cosmetics store for one thing and end up buying a heap of unwanted products which leaves us with a regret the minute we step out of the store. Does it sound familiar? Then you better know what we have here for you to know how to go makeup shopping!
At the end of this article, I promise you that much-needed clarity before you go shopping at a cosmetics store and burn a hole in your own pocket.
Might you also be interested to read "Ever heard of Depotting Makeup? Here's everything you need to know"?
7 things to keep in mind when you're visiting a cosmetics store
Not just makeup but also shopping for makeup is an art that needs to be learned. So, I have made a list of 7 things that helped me whenever I was visiting a cosmetics store and I just hope these work for you guys as well. If you are new to makeup and don't know where to start, have a look at this. This will serve you as a guide to "how to buy makeup for the first time". Why late then! Let's go ahead…
1. Make a list of what you want
This one seems to work all the time. When it can work with a groceries list why can't it work with a makeup list! Before stepping into the cosmetics store make a list of the products you need because we don't want any unwanted items to lay in our bags for ages before we actually use them. More importantly, sticking to that list is necessary.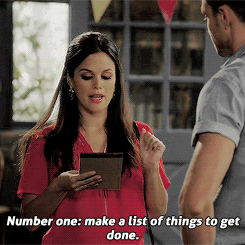 2. Fix the budget & shop wisely
Fixing a budget is just as important as making a list of things you want cause we don't want to be broke in the middle of the month because of our impulsive buying. So, make a budget and stick to that.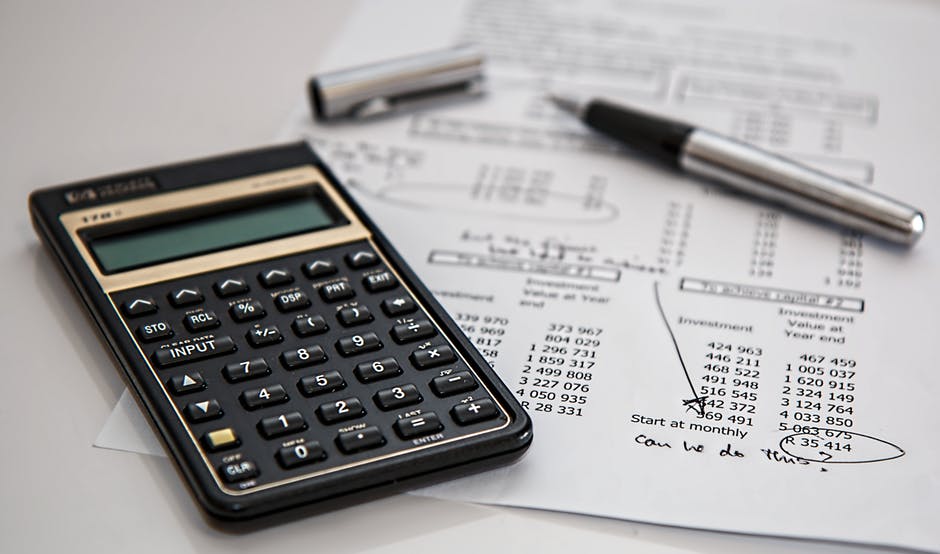 Also, check out "The Kind of makeup that looks best on every girl (I betcha)".
3. Check the expiry dates before you pay
Ahead of sending the products to the cash payment counter check the expiry dates of each and every item you have bought. Sometimes the sales executives who are responsible to do that might neglect (I have heard several such stories). So, do it yourself and then pay for it. A little caution would be good.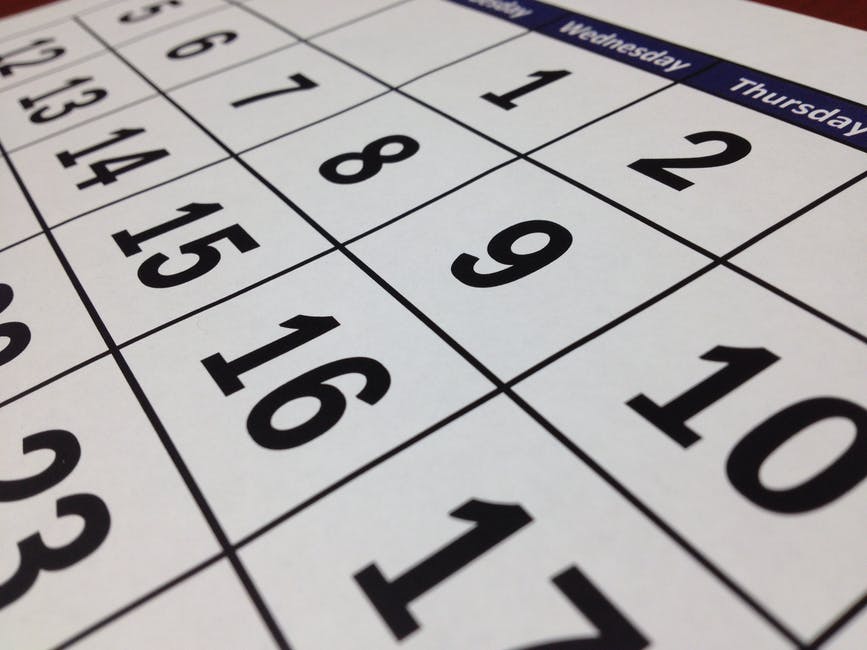 4. Carry a couple of makeup brushes in your satchel
Hygiene is very necessary in case of cosmetics. Cosmetics are nothing but chemicals and being unhygienic just makes it worse. When we go to a cosmetics store, we all try out the products before purchasing. We don't know if they wash the brushes they use at the counter after every single use. So on a safe side, carry your own brushes while you're going to a cosmetics store.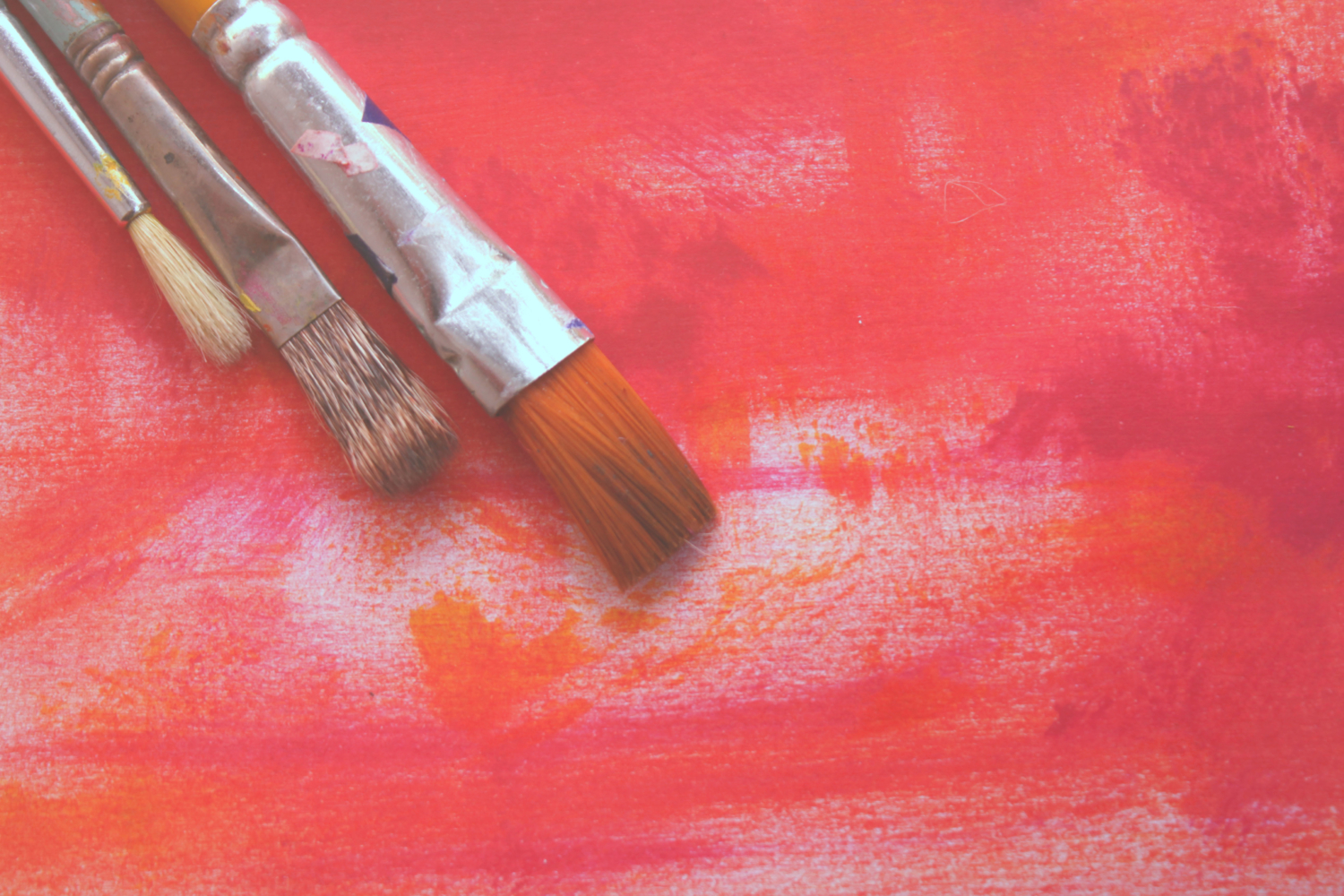 You may also like to read "Get the glow: 9 steps to a healthy radiant skin (nature's way)".
5. Google it
Google the products you want to buy and have a minimum information in your mind about the different brands and products. You got to see the reviews as well. Because the sales executive will definitely suggest the costlier item of all to you. But who knows which product suits you. So, gather a little information about the brands and products then try it out and then decide yourself. Never ever totally depend on the sales executives suggestions.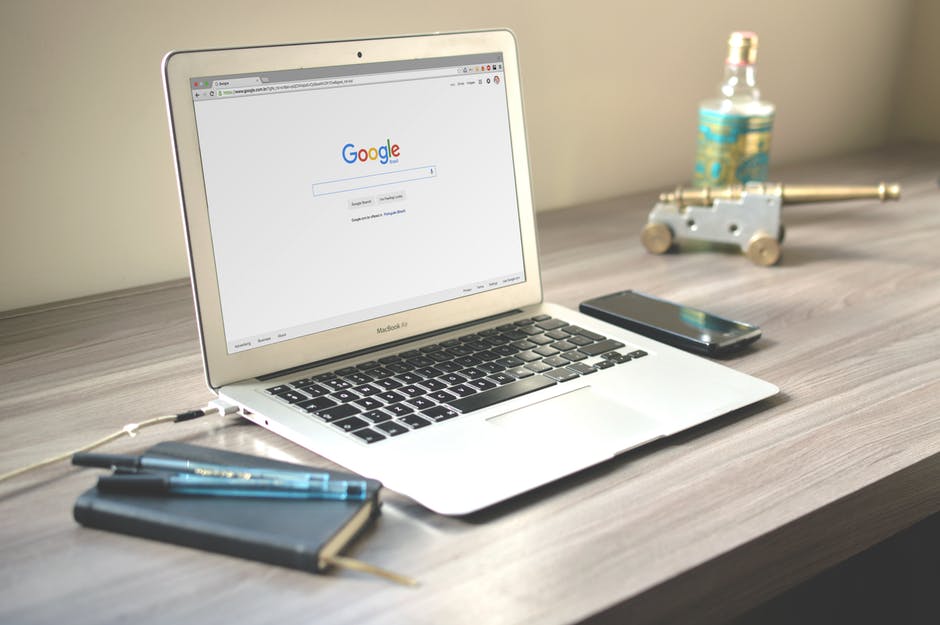 6. You must not always necessarily go for the cheaper one
When you have two options (brands) for the same product, you don't always have to go for the cheaper one. Sometimes they both might equally be good but sometimes the costlier products might be worth every penny you have spent. They come with extra benefits like feather-light, extra shine, long-lasting, hydrating and all.
7. Check if you have any coupons
See if you have got any coupons or vouchers because most of the times we forget we have coupons for something and shop and then we realize we have a coupon for the same when it's late. Also, you can search a particular brand coupons online, there are several websites offering lots of coupons. A little tip here is, don't buy (tho you don't need) just because you have coupons because most of the times it's a trap to drag you to the cosmetics store.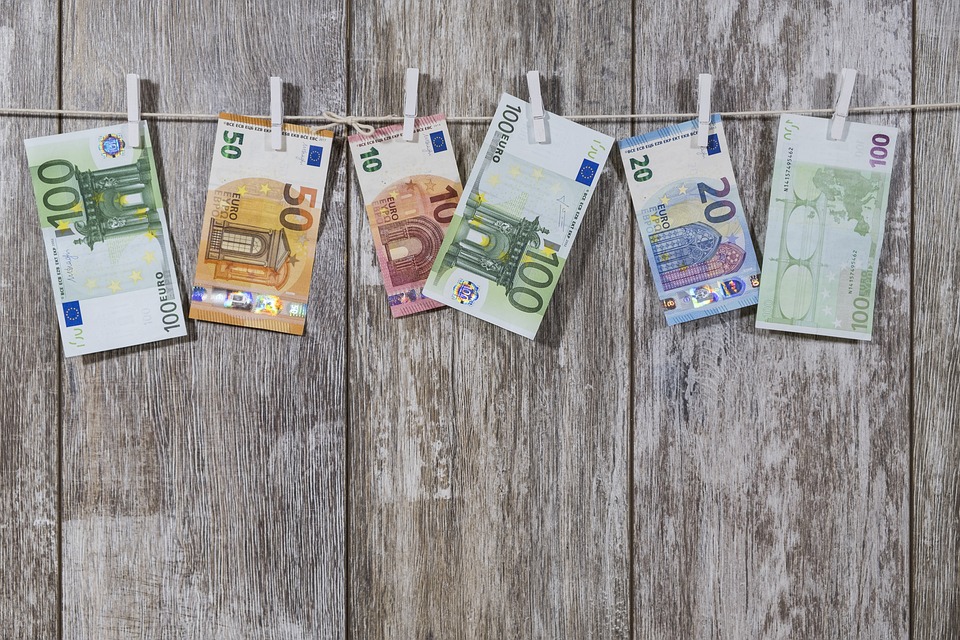 The next time you are about to hit a cosmetics store, I hope these things will help you! Happy shopping!
Hope this article is helpful for you, if yes, leave a comment. I'll always be more than happy to hear from my readers! 🙂
Xoxo,
Nikki.
---
*You can also follow me on my FB page "Nikki's talk". Say HI there!*