A glowing skin is a desire for everyone but if you can get the glow in a more natural and healthy way, it would be sooooo great. Isn't it! There are so many cosmetics and chemical treatments on the market that are labeled for a glowing skin but that may have a toll on your skin in the long run. We definitely don't want that, right? So, here are the 9 steps that will guide you through the right path to a radiant skin.
Get The Glow with the 9 step skin care groove
I have tried and tested these 9 steps. These are awesomely effective and would definitely consider worth trying for everyone. If and only if you follow these regularly you can see a great change in yourself. First off, you must have a healthy lifestyle. Let's not waste another second…..and check out what tricks I have in my bag…
Also, check 7 basic face care tips
1. Scrubbing every day
If you ask me what is that one skincare product that I can't live without, I would say a good scrub without any thought. Right now I'm using two scrubs, one is Ryaal essentials Mr.beans coffee scrub and the other is Ma earth botanicals rose scrub. Both are extremely good. Also, a sugar-based scrub works great. If you don't want to try a new product on your skin thinking that might not work for you, there's also a homemade alternative for that. Most of the times a scrub wouldn't go wrong but in case you don't want to buy an unknown product, here's what you can do: Cut a slice of a lemon and dip it into the sugar and honey, and rub it onto your skin for a couple minutes. This is 100% effective. As it is an all-natural-ingredients scrub, you do not have to worry about the side effects.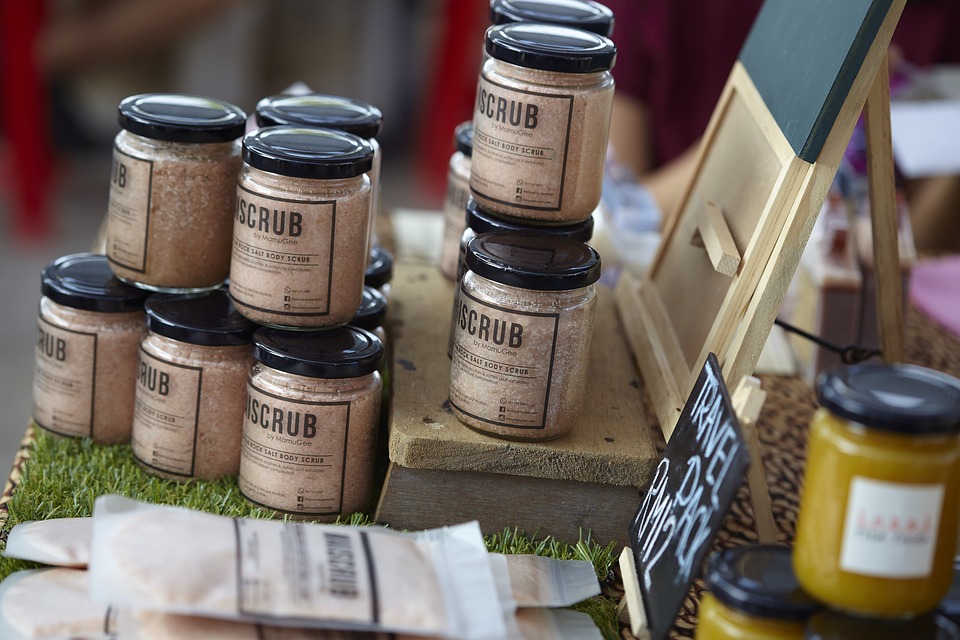 2. Moisturize immediately after scrubbing
After scrubbing, don't forget to apply a dab of moisturizer. Even if you think your skin is all good and hydrated, apply moisturizer every day and night. A little extra care won't hurt. I use peach milk moisturizer from Lakme and Nivea body lotion. I find these products great at all times of the year.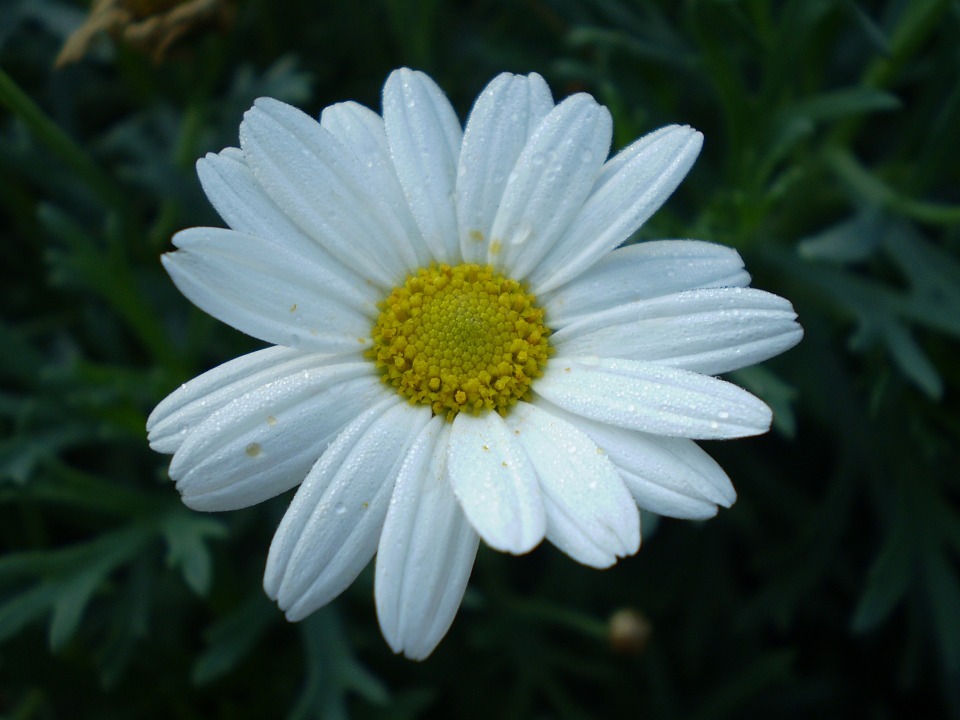 3. Never go out in sun without a good SPF
Sunblock is greatly needed when you are going to get exposed to the sun. It will protect your skin from the harmful UV rays. This is the best-kept secret of many celebrities for their skin care. Many people neglect this but it is essential if you want to keep your skin glowing. If you stay under the sun for long, you may have to re-apply the sunscreen lotion. Or you can go for the one which has a higher SPF because it stays longer and you don't have to re-apply it over and over again. So never skip your SPF.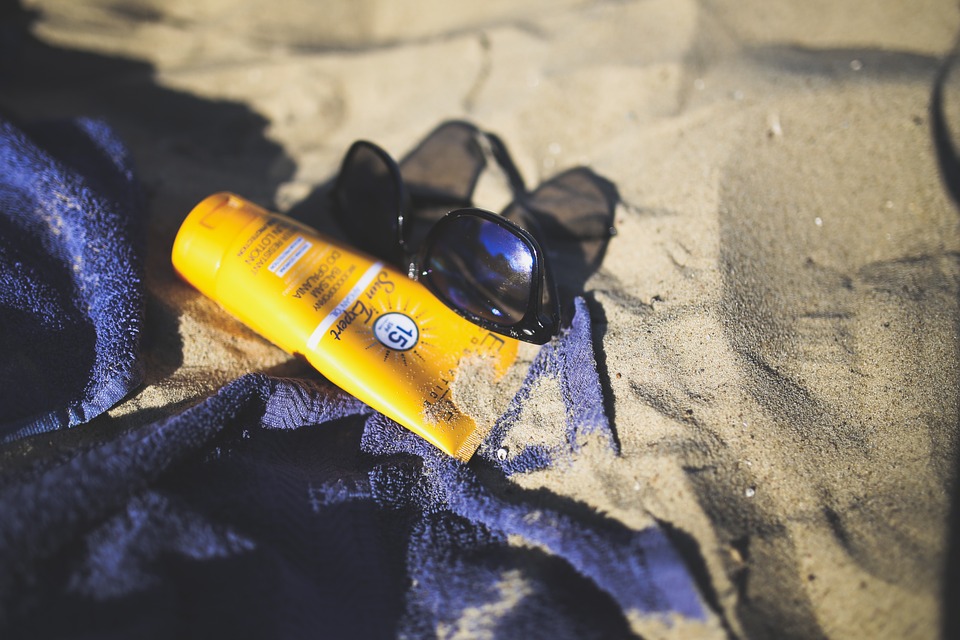 4. Drink sufficient water
Take time to hydrate yourself and your skin. Drinking enough water will get the glow you want from inside. Have 8 glasses of water every day. That's good for both your health and your skin. Kill two birds with one stone!!! 😉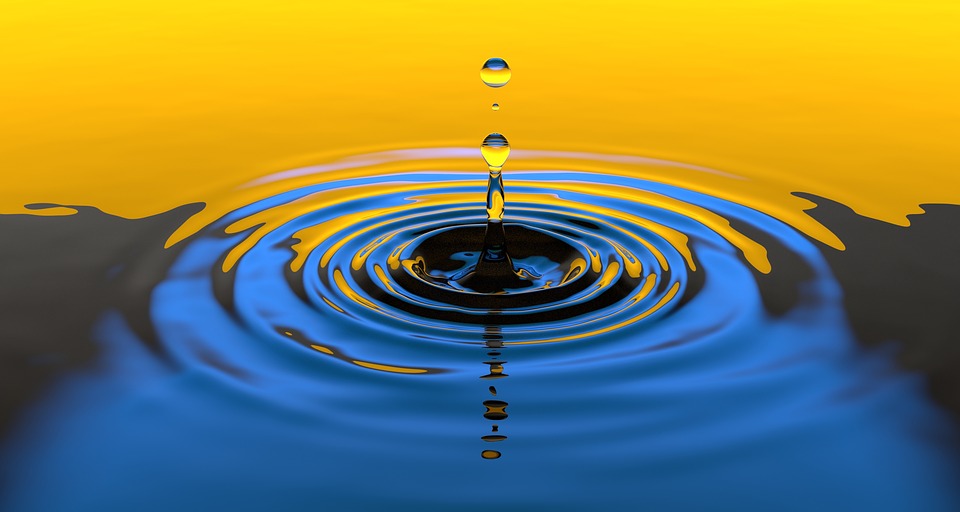 5. Have enough sleep
As it's said a healthy lifestyle has great benefits, it's much needed for a glowing skin as well. A minimum 8 hours of sleep is required for your skin to feel fresh again, otherwise, it will just look tired.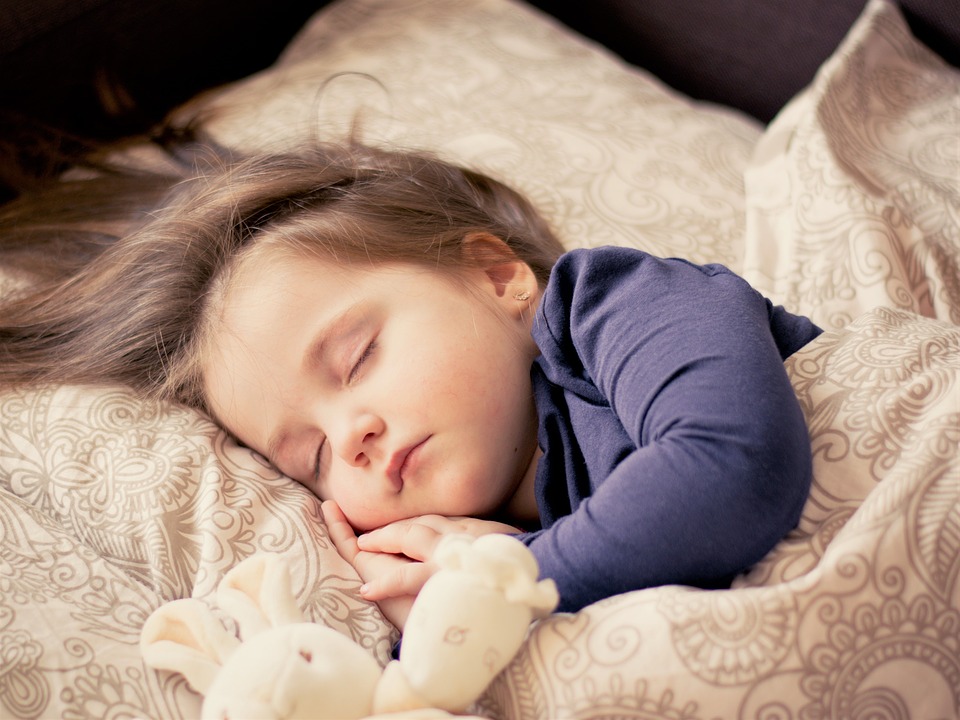 6. Homemade therapy
There are several homemade facial masks which are just awesome and no less than chemical treatments. You can know all the homemade facial masks I have put together in my earlier post 7 best homemade face masks for an instant glowing skin. Go over and check out.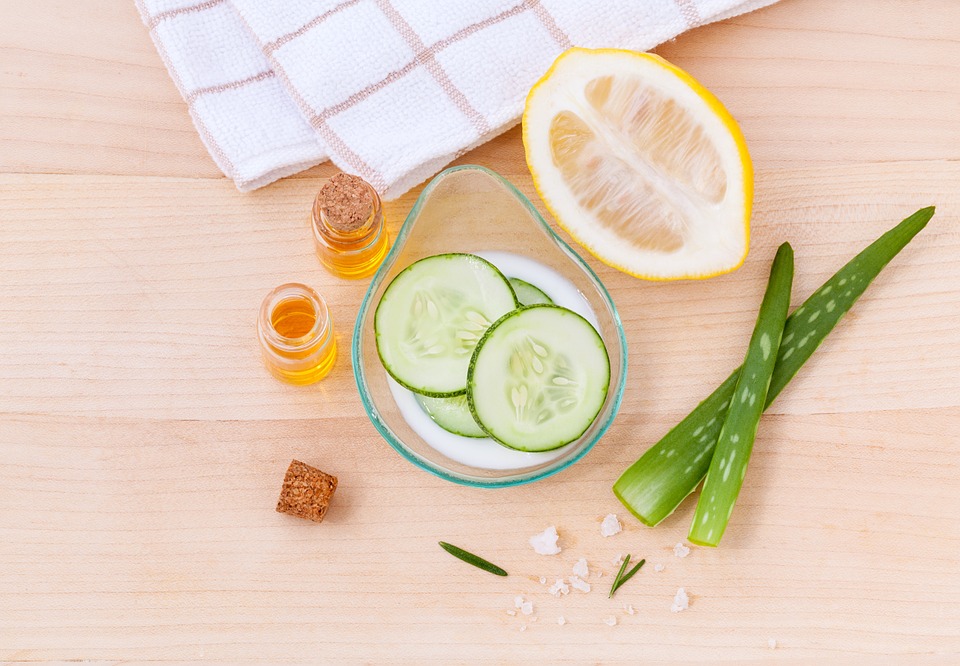 7. Don't put on too much makeup
We have seen do's till here and now let's see a don't. Putting on makeup every day is not at all good. Don't pack your skin with layers of makeup. Sometimes it is necessary to let your skin breathe some fresh air.
8. Have fruit juices often
Drinking fruit juices is as great as scrubbing, except that scrubbing cleans from outside and fruits clear you from within. It cleans all the toxins your body has released from within and gives you a much clearer skin.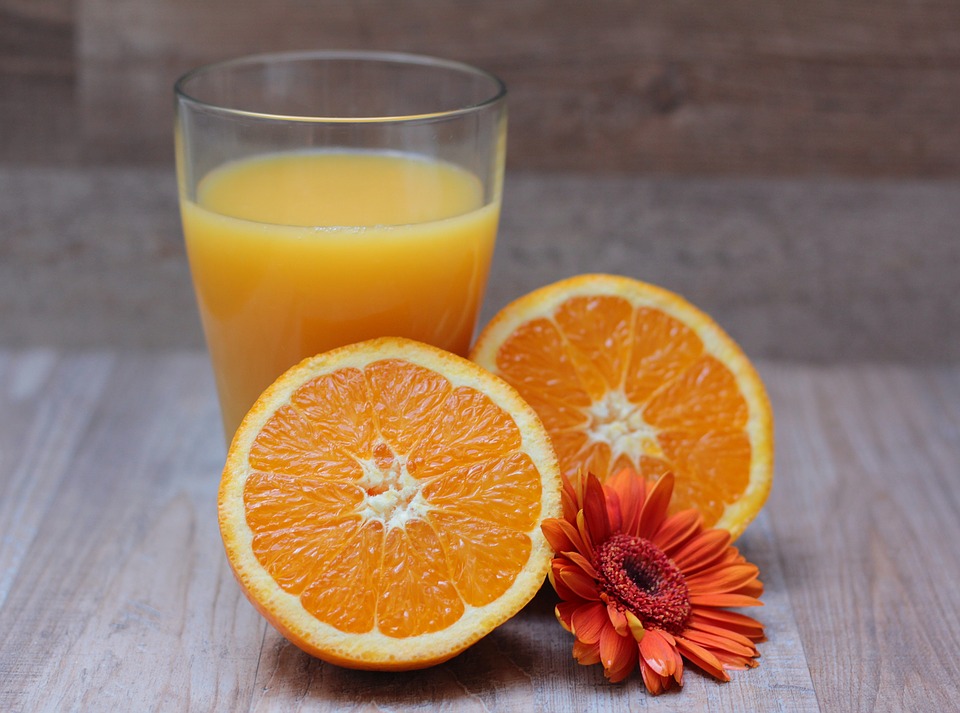 9. Never sleep with makeup on
This is a big no-no. Sleeping with the makeup on will make your skin dry by absorbing all the moisture. So make sure you remove all of your makeup before you head to your bed. Splurging on a good makeup remover is totally justified. Or you could also use moisturizer or some coconut oil as alternatives.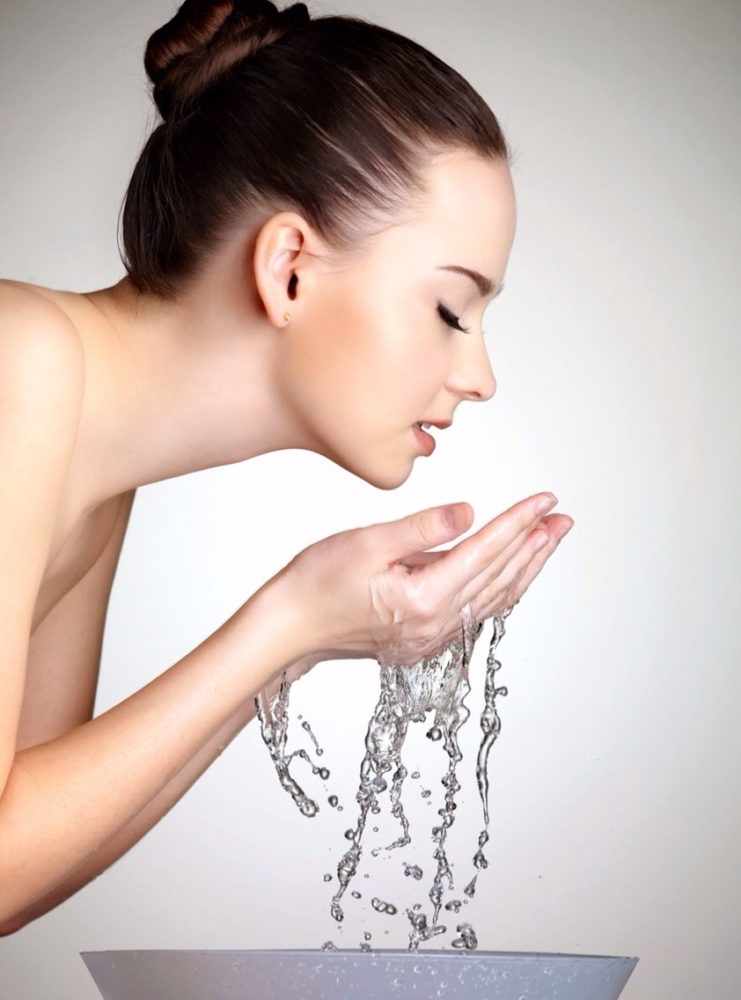 P.S:
If you want something to be healthy, you must nurture it. Just the same way, you must give your skin the TLC it needs to be nourished to get the glow.
LOVE 
NIKKI
---
 *You can also follow me @nikhila_chalamalasetty on Instagram for regular updates on the blog!*