How many times did this happen to you? We try and put on a makeup look thinking we would look great but Nah, god has some other plans. LOL! Don't feel bad, that happens with everyone. But you know what, there is this one makeup look that will go wonderfully for everyone, no matter what skin tone it is.
I promise you will be so happy to find the inspiration for your best look at the end of this article! Go on to see the best beauty trend 2018…
Best makeup look for every girl
People often say looks don't matter. Yes, looks might not be everything but they definitely do matter a lot. They make us feel confident and help us in getting our first best impression. For that, I have the best makeup look that will look gorgeous on every girl. There are 3 rules to put on this gorgeous makeup look. If you fail in any of these 3 essential things you can't achieve this ever beautiful look.
Also, know how I got 12 free beauty products for absolutely free of cost
1. You must feel your skin
I feel this is very necessary to remember whenever we are putting on makeup. After you are all done with your makeup and the moment you touch your face, you must feel your skin, not the layers of makeup you have put on. Plus, too much of makeup won't leave a good impression for you in other's eyes. At the end of the day, we must feel comfortable in our own skin. 🙂
Also, check out "Get the glow: 9 steps to a healthy radiant skin"
2. You must look like "YOU"
Never ever try to change your original look, like changing the shape of your brows or lips. I mean, sometimes you could do it for fun or a little change but don't really stick to it. That will change who you are, that will turn you into something you are not. You are beautiful as you are, no doubt about it. So try to look as much possible as you.
I'm gonna reveal my little trick here:
I'm always ready to splurge on skincare products instead of spending a bomb on cosmetics. Read 7 best homemade face masks for a glowing skin.
Also, go over the "Korean skincare routine with an improved and economical version"
3. Highlight the features you are bestowed with
So….enough of the pep talk…and coming to the actual makeup part, just highlight your features and a dab of your favorite lipstick. That will do the trick. Use the cosmetics wisely. Identify what products you need and apply them as needed. Just because there's a format everybody says like a primer, foundation, compact powder, concealer and so on…. you don't have to do all that every time. Just know what products your skin needs.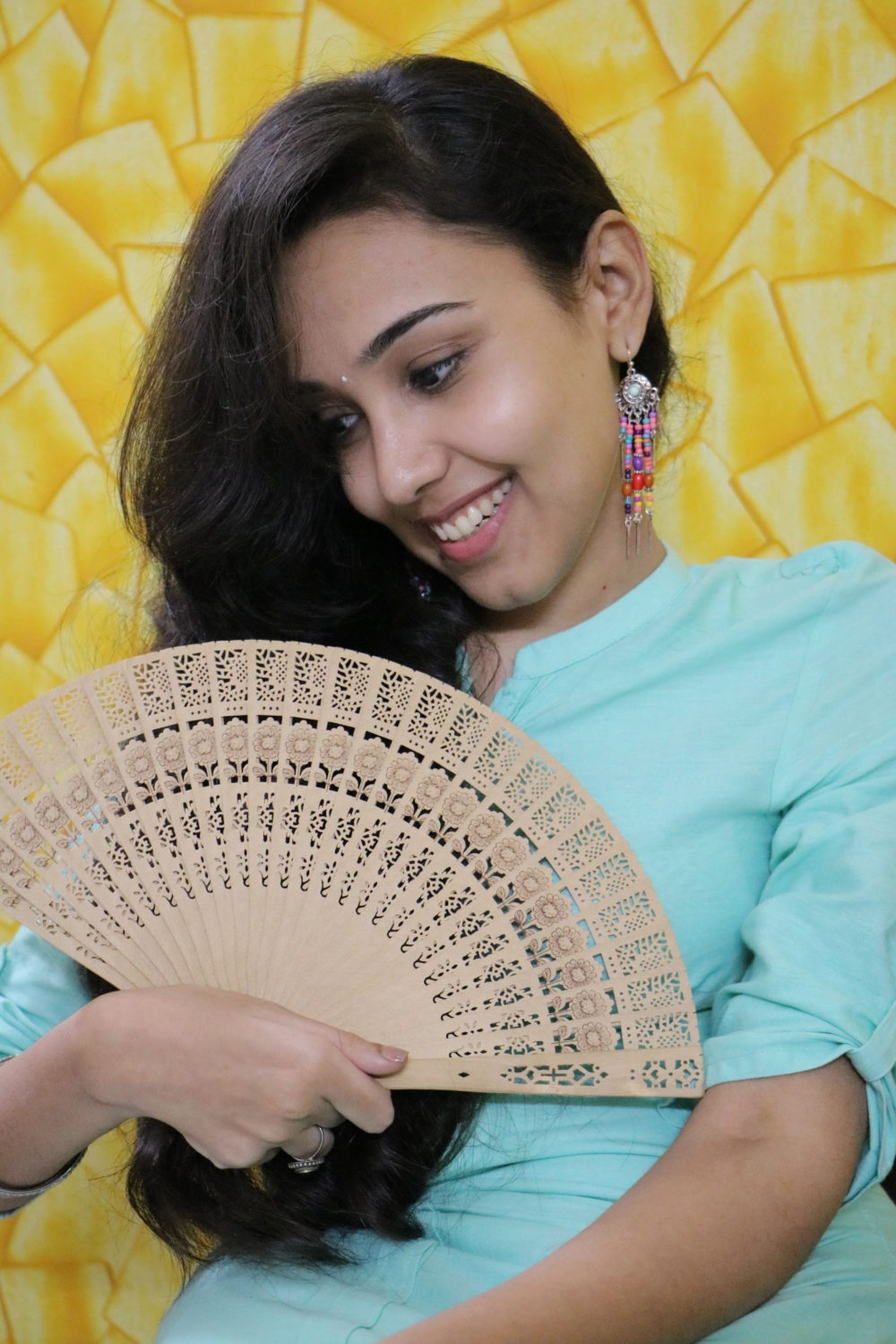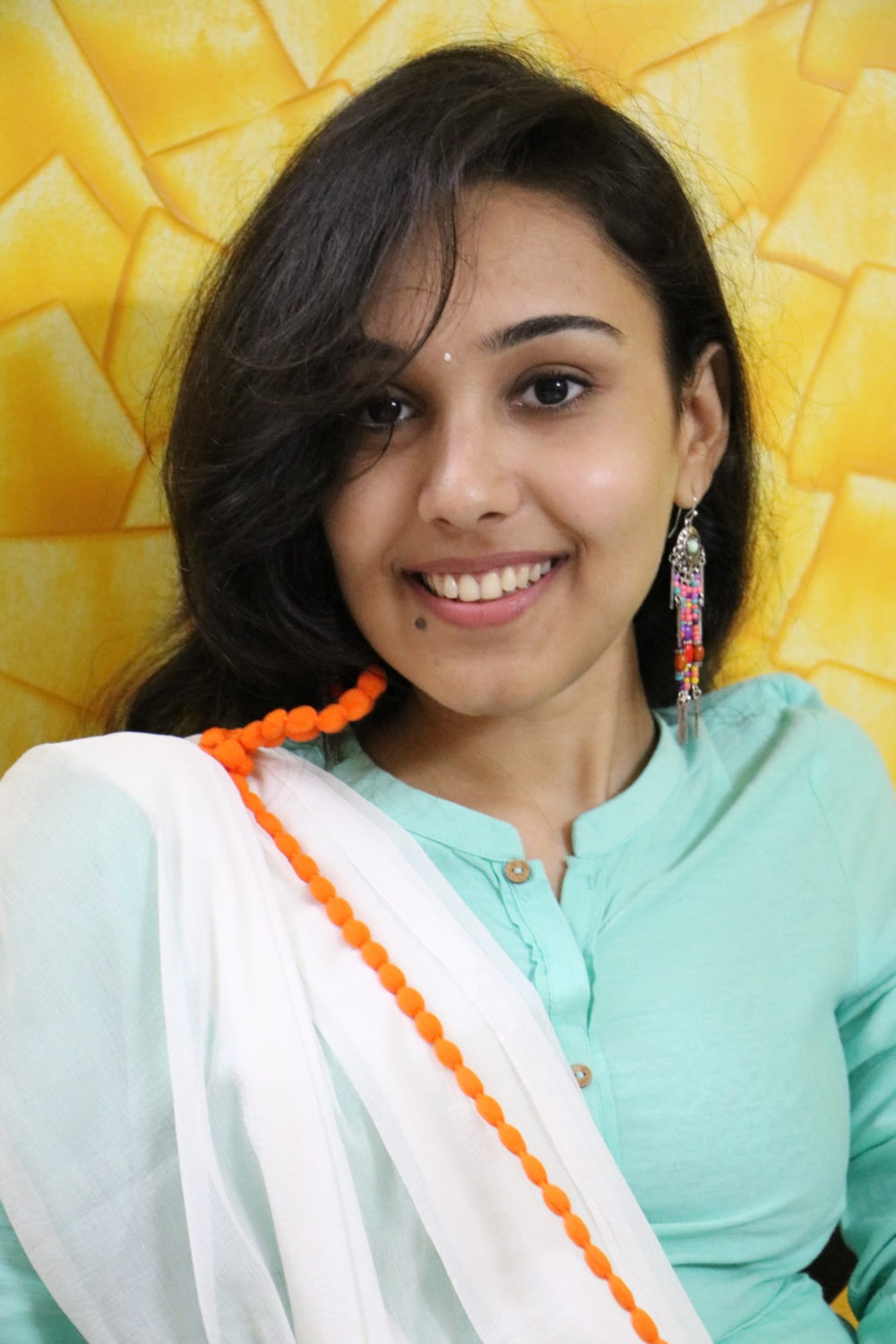 The above one is a casual look. All I did in the above picture was a tainted eyeliner (Revlon) with a coat of mascara (NYX), little concealer (Lakme) here and there and a nude lipstick. That's all I did. I love to feel my skin. I'm sure you loved the look and when you give it a try, you won't be disappointed with it.
LOVE, 
NIKKI.
---
**You can follow me on Instagram @nikhila_chalamalasetty for more updates and more pep talk. Do follow me!!**