Nails, the part of our body that's taken the least care of, sometimes even no care at all. Whenever we have time, we always focus on our face or hands but never nails specifically. We often neglect taking care of our nails. But, nails are a big deal. It's necessary as it adds both health and beauty to one's self. There's a simple 5 step nail care procedure that everyone can follow that keeps their nails healthy, strong and beautiful.
Nail care procedure | 5 step Care your Nails need
You are never going to need a mani-pedi if you can follow this basic 5 step nail care procedure. Okay, without any more ado lets get on with the 'care your nails need'.
Step 1: Soak your feet and hands once in a while
Once a week, soak your feet and hands in tepid water with a few drops of lemon in it. After a brief time, get your hands out of the water and gently dab it with a towel. Before you soak in your feet, don't forget to erase the nail polish you already had on.
Next, once your hands and feet are dry, take a nail filer and shape the nails. To get more polished nails you can also use a nail buffer to smoothen the surface of the nails. This one step will get half the work done and you'll have clean and shining nails at the end of it.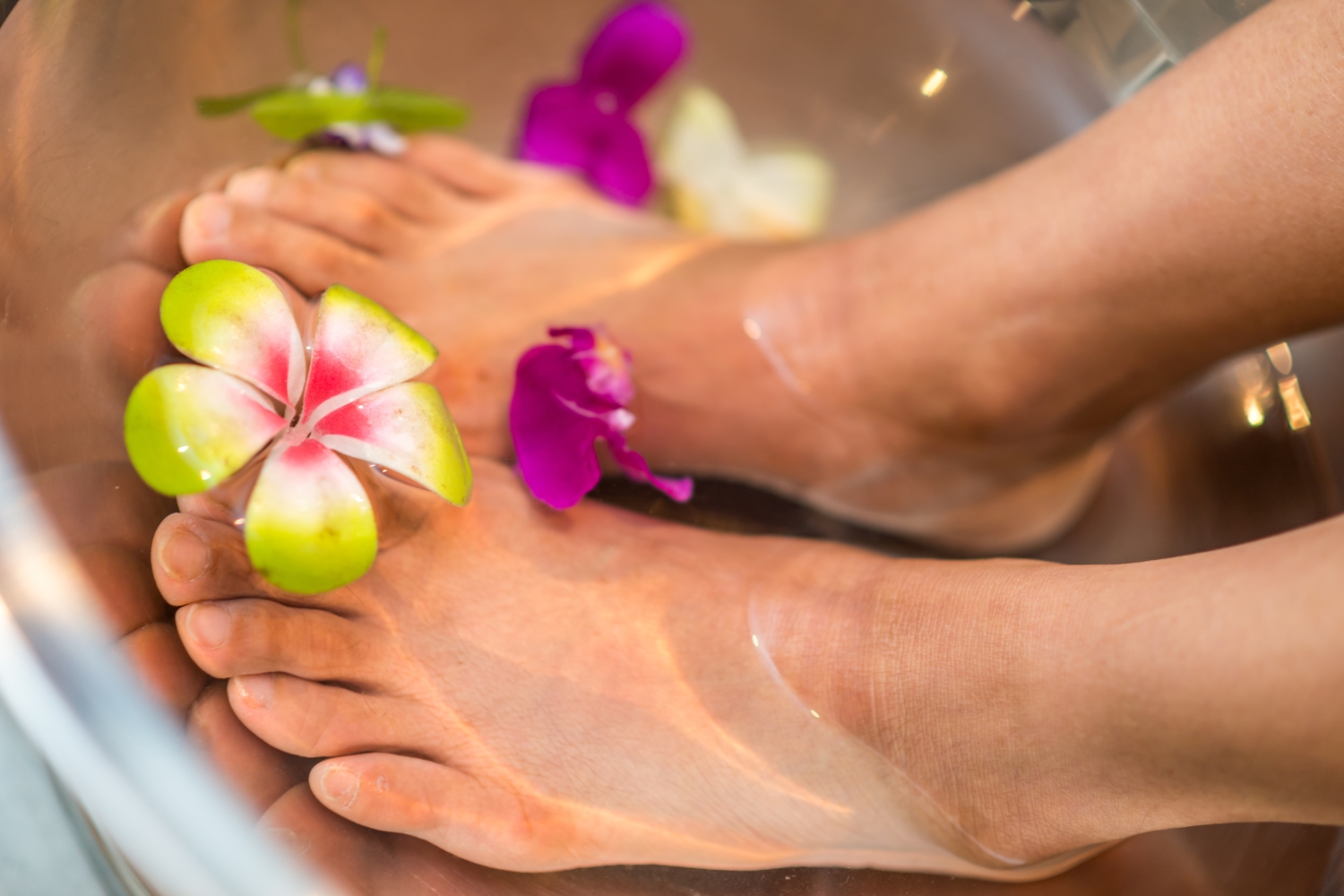 Step 2: Let your nails breathe
Now, moving on to our second step, which definitely sounds pretty simple but has a lot of invisible effect on your nails. We wear nail paints whenever we have an event but we often forget to remove it post event. Letting the nails breathe is extremely important, otherwise, they lose their sheen and you may even see white stains on top of your nails. So, the key to healthy nails is to let them breathe.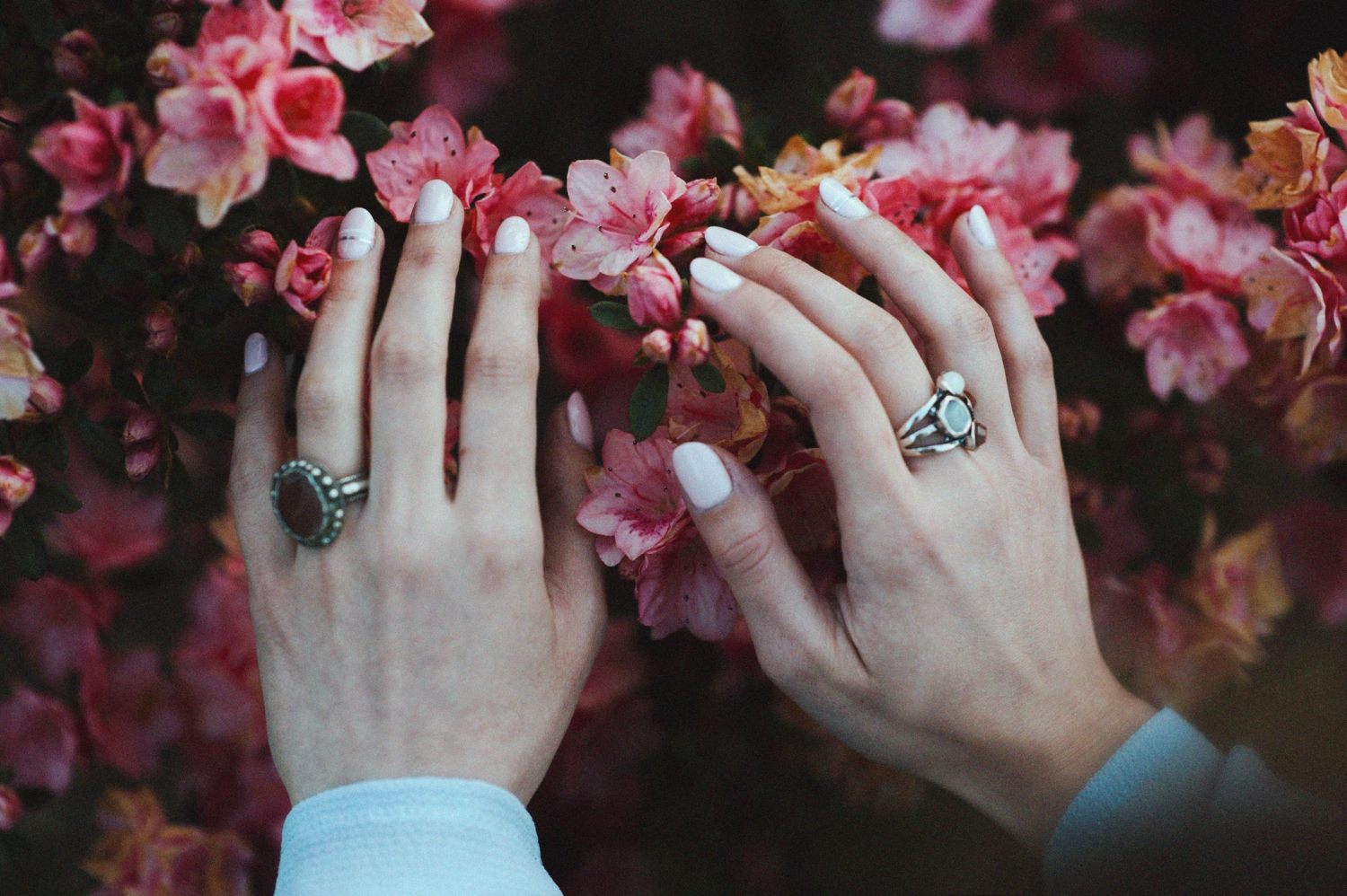 Step 3: Apply nail cuticle cream or oil
Clean nails are also super in these days and we can't deny it. So, to have clean and healthy nails, one might resort to nail cuticle creams or oils, especially those with 'vitamin E' in it. Like we discussed above that wearing nail polish too long can damage nails leaving white stains on the surface, we can avoid that with vitamin E. Even if you already have those stains on your nails, you can restore your original nails with Vitamin E contained oils and creams. You may also have food rich in vitamin E supplement like Almonds, Spinach, Avocado, Hazelnuts, Papaya etc.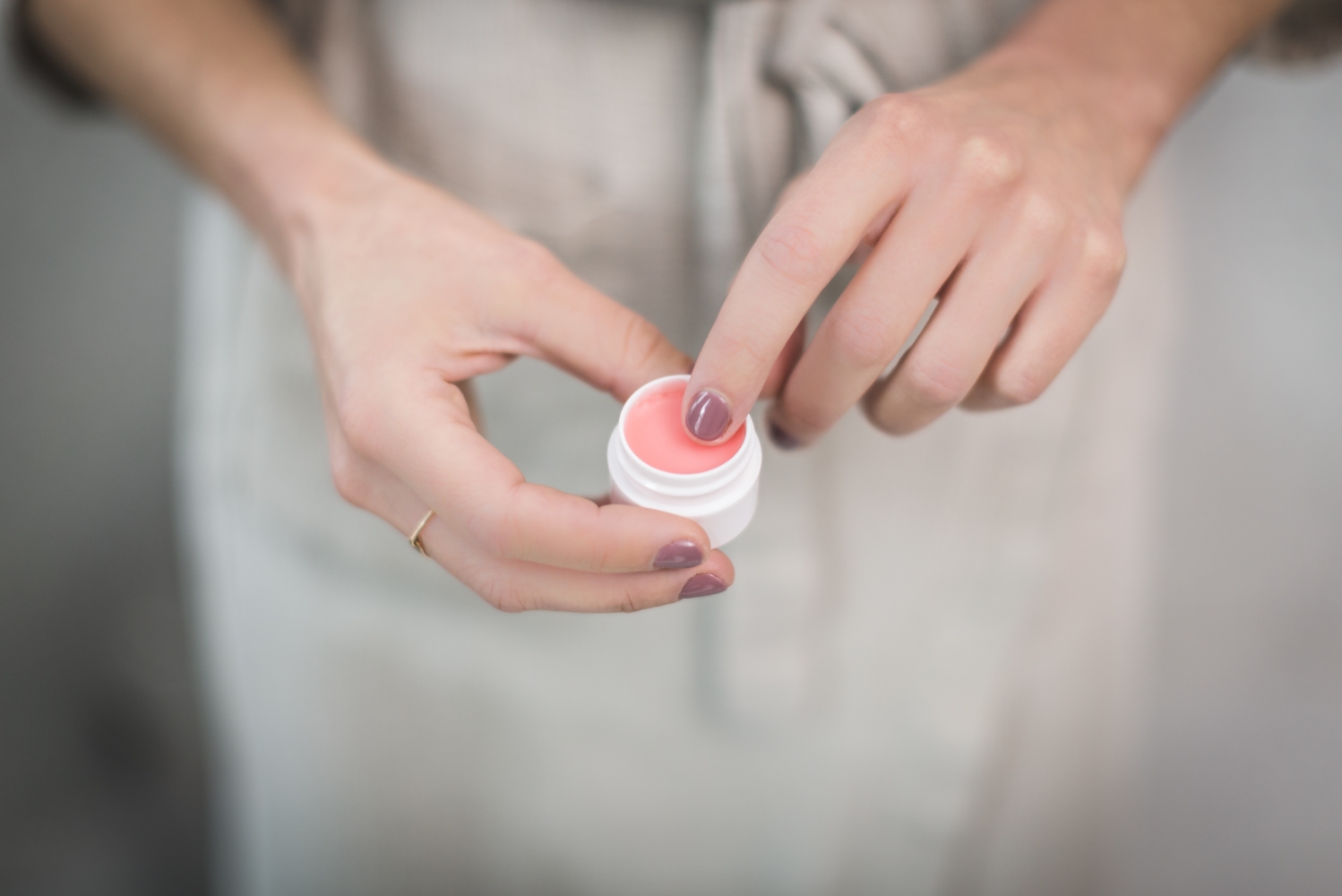 Recommendation: Why I prefer gel nails over acrylic nails?
Step 4: Quit peeling nails
Peeling nails is a condition that is caused due to extreme stress or iron deficiency. Some even peel or bite their nails until they bleed. Hence, it's necessary to take care of that. Take a daily dose of the iron supplement and have iron-rich foods to cure that.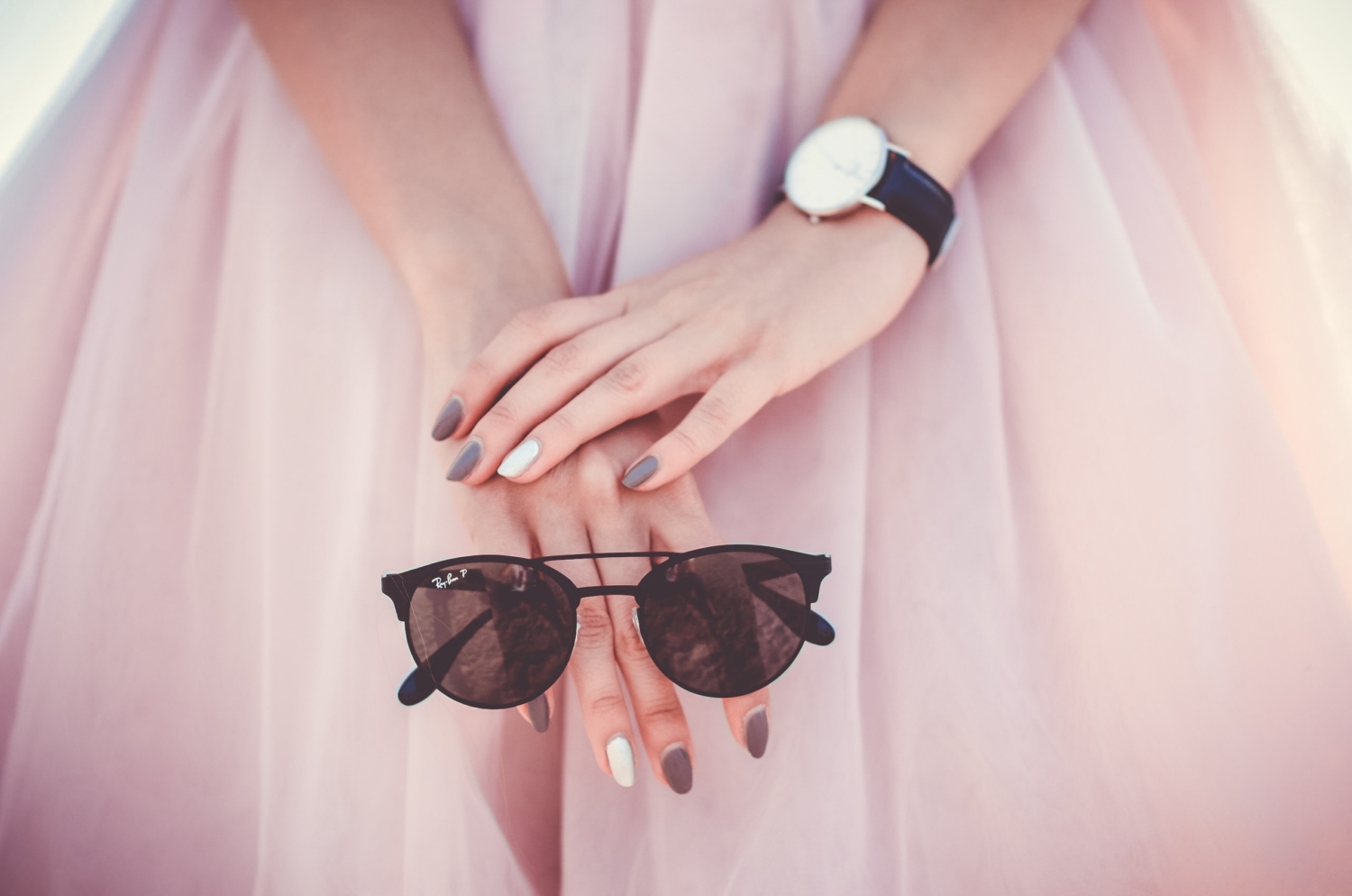 Step 5: Quit growing long nails
This brings me to the last and final step of this nail care procedure. Long nails are not good and not convenient as well. There is a chance to have dirt deposited in them, inconvenience to write or type with such long nails or you could even injure yourself. So, avoid long nails. Keep your nails, short, clean and healthy. If you wish to have long nails for any event, there are artificial nails in different shapes. Use those fake nails when it's absolutely necessary.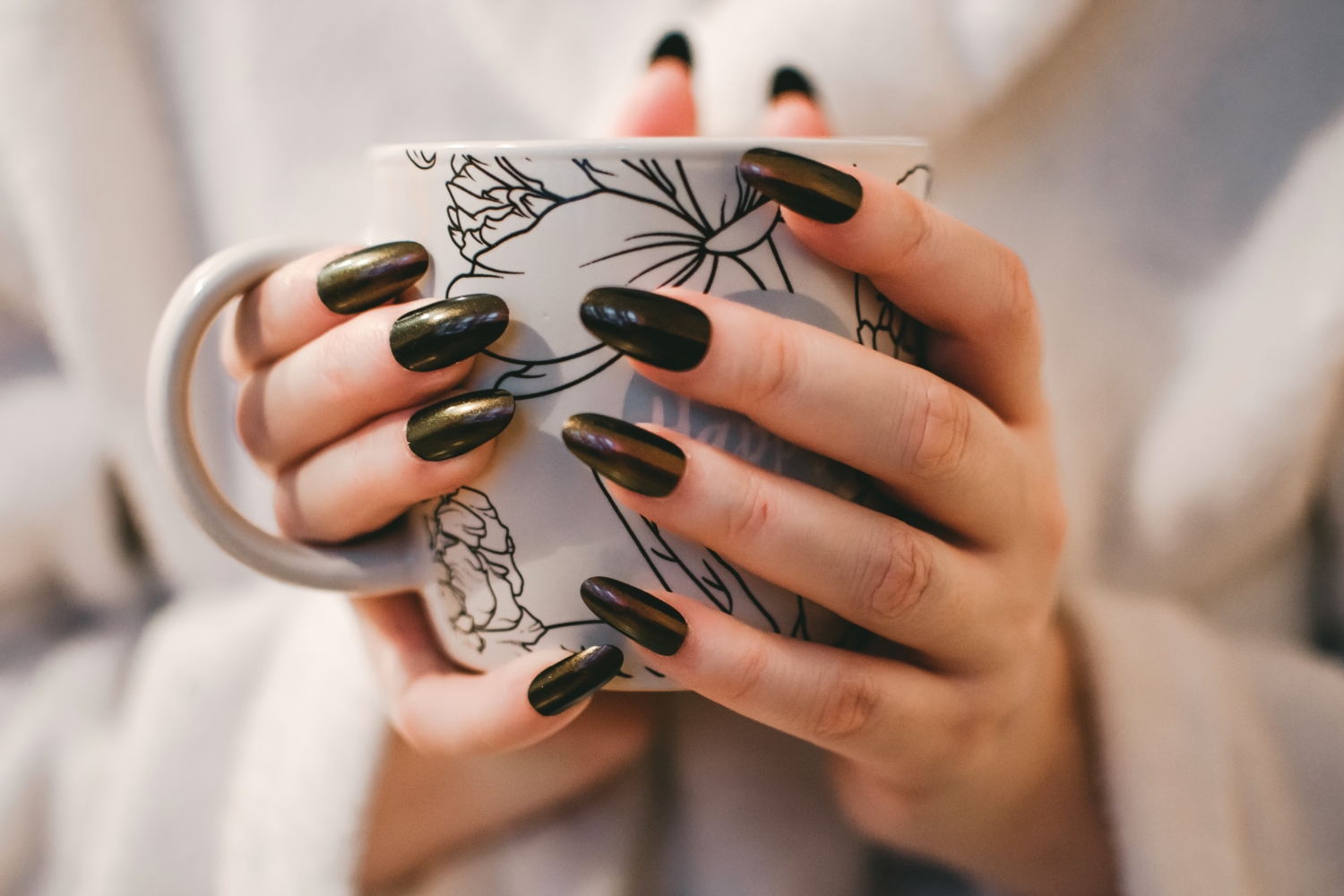 Voila! This is a simple and rather easy to follow 'Nail care routine' that makes your nails look 'Da bomb.' So, if you can provide all this care your nails need, it's possible to restore the sheen your nails once had. If you have any other tips for nail care, comment down below. I'd love to know.
Love, Love!