Hey, beautiful. I know you are having an amazing day and so to make your day all the way better, I've come with the ideal weekend skincare routine I've been following for a while now. It's a fact that we don't get as much time as we wish to pamper ourselves on the weekdays and weekend is the only chance we get. So with the ample amount of time on weekends, we could take care of ourselves quite well. And to make most of such weekends here's an ideal yet simple enough to follow weekend skincare routine.
Along with the routine, I'm also adding my current skincare products and their details briefly. If anything piques your interest feel free to get it and see for yourself whether it works for you. (which I seriously hope it will)
So let's not dawdle any more now and get into the beauty weekend routine pronto…
7 step weekend skincare routine
1. Cleanse
These days, I've come to see how good it is actually to use a cleanser instead of a soap that froth a lot. The more froth it gives, the more dehydrating it gets for the skin. Cleansers hydrate your skin well and also removes the impurities gently. After I wake up, I splash some warm water on my face and start cleansing for about five minutes. I hardly put any soap on my face lately and the result is just amazingly good.
So… my current facial cleanser is this "Silverated Lavender & Geranium pore-refining multi cleanser" from Seer Secrets. It does quite well for my skin and more than any other skin type, I'd definitely recommend it to the people with dry skin. You might also have a look at the detailed review I've written about this pore-refining cleanser in one of my earlier posts.
Note: A face wash is different from a facial cleanser. A face wash is merely a substitute for soap.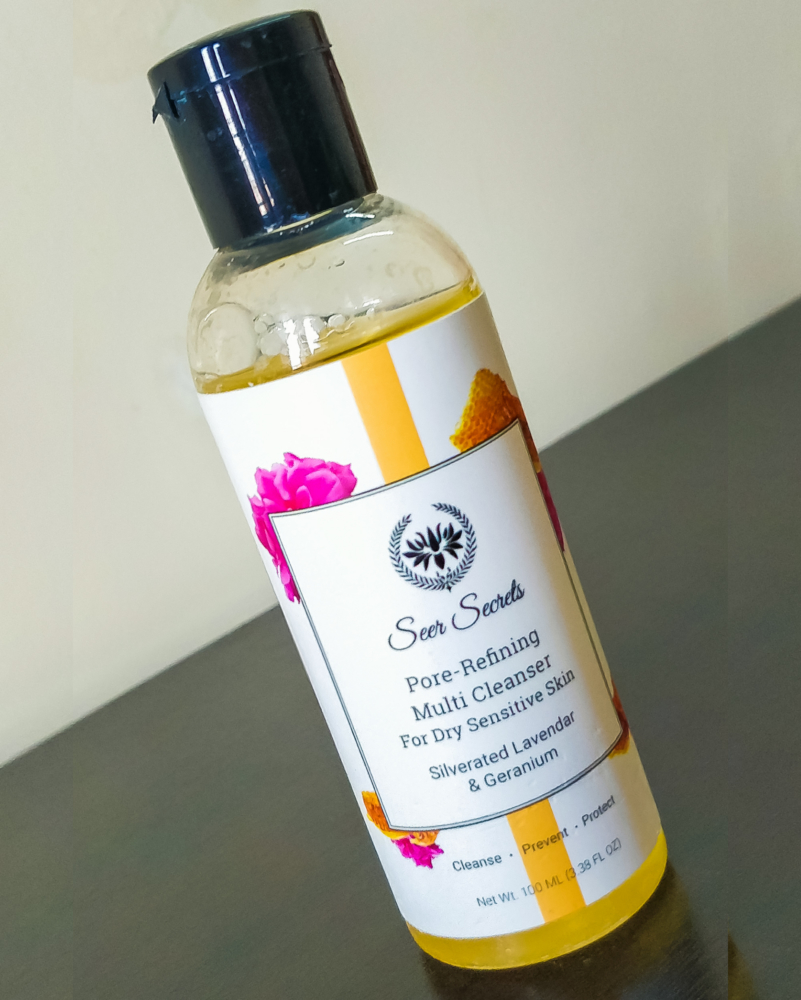 2. Exfoliate
According to me, this is the most essential part of any skincare routine and also happens to be my favorite part. Although this is a weekend skincare routine, scrubbing is one thing I do every single day without fail. Though how many expensive creams and gels you may use but you will see so much difference in your skin before and after starting to use an exfoliator.
This is the facial scrub I'm using these days, it's from Biocare. I've used quite a few different facial scrubs last year but not many of them made me think "uh, I should definitely buy this again!" But this is one made me totally think so.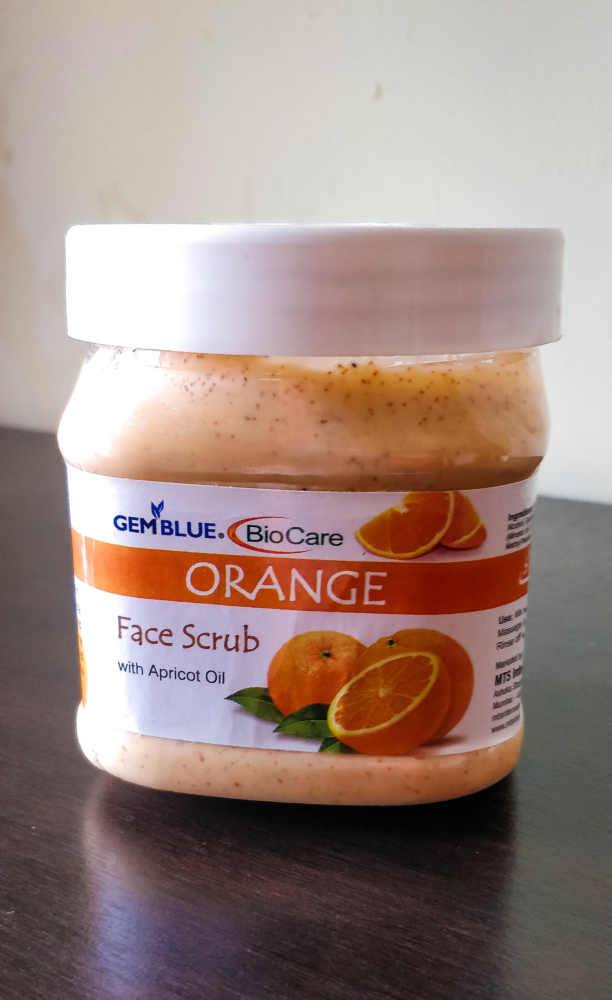 3. Face pack
Then, moving on to next, face pack makes the face clean and clear.
This is my current face pack from MCaffeine. It's a coffee-based formula which I prefer than anything else for now. Coffee-based face masks also have an exfoliating factor, removes dirt and tan effectively, and clears the skin. Though it's not my favorite, it's good to use. If not this, you could also go for more easily accessible homemade face masks. They're also quite effective. You can check out this for inspiration: 7 best homemade face masks for a glowing skin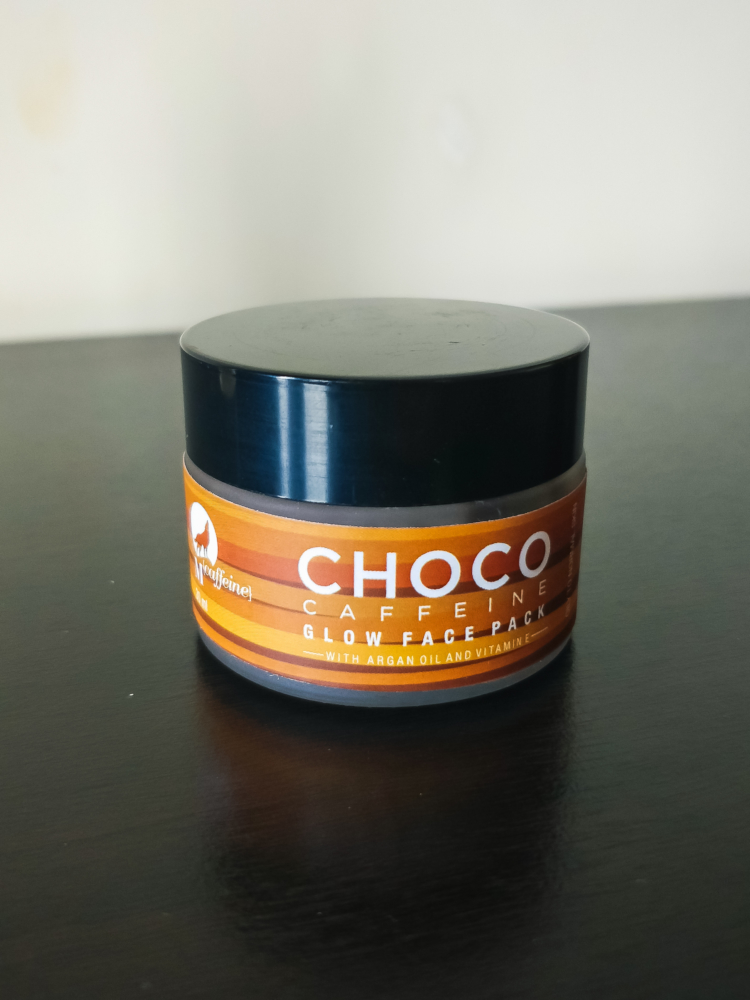 4. Face Serum
I've been so into face serums lately. They make skin so supple, soft, hydrated, and plump. Not just for skin care, face serums are also quite useful in makeup, know how here: How face serum can be used in makeup?
Here's the face serum I use now. It's quite an affordable product. I happen to write a review about it just a while ago, check it here: Dot & Key skin essentials night serum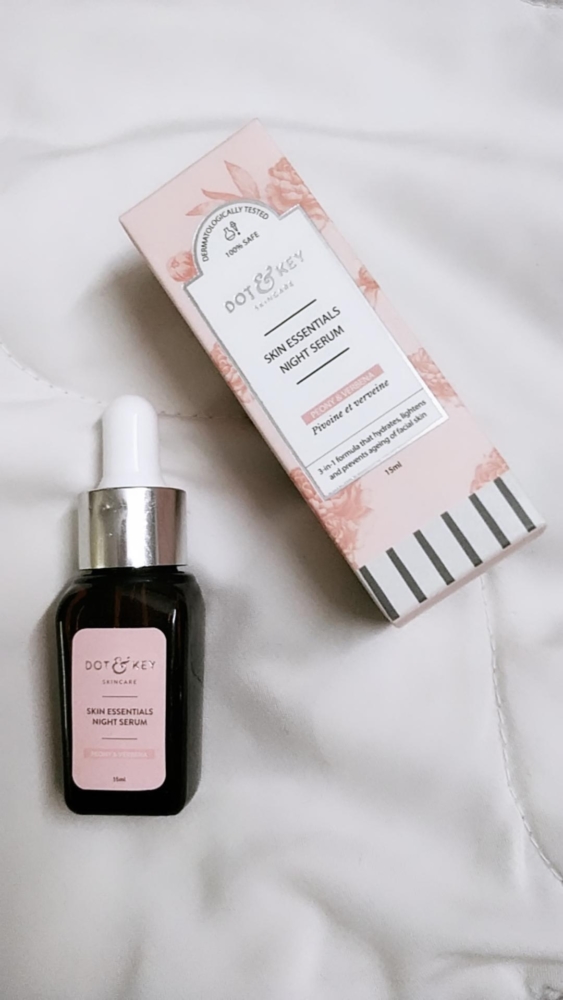 5. Moisturize
This is nothing new, something we all know. After face serum, you may or may not need to apply moisturizer again. It depends on your individual preference. I personally prefer to apply a little bit of moisturizer even after the face serum.
I use two different kinds of moisturizer, one from Nivea and this one depending on how my skin feels that particular day. This one from W2 is particularly good and I choose this over Nivea any day, well, most of the days. It also brightens face after applying. This definitely comes under my category of "I'll buy this again."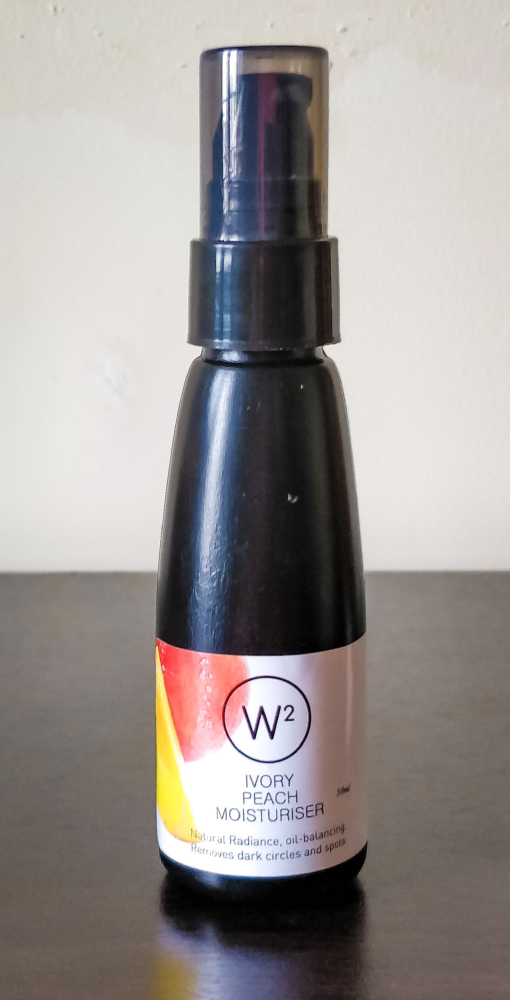 6. Lip Care
The least taken care of. Lips. We use creams and all for the face but we hardly remember to put on some lip balm every day. Dry or chapped lips don't give out a good vibe, so lip care is just as essential.
There are so many lip care products in the market but it's fine as long as you do the basic stuff. You must scrub and apply some lip balm. There are many lip scrubs available but in case you don't want to invest in a lip scrub separately, you can use the face scrub itself on your lips too if it's not too granulated to use on lips. And then, use a good lip balm that you like.
Here's my favorite lip balm, from BioBloom. It's minty refreshing and moisturizing. This is a clear lip balm, not tinted. I always use this before putting on lipstick, this makes the lipstick application smooth.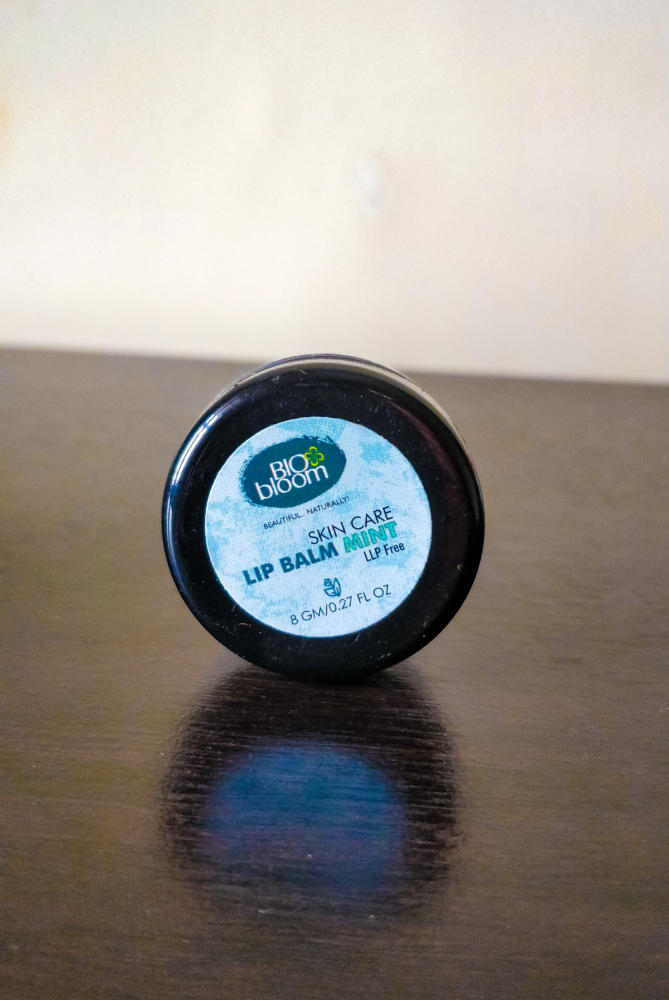 7. Sleep it off with a sheet mask
First, you should always need to have adequate sleep. That I do always anyway but that's beside the point. No matter how many skincare products you use, if you are sleep deprived it's totally going to show on your skin.
And before you head to bed put on a sheet mask and hydrate your skin. This hardly takes 10 minutes. Put it on and sleep off. You would wake up the next day morning with a refreshing feeling.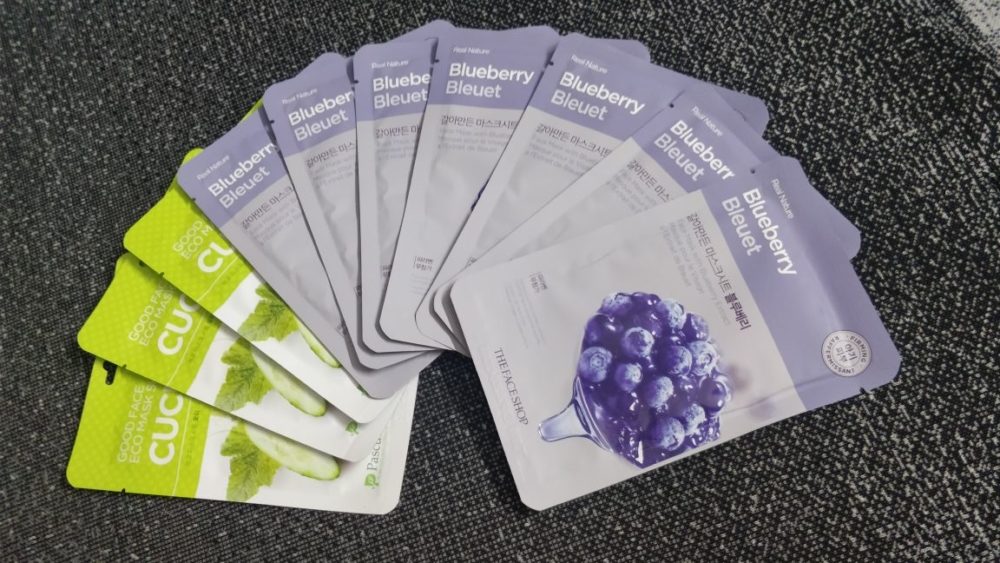 I used to use face shop sheet masks and they're really good and affordable too.
Voila!!
It might look lengthy here but once you start doing it, each step takes no more than ten minutes. This weekend skincare routine is great to pamper your skin and if you can make it a habit, a wholesome looking skin is no dream. So… this is my weekend skincare routine and on the weekdays I stick to scrubbing and moisturizing face & lips and at night time, I apply the face serum before sleeping. That's all for now…
I'll see you soon again!
Lots of LOVE,
Nikki.