The scenario of shopping has changed drastically with the entry of Instagram and Facebook stores. In particular, Instagram stores are going super good. A few years back it was a great deal of struggle to find the product we want, but now after the entry of these online stores, all that hustle was put to an end, thanks to IG. You name it; they have it. There is none that is out of reach these days. In a way, they changed the way we live every day. As for me, I follow too many Instagram stores that are so worth sharing. So without any further ado, let's dive into it!!!
Instagram stores that are worth following
If you have an event coming soon and don't have the time to go out shopping, instead of hitting the panic button, hit the Instagram icon on your phone. You can see plenty of options over there. Everything has become quite effortless. Though shopping in person would be a lot more fun, these online stores come really handy when in crisis. Also, Instagram shopping is no less fun. Here, I have got you a list of 16 Instagram stores that I adore so much, and so will you.
This is the first ever Instagram shop I have started following, and I still can't get enough of their products. I think of buying every piece I see on their feed. This store is exclusively for ethnic footwear collection, to be exact, Juttis. It has got a varied number of Juttis, the ones with the kalamkari print, the ones with the mirrors, the ones with the intricate patterns and much more.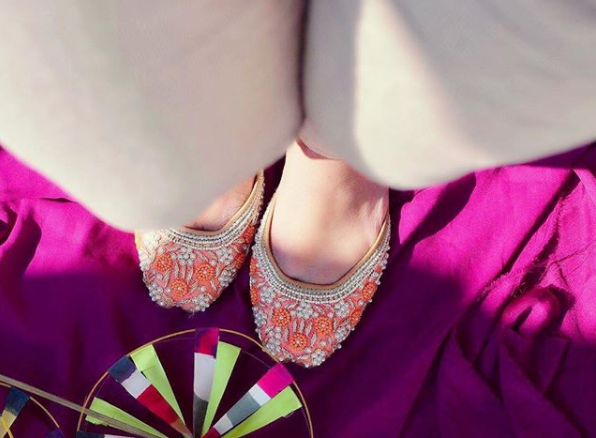 Image: Tradition meets trends
After seeing the Instagram feed of Sugar Box, the word that comes racing to my lips is "cute." The products they share over there are worth buying, if not at least you can feast your eyes on them. It is, in fact, a monthly subscription box filled with lots of goodies. Isn't it fun to get a surprise every month?! Even if you don't want to subscribe to their monthly surprise box, you can buy the products individually as per your choice.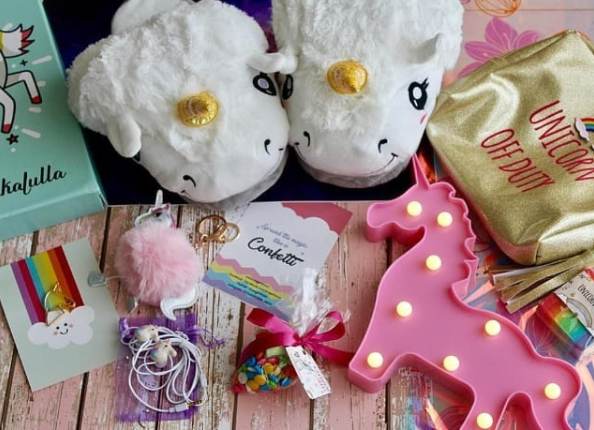 Image: Sugarbox India
This store has a unique feature that no other store in here has. You can buy and sell your clothes at the same time. If you think your wardrobe is old-fashioned, you can sell it on Style flip. They have an android app for the same. You can download it from the play store.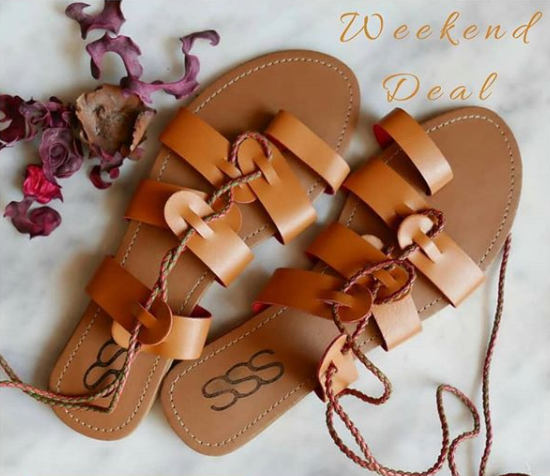 Image: Style flip
Missa_more has got every style of clothing and in the prettiest way possible. Apart from clothing, they also sell many other products like bags, jewellery, eyewear, and footwear. They also have a special section on their site called "The 99 store." You can visit their website here.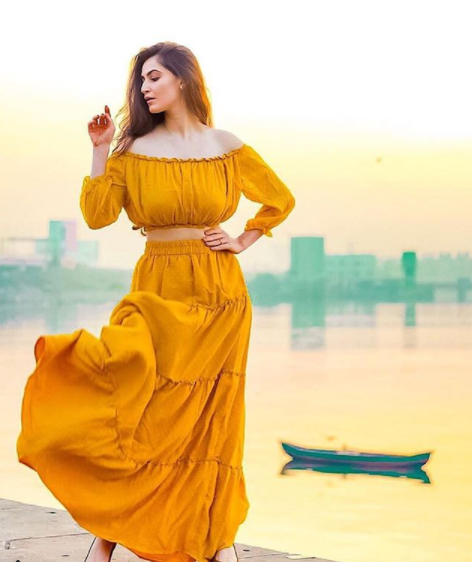 Image: Missamore clothing
Making a fashion statement has never been this easy after the entrance of online stores. We have seen many Instagram stores for ethnic collection till now and now it's time to see the other side. The style hive is a great place to have western apparels.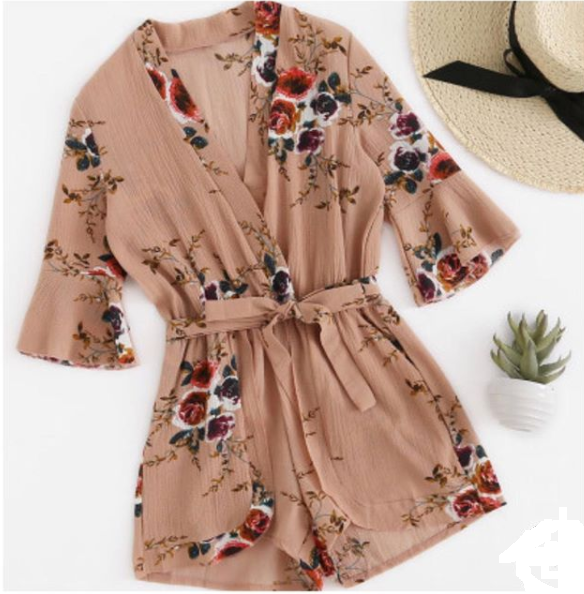 Image: The style hive
Pehnawa is a store that is full of ethnic designs. The collection they have is so very beautiful, vibrant, and uber ethnic. Ethnicity brings out the best in you, and Pehnawa is your way out!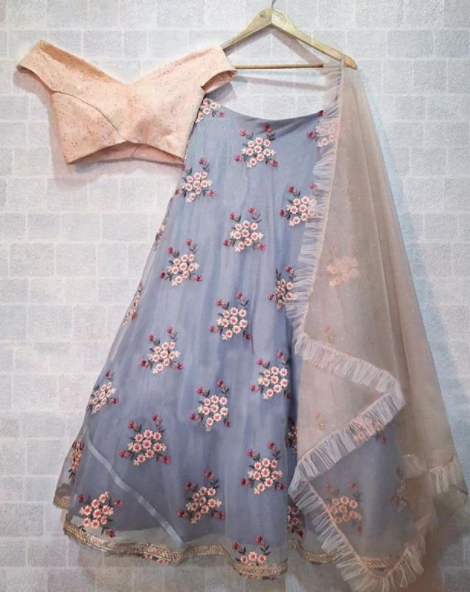 Image: Pehnawa
You may also like to read "Jivaana: A one-stop online store for all your ethnic needs."
Kalamkari designs are so in these days. And you can find the best ones here. They don't just have Kalamkari clothing but everything in Kalamkari like kitchenware, bags, pillows and bedsheets, calendars, tea coasters, umbrellas and what not.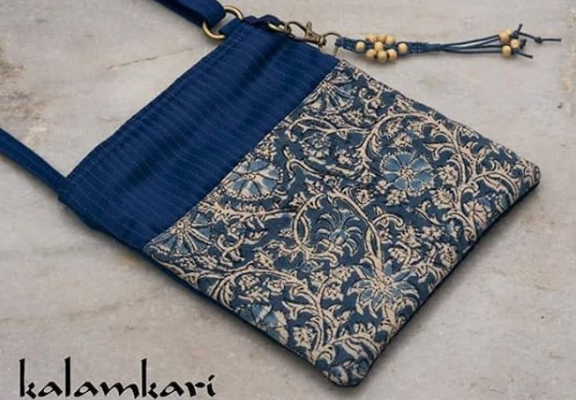 Image: Kalamkari design studio
Again, cute outfits and accessories. If you need a wardrobe makeover, this is your destination. Plus, ships in 24 hours and COD available. That's all, nothing much to say, go catch a glimpse of it.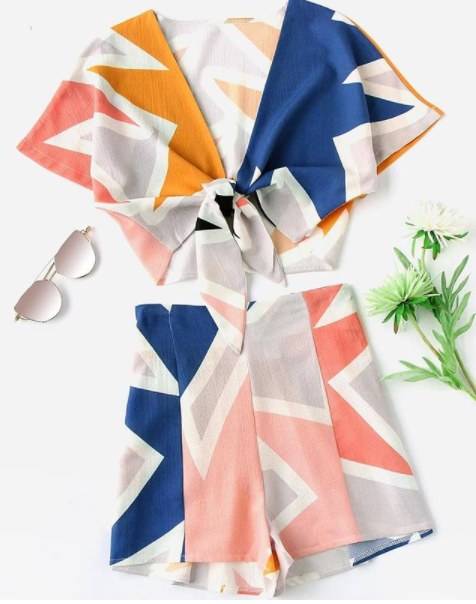 Image: Zoomberg
9. Presa flats (@presaflats)
This IG shop is exclusively for flats. They are affordable, cute, comfortable, a la mode and easy-peasy to pull off your look in style. Now you can go out in flats too without compromising on your style quotient. What else could you ask for?!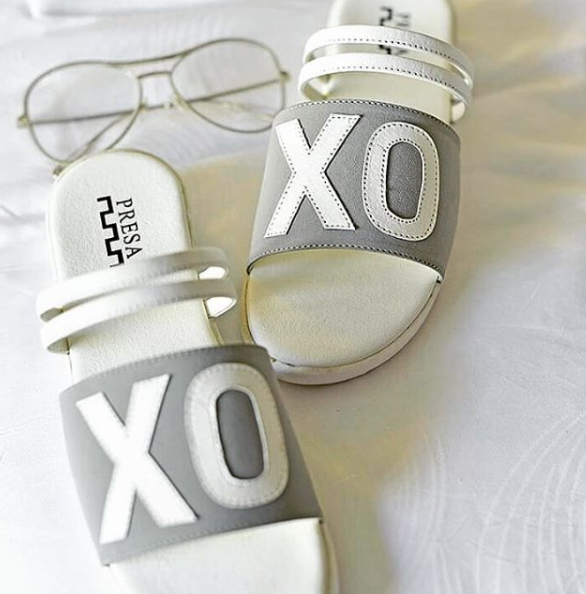 Image: Presa flats
Th name reflects their work. They have the most uniquely crafted pieces, and you cannot get enough of these lingering on your Instagram feed. Like the name, their products resonate with happiness and positivity.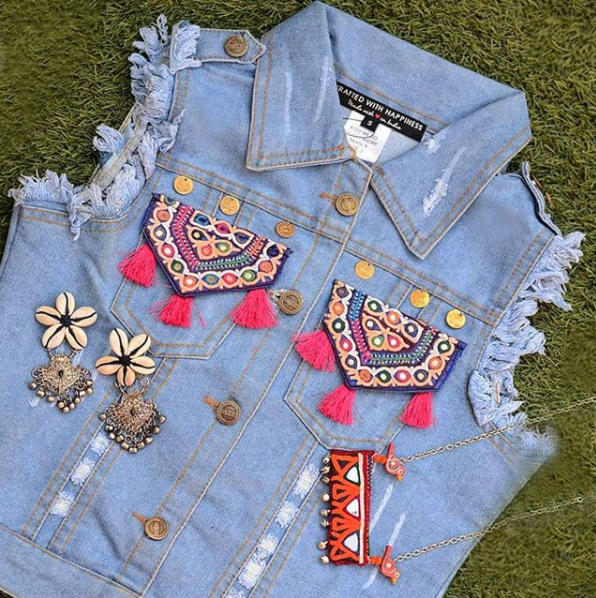 Image: Krafted with happiness
And the last but surely not the least, Vastra by Milonee. Comfortable. Elegant. Stylish. No too much bling. If I want to describe this store, these are the words I can find appropriate to it.
Image: Vastra by Milonee
You may also like to read our earlier article "Sumana Malladi: A Hyderabadi fashion designer making her mark."
That's it, folks! Stay fashionable with these outstanding Instagram stores at your fingertips. So let's call it a day, and I will be back soon with another incredible subject. Till then, adios amigos.
P.S: Sorry that I have been MIA of late as I have too much on my plate right now. I will be back in action before you can say my moniker. Hasta la vista! 🙂
Love,
Nikki.
---
*It'd be lovely if you could subscribe to our channel*