We all want to try on different outfit styles but hesitate thinking if they would suit us or not. I believe, fashion is something we are comfortable in and confident to flaunt it. But I also think, every dress suits every girl, regardless of her body build, if you can take care of the fit and design selection with a bit more tact. Be it any dress, one must always think comfortable to be comfortable & beautiful. So… this is the guide I made for you ' 5 dresses every woman must have '.
Let's see, then!
1. A straight shift dress
The first one of the 5 dresses for women which every woman must have is a straight shift dress. It means a short dress that hangs straight down from the shoulders with clean and simple lines. In simpler words, it must be hanging down loosely without a body-fitted cut (straight cut). As I said before, this shift dress suits every girl regardless of her body type, you just have to make sure you don't go for your exact size. It must be a bit loosely fitted (as the kind itself is all about it) rather than body hugging.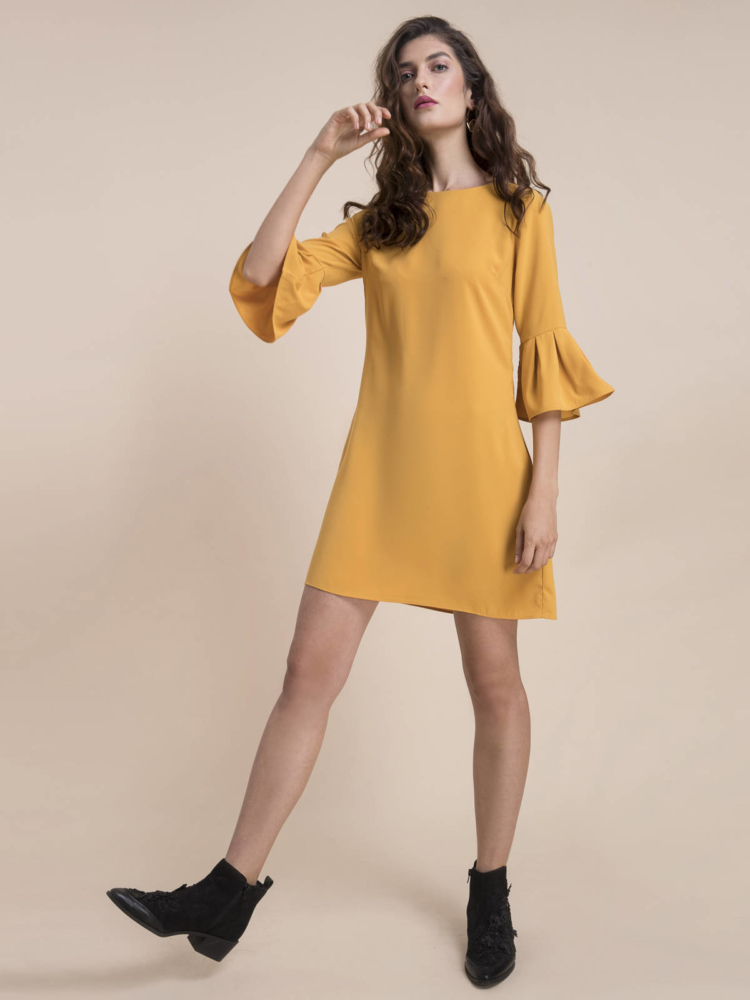 2. A little black dress
This is a classic outfit every girl definitely needs to own in her closet. It will make you look effortlessly stylish for any kind of event. It is a timeless beauty and suits all different kinds of occasion.
While shopping for your little black dress, you must go for that which flatters your body shape. Also, see if you can really breathe in that outfit (meaning it should not be too suffocating while sitting/walking) If you felt so, it's definitely not the one for you.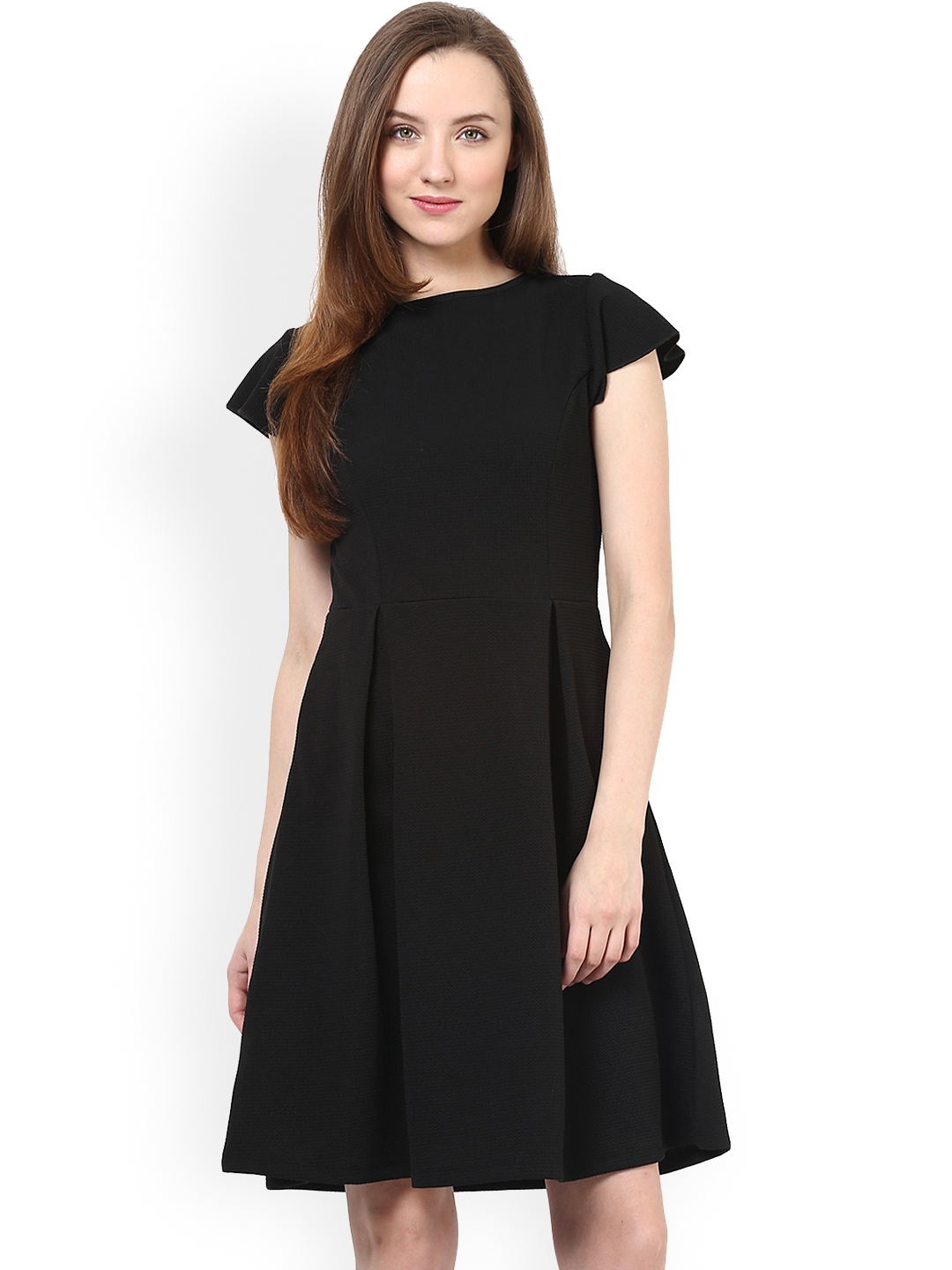 3. A Midi dress
A midi dress is a current favorite for every girl and if you happen to not have one in your wardrobe, then you must hurry. And some of the things that accentuate a mini dress is the button-down model, ruffles at either the bottom of the dress/sleeves or even around the neck. The off-shoulder model also goes well with a midi dress. And to elevate your height, wearing pump shoes will do the trick.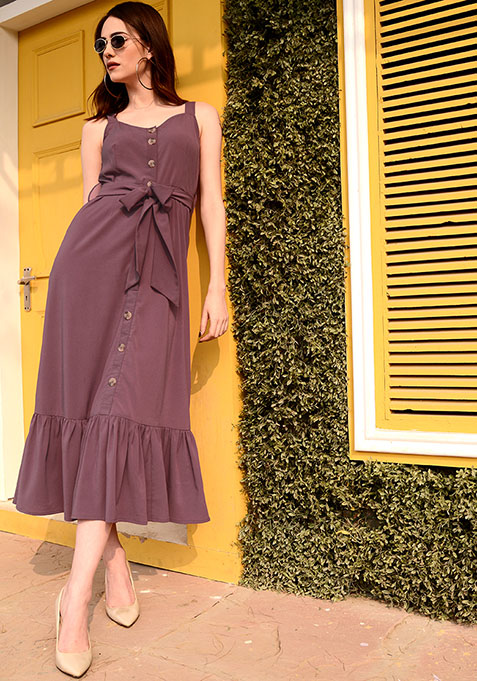 4. A shimmer party dress
If you want to glam up your party outfit, a Shimmer dress would be the best go-to. It's super stylish and elegant. The party will be brightened up by your dress alone, and you will be giving out the celeb-vibes. Golden shimmer dress is a classic obviously but a lot of other different options are also there, as in power blue shimmer dress is so pretty just as Cinderella.
If you don't want to go for a complete shimmer dress, you could just go for either only glitter tank top or skirt and complement it with different fabric. This way you need not even worry about overdoing it. To know more types of glitter garment which you can wear for parties, click here.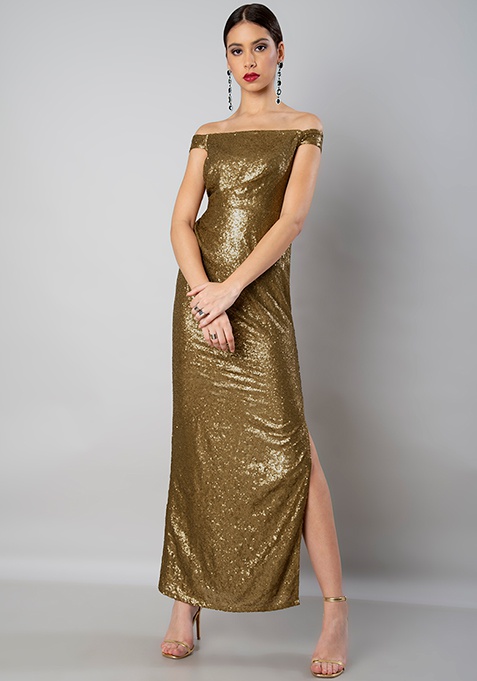 5. A pleated style dress
Pleats make a basic dress look completely different and so are you. If you haven't worn anything like this so far, this will be a fresh breath of air totally.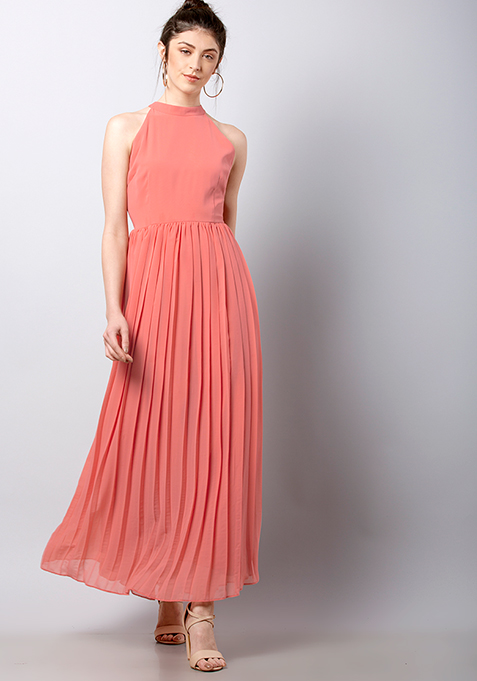 You may also like my last fashion article: A pocket full of birthday wishes
There you go!
I put up this guide of ' 5 dresses every woman must have ' for you with so much love and I hope this helps you in stepping up your fashion game and I'll see you soon next time.
Lots of LOVE,
Nikki.