Hey, YOU! Aw, I missed you. I kinda took a long break this time, to energize myself back into the work routine. I'm super happy to be back here, with you. Hope you are just as excited as I am. So, today I'm going to show you some super chic outfit styles for college girls. I know, there are umpteen number of posts on the internet around this topic but this is different. This one majorly revolves around those girls who are shy and not that comfortable going too western. Yes, there are a lot of such girls who are just stuck in between western and conventional wear. This guide is for those shy, introverted girls who are drying on the inside to try something new.
No. 1 rookie fashion mistake is trying too hard to be fashionable. Trying to completely transform ourselves. I think you can relate, right? Yes. That's my fashion motto, "Never try too hard with fashion". We just ought to be comfortable and everything automatically falls in its place. When there's a comfortable vibe on your face, you'll spontaneously look super cool in whatever you wear.
So… this is the first style any girl, I repeat any girl, can flaunt and look comfortable.
1. Long Skirt & A Tee
Get a bright, floral long skirt and top it off with a plain tee. That's it, you're good to go. It's super simple and super chic. But remember to highlight this simple outfit with stunning accessories. If I were you, I'd surely go BOHO. You can check out the complete look here.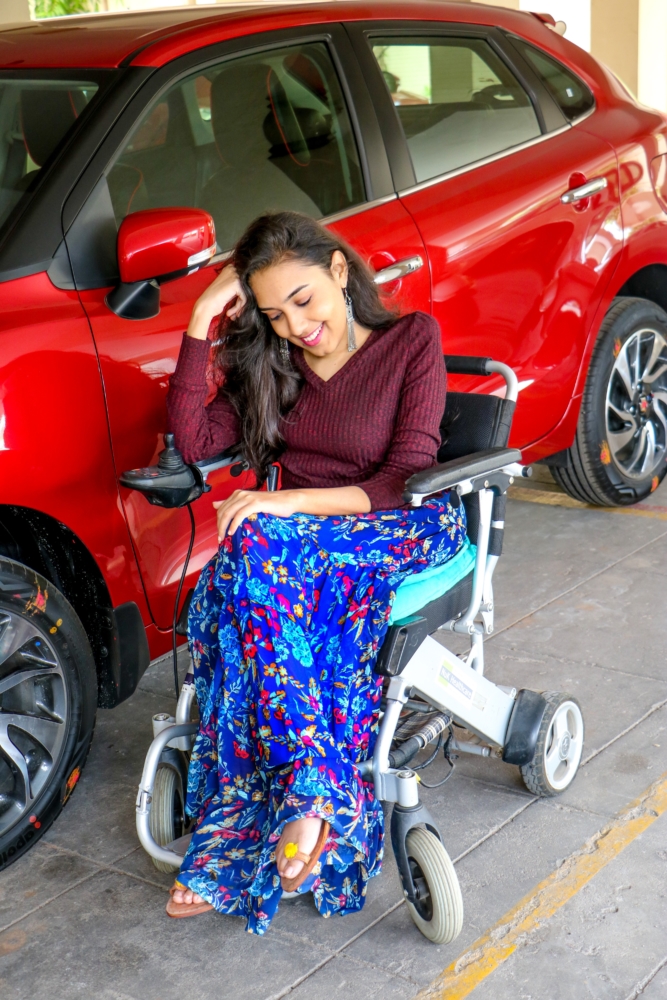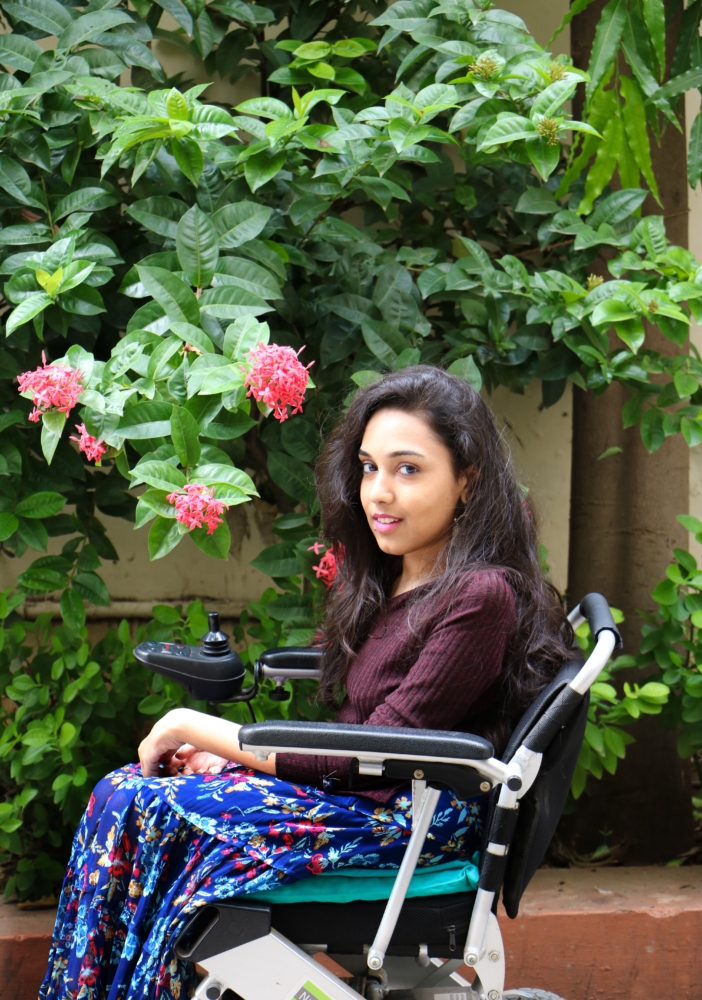 Or you can fashion fusion by pairing a long skirt, t-shirt and shrug, and sneakers like this. It's up to your taste. I haven't blogged about this but you can find this on my Instagram.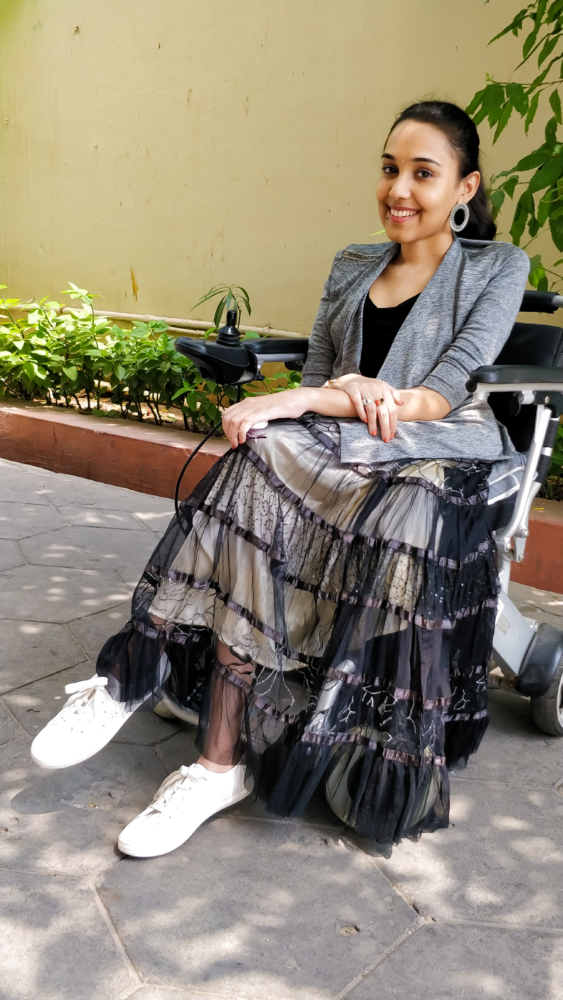 2. Midi-dress + A Denim Jacket
A plain midi-dress and Denim jacket on top of it. Don't forget your sneakers, that's what makes or breaks this outfit. Doesn't matter even if you go accessory-less, this will be one of your best outfits. A little tomboyish but this super chic style would look so cute on you.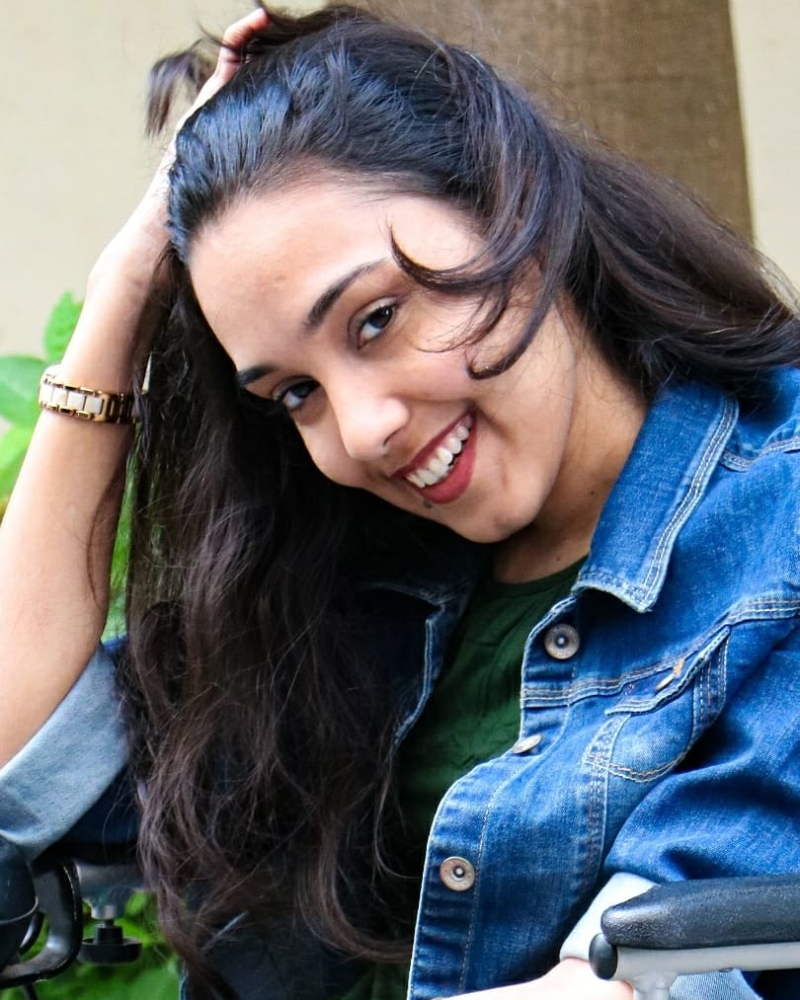 3. Chic Overalls
Any kind of overalls (also called as Dungaree), blue denim or black or torn denim, this style has to be on your list. You can dress it up or dress it down depending on what you wear on the inside. I went with this polka dots shirt aiming for a retro look. You can go with a plain tee or a puff sleeve crop top, depending on your taste and preference.
No idea how? Know how to style a Dungaree even when you're not sure.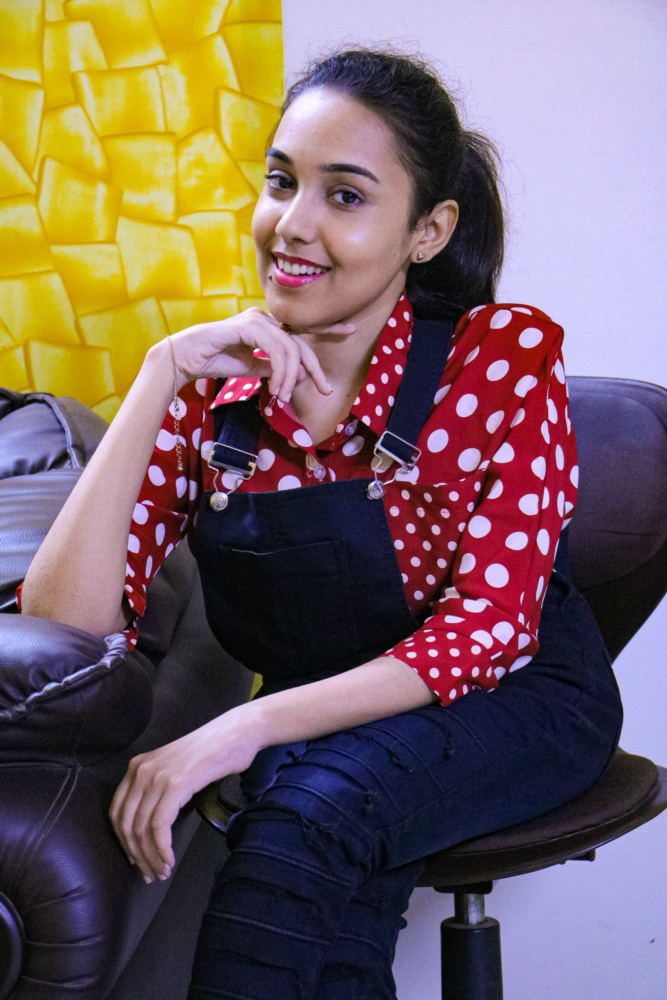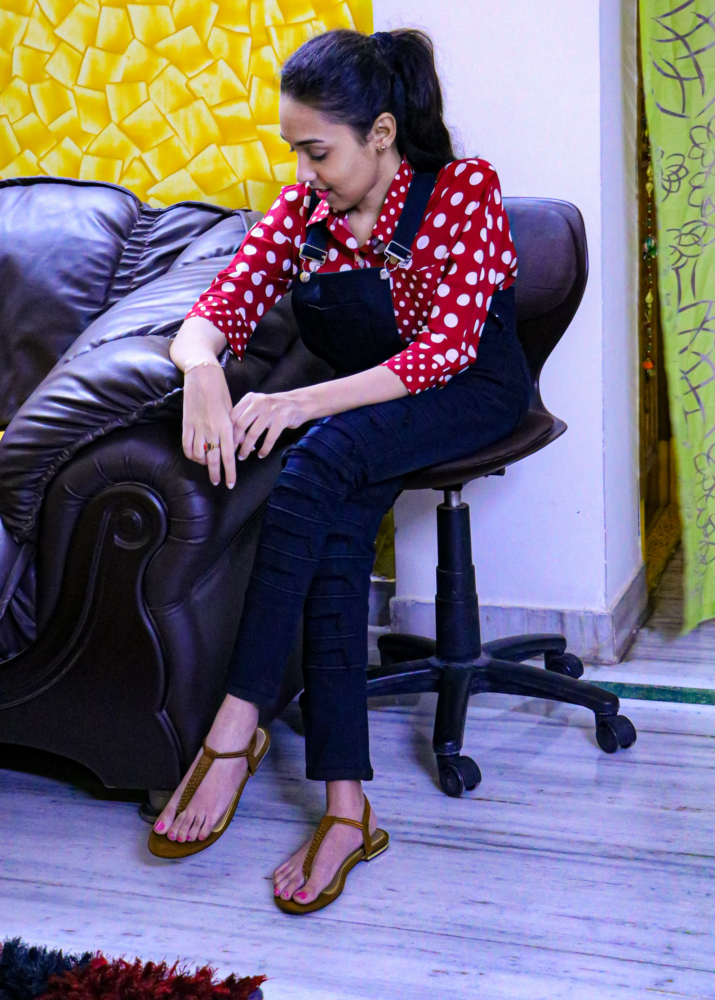 4. Flared Palazzo + A Short Top
This one from all of my chic outfit styles has the most breezy and peachy vibe. You can try so many styles with Palazzo as the main item of clothing and this is one of those many. It is youthful and stylish. Put on a flared palazzo and add a short top to it. I chose the one with ruffles to add a bit of zing. Voila!
Check out the complete deets of this look here.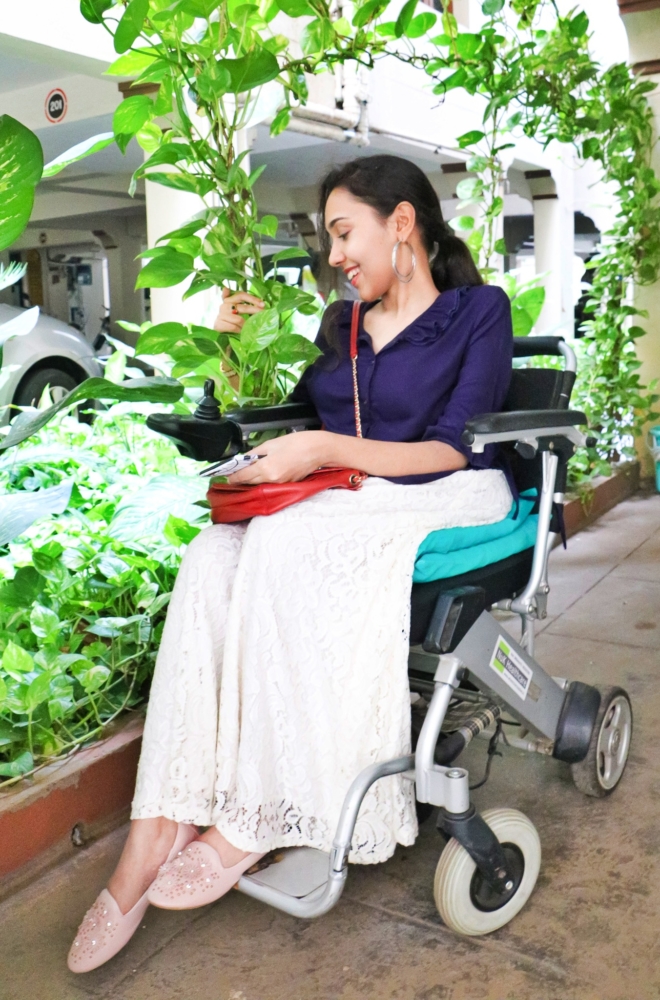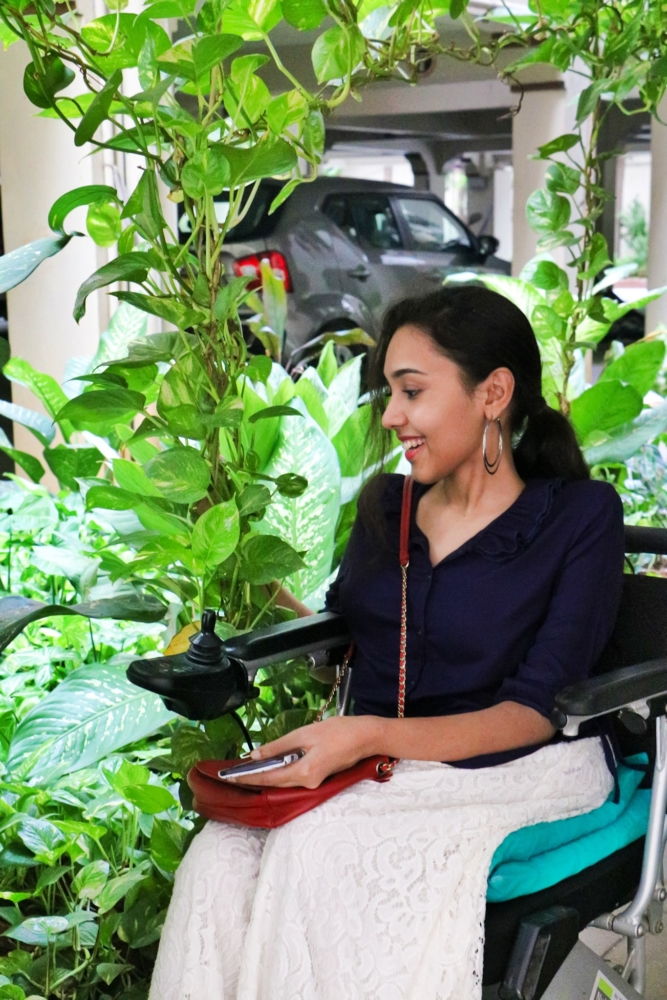 5. A Graphic Tee + Denim
The last one from my guide of chic outfit styles. I call it the college sweetheart look and this will be oh-so-cute. Graphic tees are so in and before it's out, you gotta try this.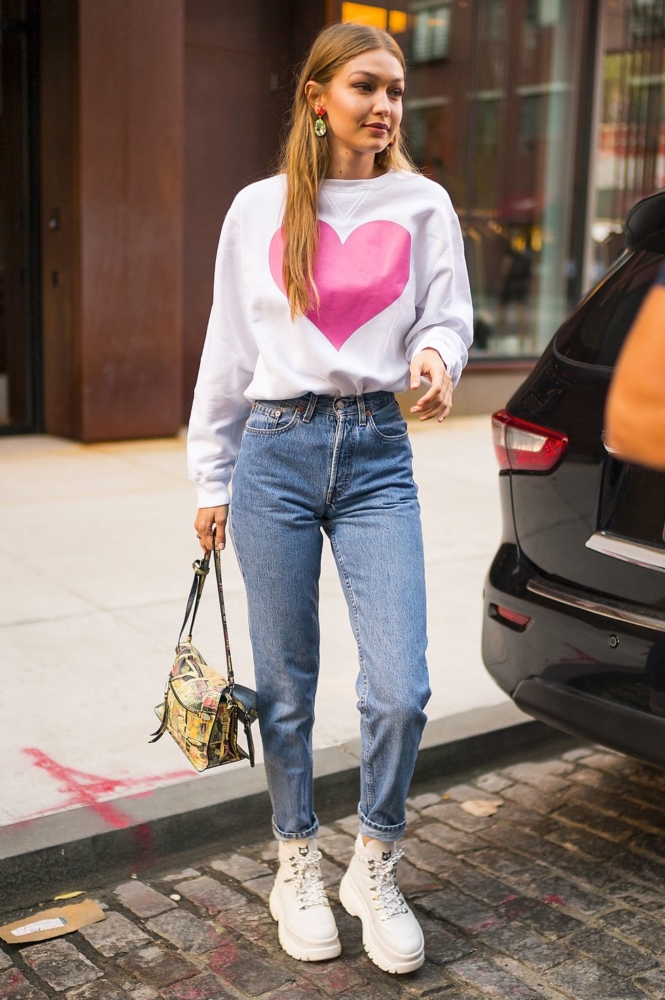 This gets me to the end of this post and I hope you found some fashion inspiration here to rock your college days. Leave a comment below and let me know. I'll see you soon again.
Lots of LOVE,
Nikki.
---
*Subscribe, Subscribe, Subscribe*