Hey, lovelies! Hope you are having a great day! As you all know, my primary genres are the lifestyle, health, and motivation. But as a fashion-lover, I also wanted to include a column on fashion for so long. This year has been pretty special for me and after including fashion to my blog, I hope it gets more joyous. I'm really excited for my first post on fashion (Butterflies in my stomach). It's always a delight to try something new and beautiful. So, I'm here to show you the Boho jewelry which I have totally fallen for.
As for me, fashion is something that we are comfortable to carry, something that suits us. That which flatters us is never out of fashion. An outfit is never complete without accessories that complement it. We can style the same outfit in many different ways with a change in accessories. We can make an outfit total ethnic or chic style or whatever we wish for with appropriate accessories.
Bohemian or boho jewelry, in short, is the latest trend that's driving people crazy. And I must admit it's something we should give our best shot. At first, I was like "okay, let's try this" but after wearing boho, I'm totally amazed. If you also want to make a fashion statement you should definitely consider giving boho jewelry a shot. It's really worth it. Don't think that it's just for western or ethnic. It goes with both ethnic and western outfits if styled with a little care. Go Boho, go bonny!!
*Boho Jewelry*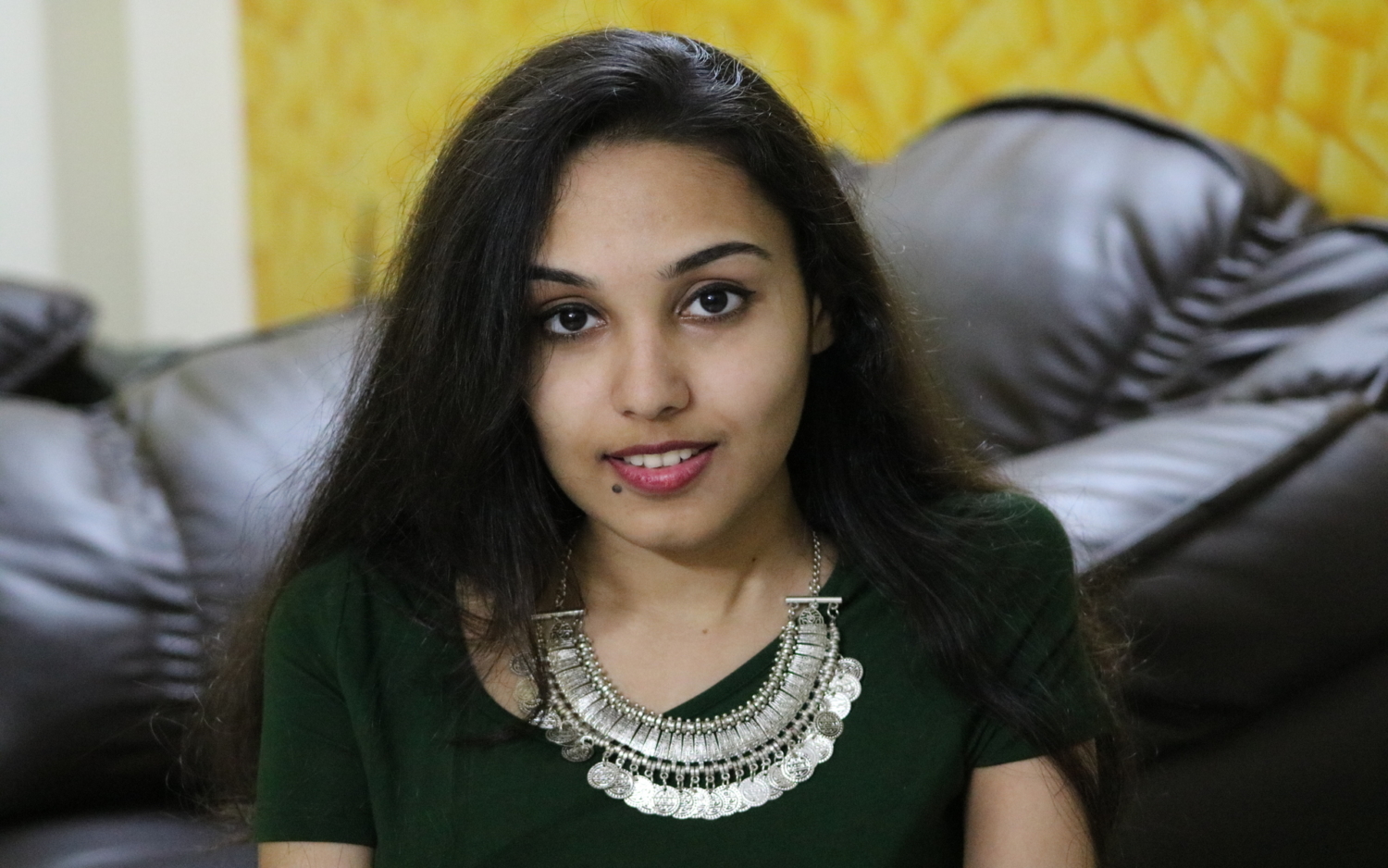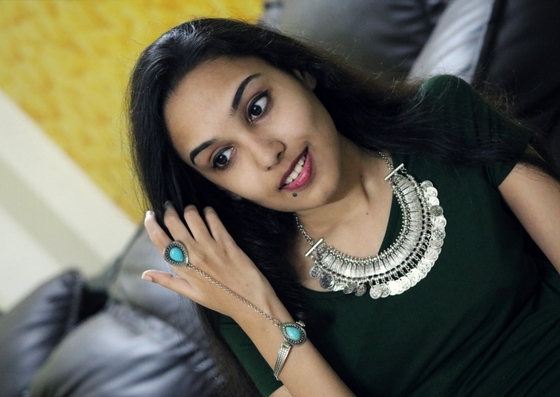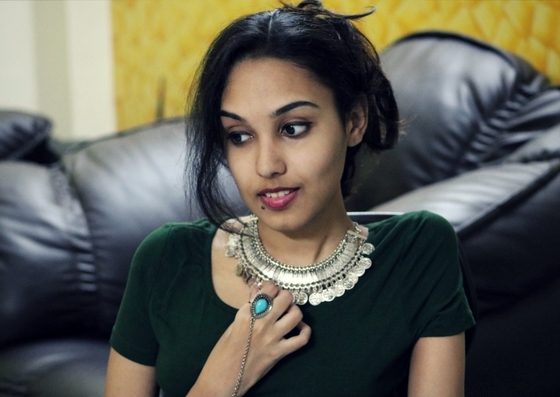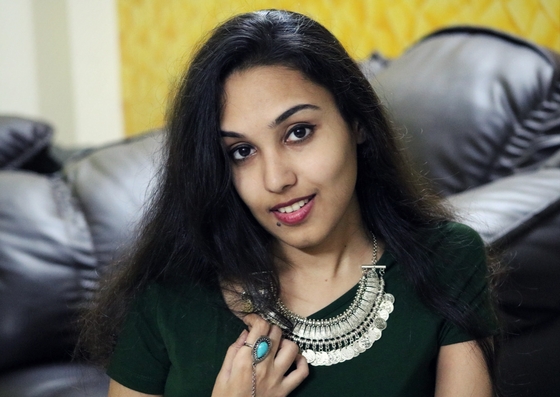 This one is my absolute favorite. Boho jewelry goes so well with leaf green, brown and brick red outfits. This coin necklace goes so amazingly with almost everything, either a long frock or long top or a crop top or anything else. Even a lean personality (like me) can wear this. It doesn't dominate us.
Click here to buy bohemian coin necklace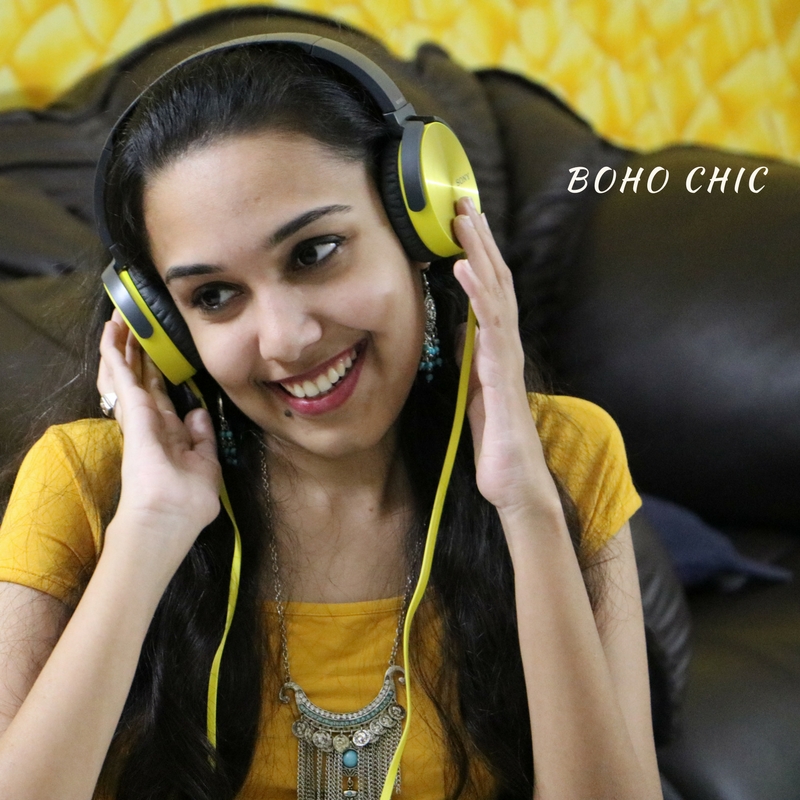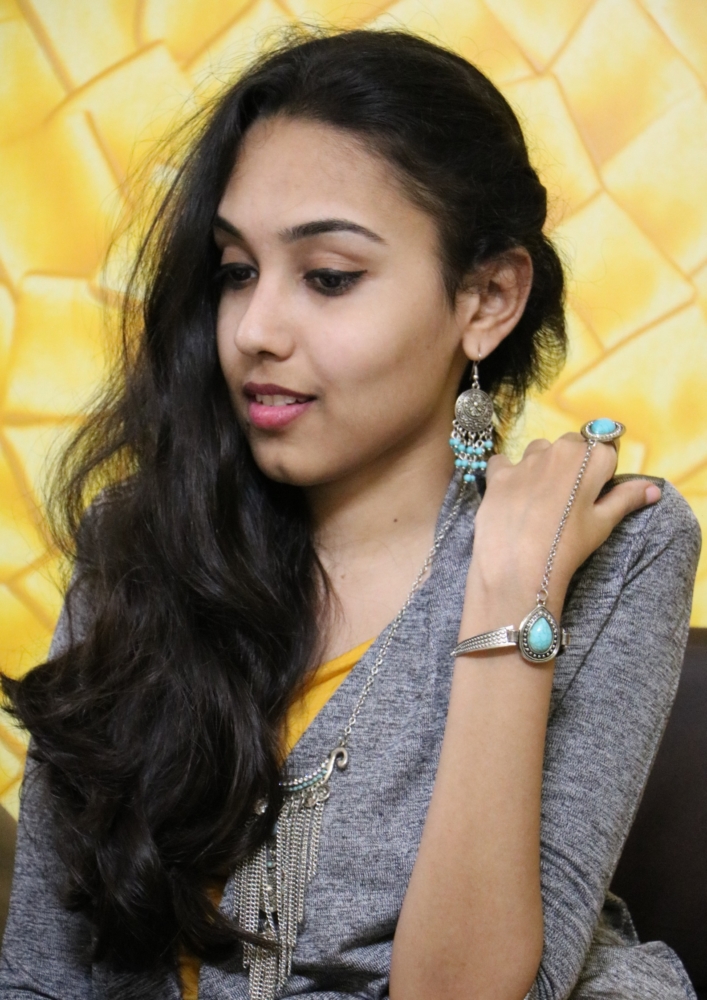 Click here to buy bohemian rings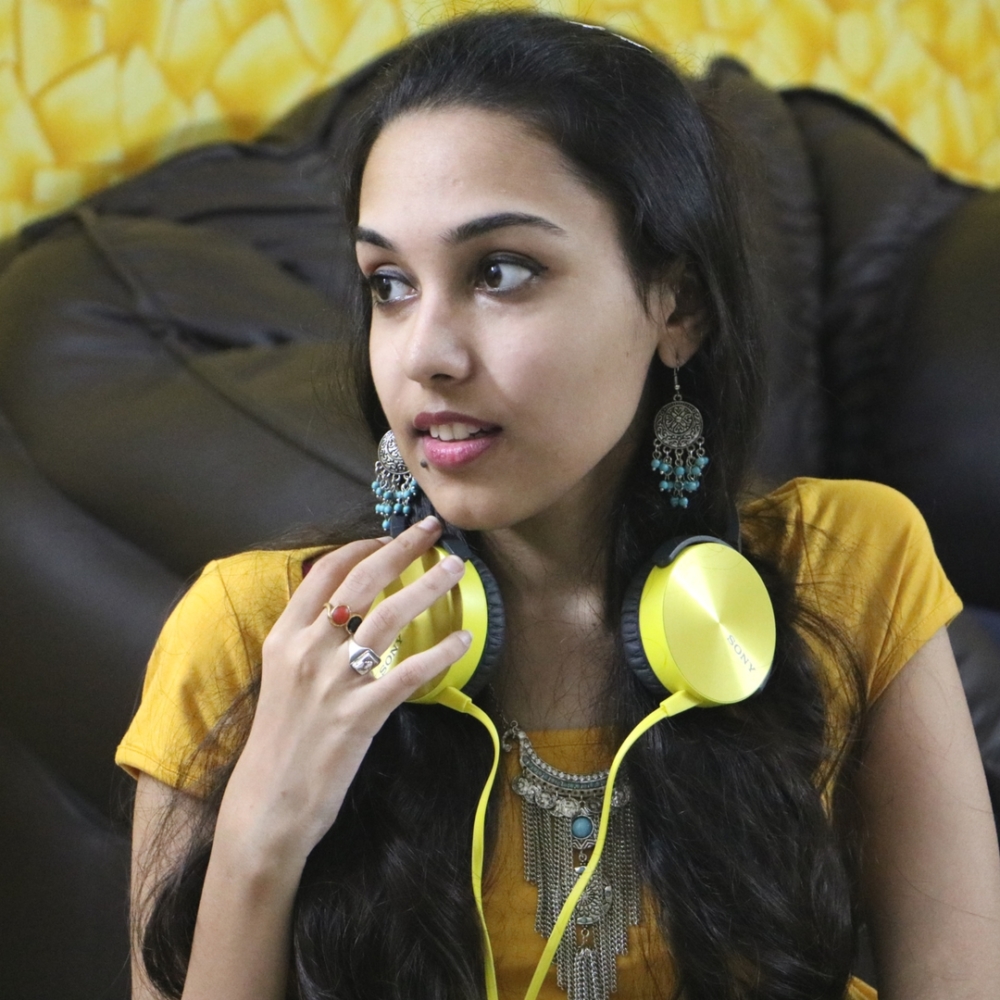 Um, oh god, I have changed my mind. This is my favorite look. LOL!!
And finally, it even goes pretty well on ethnic wear. It adds an extra ounce of allure to the ethnic outfit.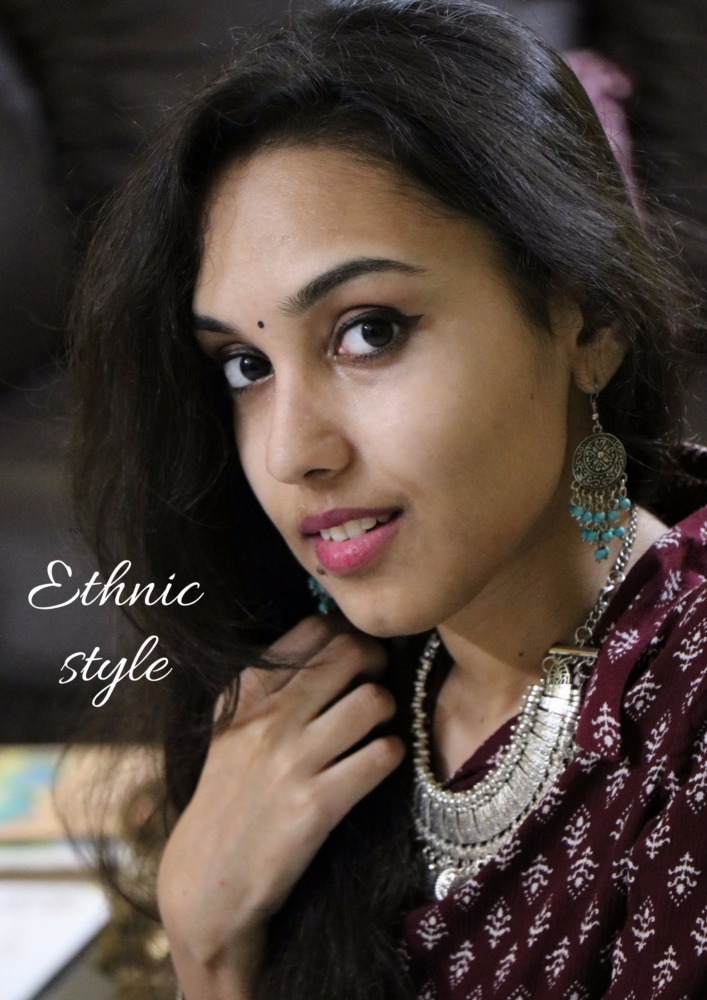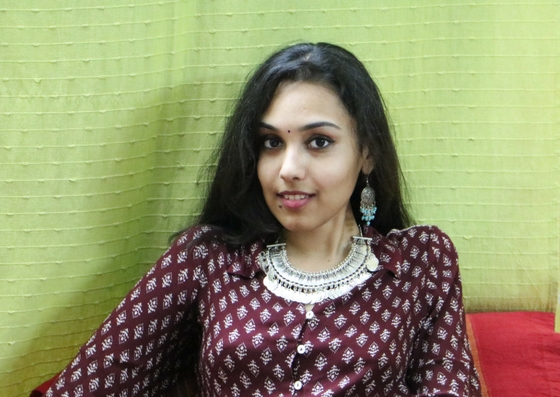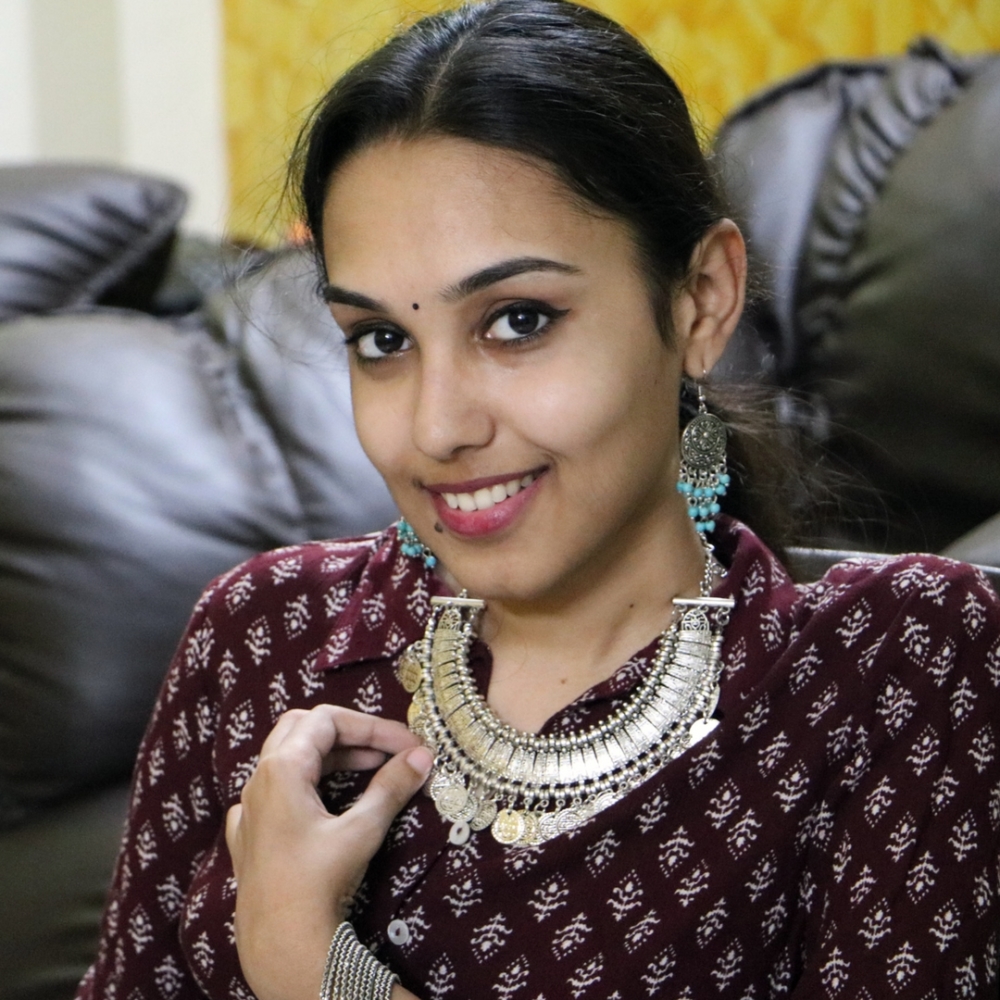 Hope you loved all the Boho looks as much as I've loved!!
LOVE.
---
*Alert: This post also contains affiliate links*
To be updated on the blog, give our Facebook page Nikki's Talk a thumbs up! We'll keep you notified of all our future posts.
You might also enjoy reading Yoga as a way of life. Also, check out our earlier post on bohemian home decor.