Hello-o, chums! Happy Happy Christmas to all of you! Last few days of December have been really swamped with work that couldn't take time to sit back, think and make a post here. But today, I finally managed. It feels so good to be back here again. Oh, how I miss this!!
So… coming back to the point of this post, "Vibe Today" is a series I thought of doing from the longest time. It's basically the everyday casual fashion and makeup looks I create and carry. Easy to re-create and affordable. At first, I thought of starting this from the New Year 2019, but then again, I felt I should do one prequel post and it is also Christmas which makes it all the more special.
Wait for it…! Ta-Da!!!!
Presenting my first Fashion & Beauty blog series, 'Vibe Today.'
For the past couple of days, all my surroundings have been brimming with Christmas-y vibes, ergo, my inspiration to create this look.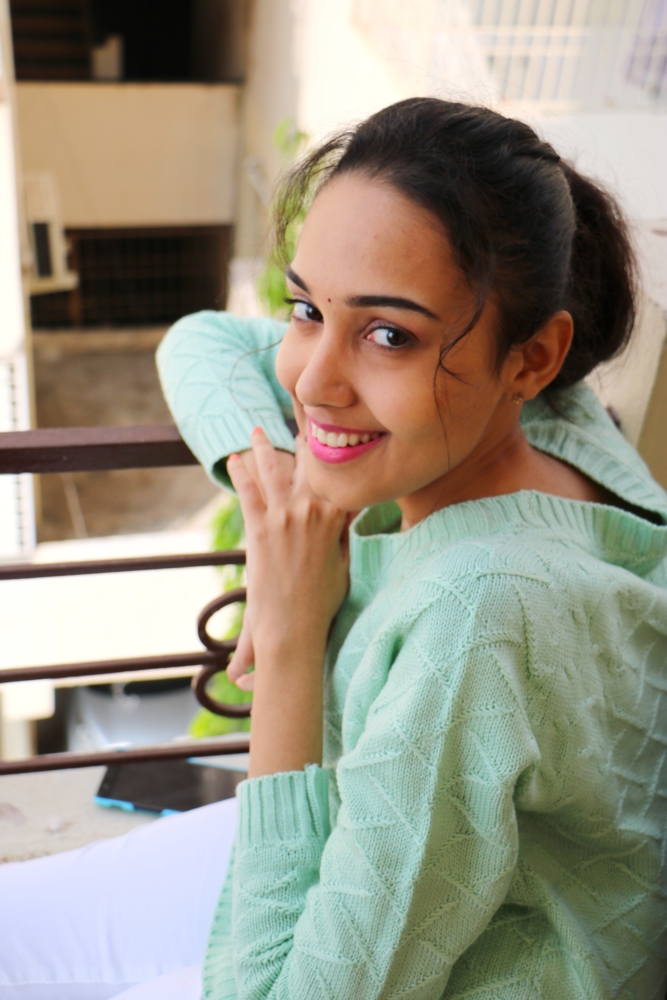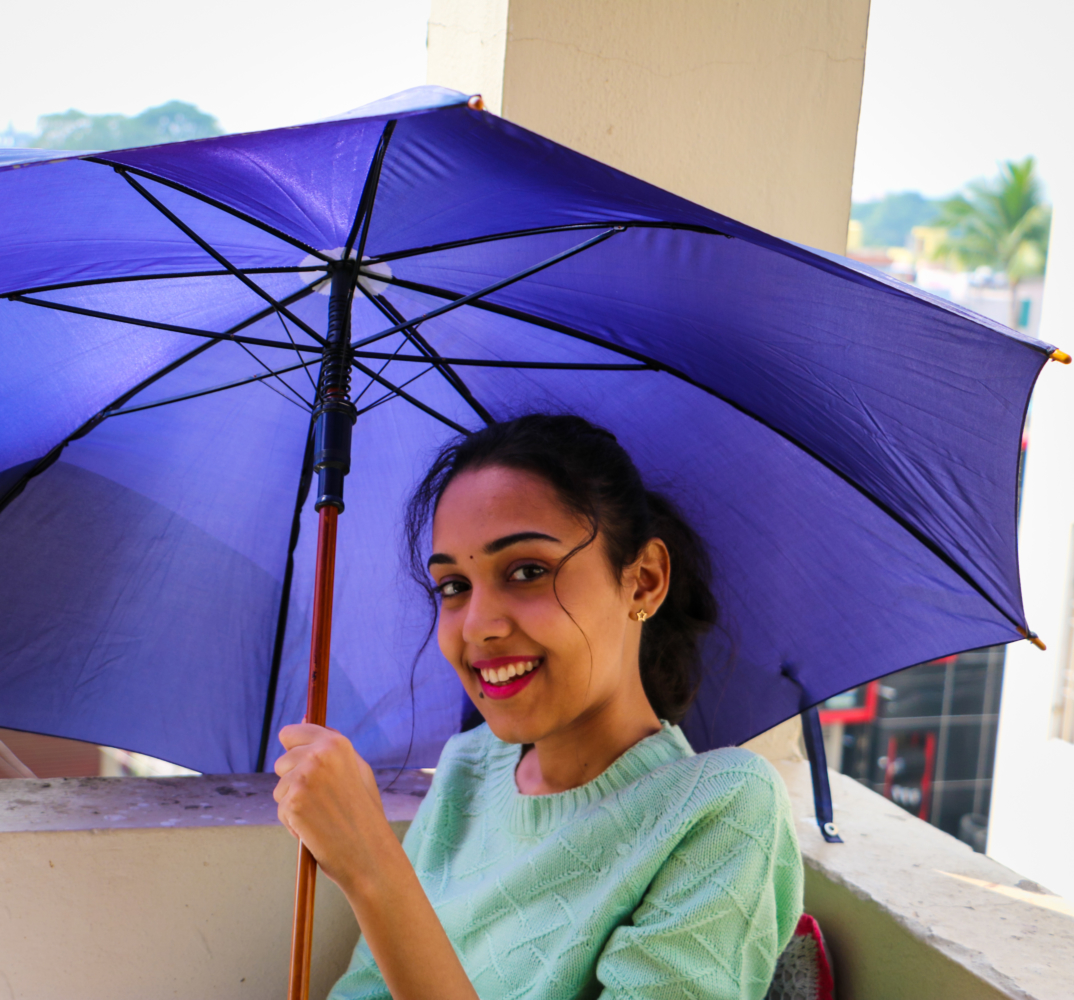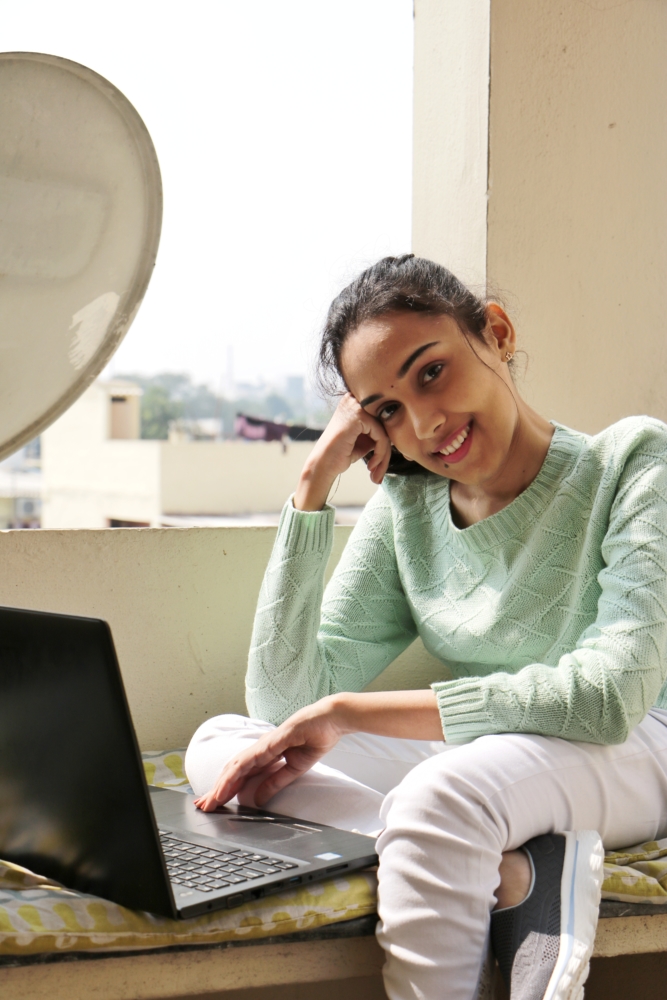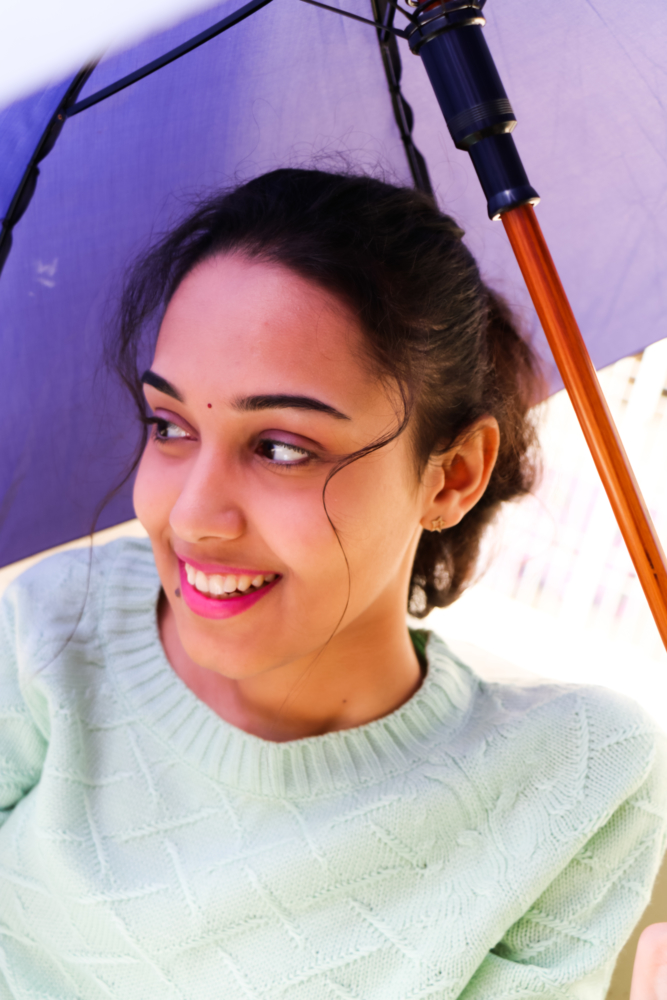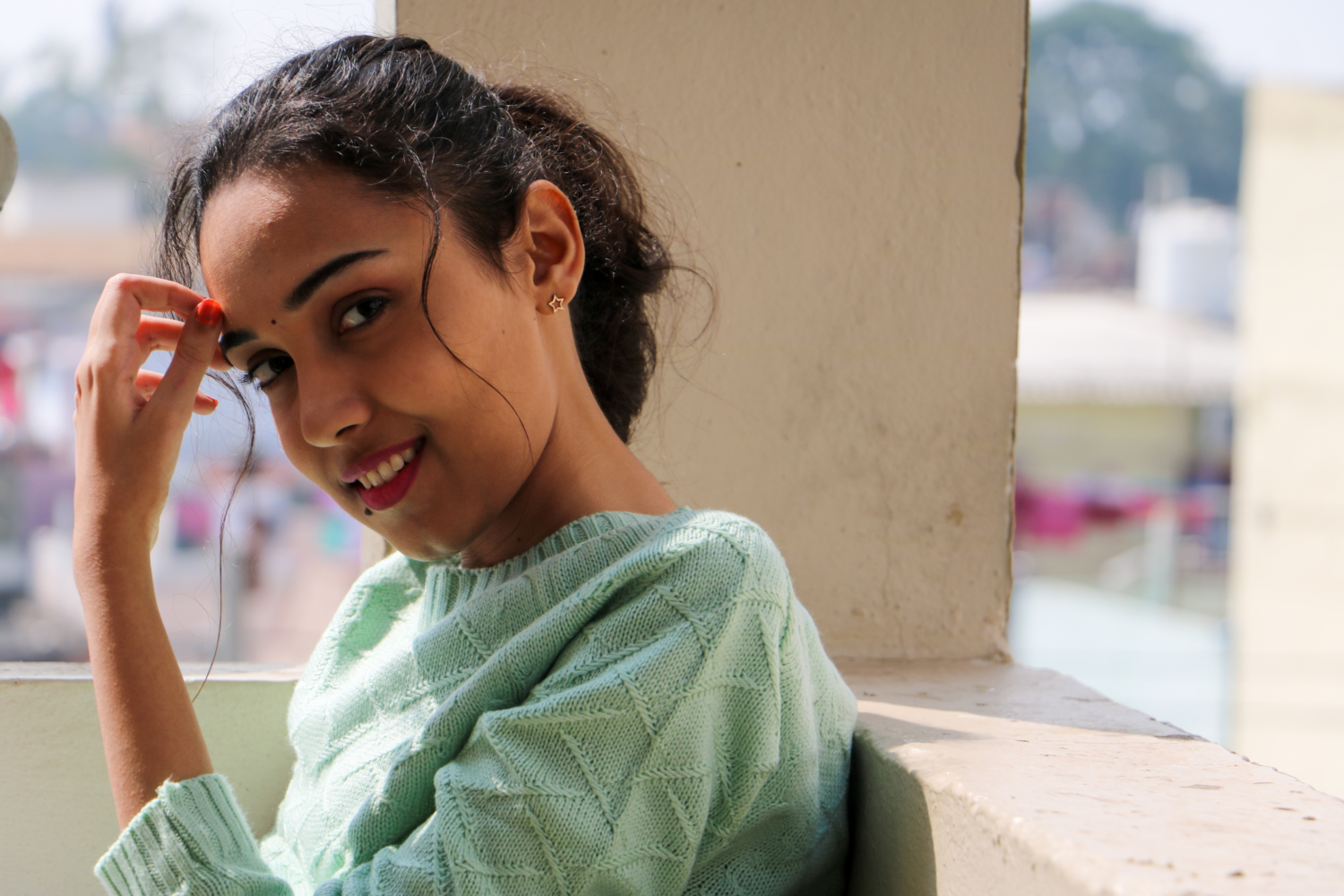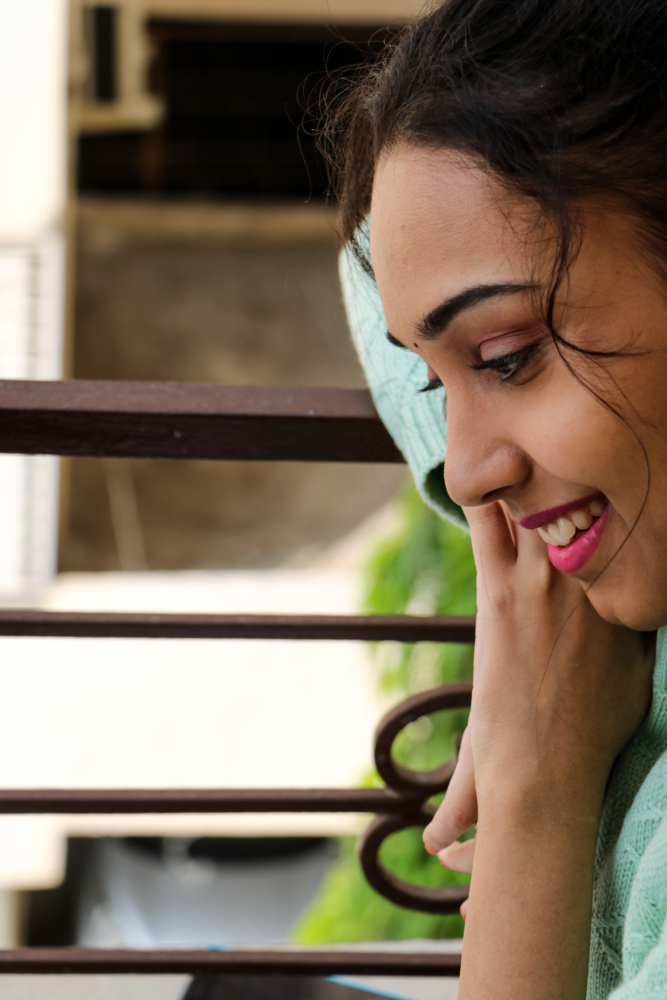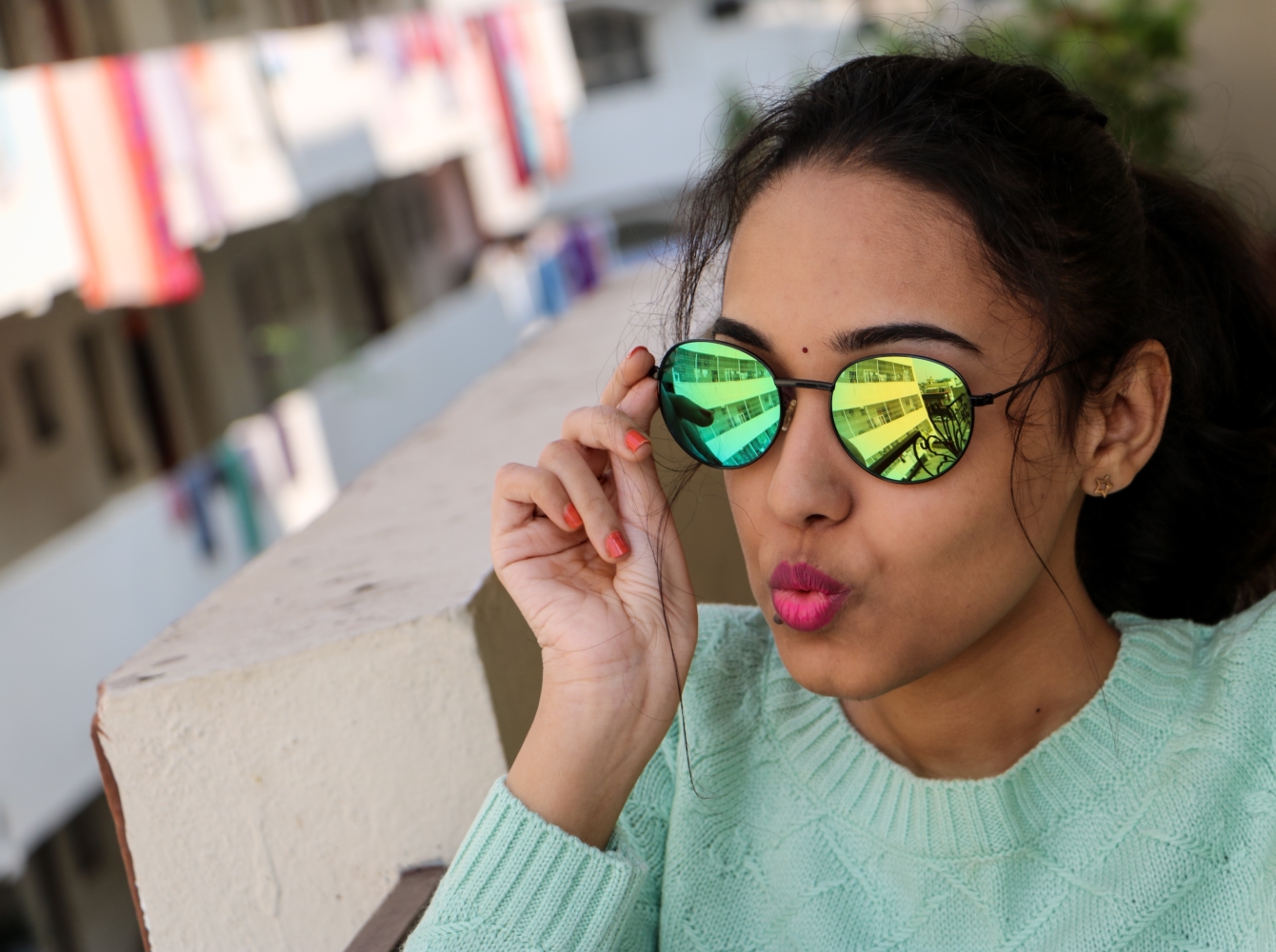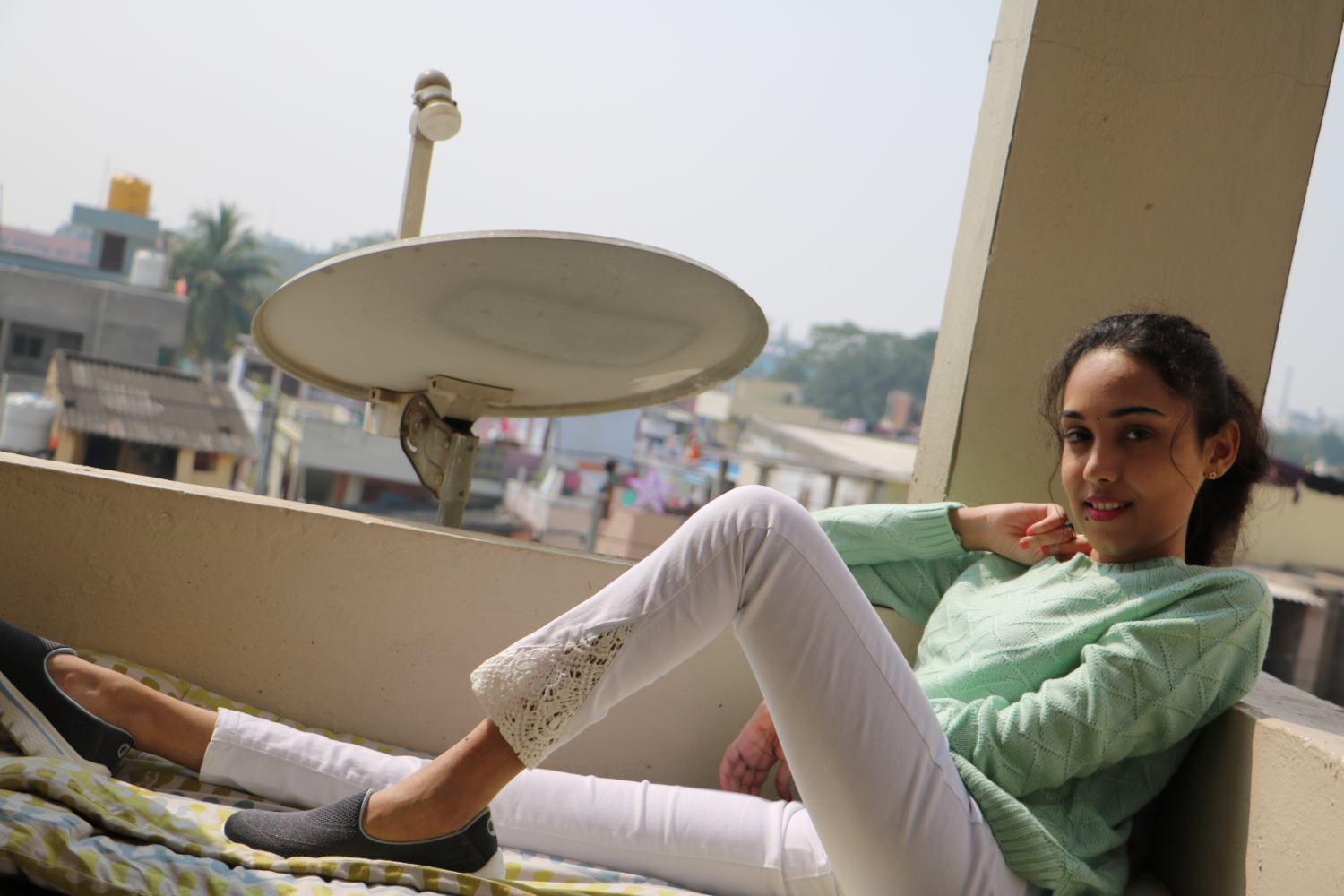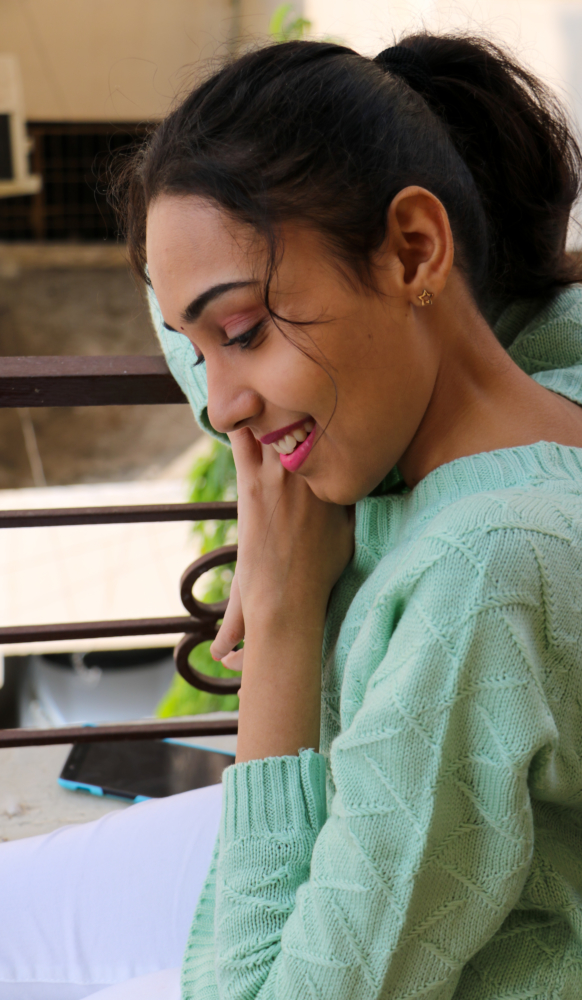 Top: Jabong India
Pants: Pantaloons (The pants have cute lacework at the end which gives the whole outfit an added beauty)
Footwear: Skechers (Sneakers would be nice too)
Accessories: Usually I wear such accessories that stand out but for this look, the only accessory I wore is star ear-studs. Another best match would be hoop earrings.
Makeup:
First, I primed my face with Nivea moisturizer and a Primer. Later I applied the foundation from Chambor, and then I used the concealer, again from Chambor, to cover any prominent blemishes and under eye dark circles. Only a thin layer of both the foundation and concealer because too much coverage on every small blemish makes it look all plastic. I suggest to keep it natural. I used an eyebrow pencil and gave my eyebrows a little more definition. And then moving on, I applied a tinge of pink eyeshadow on to the crease of the eye and a little shimmery silver eyeshadow on the eyelids. I then blended them well on the skin without any sharp edges. I did not use any black eyeliner, though I used a bit of white eyeliner on the lower lash line to brighten the eyes. After that, I curled my eyelashes and applied lots of brown Mascara. Finally, my favorite, I applied candy pink color lipstick.
Hair: The usual ponytail
Voila! I'm done with my Christmas OOTD 2018.
Hope you loved this look I created for the first one in the 'Vibe Today' series. Let me know how you liked my vibe today in the comments below and if you have any suggestions for me. I'll be back again soon!
Until then,
Lots of LOVE,
Nikki!!
---
You can also check out last fashion post here: Festive Glam Look-book
**I hope you enjoyed your stay here, if yes, please SUBSCRIBE!!**