Hello again, Sweethearts! How did your weekend take off? Mine did fine, although the internet annoyed me to bits for a while, and the rest is fine. But, my Saturday OOTD seemed to brighten up my day big time. What I wore today is a bit different than what I usually wear but hey, we are meant to have different experiences. Right? So… here is my outfit of the day!
I bought this Dungaree long ago and when I wore it for the first time, I did not like it very much (like it's not my style) so I did not dare to wear it AGAIN. But I felt I should give this Dungaree one more chance. And guess what, I loved it. Once again it's proved that as long you know the right way to style a dress, you can pull off any dress.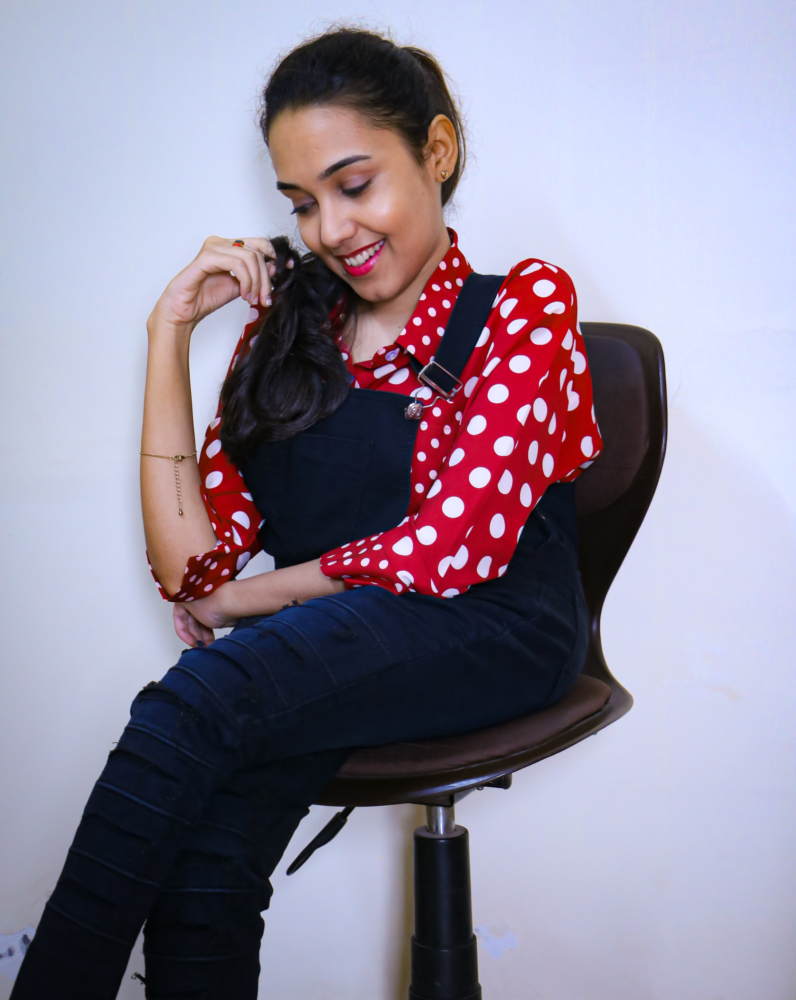 The polka shirt I'm wearing inside is from Shein. Remember, I even made a Retro style post about it some time back in Vibe Today #2. Yes, this is that.
Coming to accessories, I added a simple bracelet, a pair of heart ear-studs, and flats from Code. Usually, people wear sneakers with Dungarees but I think flats will give a different look. As I always say, flats go with anything. By the way, this is my current read, not just a photo property (Haha). The Alchemist by Paulo Coelho.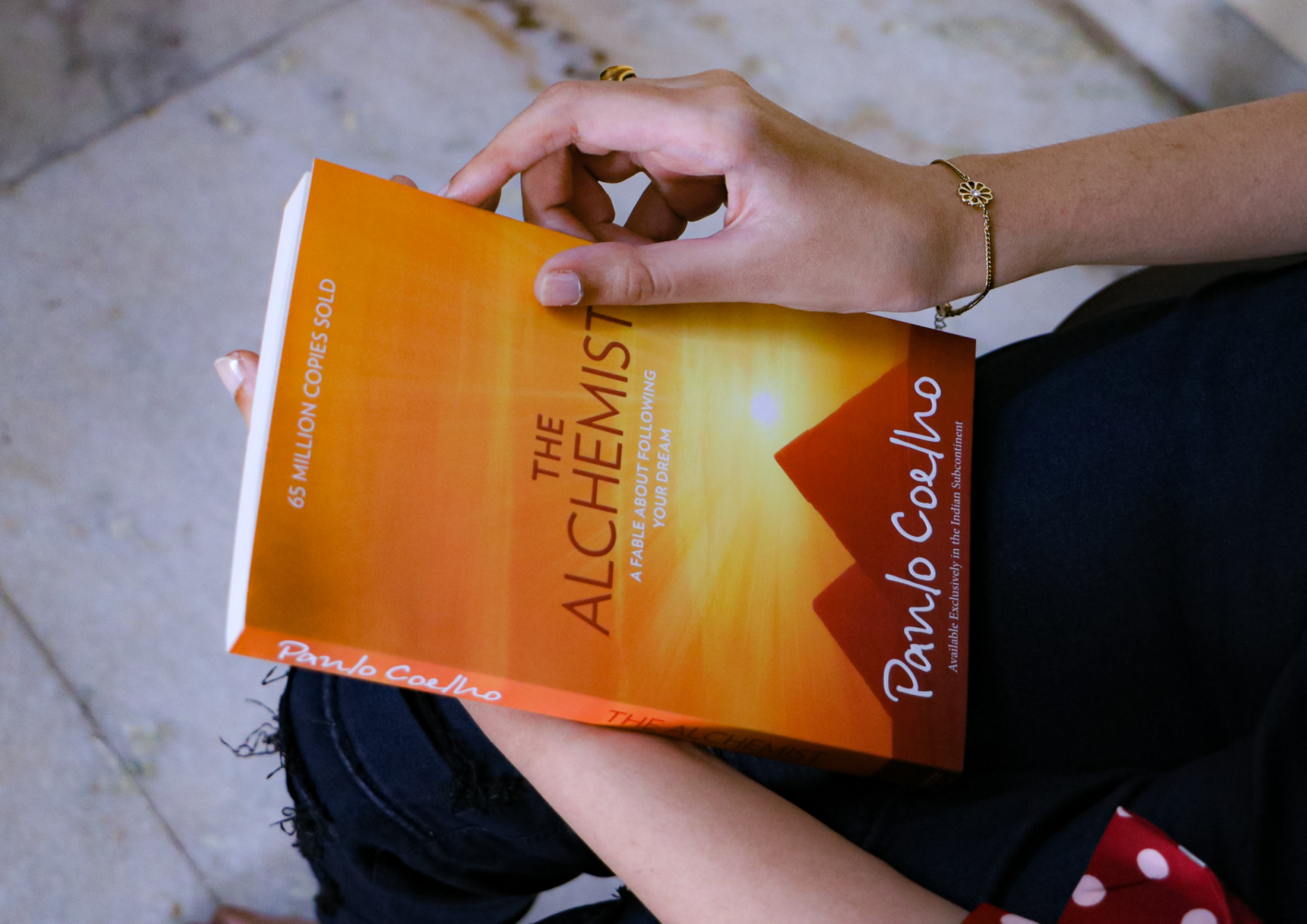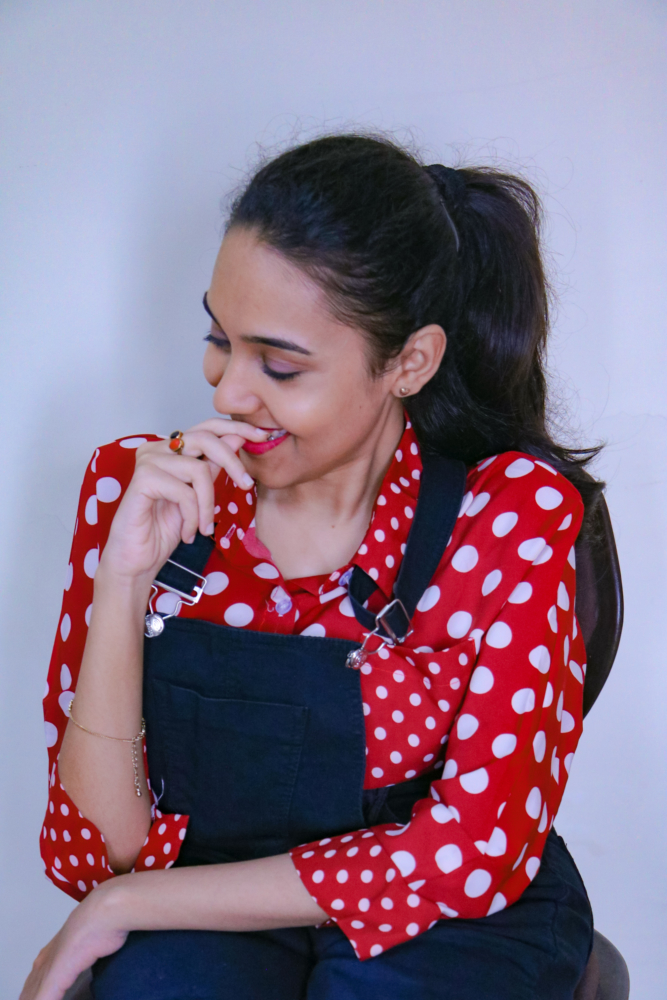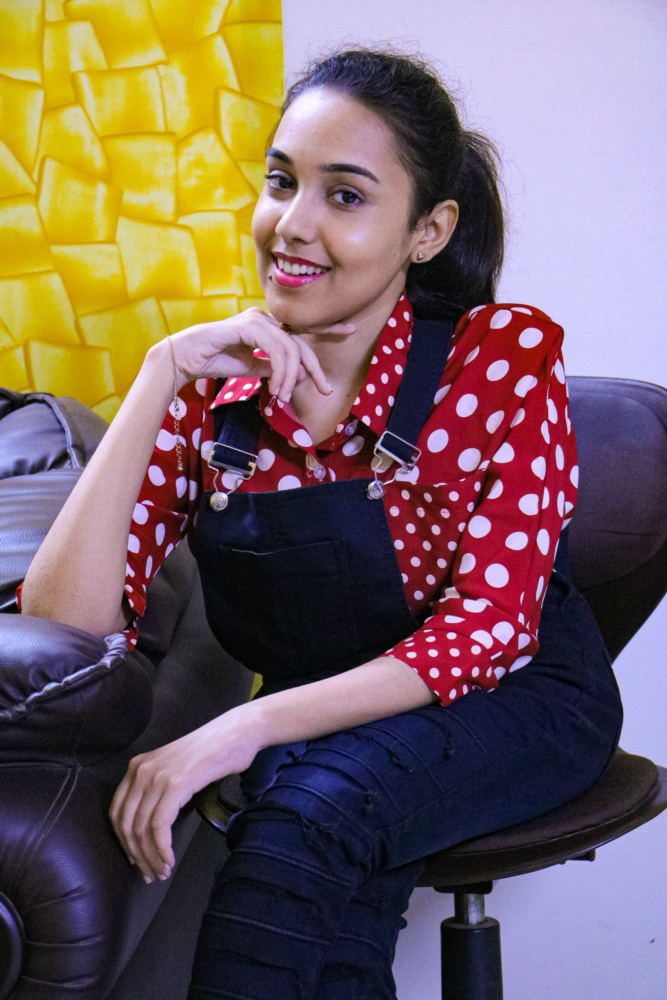 For makeup, I applied some foundation after of course, the day cream moisturizer from Clarins. I'm crushing it really hard these days not just the product but the brand itself. It's even working as a highlighter and I absolutely dig that. Next, bright red lips. And for eyes, I curled eyelashes and applied a coat of mascara from Revlon. Later, I swept a light purple color eyeshadow on the lid to brighten the eyes. But as always I kept it natural. My one makeup tip is that the best makeup is when it doesn't look obvious.
Voila! Hope you loved my styling tips for Dungaree. You can see more of me on Instagram and I'll see you soon next time! Buh-bye.
Lots of LOVE,
Nikki.
---
*Subscribe & Love*