We all doubt our style quotient once in a while. Do you also wonder if you have a sense of style? There must be a struggle always for you to choose what to wear or what not to wear, right? I will tell you a secret that never goes wrong. That is; when in doubt, "go ethnic." Being ethnic is never out of style. If you know me well, you would be aware of the fact that I have an affinity for Indian ethnic wear. Let it be accessories, footwear, bags or outfits, as long as it's ethnic I am all for it. But I have always had this struggle to find enough number of online stores to shop ethnic fashion. There are multitude stores in the market for western style, but for ethnic wear, there are just a few notable ones that caters to our ethnic needs. And recently one more store added to my list. Wanna know what it is? It's Jivaana!
You may also like to read my earlier fashion post: Valentine's day 2018
Jivaana
Of late, I've lighted upon this designer ethnic online store called Jivaana, and I found a lot of things that were on my shopping list for ages. Jivaana has everything from clothing, sling bags to footwear. And speaking of footwear, Jivaana has this massive array of footwear which was stunning. They have different kinds footwear like mojari women's shoes, Kolhapuri chappals, heels, flats and more with a touch of elegance and ethnicity. Of all, my favorite category to explore on Jivaana is footwear. And in addition to the remarkable footwear collection, they have pretty reasonable pricing too.
A bit about Jivaana:
Jivaana is an online store started with the aim of promoting indigenous and Festive Fashion across India and the world. And, well priced. They have curated over five thousand designs to cater to all pockets, tastes, and occasions. Making a fashion statement is a cake walk with Jivaana.
What does Jivaana provide to you?
Jivaana helps you adorn yourself from head to toe with a wide range of products:
Earrings
Juttis
Bags
Clutches
Necklace
Sarees
Other jewellery
Footwear
The return policies of the store are pretty flexible too. Free shipping available in India, COD available to more than 10,000 pin codes across India, returns, and exchanges.What else we could ask for!
Also, check: Chappals for women's online
What do we see while shopping?
Quality
Unique quotient
Reasonable prices
Range of products
Check, check, check, and check.
Jivaana has everything to make you stick around for the long haul.
Some of the best footwear I have discovered on Jivaana are here: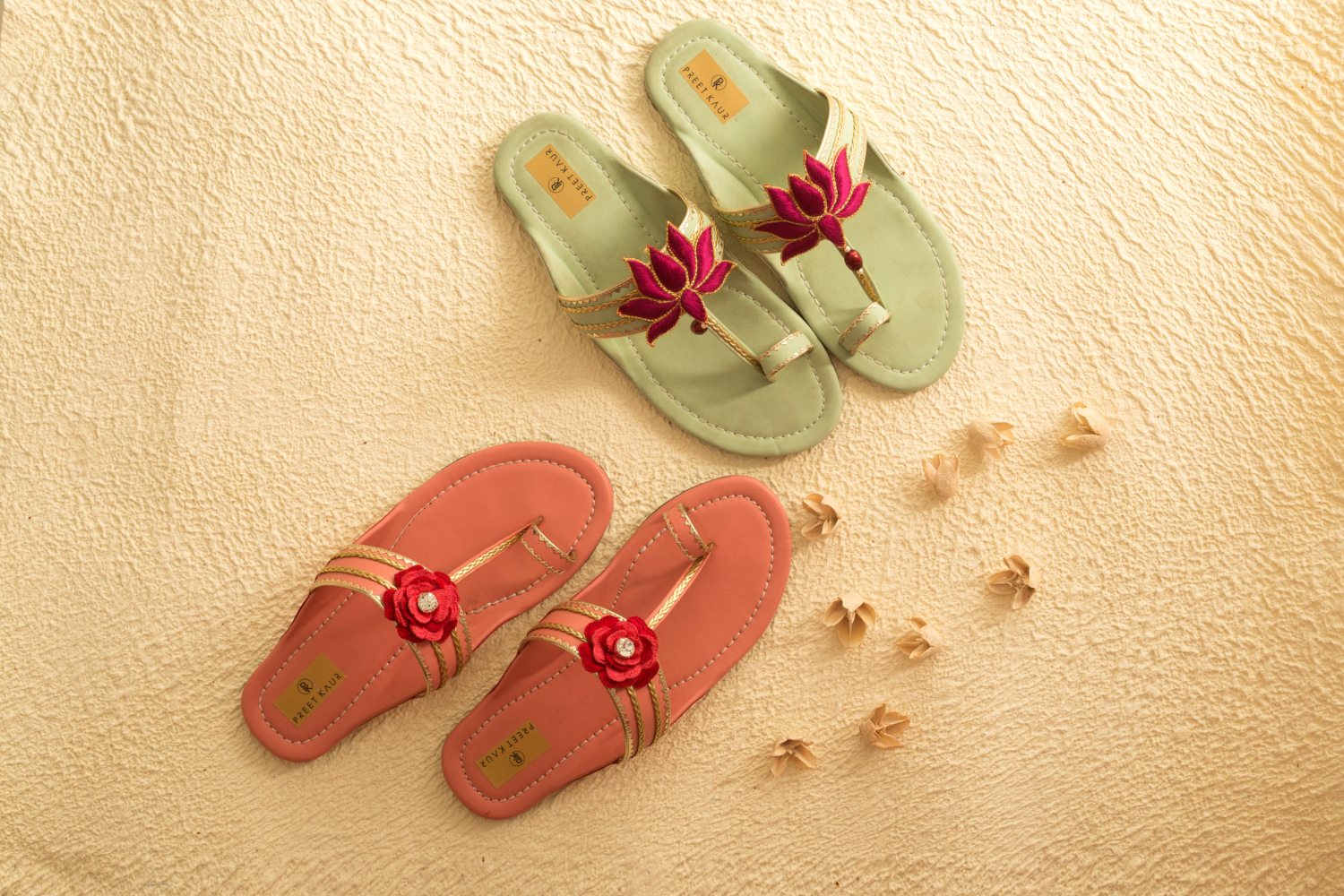 (Source: Jivaana)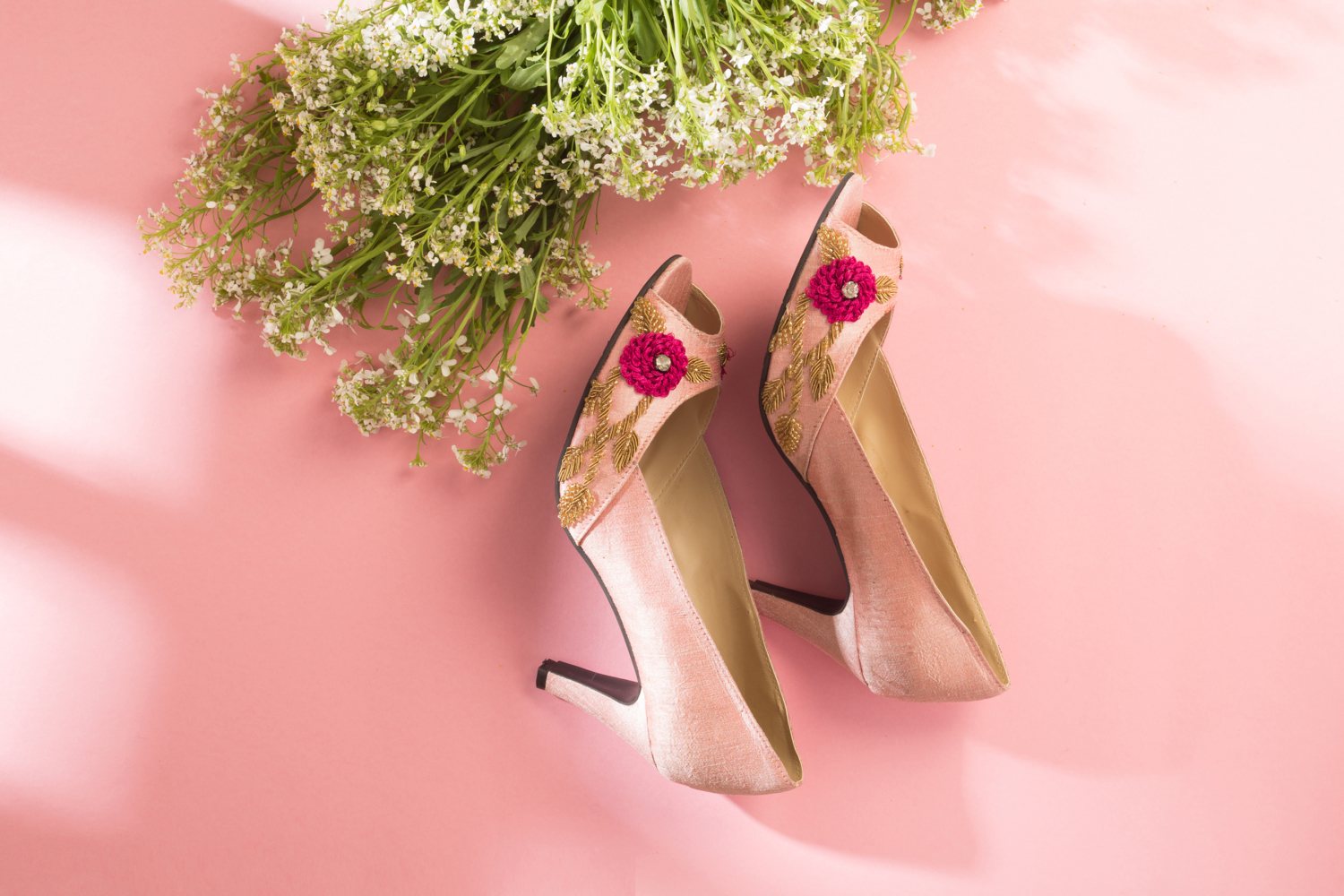 (Source: Jivaana)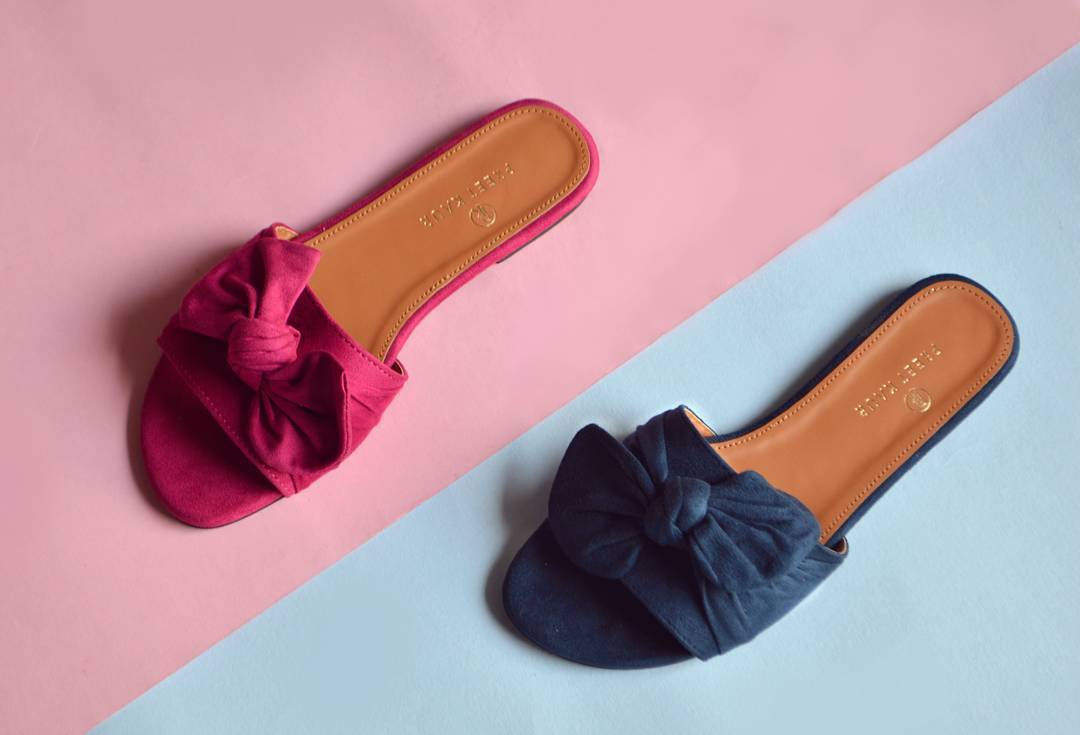 (Source: Jivaana)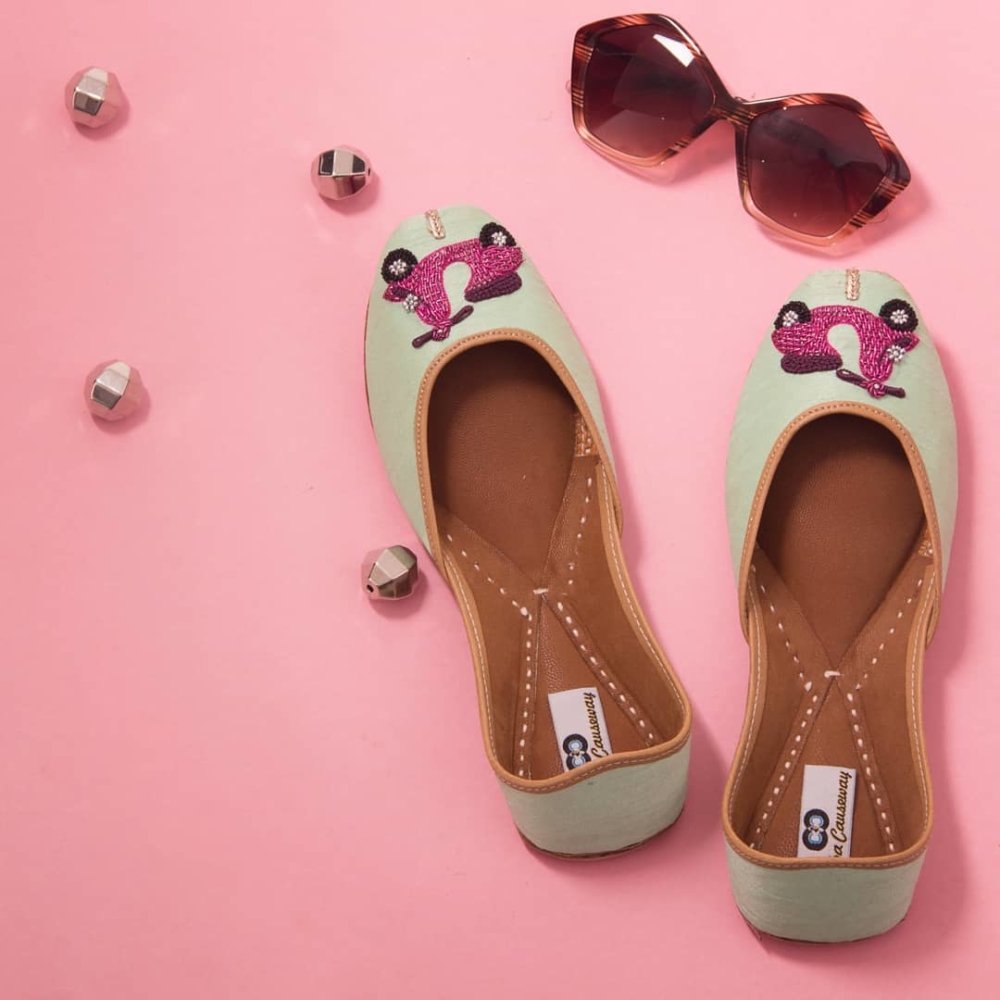 (Source: Jivaana)
Also, check: Women footwear online
Also, check: Top 5 websites for a trendy western wardrobe
I have also found a lot other fantastic stuff over there, but unfortunately, I couldn't share all of them here so, go, see yourself, and I swear, you won't be disappointed.
So that's it for now, folks! Hope I have shared something as beautiful as YOU are. Don't let it slip your mind to check out Jivaana, and all of their fabulous stuff.
Xoxo
Nikki
---
*Subscribe to Nikki's talk*