It's like all my life everyone's told me, "You're a shoe! You're a shoe! You're a shoe!" Well, what if I don't want to be a shoe? What if I wanna be a purse or a hat? – From her super cute fashion metaphors to her groovy outfits, we adore Rachel Green in every way. And her styles are as iconic today as they were in the 90's. It's always hard to tell if she prettifies the outfit or the outfit prettifies her. Uh, never mind, let's have a look back at Rachel Green outfits from F.R.I.E.N.D.S!
I know we all have searched for one or the other particular Rachel Green outfits, haven't we? So, I am here with a few Rachel Green outfits and the online stores from where you can get some of them. So, let's see if we can find your favorite!
Recommendation: Top 5 fashion websites for a trendy wardrobe
1. That Red Plaid Pants
This one is a most favorite look among many and also, quite easy to replicate. A graphic tee of your choice, red plaid pants are all you need to pull off this super chic look. And to save you from the trouble I've found where you can get these.
Luckily, I have found the exact pants in this online store: Red plaid pants. And pair it with a graphic tee of your choice.
2. Layering Effortlessly
Being funny is Chandler's thing, not knowing when to stop is Ross's thing and layering seamlessly is Rachel Green's thing. If you know what I mean! Top your favorite tee with a slip dress and flaunt it.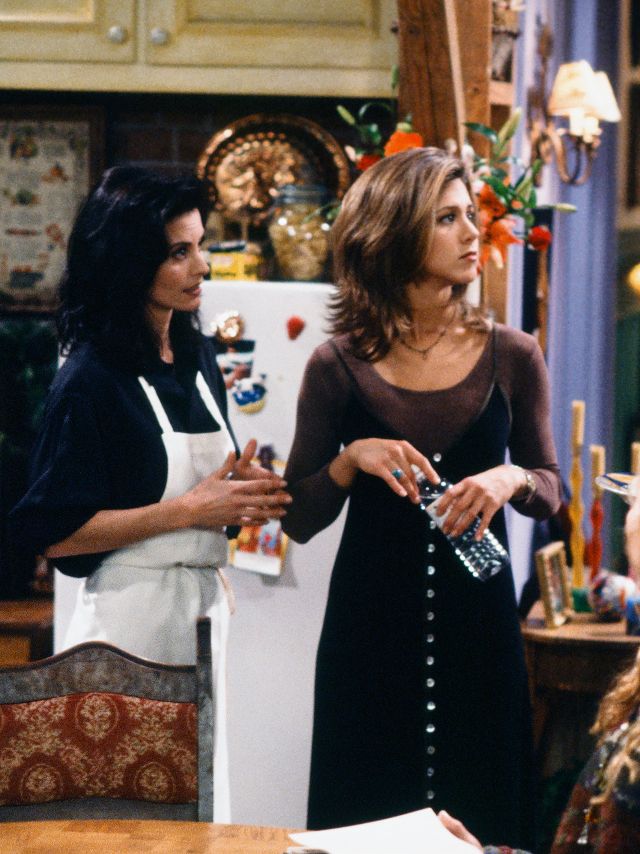 3. Perhaps, A Plaid Shirt This Time
These are pretty casual yet very stylish.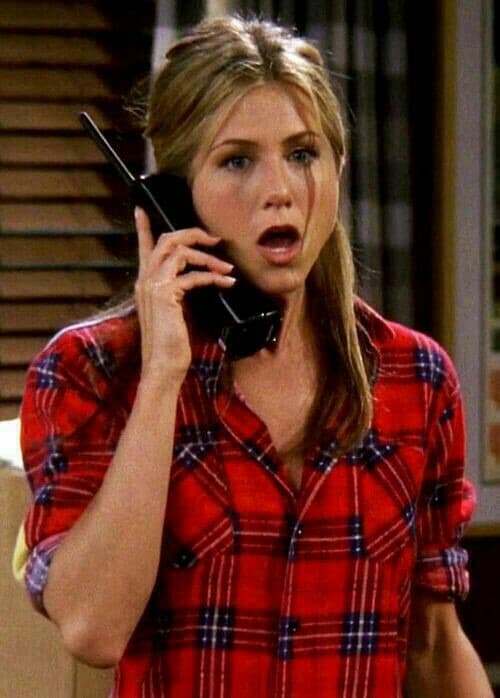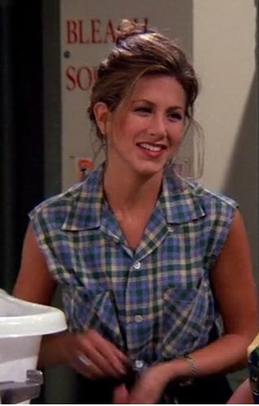 4. Overalls/Dungarees
You can get these practically from any store. Blue or black, pick whichever you like and pair it with a solid color top.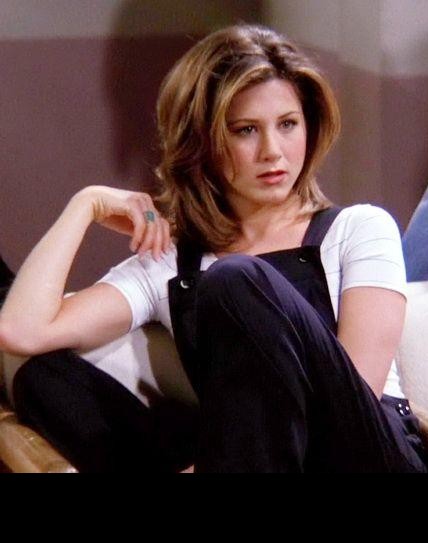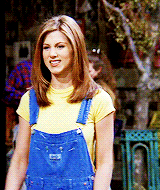 5. While she was 'talking to Rome'
When you pair something ordinary like this black tee with a unique printed skirt, the result would be as stunning as this.
6. Keeping It Cool
I don't know if it's the way she carried it or what, but this one simple outfit looks really cute. If we see it closely, it's just a beige Pyjama pant and a cropped up graphic tee.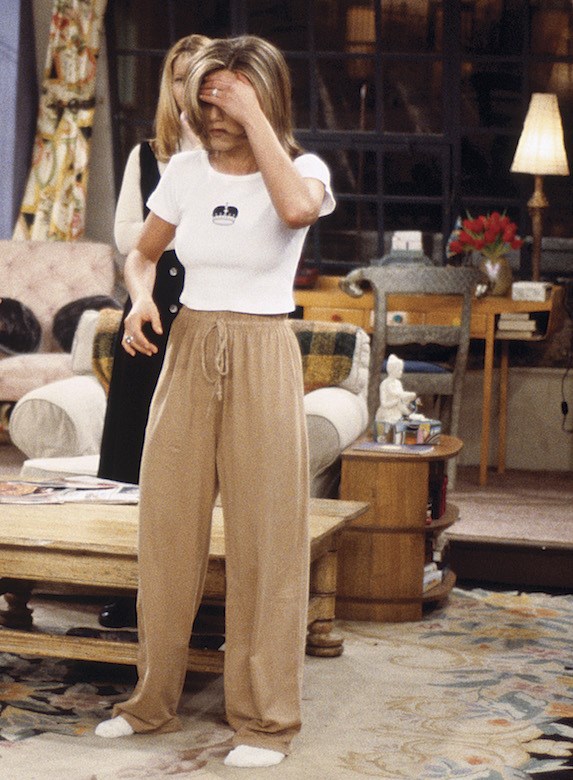 7. And there's this mint green dress
Pretty simple and gorgeous! Get it here.
8. High neck tops
Rachel Green wore a whopping number of high neck tops in all ten seasons of the show and they all look gorgeous.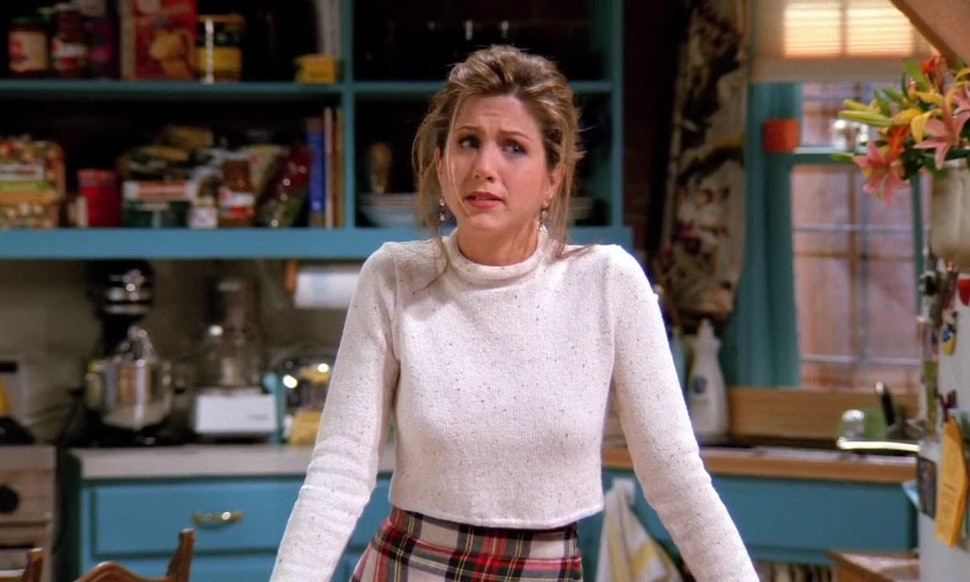 And this collar neck grey top is something we all wanted to have in our closets some time. You can get it from here.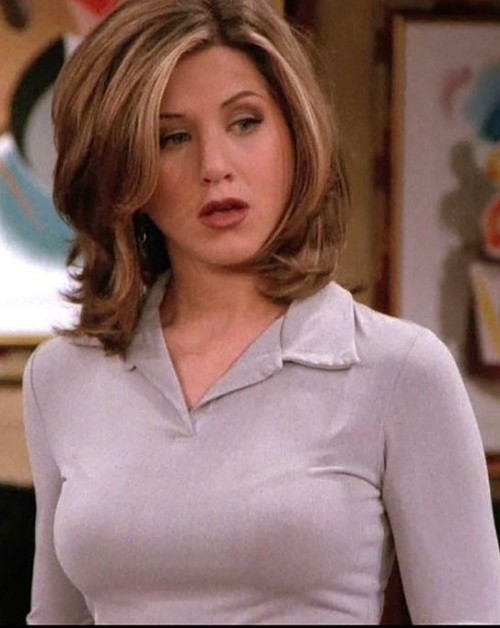 9. Hi-Lo Skirt
This trend is back in the game and it's definitely going to stay for a while.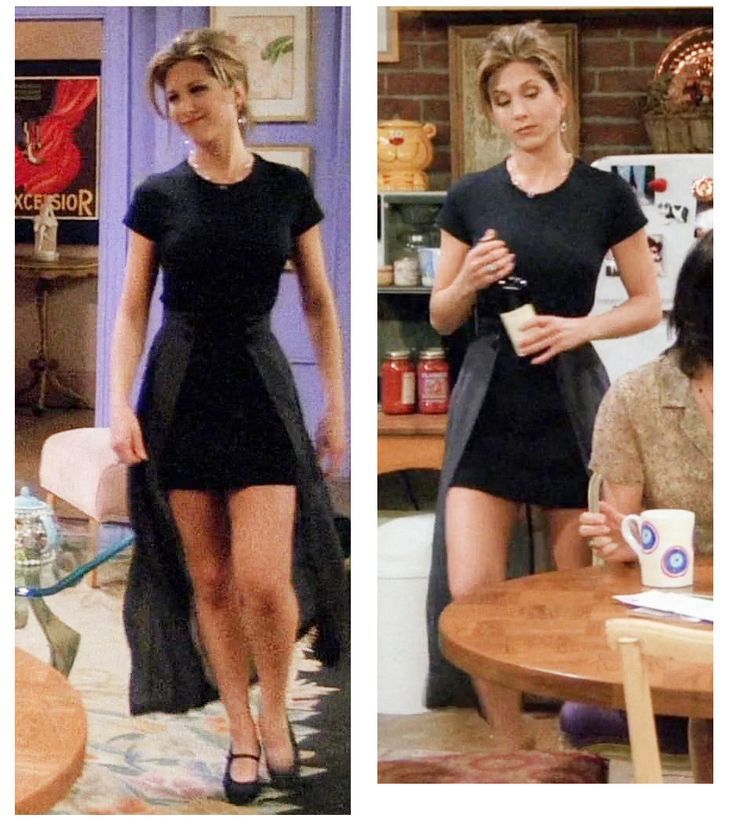 And gladly, we have found a very similar outfit for you. You can but it here!
10. And this Denim crop top
Pull this look off with this similar Denim crop top.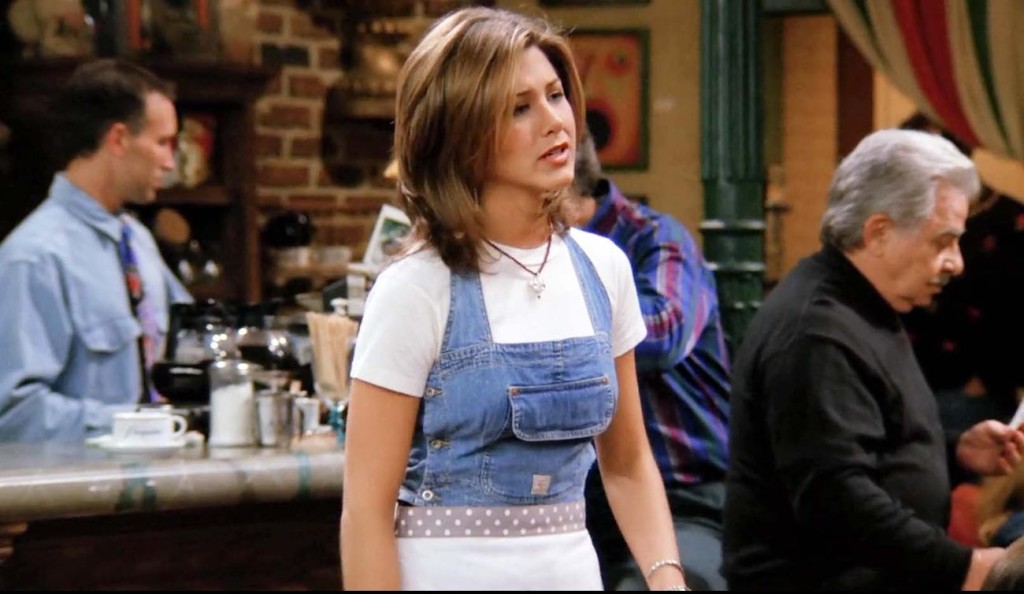 Voila! I think this one makes a pretty great gift to the F.R.I.E.N.D.S fandom. And, I'll see you next time.
LOVE, LOVE!