Summertime!! Many countries can't wait for this time of the year, but in India, it is the most dreaded season. The scorching summer heat is just unbearable. And not to mention the peak time of the season, people can't even step out under the sun. So it's utterly vital what you wear (Psst, without compromising on your style quotient) and I came up with this * Summer Style Guide * for you to rock the dog days in style!
So here I am, revealing my secret summer style outfit ideas!!
Summer style guide
1. Florals
Wearing blingy outfits in summer is not just uncomfortable to you, it also doesn't go easy on the eyes of the beholder. So, go with the florals. They are elegant and modish. And as we have talked, florals go very easy on the eyes too.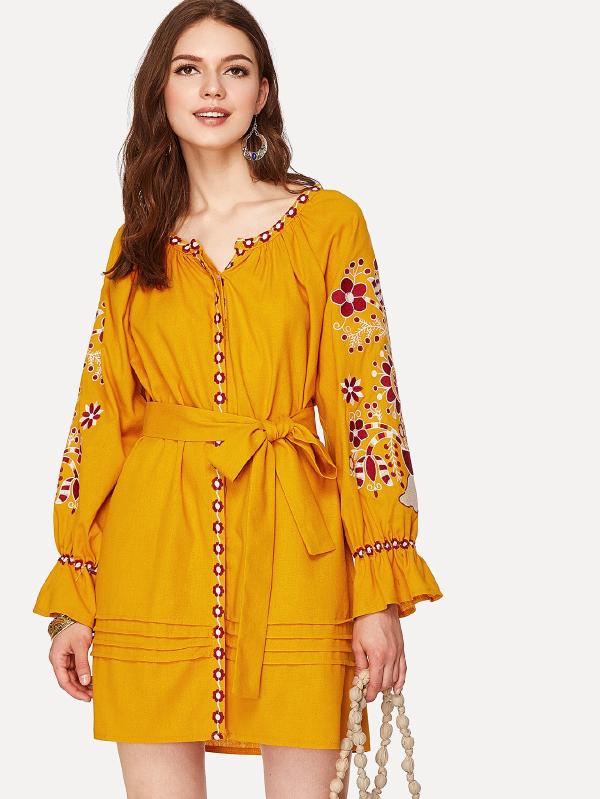 (Source: Shein)
2. Tunics
Another suitable choice!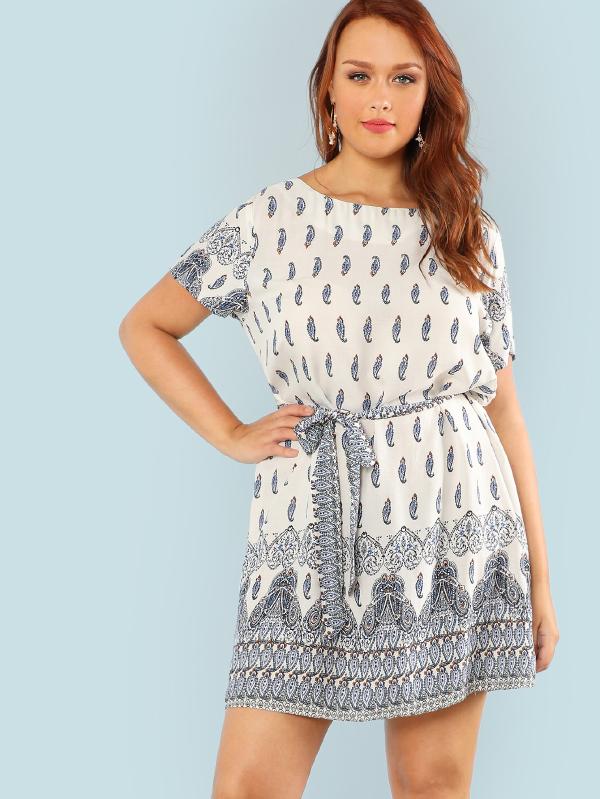 (Source: Shein)
3. Lighter shades of hue
Summers are meant for happier lighter shades. I think our summer outfits must resonate positivity, cool, light-hearted vibes. And to achieve that, choosing the perfect tinge is the first step. Choose your tint wisely.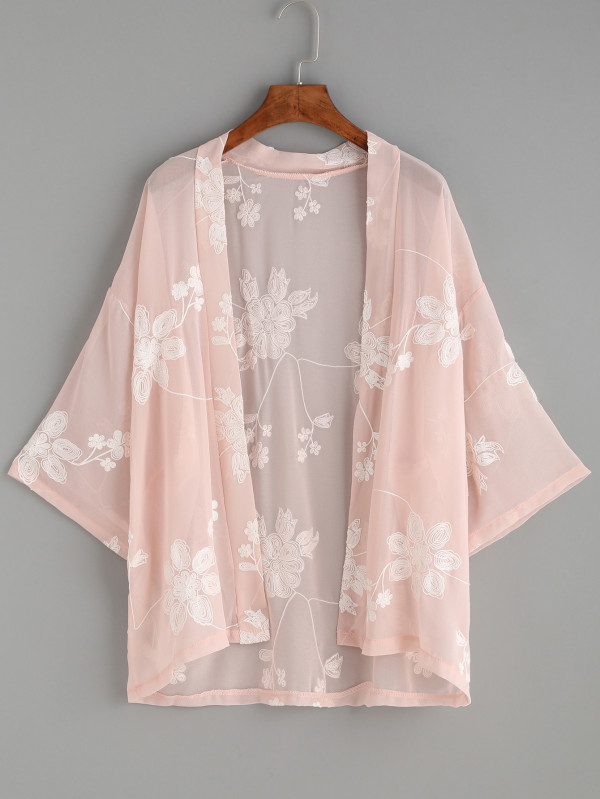 (Source: Shein)
4. No more body fit garbs
As the summers in India are seething heat, body fit outfits make you sweat and struggle like hell. So, say NO to such garments. You can still resonate style and cool all summer. You have a bountiful number of choices like culottes, waist pants, palazzos,  kimonos, skirts, baggy pants, jumpsuit etc., etc.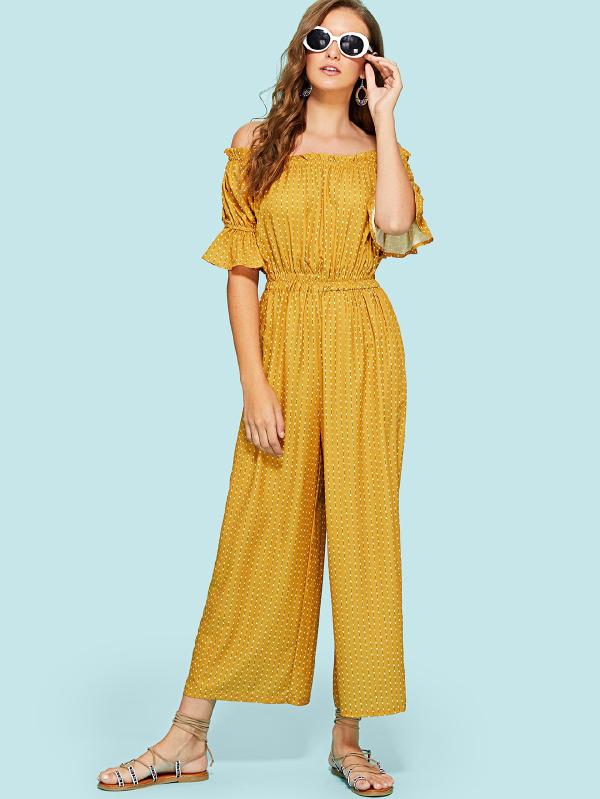 (Source: Shein)
5. Stripes
You can even try stripes on stripes style if matched with careful thought.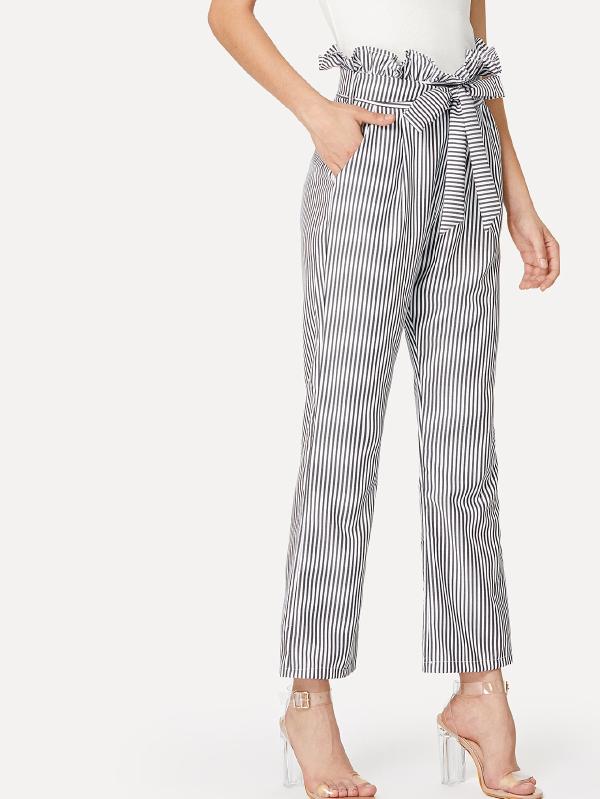 (Source: Shein)
6.  Polka dots
According to me, polka dots have a unique vibe from the rest of the styles and patterns. It looks terrific and retro.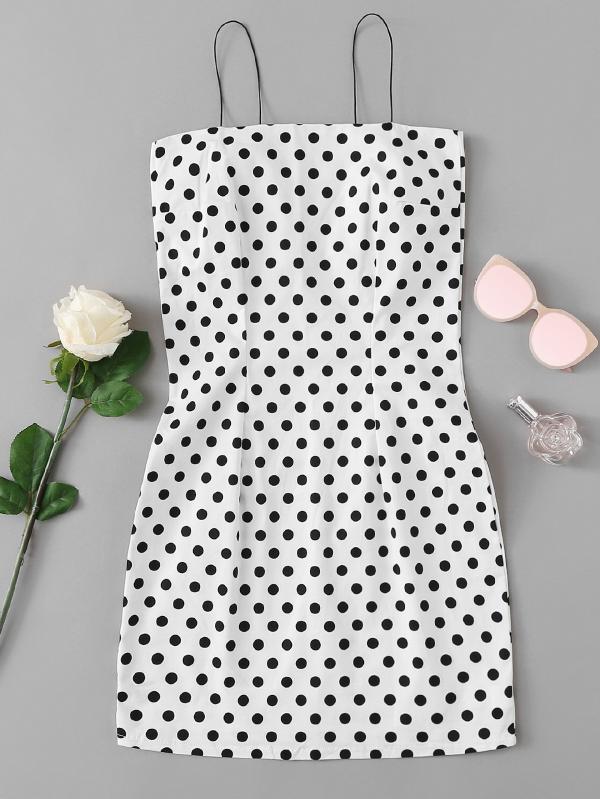 (Source: Shein)
You may also like to read Top 5 fashion websites for a trendy wardrobe
7. Colour block
So, the next one from my hush-hush summer style guide and the one I'm looking forward to wearing is colour blocking outfits. Garbs like such have a pleasant summery vibe that makes you stand out.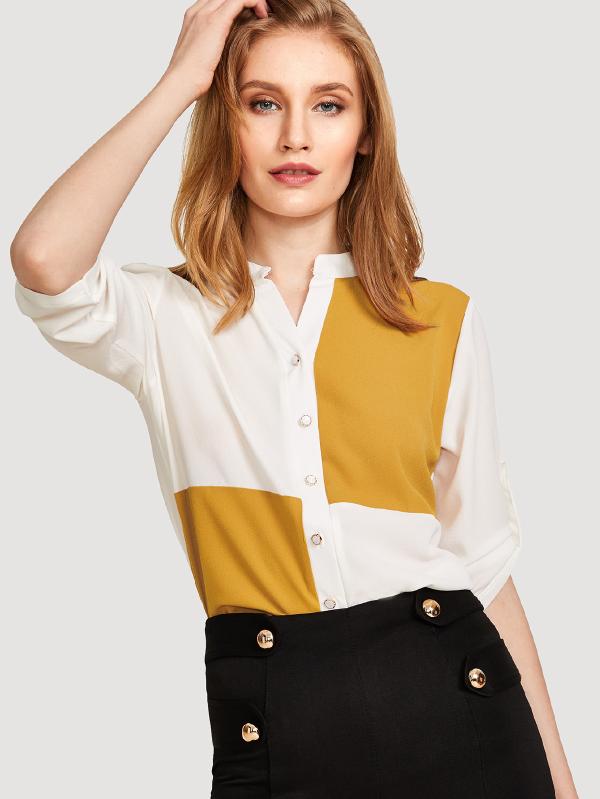 (Source: Shein)
Here's the summer style cheat sheet for men
Voila!! So these are my wardrobe choices for this summer, what are yours? Comment down!!
Xoxo,
Nikki.
---
*Subscribe to Nikki's talk*