Hello, my lovelies! It's been quite a while since I did a vibe today series. I created a boho style last Sunday and I loved the vibe that day, hence I'm here to share it with you. My first ever fashion post on Nikki's talk is a boho look and I enjoyed creating it again. So… presenting you today, vibe today #3; Boho Style!!
I wore a solid green color mid-length gown which I got some time back. I love plain colored outfits, as they can be turned into different style every time you wear it with accessories, hairstyle, and makeup. They're pretty fun.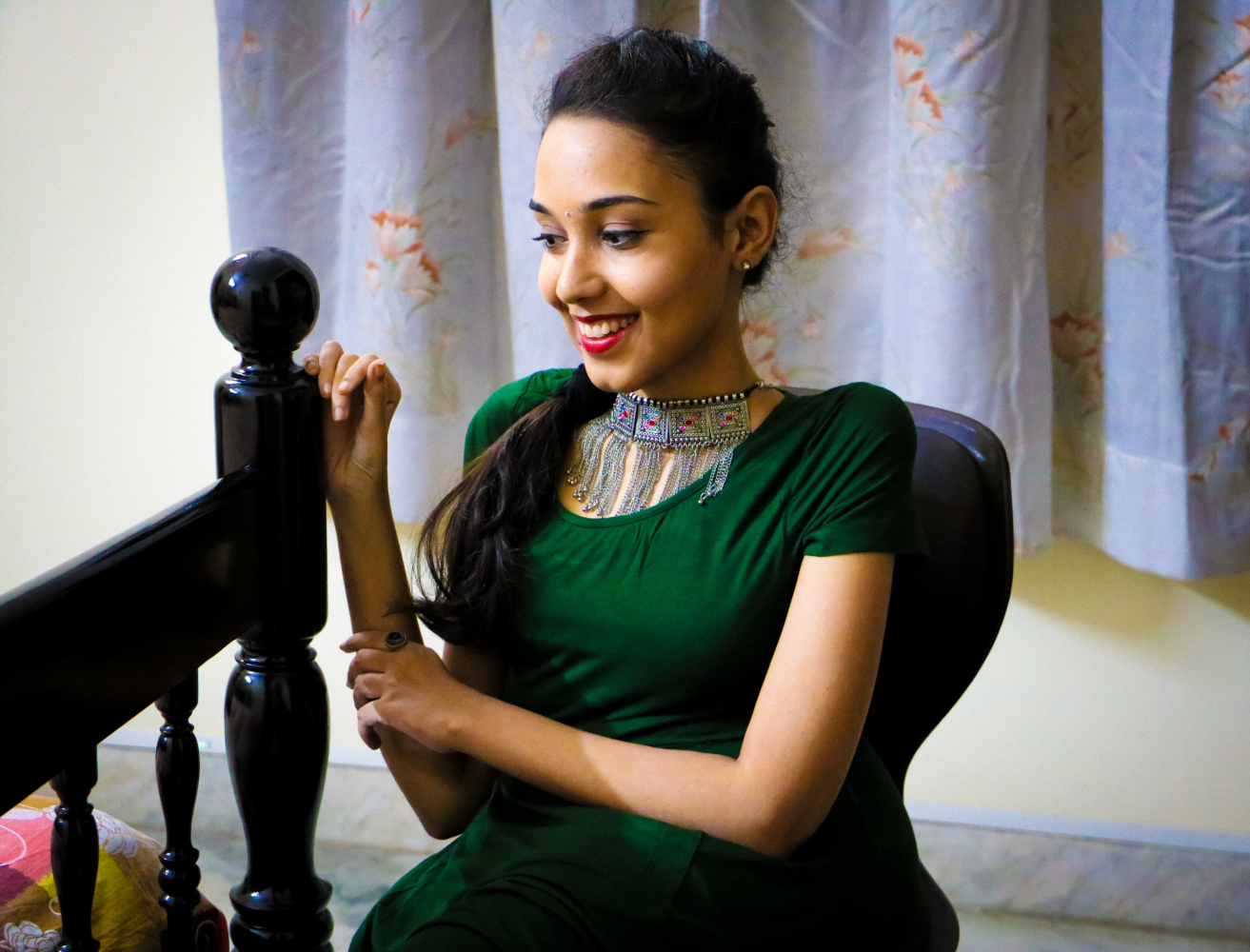 Coming to accessories, I wore pretty much nothing except for a stunning statement necklace. I wanted the statement piece to be the star of the show, so I wore stud earrings and a finger ring. Also, I did not want to overdo it. It has to stand out, at the same time easy enough to carry on a casual day out.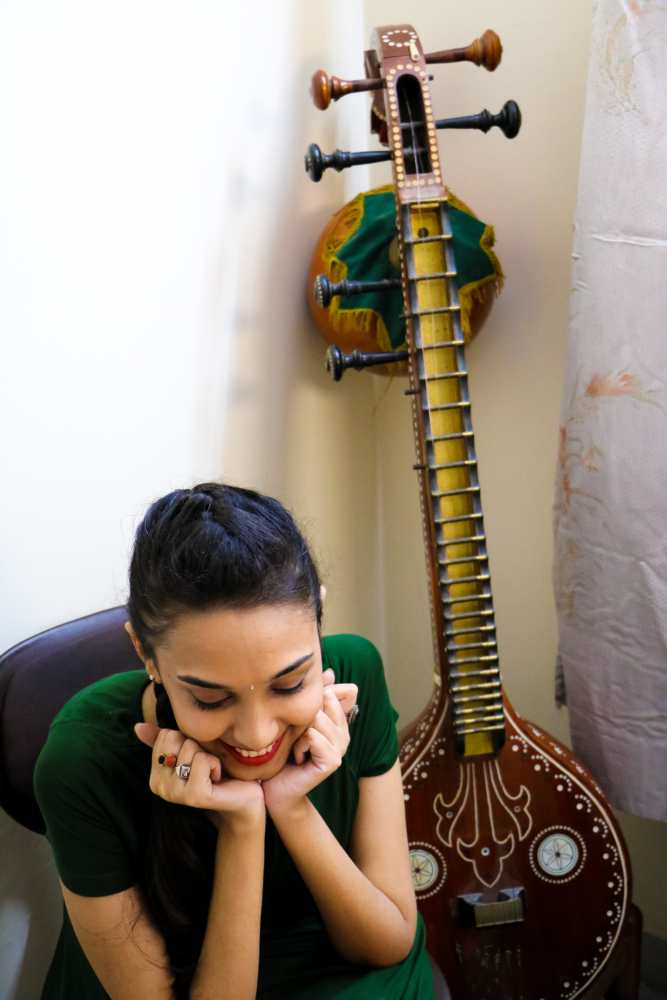 As far as the makeup is concerned, I used earthen shades to make the whole look pop. I believe a lipstick sets your whole look, so I wore a bright brick red lip color which complemented the boho vibe perfectly. I used a little bit of brown and copper shades on the eyes, and again a bit of copper shimmer near the tear duct area to give some definition to the eyes. I also lined my eyes (above the upper waterline and below the lower waterline) lighthandedly with green eyeshadow (though it's not particularly visible, it definitely added it's touch) before the winged eyeliner (you could also go bold). Lastly, lots of mascara. And you see that flawless foundation application, that pushed the look to the next level.
For this, I went for a matte look, so I stayed away from the highlighter.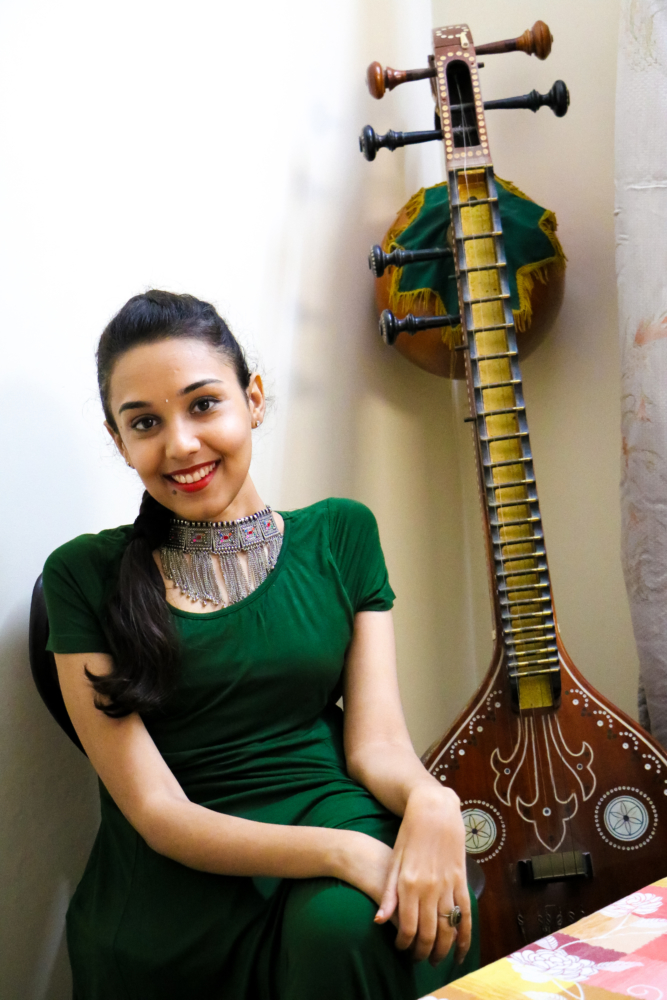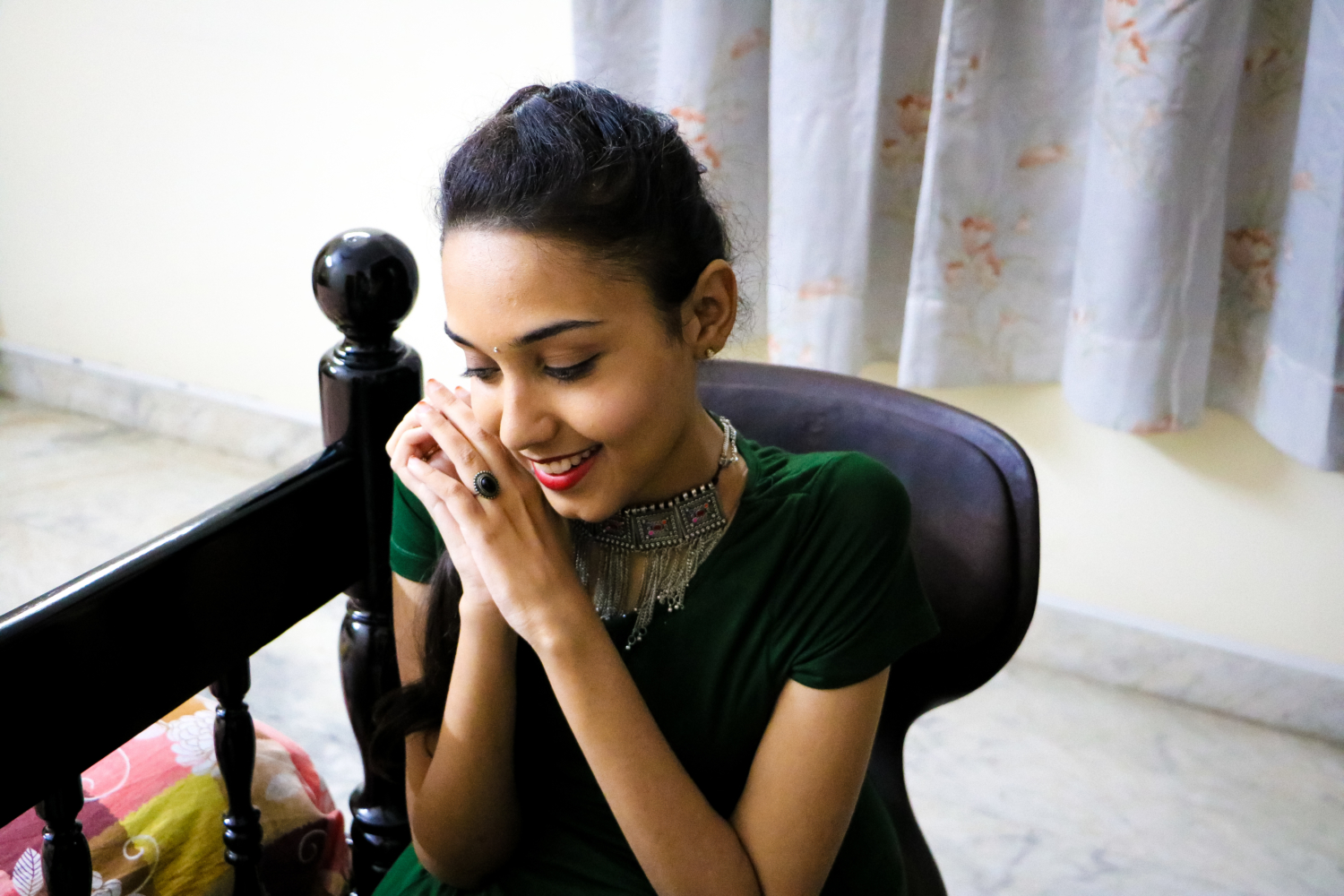 A hairstyle is just as important as anything. The french plait hairstyle here also did match well with the whole boho vibe. It's stylish and comfortable rather than loose hair.
When it comes to a boho look, I've seen many without a bindi but personally, I feel a bindi would enhance the beauty of boho and also make your eyes sparkle.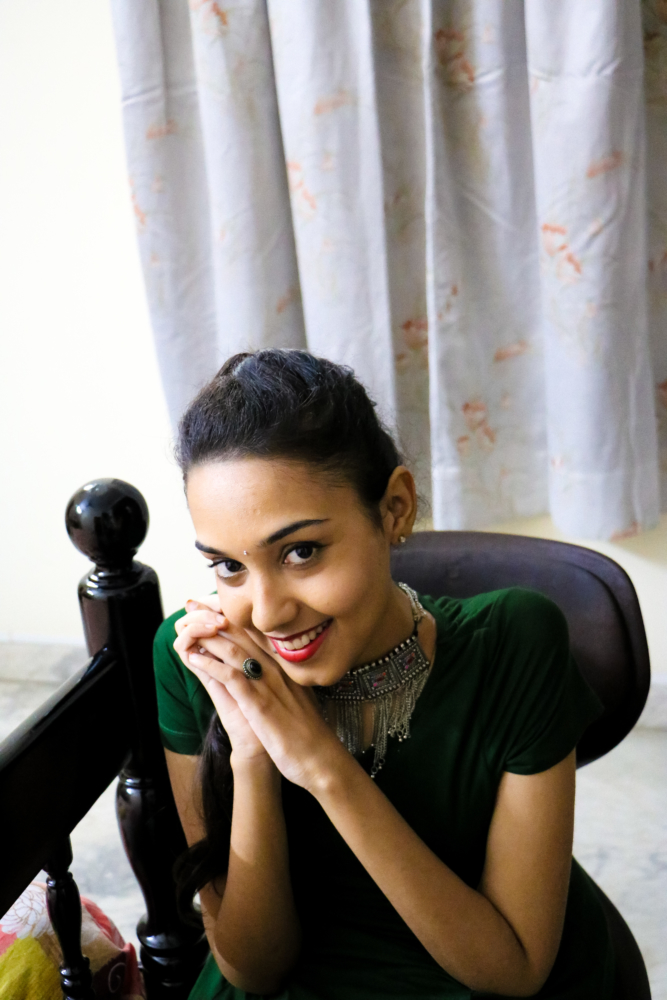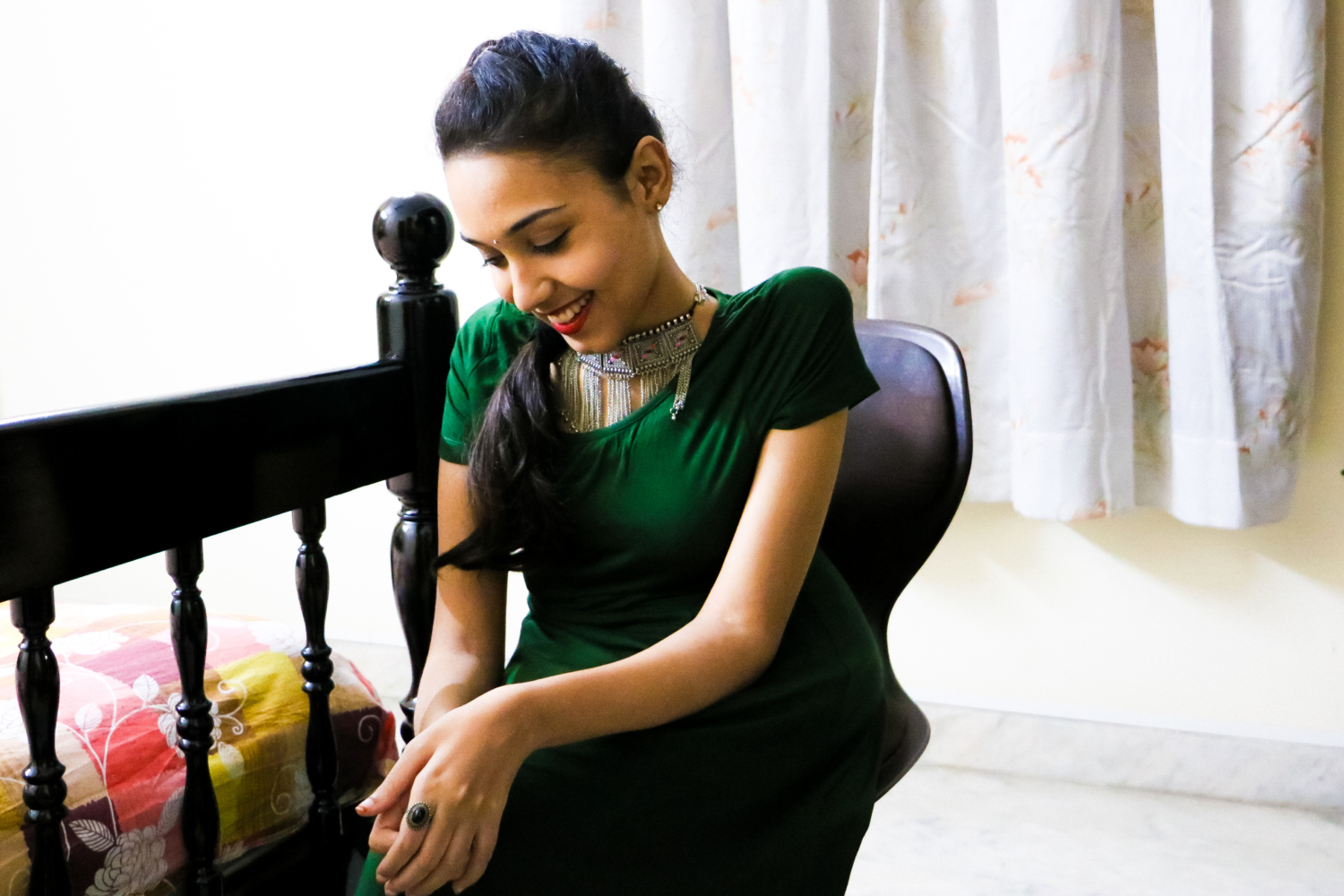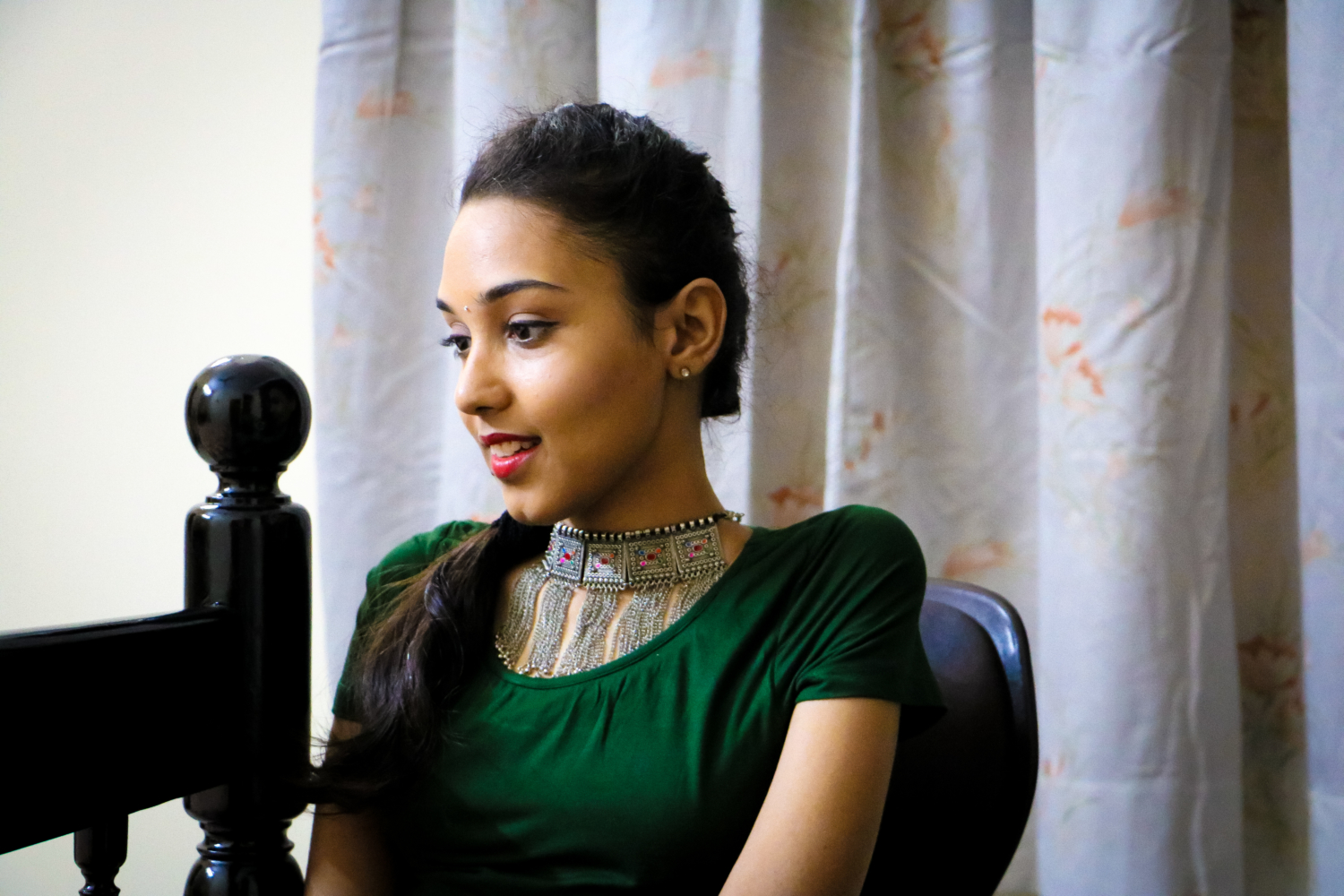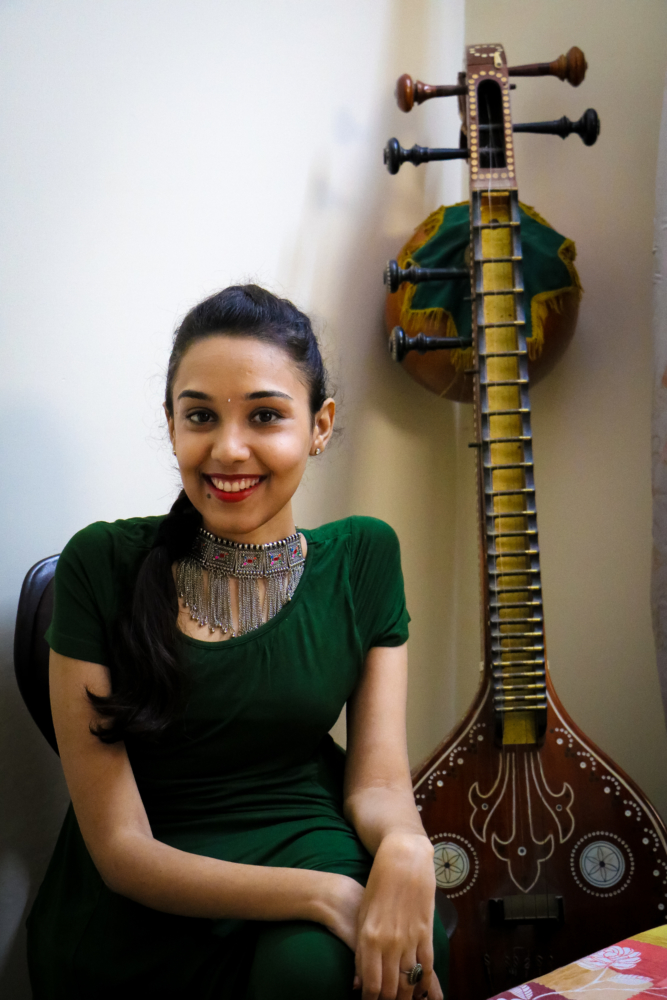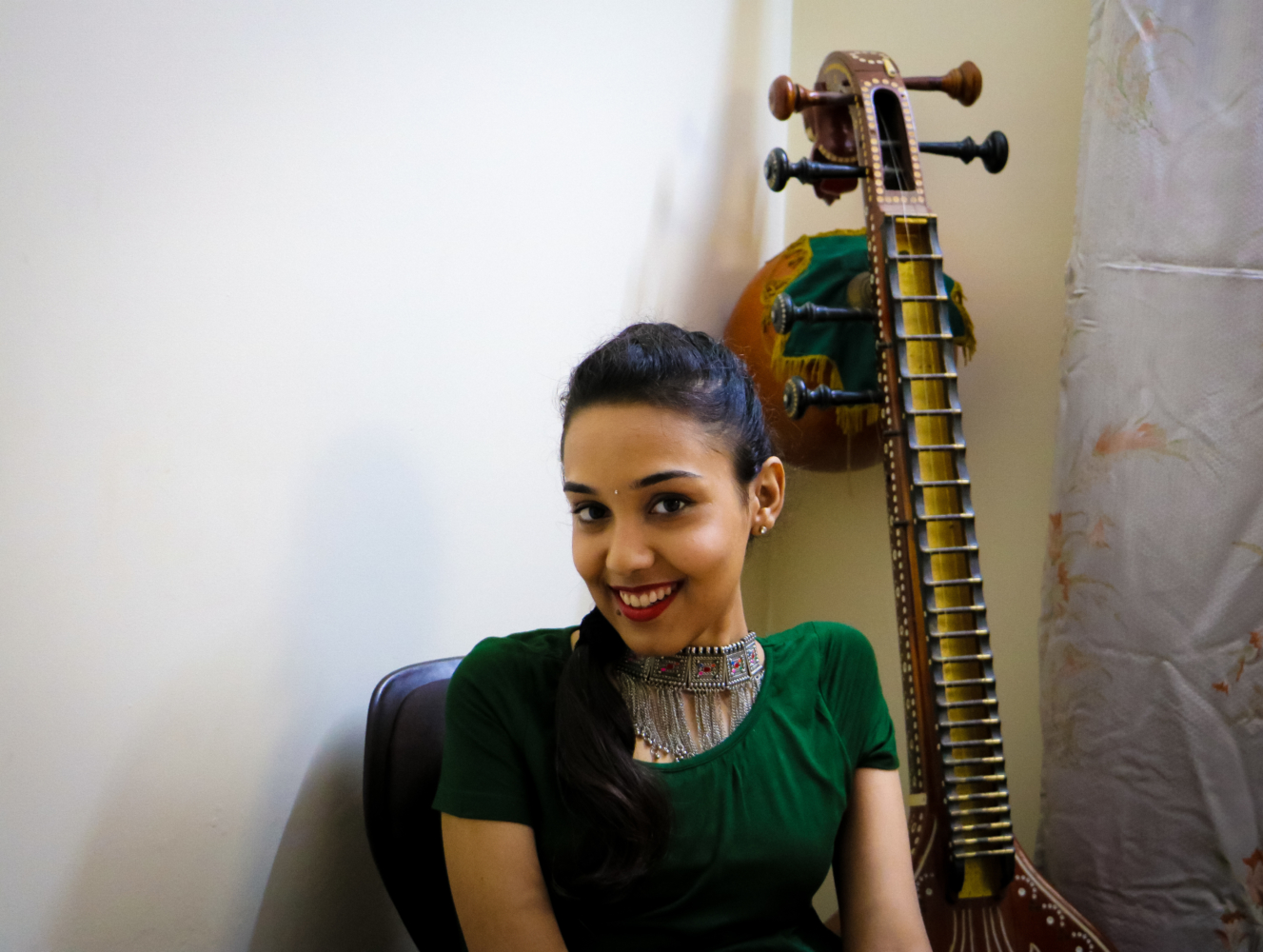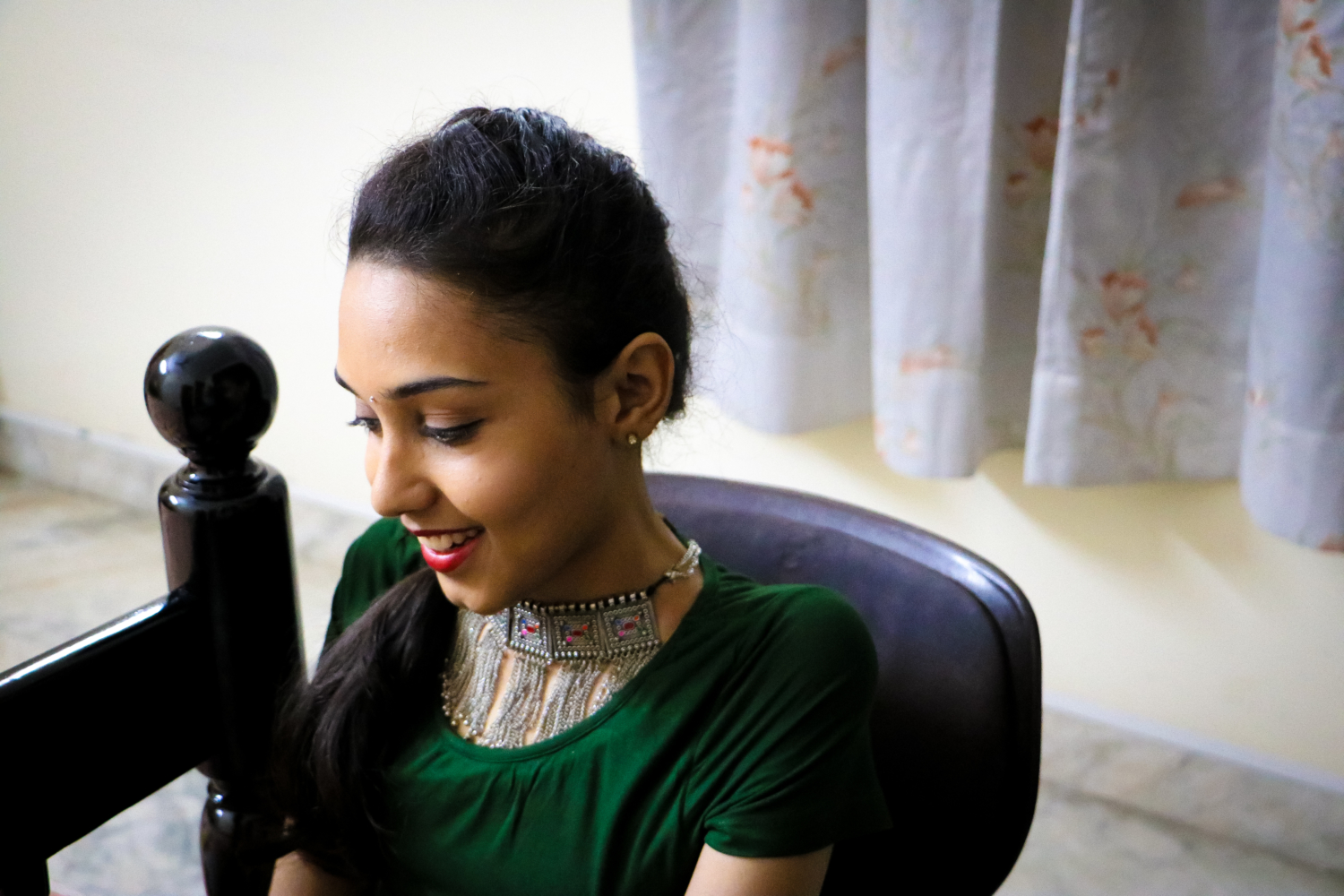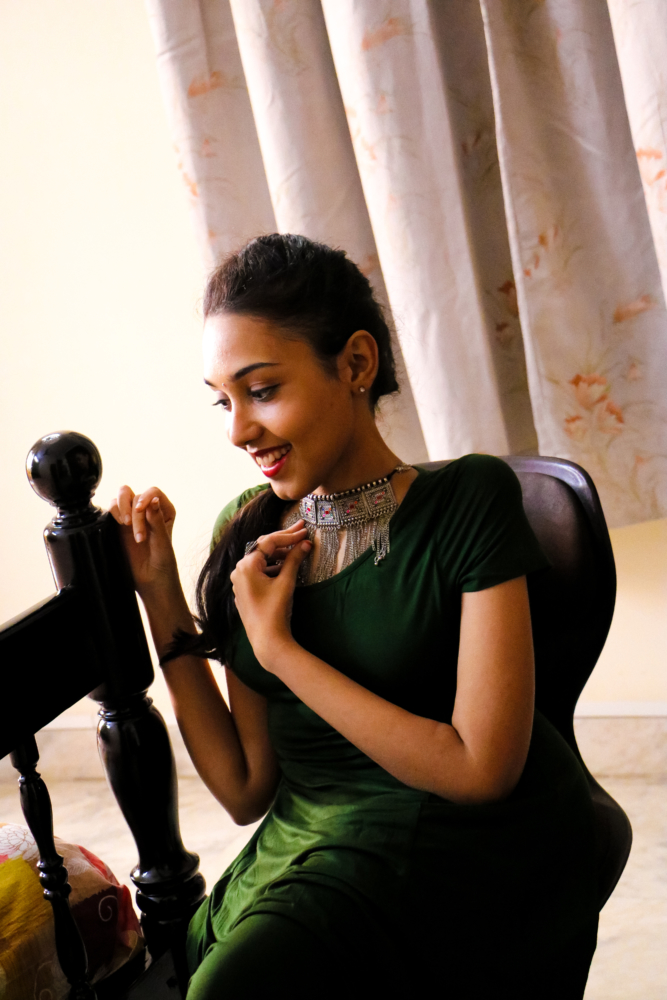 Voila!
I hope you loved the look! If you happen to create this look, do tag me on Instagram and add #nikkistalk. I'll see you next time with another stunning look.
Lots of Love,
Nikki.
---
*Subscribe*