With the ever-changing fashion trends, we are bound to get lost and overdo it even for the simplest of the simple events. A casual day out with friends is one such easy going event which many of us tend to overdo it without realizing. So… in today's Vibe Today #5 series we are going to talk about how not to overdo fashion.
Yesterday, I hung out with my childhood friends and this is how I dressed up for the day. I have only two rules when it comes to a casual day out. One, don't put together too many accessories. Like, in this look, I had only two things to complement my outfit; Big hoop earrings, and a fossil watch. I did not wear anything else except those two. And they pretty much are enough to justify the outfit.
Apart from that, I wore a sling bag. It is so apt for a casual day out. It's chic and casual. And my second rule is, the outfit must look breezy as well as comfortable for me to carry for the whole day. Otherwise, what's the point? You are supposed to have fun all day and if you aren't comfortable in what you are wearing, it all comes to naught. So, these are the two rules I've set.
And I did not try to wear any complicated hairstyle either. Again, I'm supposed to have fun, not to worry if the bobby pins in my hair are in place.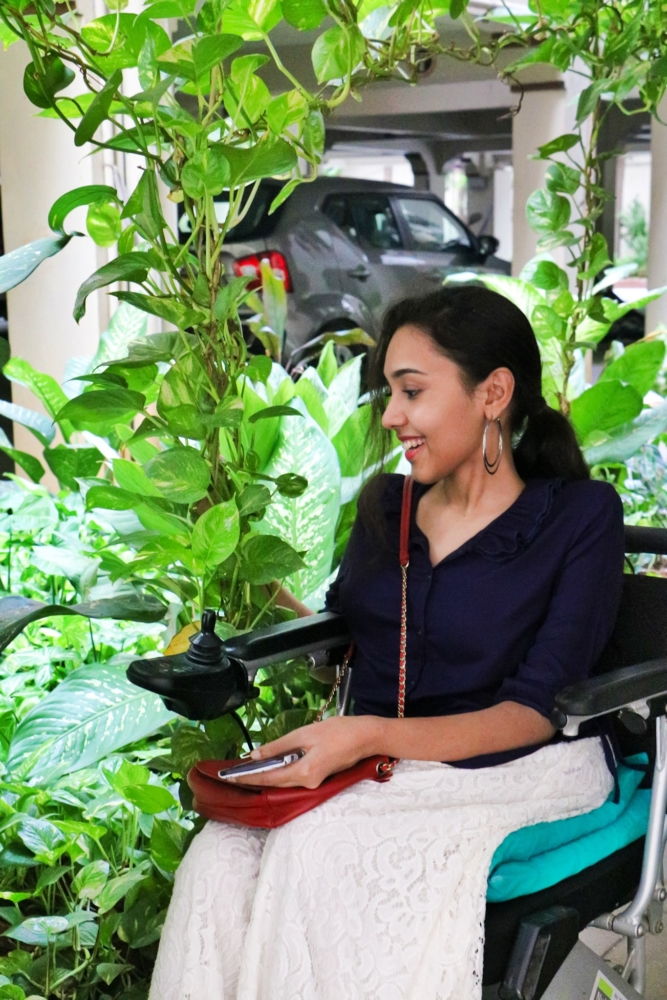 Coming to the outfit, I wore this ruffle shirt from the Brand Bossini from the Lifestyle stores. This is the same shirt I've worn on my birthday last month but in a different style. You can check that out here. Those pretty little ruffles on the neckline and on the sleeves are so cute and elegant. I chose ruffle top instead of a plain one to add a bit of oomph to an ordinary looking style.
And the bottom is a white self-printed flared Palazzo. I mixed and matched this fusion outfit. Both complemented each other so well.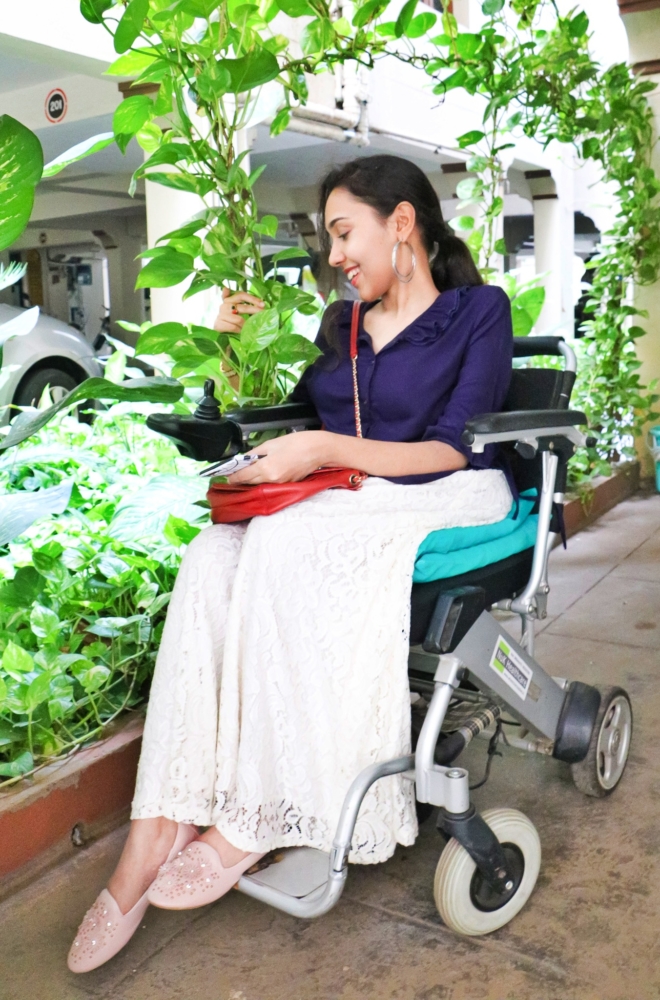 I added a pair of ballerina flats in flesh pink to add a pop of color to the whole look. And, I kept makeup to a bare minimum. I only applied a bit of concealer from the Chambor and on top of it, a dab of compact powder from the Revlon. Also, I did a bit of natural eye makeup with brown eyeshadow and mascara. And the cherry red lipstick I had on is from Blake. This is my 5-minute go-to makeup.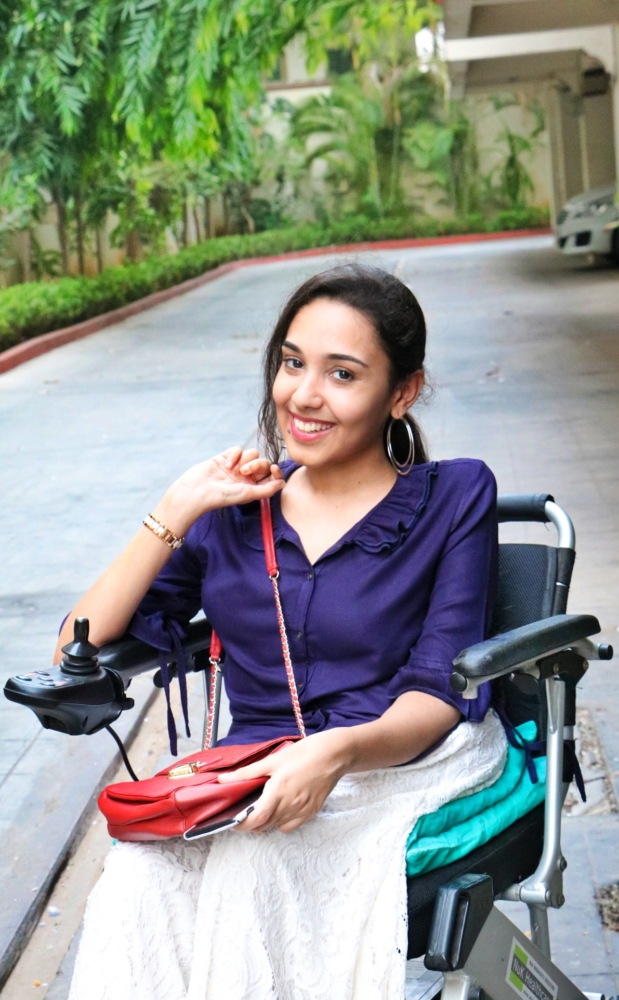 Things that saved this outfit from being boring; The ruffles, the hoop earrings (which I had long back from SheIN), and the pop of color added by the footwear and the sling bag.
All in all, I've kept everything to minimal and made sure I did not go overboard with either the outfit or the makeup. Last but definitely not least, don't forget to wear a smile. And yes, I had a lot of fun and we clicked a lot of pictures. Keep an eye out for my Instagram updates! I'll see you soon again.
Lots of LOVE,
Nikki.
---
*Subscribe to Nikki's talk*