Hello, sweethearts! It's a beautiful morning and I decided not to let it go to waste. Until now, I was so slammed with work that it felt impossible to make a fashion post as this takes the most time. Pre and post work both takes in a great amount of effort. But, now that I found a bit of time to spare and I'm in the mood for a fashion blog, here I am with one. Today, I dressed in a gorgeous maroon A-line top and a black palazzo. I bought this outfit from Mynyta's end of the reason sale recently. I got a couple more outfits along with this one so you can expect a few more Vibe Today posts in some time.
I loved this top. It has boho vibes all over it.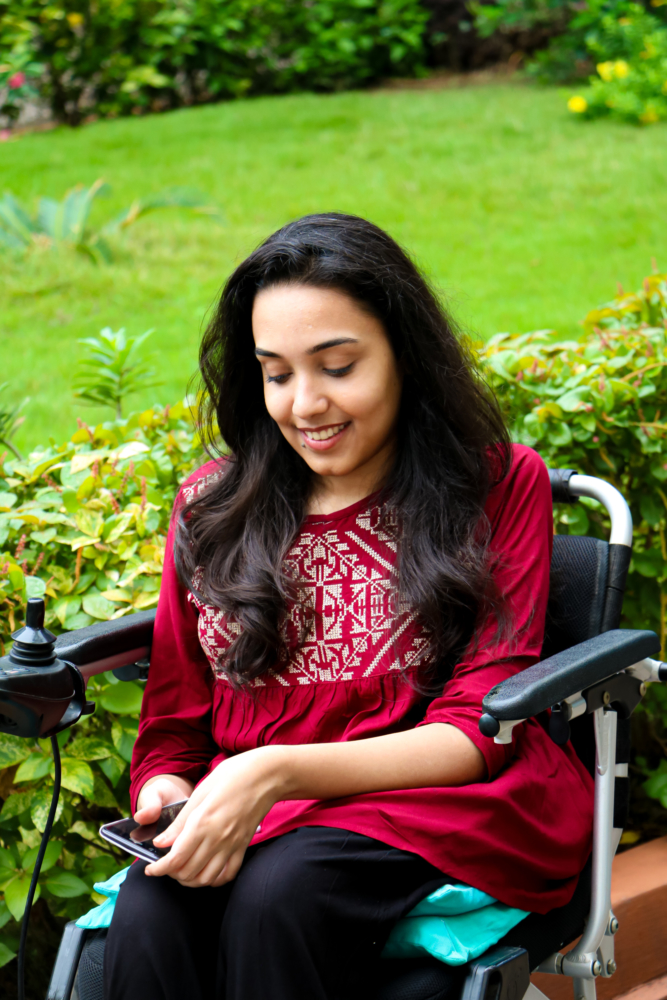 Maroon and black combination has a chic element to it. Literally, I wore no accessories with it except for a pair of ear studs. Still, it looks so stylish. Anyone can pull off this look quite effortlessly. No matter what shape or height you are in, this combination suits every girl. Especially if you are a college girl, you must try this combination.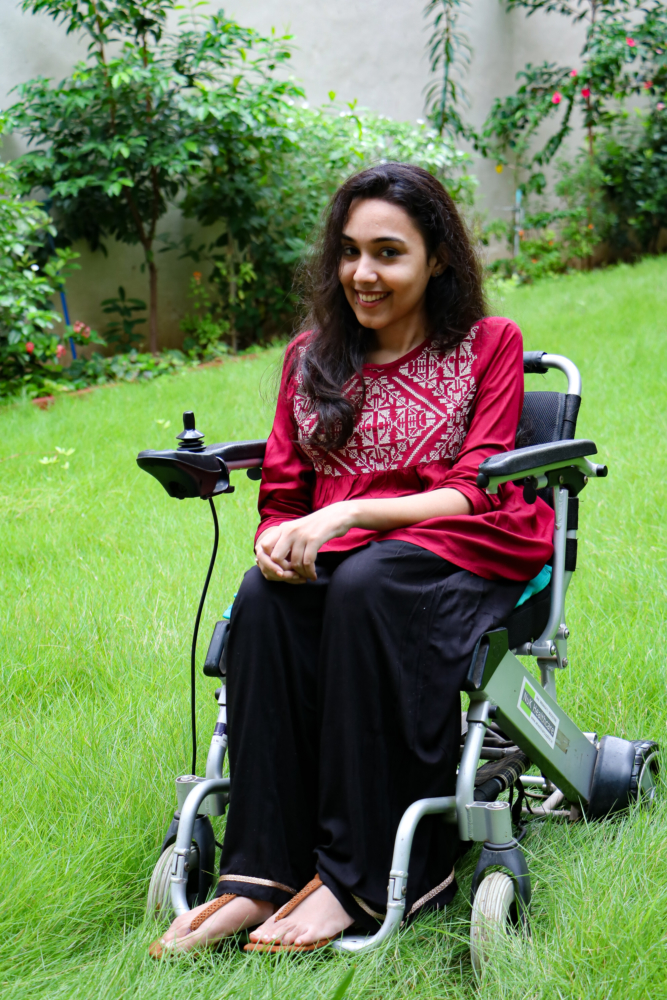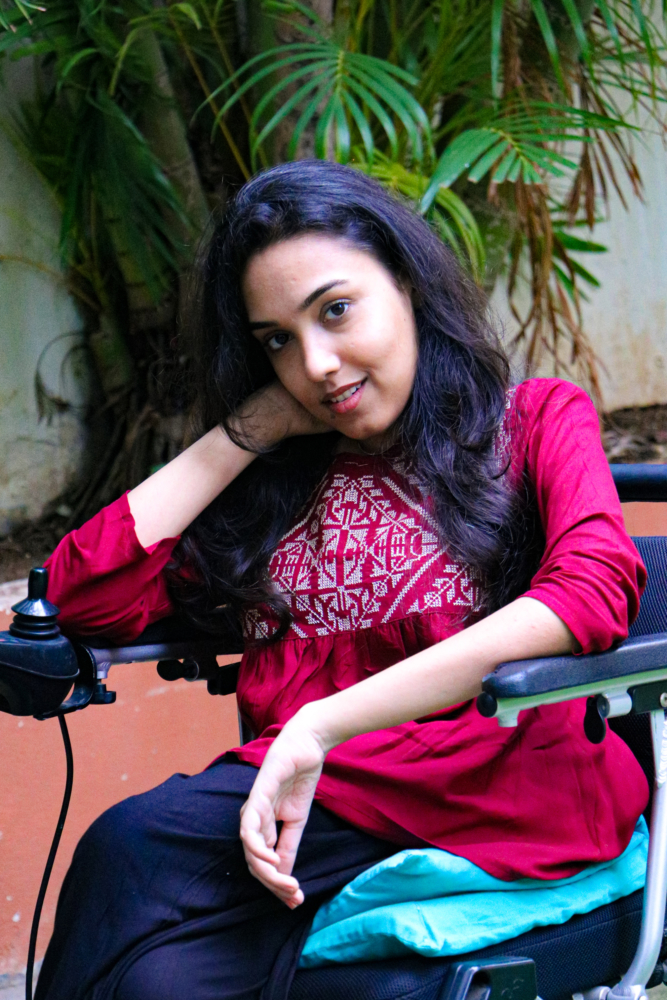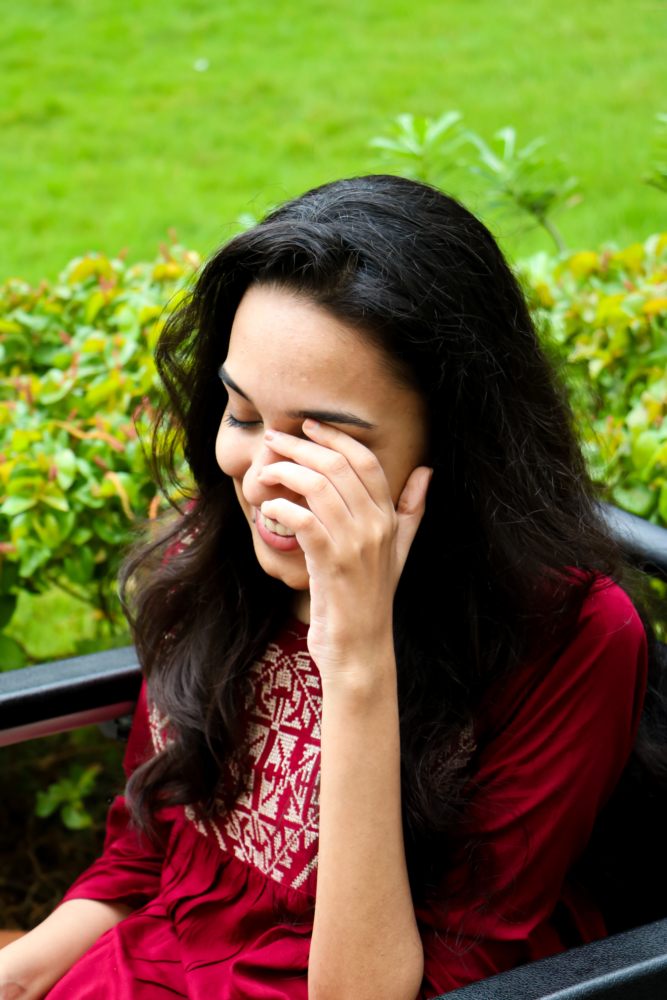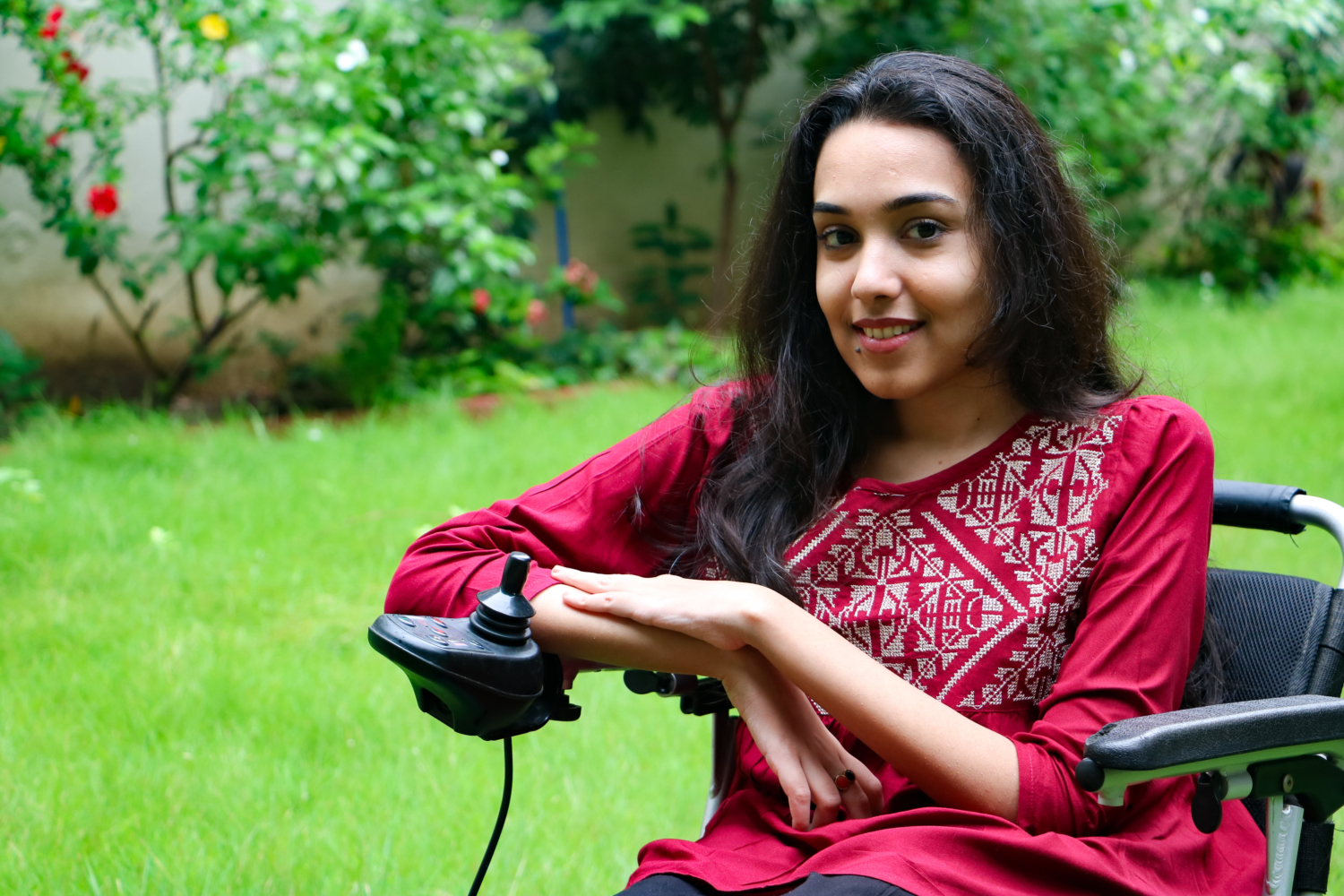 If you want to try this exact look, here are the links to purchase. *Not sponsored*
Maroon A-line top & Black Palazzo
To bring out the best from this outfit, I added a brown-ish lipstick and highlighted eyes with lots of mascara. I left the hair casual. If it's unable to manage open hair, you can go for a french plait which goes wow with this. And I wore flats footwear. Flats go with every kind of dress in the market, it is go-to footwear when you are in confusion. So… that's all I did. Frankly, this is my ten-minute fashion inspiration.
Hope you loved my Vibe Today. I'll see you next time!!
Lots of LOVE,
Nikki.
---
*Say HI on Instagram*