If I'm not wrong, none would ever say NO to wear floral prints. They are everybody's favorite. They are pretty, vibrant and feminine. And like everyone else floral prints are my favorite too. They bring out the best in you. So, precisely, that is what my vibe today. This is very much me. I posted this on Instagram and got a lot of compliments for the outfit and my whole look.
My mom got this beautiful blue floral print skirt for me from a local exhibition. The skirt has a lot of frills which made it better. The more the frills, the prettiest it will be. And a plain reddish-brown t-shirt, from Lifestyle stores. And one trick I've been following lately is to elevate even an ordinary outfit with some perky, unique details. Now if you look at this outfit, it's pretty casual but the highlight here is the blue eyeliner and the accessories. By accessories, I meant the earrings and the Sholapur footwear, pretty much everything that I wore. I like to keep it simple so that it would blend in with me.
And here, the bottom is a floral so I matched it with a plain top. Don't wear print on the print which would make it clumsy.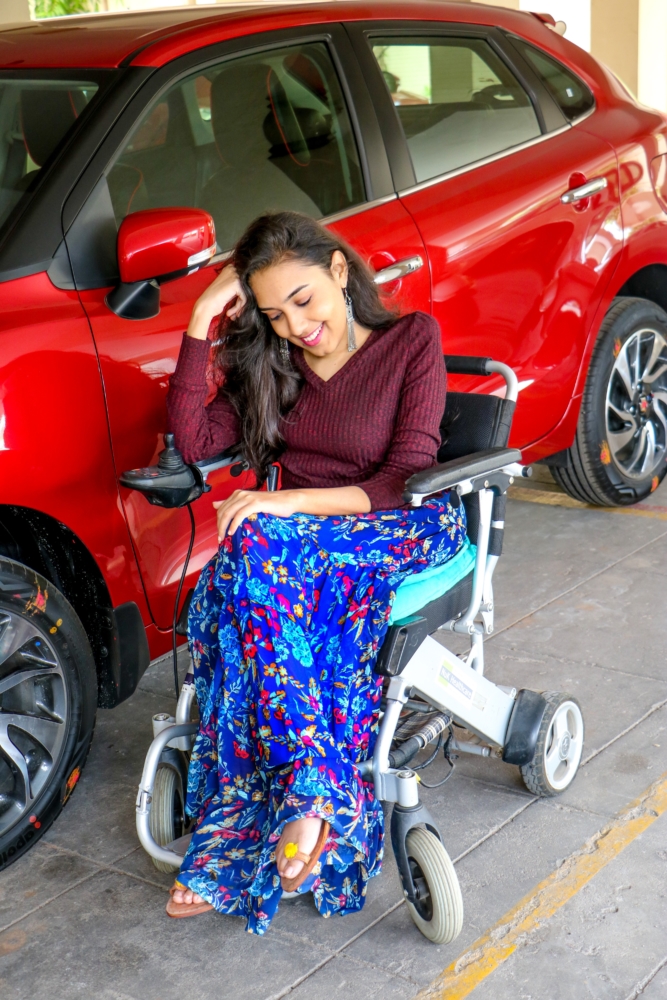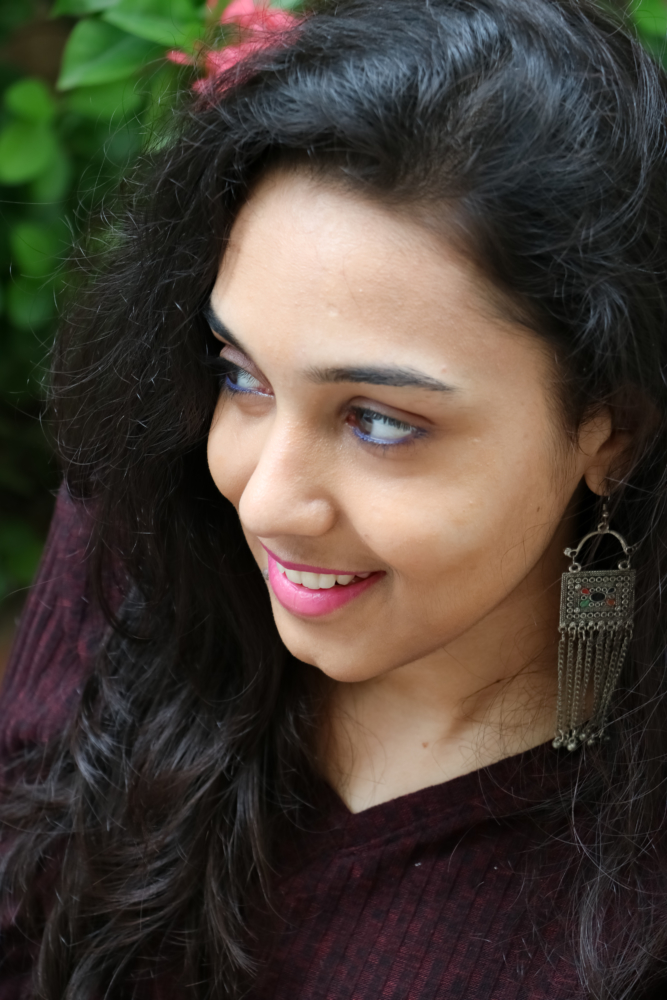 The boho earrings are from Sarojini, Delhi. A friend of mine gifted these and they happen to be a pretty great match for this outfit. Usually, on florals, we often go for dainty jewelry but these boho earrings would be no less. Contrary to the general opinion, boho accessories would be good with florals too, if you can pick the right ones.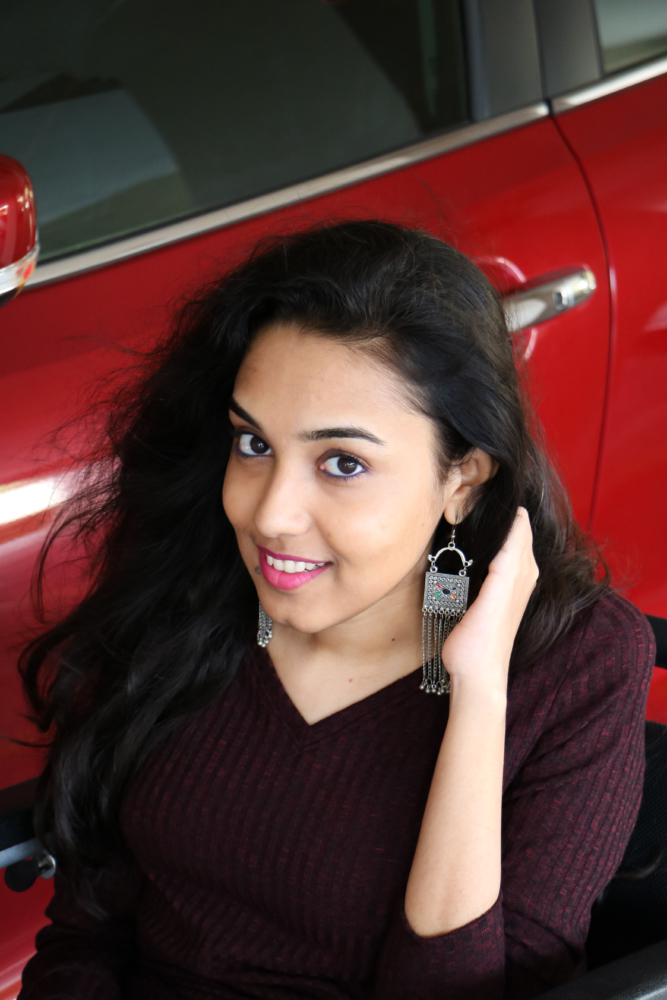 The intense blue eyeliner is from Revlon. It doesn't look too over the top and definitely did a great job adding up a bit of perkiness to the outfit. And a classic purple-ish pink lip. For eyes, I swept off a little brown eyeshadow for the dept. The rest is the usual, foundation and all. But one thing here is that whatever you do try not to make it look too obvious. As I always say, the best makeup look is that which doesn't look too apparent.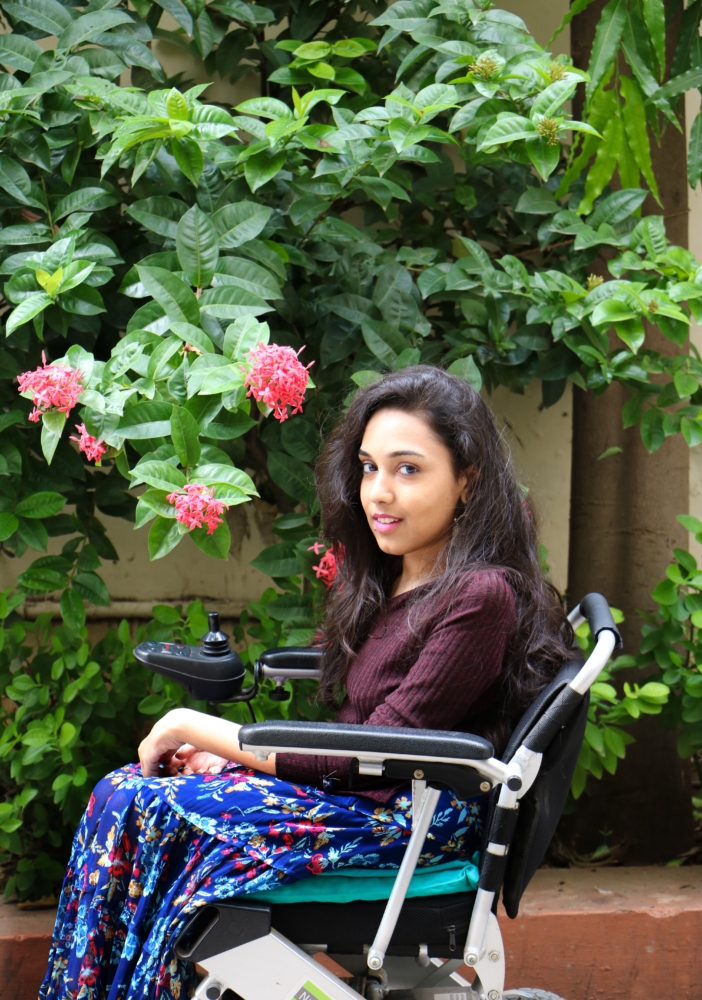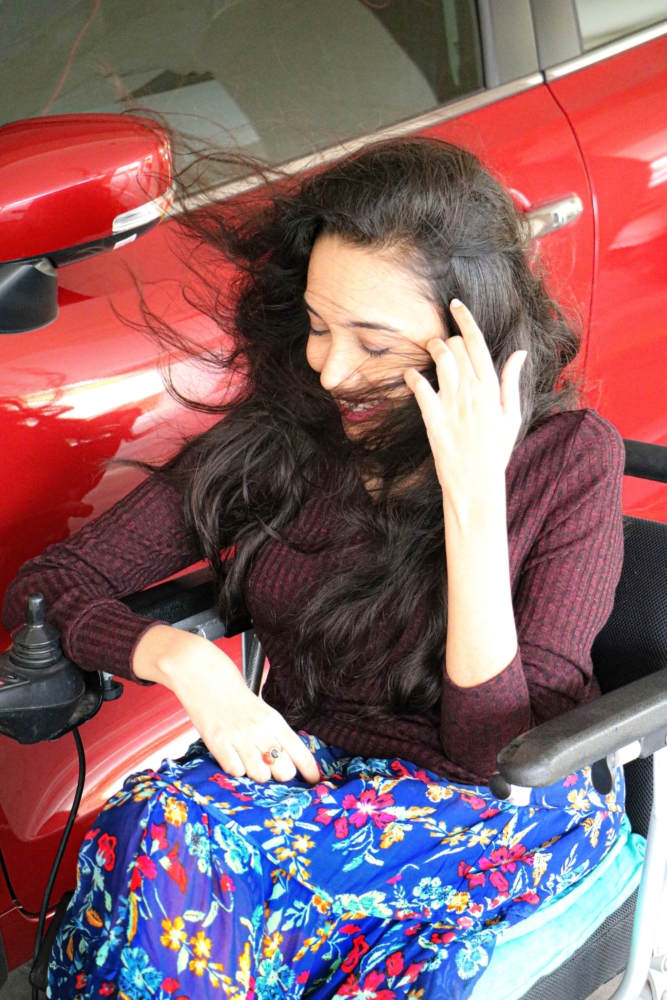 So, that's it. Wear floral prints this season, and stay beautiful. Hope you liked the look-book, let me know in the comments below and I'll see you soon again!
Lots of LOVE,
Nikki.
---
*Subscribe & Love*