Monsoon season is the messiest of all and we all need to be prepared for that. Dressing according to the season has its benefits and that too, especially, when its monsoon season. Rain always somehow manages to hit us when we have least expected it or more like when we are fully dressed in a not-so-rain-friendly outfit. We all darn well know that pain. LOL. So, let's dive right into it and see what to wear in Monsoon Season! Don't worry, you certainly can look chic even when it's raining cats and dogs. With this little guide, you will be on your best game this monsoon season.
Wear Dark colored clothes
Ask me again, what to wear in monsoon season?? Wear a lot of dark-colored clothing, to be on the safe side. They will be less transparent on getting wet and it can even withstand a splash of few drops of mud water. Of all, dark denim jeans is a must this season, it would save you like no other clothing. Trust me.
Recommendation: Vibe Today #5 – A casual day out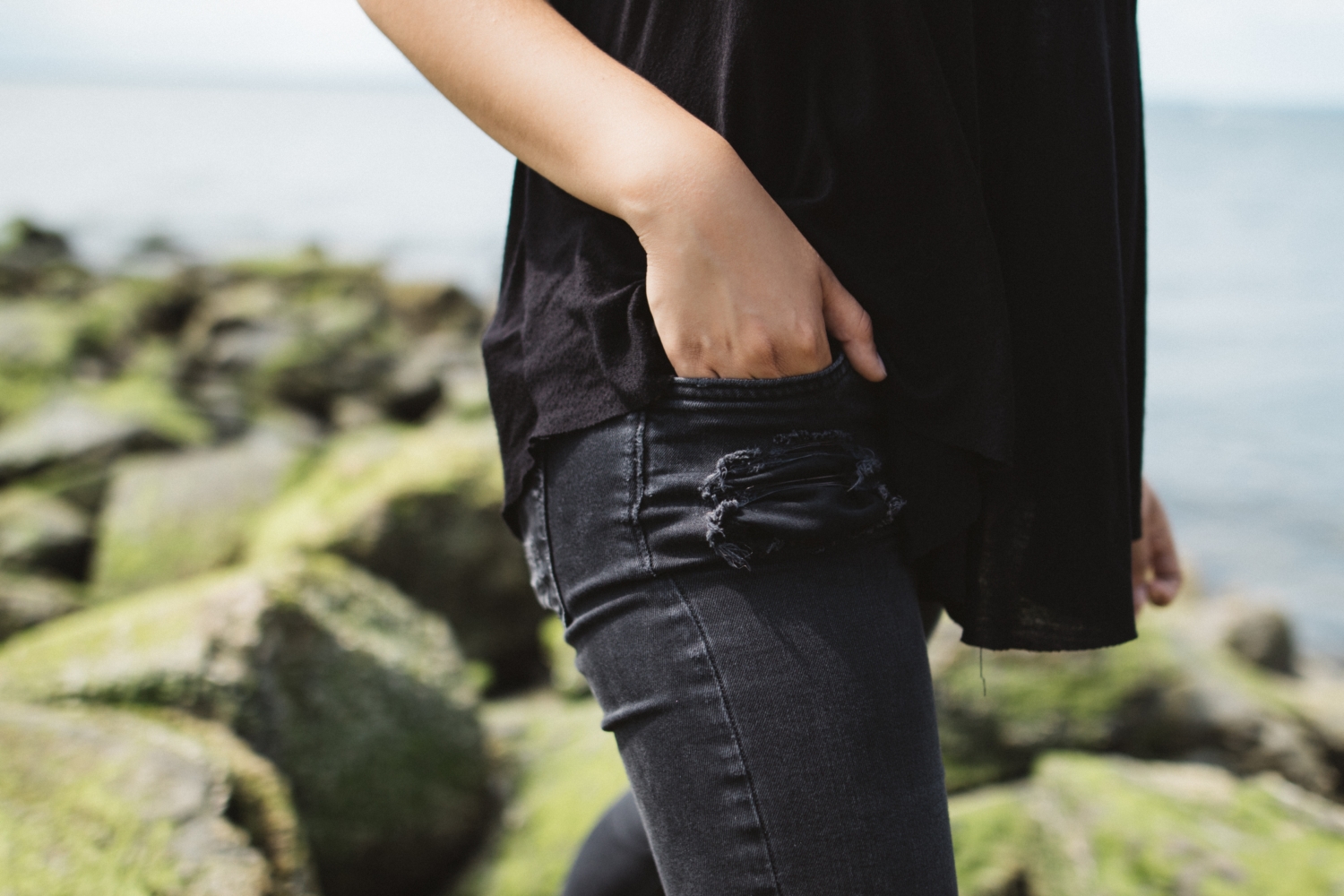 Cosmetics also play a huge part as to the question what to wear in monsoon season. I don't know about any other water-proof cosmetics but a kajal/eyeliner (or a mascara, whatever you use often) that won't budge should be on your list for the season. Eyeliners are what we use every day without fail and without a water-proof eyeliner, it would be really hard to even step out of your house on a rainy day. And a wet, clumpy, messed up eye makeup definitely won't look pretty.
Up until here, we saw what to wear in monsoon season and now, let's see what not to. Better avoid wearing clothes that get dragged on the ground collecting all the mud and water while you were walking. And it would get all messy in a blink. So, long skirts or anything that has more long frills should be best to avoid. Then what to prefer? Pants that would hug your body, like slim-fit jeans, leggings, tights, or so.
Wearing whites might turn out to be a big blunder in the monsoon season. You never know when you might step into a puddle or a vehicle might dash next to you splashing dirty water all over the place. That's inevitable in the rainy season. And then you can do nothing but gasp hard looking at the stains on your precious clothes. So make sure you stash away your whites this season. Unless you are very sure you will be nowhere near a puddle or mud, it's best to avoid.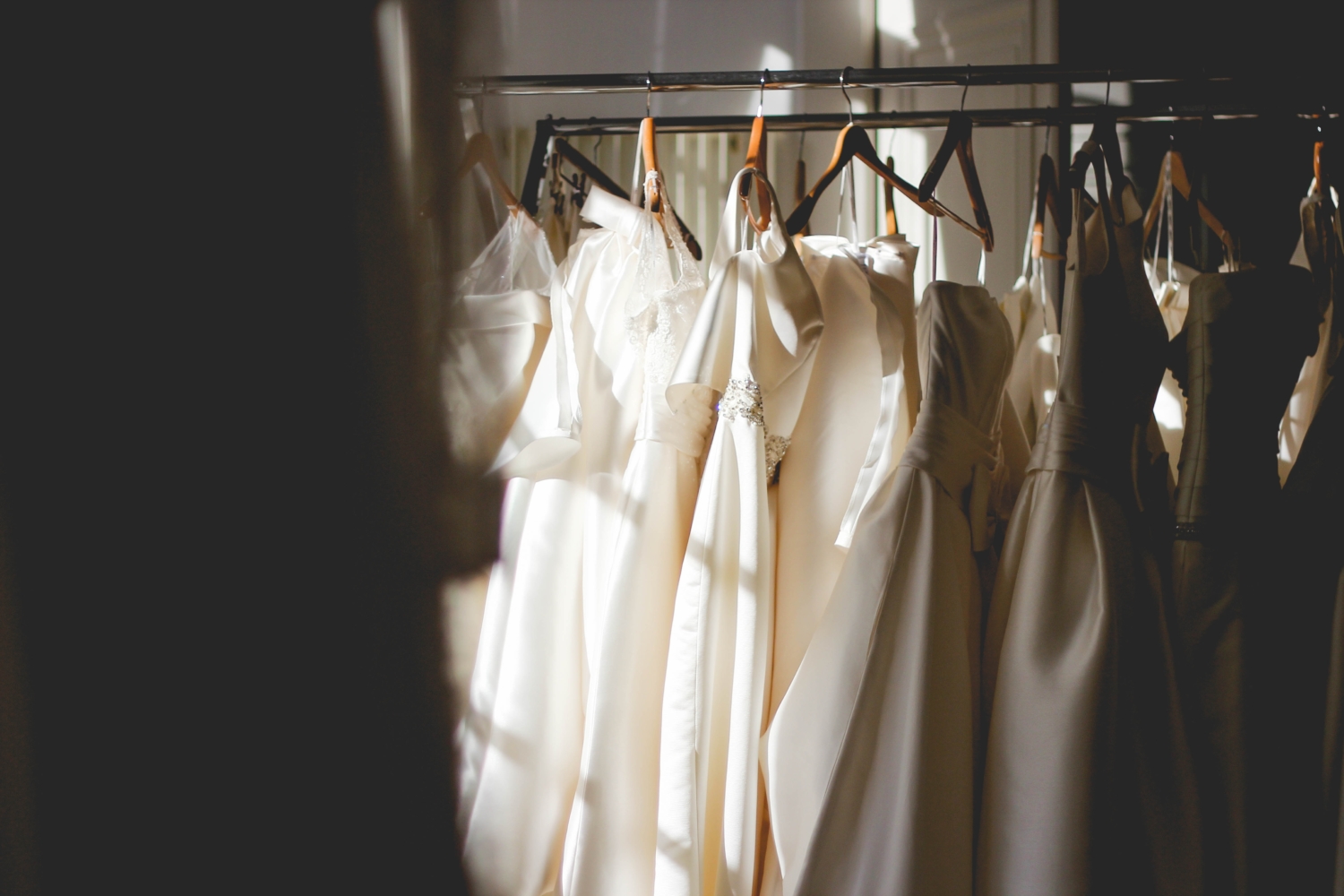 Rainy day necessities add a whole new vibe
Carrying a vibrant umbrella or a raincoat with you will serve well both as a fashion commodity and as a necessity to keep you dry. It exudes a different vibe from you for the season. It's like you are dressed perfectly well for the time. Don't let the extreme weather spoil your plans.
Recommendation: 9 simple things you can do to improve the environment
Voila! This is my little fashion guide for what to wear in monsoon season. Let me know if you happen to have any fashion tips for this monsoon season. Would love to hear from you. As always!
See ya later,
Lots of Love,
---
*Thanks for stopping by*