Health is wealth. It is correctly said. If wealth is gone it can be regained but if health is completely gone then it can not be regained so easily. No one can tell the importance of health better than a person who is diseased as he is experiencing the outcome of not caring for his health. Life has become very busy nowadays. People have no time to look after their health and they suffer later on. Youngsters are getting attracted more towards private companies and MNCs for work. The work stress in some MNCs is high and many of them have work targets. People focus on earning money by neglecting their health and in the later phase, they spend all their hard earned money in regaining the health they have lost in earning this money!! In this post, we will tell you how to stay healthy in life with 10 best health tips we have.
How To Stay Healthy in Life: Must Read
Best Health Tips
Let's see what we have here!
Exercise Regularly
Exercises are must if you want to stay healthy and fit in your life. Those who exercise daily or thrice a week enjoy better health than those who don't. Exercises help to improve the metabolism of the body. Exercises help in proper blood circulation of the body. It also helps us to keep our digestive system healthy. And proper digestion ensures that nutrients are absorbed properly.
Don't Miss: 10 cheap & best *Home Fitness Equipment*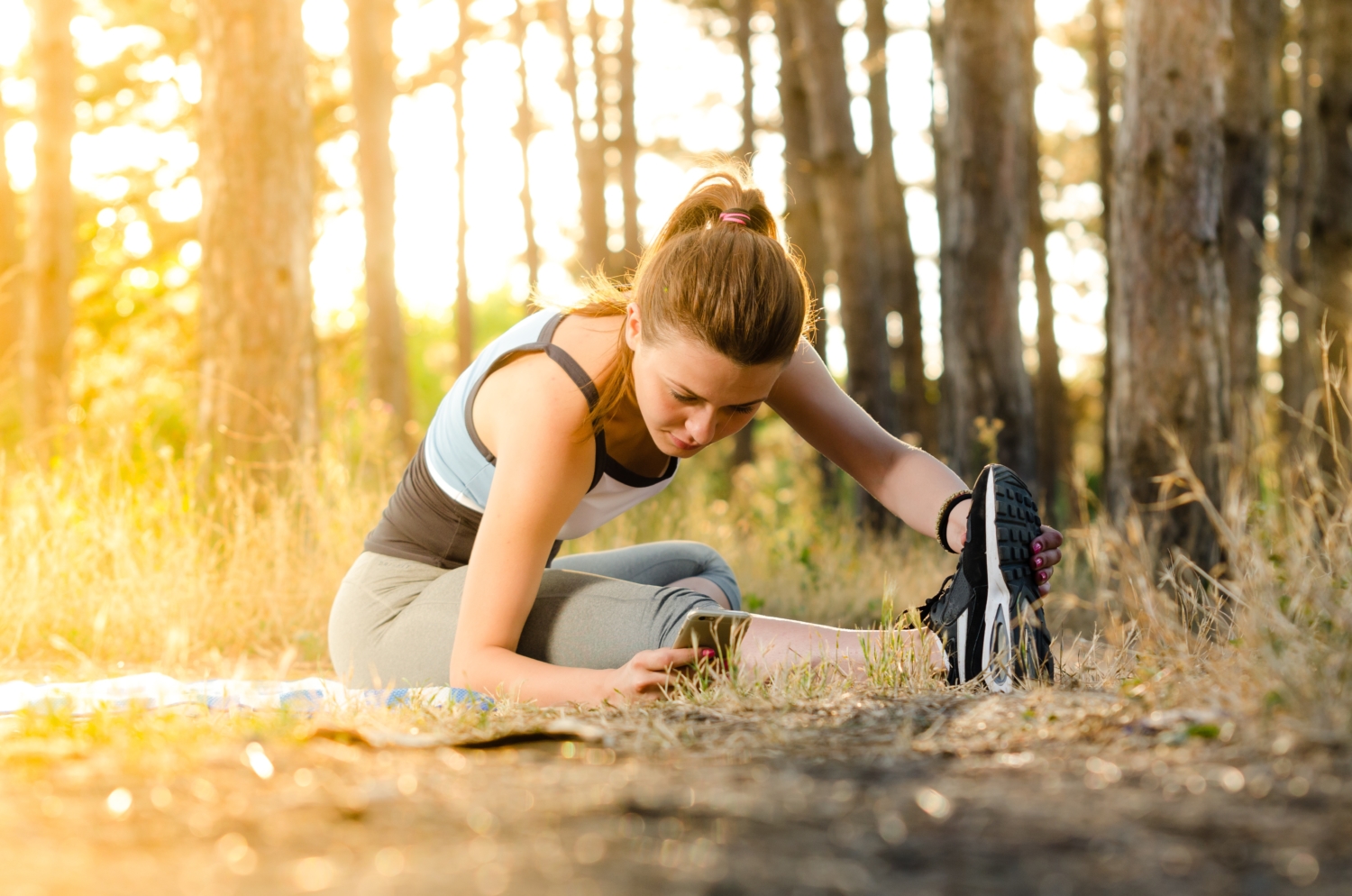 Practice Yoga and Pranayama
Yoga means union with the divine. Yoga is practiced all around the world since ages and it is believed that Yoga helps in maintaining the overall health of the body. Yoga ends all the physical ailments. It helps to maintain the correct posture of the spine and also helps to improve our flexibility. Flexibility is very important for the body. Yoga helps you to keep your body in shape and prevents disease like obesity. A person who goes for Yoga daily gains good physical appearance. A fit human being can accomplish all his goals and that is possible with Yoga and Pranayama only. Pranayama Kriyas helps you to breathe in the fresh air and purifies the body.
Also Read: 5 Benefits of Yoga in Your Life: Practice Yoga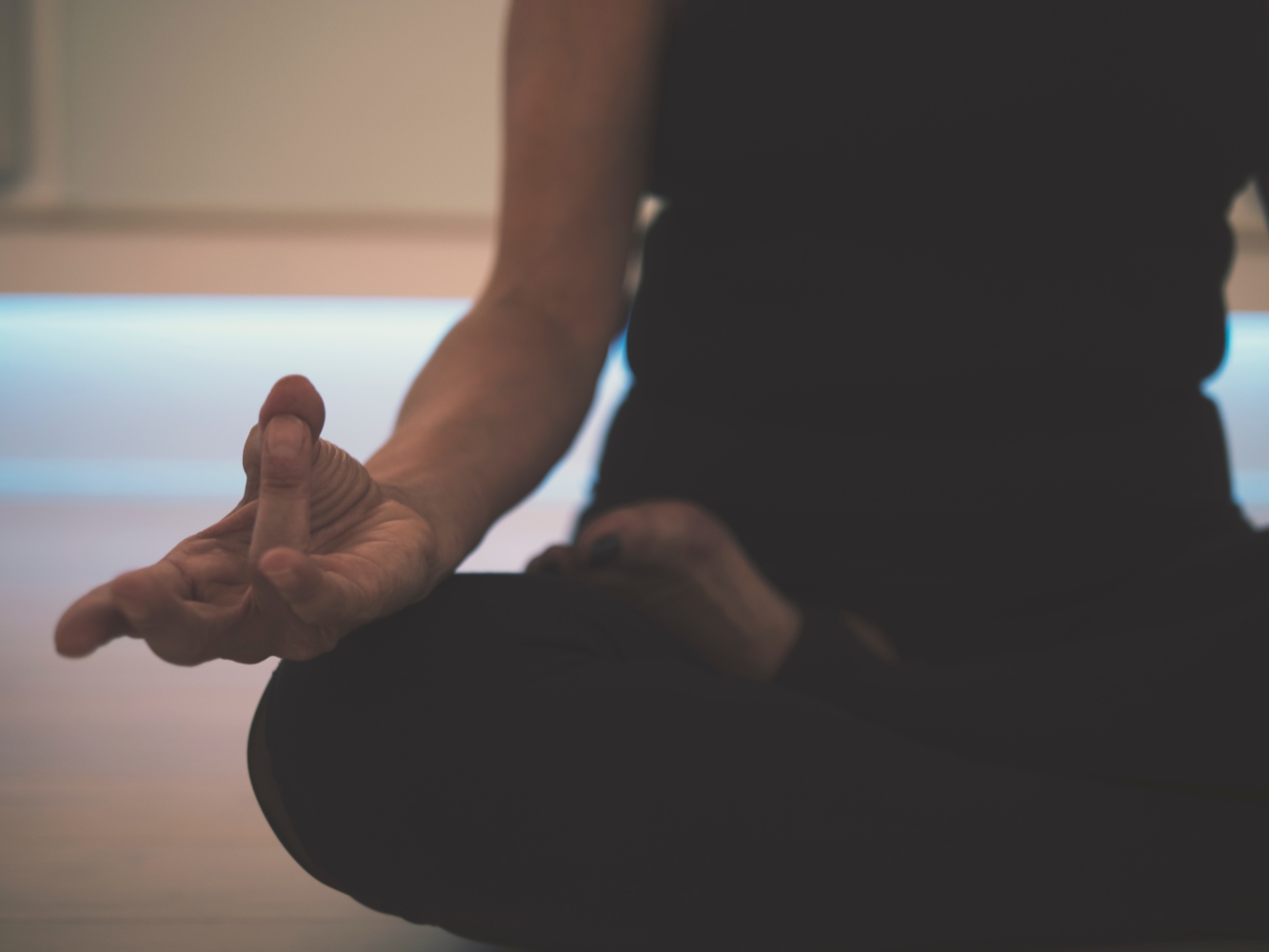 Stay Away from Stress
Stress is the biggest hindrance in a person's health. A stressful person can never enjoy his life. Stress keeps you stuck in old or same repetitive thoughts. If we want to stay healthy we should try to avoid stress as much as we can. Stress causes an imbalance in our body. Prolonged stress can lead to various physical and mental problems. Continuous stress for a long time may turn into depression and anxiety at a later stage. Stress affects our brain memory and concentration. It reduces our productivity in work. A stress-free person can do more work without getting mentally exhausted.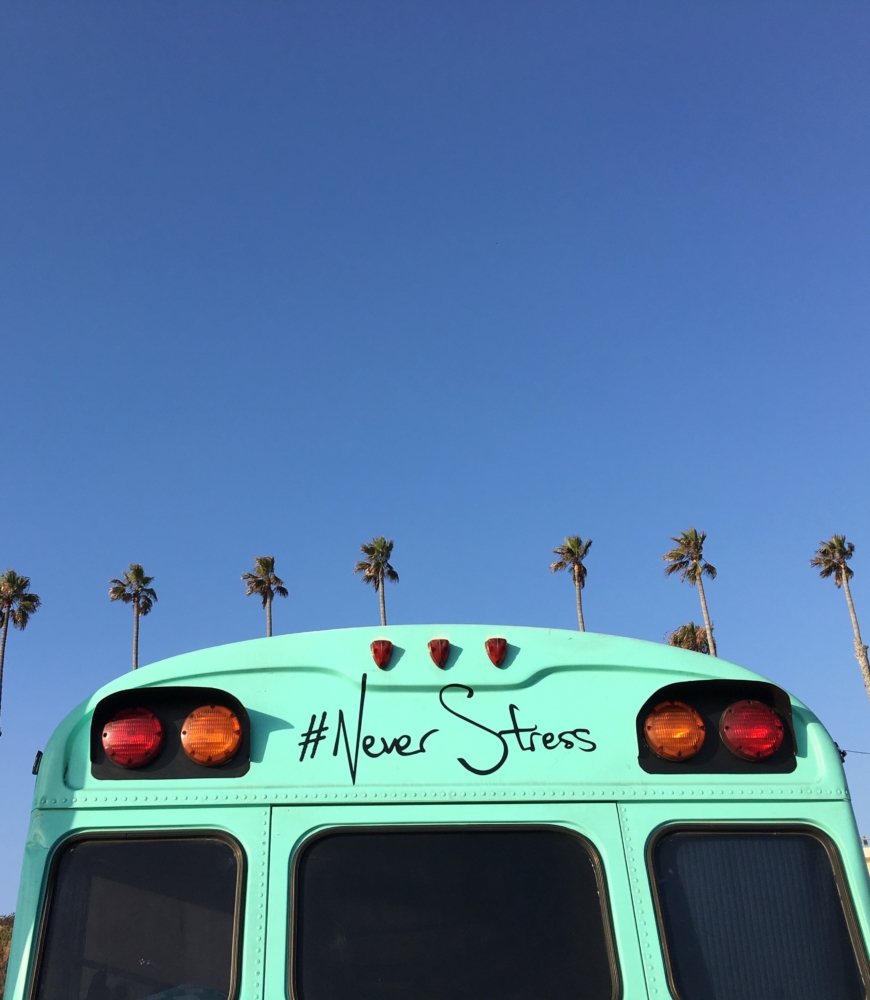 Play Sports or Join a Sports Club
Playing sports is the best activity to keep ourselves mentally and physically fit. Sports involve exercises of the complete body and help in proper functioning of the body. It also helps in keeping our blood circulation good. Poor blood circulation is responsible for a lot of health issues nowadays. If you are a school or college student then along with studies, you must also play some physical games. It will help you to improve your concentration power and will also boost your memory. Students who play sports says that they can learn more things in less time as the brain and body becomes active. If you are working then you can join a sports club near your house. This habit will bring more productivity to your work and you will notice good results. Most of the societies have parks and one can easily notice people playing badminton or any other sports. You too can join them.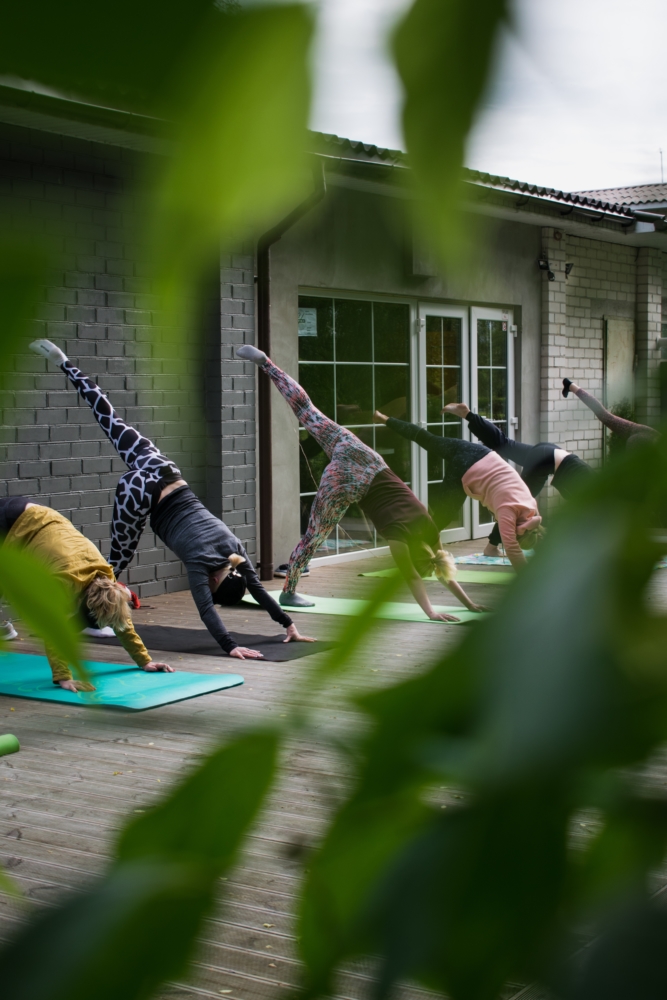 Balanced Diet
We are what we eat! Food is one of the basic necessities of life. Food provides us with nutrients and energy to do our work so we should make sure that we take a balanced diet. A balanced diet is comprised of all the nutrients which are essential for the body. We should keep in mind that our food should contain all the vitamins and minerals in our body. Make sure that your food contains Calcium. Calcium and Vitamin D is very important for our bones. Vitamin D can be easily absorbed by the body if we spend some time in sunlight. You should also take green leafy vegetables in your diet as it provides iron. Protein is also important for the growth of our body. Rich sources of protein are eggs, Chicken, soybean etc Don't forget to add fruits to your diet. Fruits help in maintaining the vitality and immunity of the body. There is a lot to talk about food habits but we will wrap this section here only.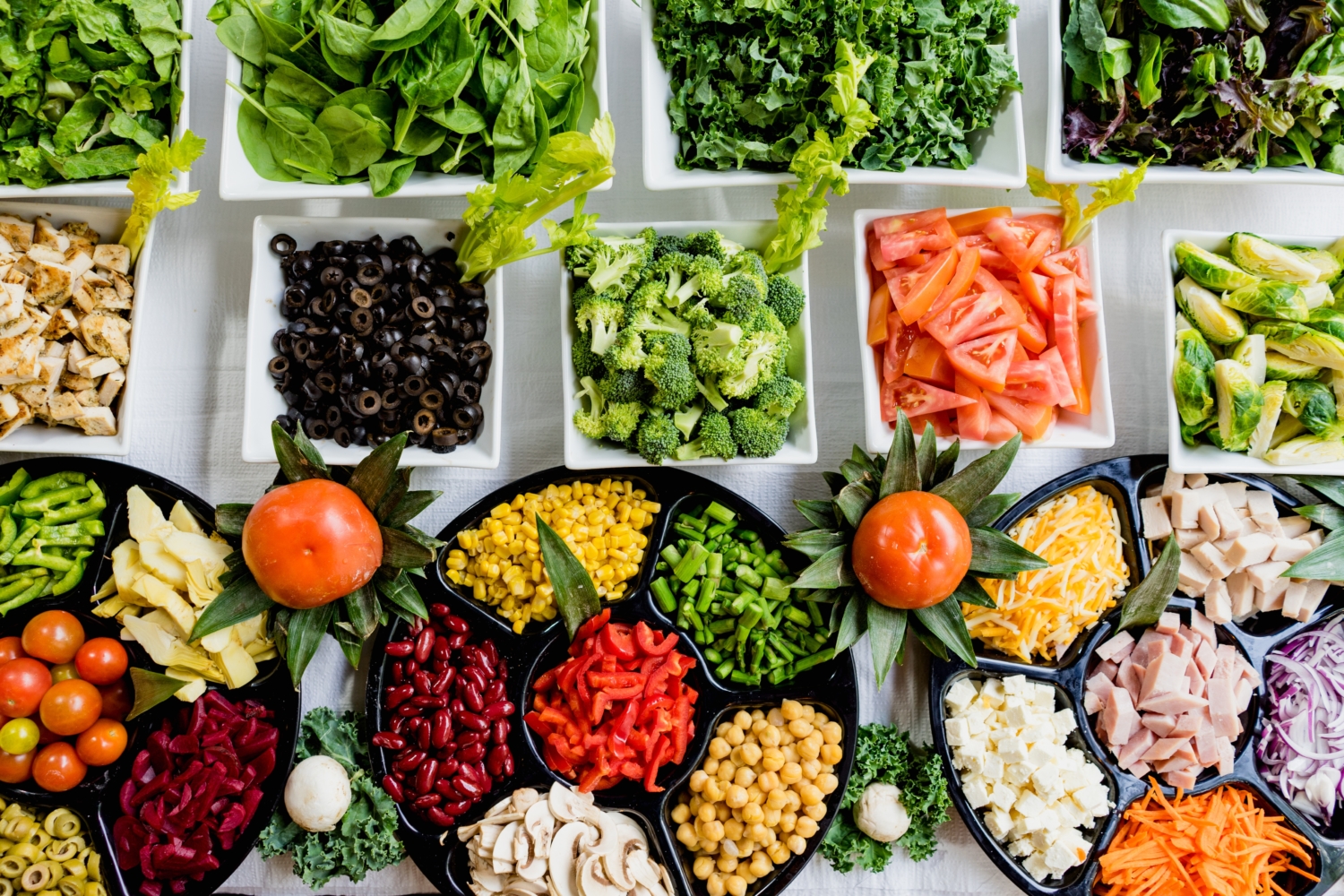 Plan Holidays
Spending good time with your family is something that you need to be happy. Plan your holidays and take your family members outside for a picnic. Holidays relaxes your mind. You will feel more relaxed and peaceful. Children love movies. You can also plan a movie with your family.
Also Check:  Top 10 Free Movie Downloads Sites for Best HD Movies
Drink 8-9 glasses of water every day
Water is very important for our body. It keeps the body hydrated and also keeps a check on the metabolism of the body. Drinking water will also keep you away from eating unnecessarily as drinking a good amount of water will make you feel fuller. Water also helps in the proper absorption of minerals in our body.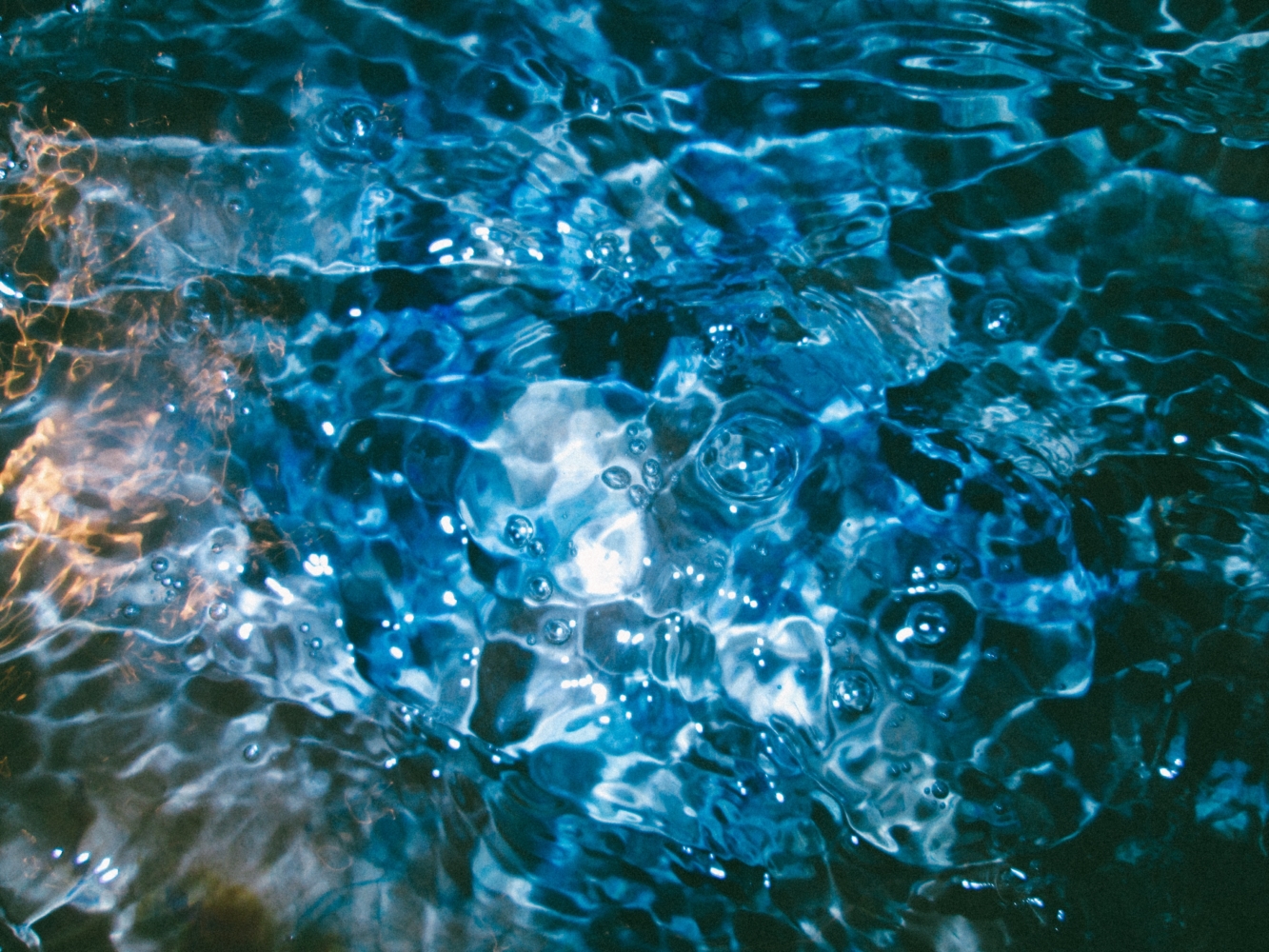 Set Goals and Celebrate Your Achievements
Make a habit of setting goals for yourself. This will help you to analyze things properly and your work will become more organized. Try to achieve your goals and celebrate them when you do. This will bring you mental satisfaction and happiness from within.
9. Stay Away from Smoking
You should stay away from smoking habits. Excessive smoking causes extreme effects on your lungs and slowly it reduces the capacity of the lungs. Smoking becomes the cause of 90 percent of lung-related diseases. So, it's best to avoid that.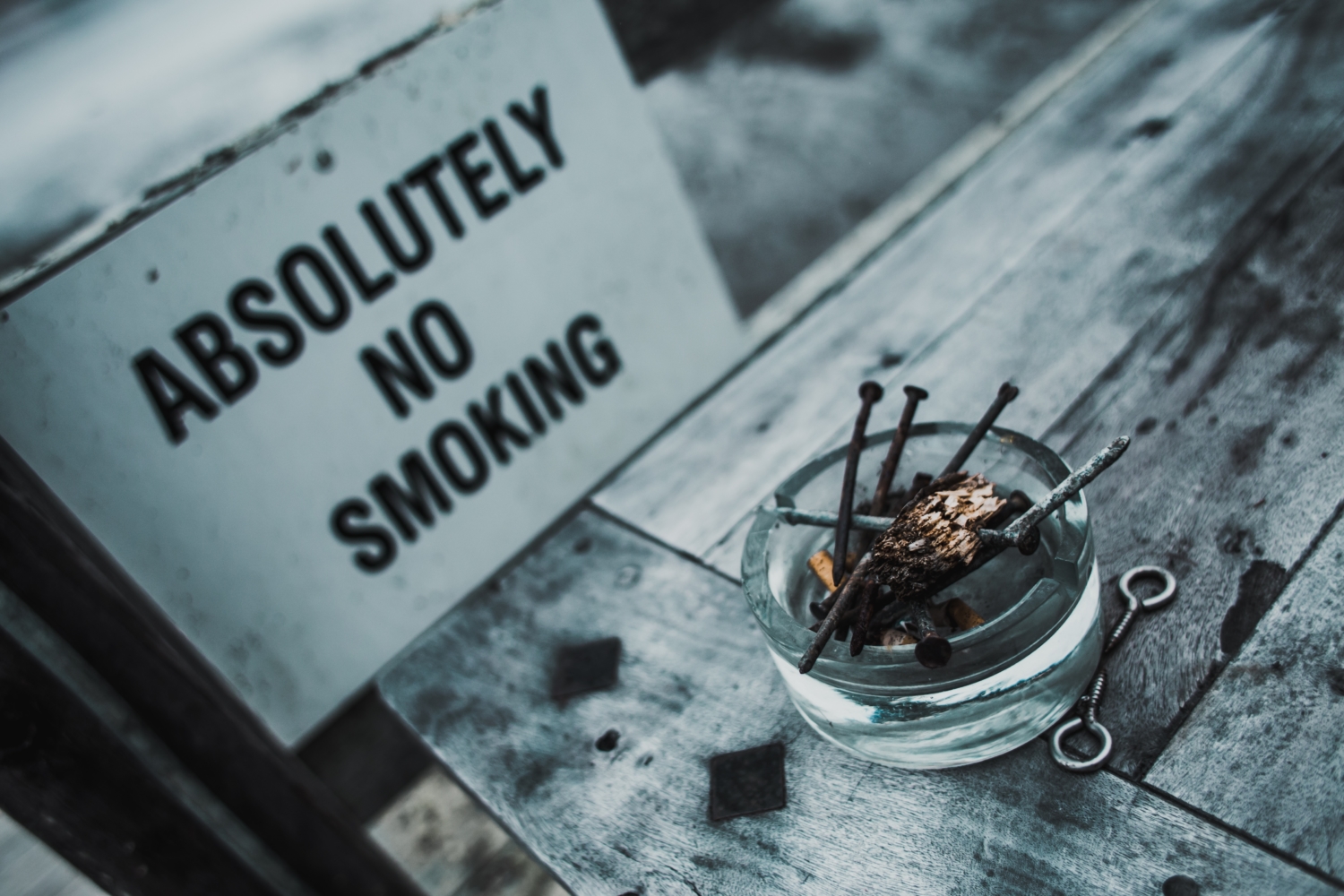 10. Go for a Screening Test on a Regular Basis
You should always visit your doctor in every 4-5 months to get a screening test done for your overall body. You should get all basic health checkups done. This ensures that you do not develop any hidden infection or something. If the doctor confirms that something is wrong with your reports then you can start a health plan and he can advise you the required medicines and necessary health advice.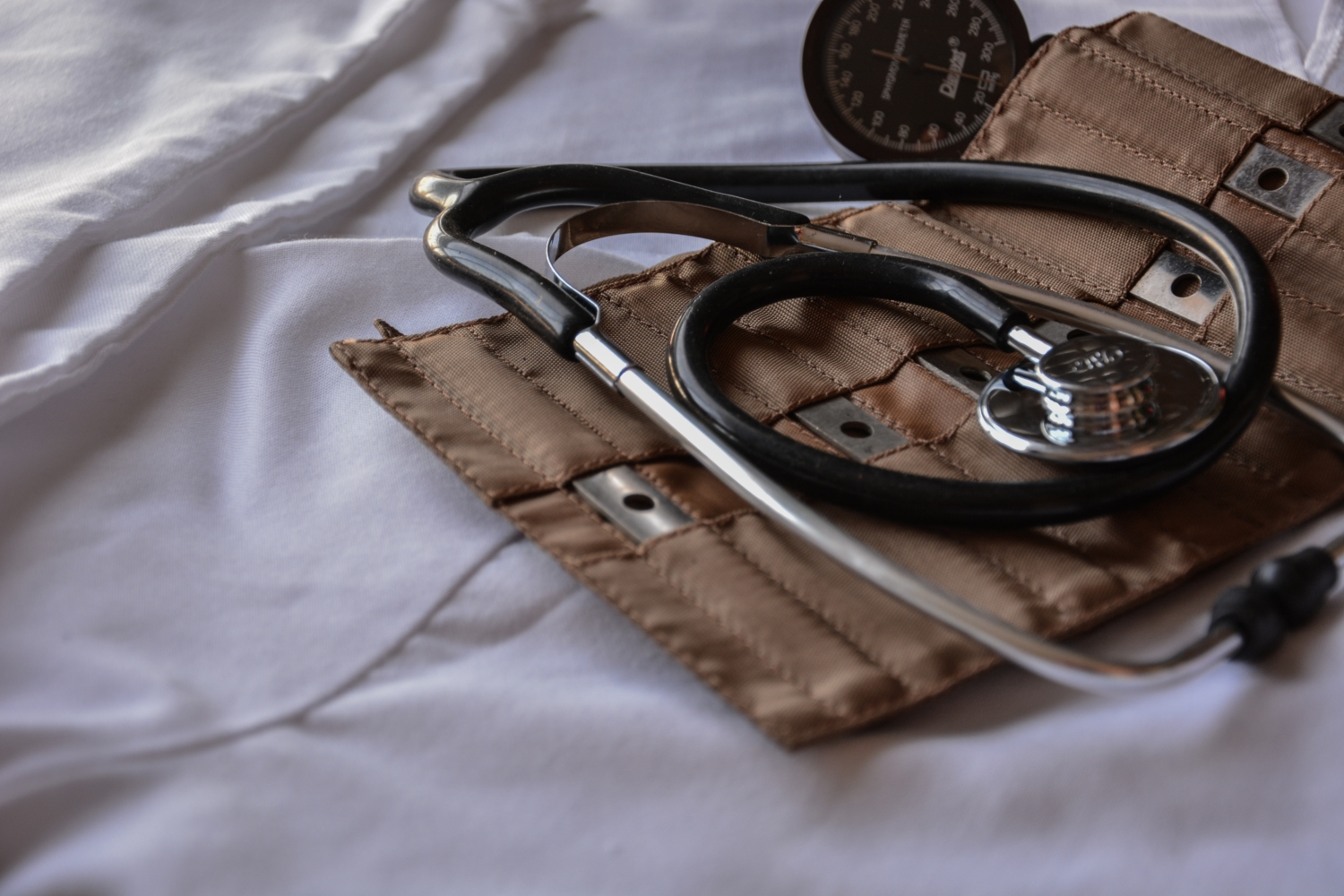 So, these were the 10 best health Tips to stay fit and healthy in life. Hope you liked the post. Stay tuned to Nikki's talk for more such articles on Health and Fitness.
---
Author Bio:
Deepak Kumar
Deepak Kumar is a professional blogger, Web designer, and a Teacher. He has done Computer Science (Hons) from Delhi University. He is extremely passionate about Blogging, SEO and loves to write on technology and career updates. You can connect with him here:-
Connect with Deepak Kumar on Facebook
---
Subscribe, Subscribe, Subscribe!!
Summary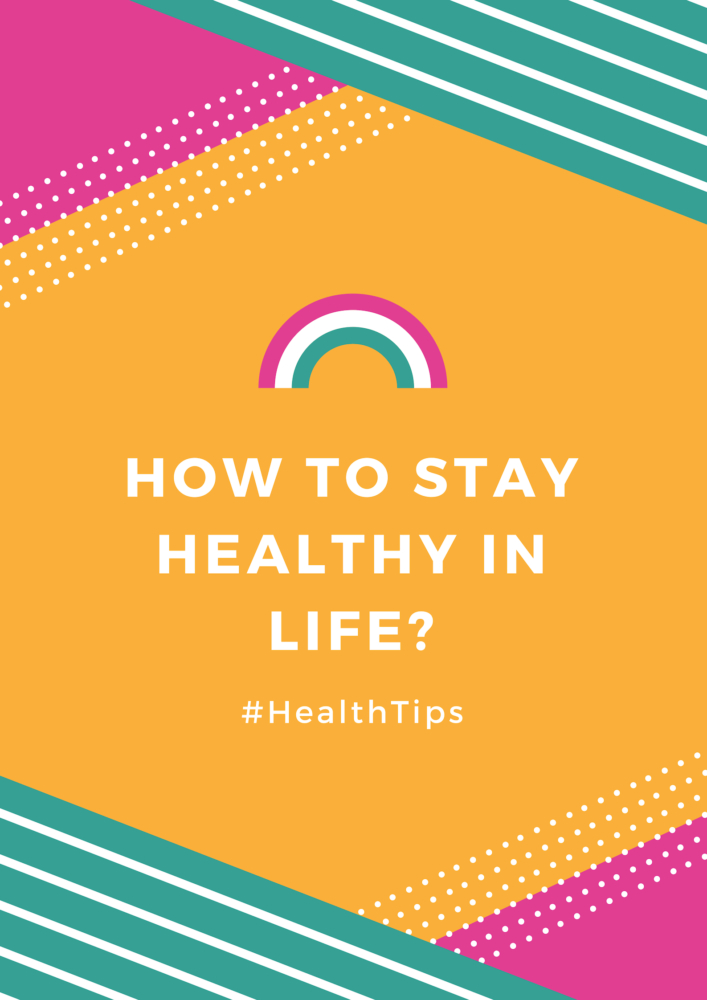 Article Name
How To Stay Healthy in Life: 10 Best Health Tips [ Updated ]
Description
Stay healthy and happy with our tips
Author
Publisher Name
Publisher Logo