Don't you have time to hit the gym? Tho you take time to workout at home, do you feel it's not as effective as gym workouts? No matter how long you workout at home, it can't be as effective as gym workouts. Don't you think the same? That's because you don't have any gym equipment at home. Many of us think of having fitness equipment at home but immediately step back because of mainly 2 things, one, it takes a lot of bucks and two, space. I have got you sorted and here's a list of home fitness equipment for an effective workout. I have also researched a lot and gave you the links here for every single equipment below so, you can have the best home gym ever.
So, let's not waste another second and jump right into the article!
Cheap, best and essential home fitness equipment
While doing the research on this topic I have kept two things I said above in mind, money, and space. We can't compromise on both those things. Hence, this article includes all that equipment that is very economical, effective and space saving.
Also, check "Losing motivation? 7 tricks to stick to your fitness regimen"
1. Home fitness equipment | A Swiss ball
This Swiss stability ball is a very effective piece of equipment that helps in toning and strengthening your body especially the back. There are some tens of exercises to do with this stability ball and this one will surely level up your home workouts session.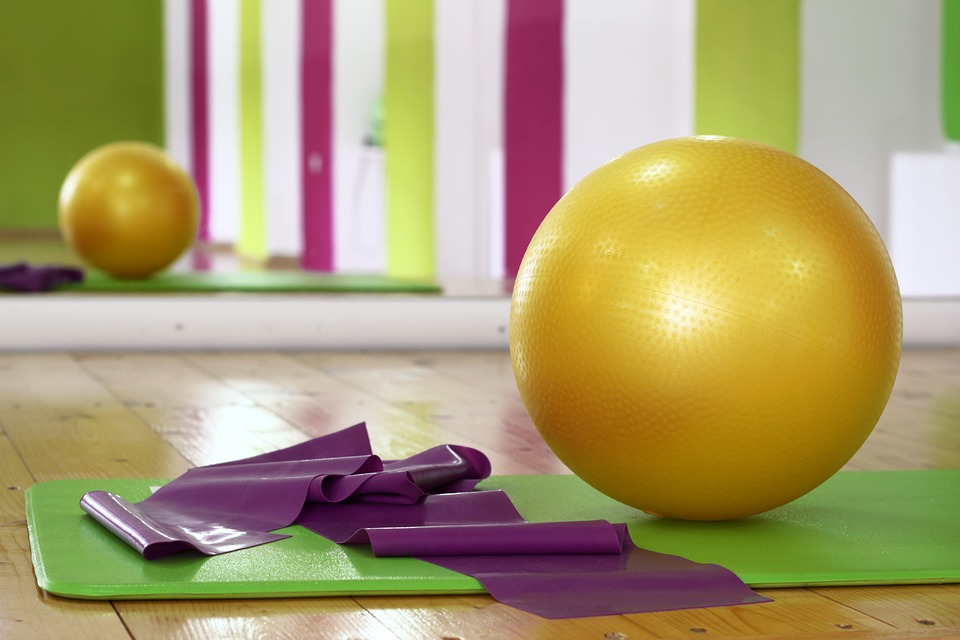 2. Home fitness equipment | A Wrist Exerciser
While working out we often tend to neglect the wrist part but it mustn't be. This wrist exerciser is a great thing that helps in strengthening our whole hand muscles especially forearms and wrist. Even those who are not much into working out and all but feels a little physical activity would be good, this one is perf for them.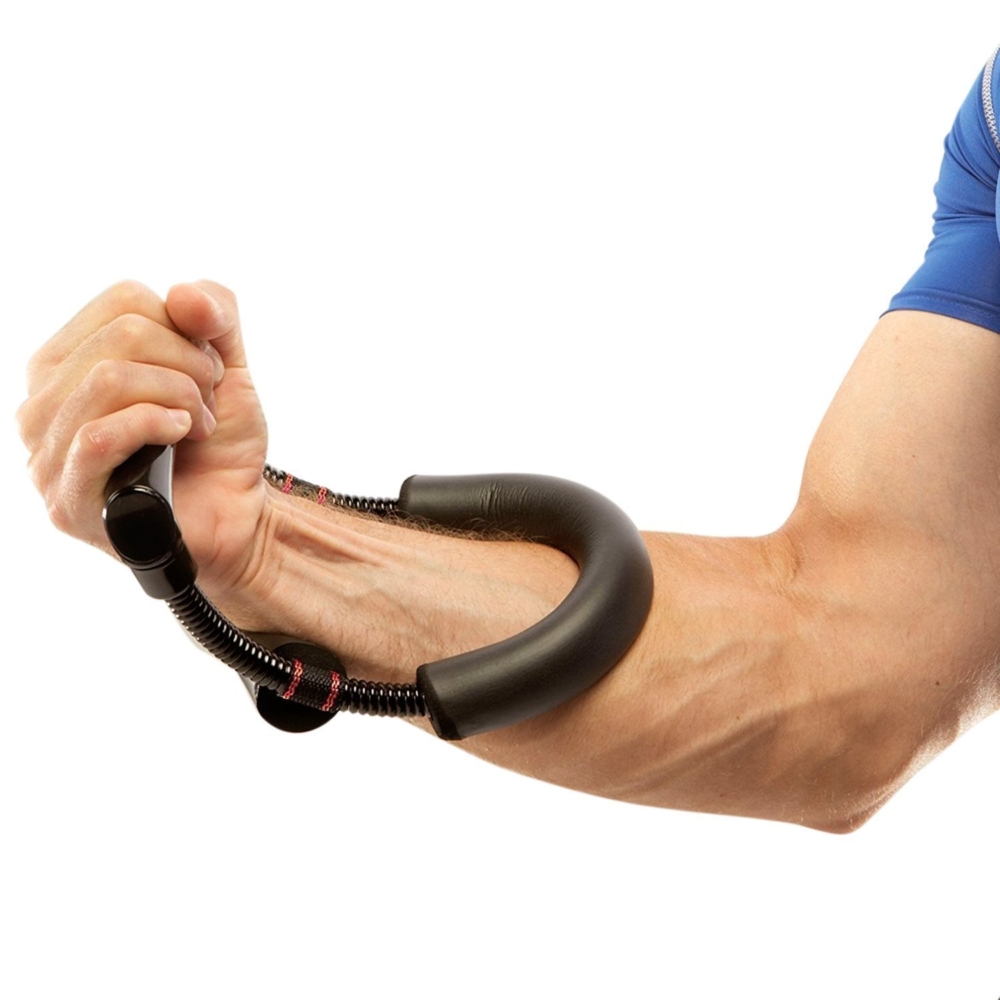 3. Home fitness equipment | Dumbells
Either you workout at a gym or at home, weight lifting equipment is necessary. If you are really serious about working out and burning those extra calories, Dumbells are the basic thing to have at home for an effective workout. If you can't even have Dumbells the workout results wouldn't be as fruitful as you wish. The weight of the Dumbell must be slightly above the weight you're comfortable carrying.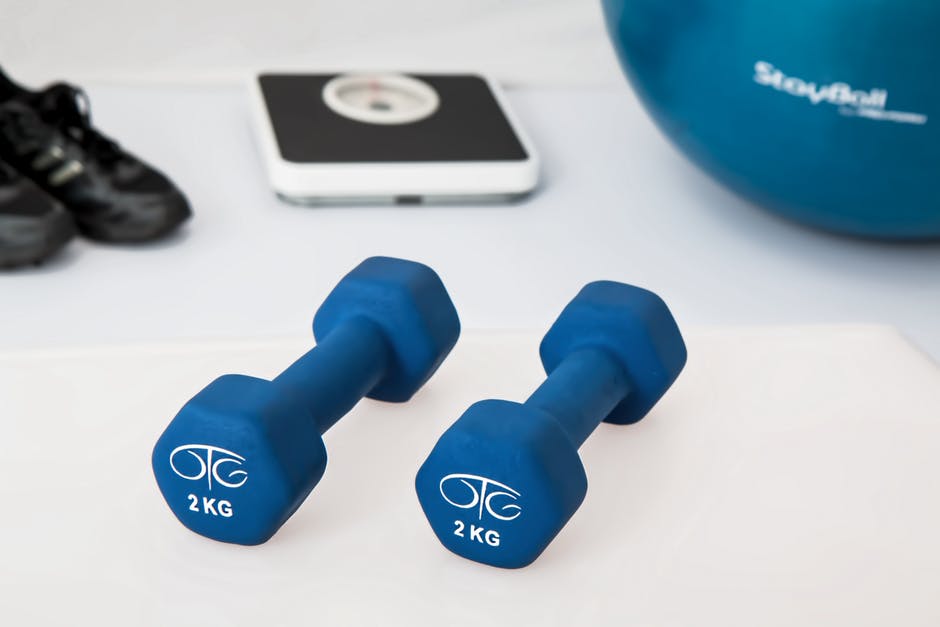 4. Home fitness equipment | A Tummy Twister
We can't have heavy gym machines like a treadmill and all at home. But, we can replace them with something that's less space-requiring, perhaps, a tummy twister. It's quite affordable, doesn't need much space, and definitely has a really great impact on our exercises.
5. Home fitness equipment | Abs roller wheel
It's a bit difficult in the beginning but eventually, when you get the trick, this is the most useful equipment to tone your body. This roller wheel gives your body a good stretch and also strengthens your back and abs.
6. Home fitness equipment | A Hand Grip
The next one is a Handgrip. Hand grip helps you in achieving improved strength in forearms and wrist. Again, it's affordable and easy to store.
7. Home fitness equipment | A Skipping rope
We all grew up doing this and we are all very much aware of what this is and what to do with it, so I don't have to say much about it. It's a full body exercise. And, as per a research, a 10-minute skipping is considered equal to a 45-minute run. Better, right!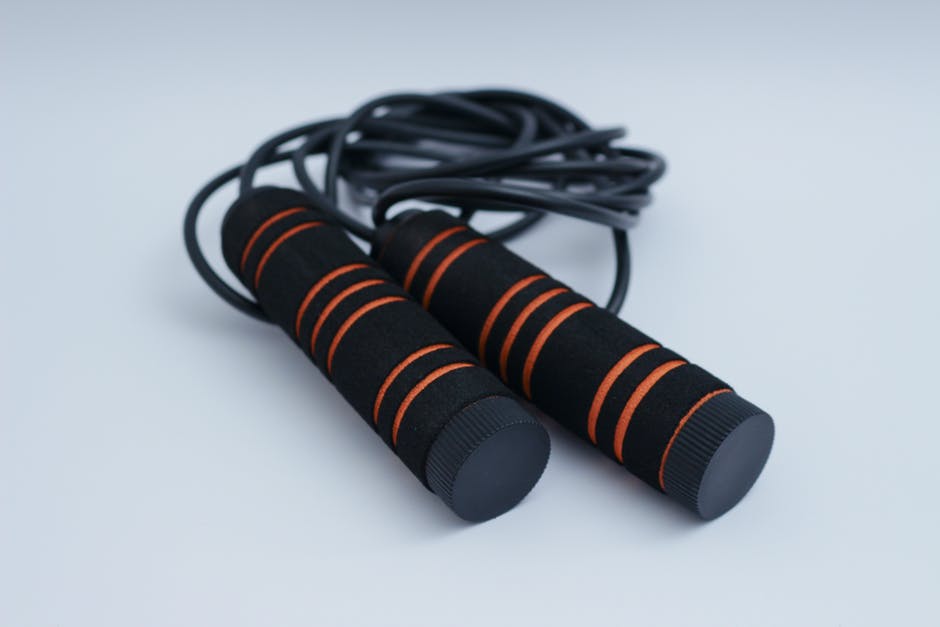 8. Home fitness equipment | Abdominal cruncher
Many skip abdominal crunches cause they couldn't do it. This abs cruncher is very helpful for such people who want to but couldn't. This will get you the abs of your dreams. Coming to the price, this one is a bit pricey compared to the above equipment but individually, one of the best buys. Plus, it's just so effective as any other equipment here. One must definitely have this at home.
9. Home fitness equipment | A Tummy trimmer
Losing belly fat with just home workouts is almost impossible but with this Tummy trimmer, it would be possible to lose belly fat right at your home. Tummy trimmer helps build up thighs, abdomen, upper arms and hips. It is one of the best ones to have at home for the best workouts every day.
10. Home fitness equipment | Resistance loop bands
These are the most simple equipment of all here but gives you tremendous results. Resistance bands are economical, easy to store and helps to intensify your home workout.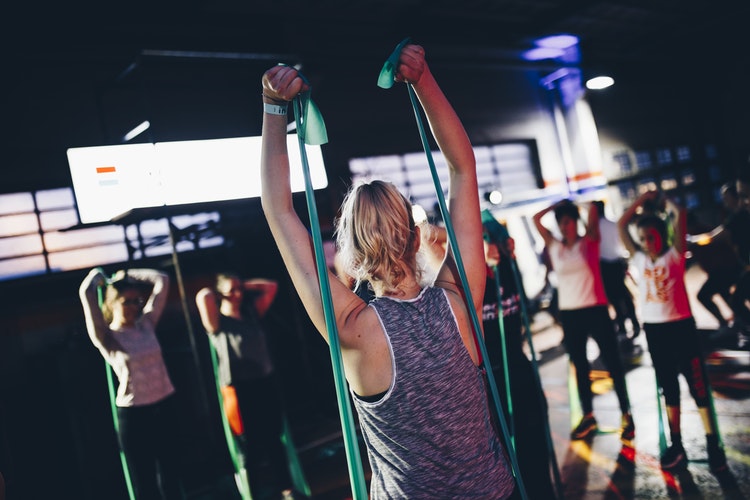 That's all. So the bottom line is not to make your home workout mediocre. All these home exercise equipment will help you have a home workout as intense as a gym workout. With this 10 small equipment make a big impact. Hope you liked the article, leave a comment and tell me what exercise equipment you've got at home and is very much useful. I'd love to hear from you!
Xoxo
Nikki
---
*Subscribe to Nikki's talk*
Summary
Article Name
10 cheap and essential home fitness equipment (The best)
Description
10 cheap, best & essential home fitness equipment for an effective workout, Get the best home gym ever, 10 best home exercise equipment, Fitness equipment you need for intense home workouts,10 affordable home gym equipment, 10 home workout equipment to have the best home gym, Gym equipment for home, Treadmill, Twister
Author
Publisher Name
Publisher Logo