Making a workout plan or a diet plan is free and easy but sticking to what you have planned is not that easy peasy. It's tougher than you think. Suddenly everything looks extra delicious and tempting just when you start a diet plan. How many times have you made a diet and workout plan and how many times have you actually stuck to it?? Rarely, isn't it? At first, we all start our fitness regimen with a lot of enthusiasm and energy but gradually the graph hits the bottom. It's health-related and many of us can't really afford that loss of motivation. Does all that happen to you too? Did I just hear you say YES? Yes!! Then how do we deal with this? I'll tell you how.
I promise you that after reading this you will know how to make a fitness plan and stick to it!!
7 tricks that help you stick to your Fitness Regimen
I hear a lot of people say they have started gymming and within no time they'll say they have quit. This happens to a lot of us. So, I have thought a lot and found out some interesting tricks that might help you stick to your workout program. Here are the 7 Fitness mantras for the long-lasting motivation to stick to your fitness routine.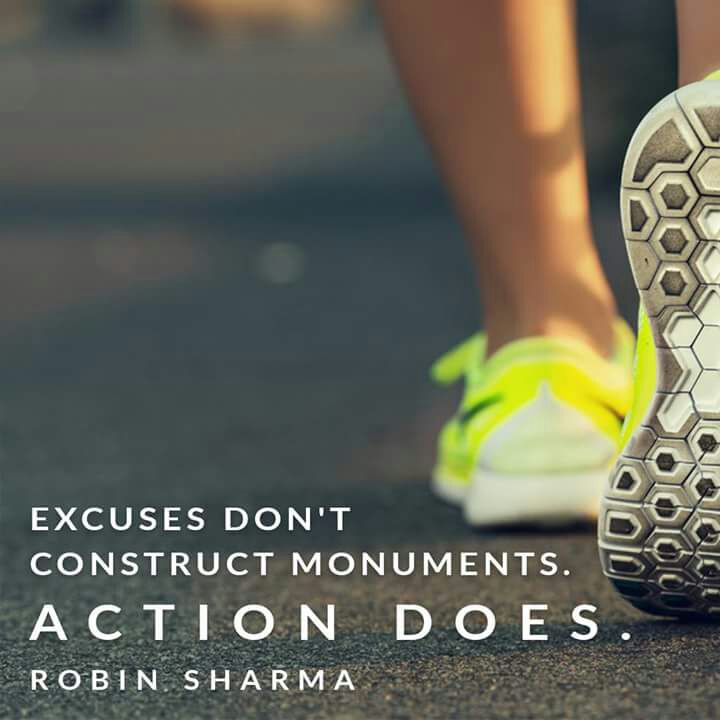 1. Reward Yourself
Occasionally, try to reward or appreciate yourself with a gift or something you like (big or small). This will fill you up with new energy when you don't feel like exercising. But remember, the thing you are gonna gift yourself has to be fitness-related, like, a fitness band or a gym outfit. This surely will work when you are losing interest.
2. Don't starve yourself
Before starting a diet plan, remember that starving yourself is absolutely not required. Moreover, it just makes things worse. No one said starve yourself to be fit, in fact, that's the opposite of being fit and healthy. Even if you exercise for weight loss, starving yourself too much is not healthy. Food is very important and when our body doesn't receive the food it requires to run all day, it makes everything difficult. We long to have other food we like when dieting. It's quite common. The longer you starve yourself, the higher probability for you to quit it. So, give yourself a break once in a while to satisfy your longing for proper food that satisfies your appetite. But keep a limit. Or maybe you gotta workout a little longer that day. What I am saying is to give a break every now and then but put a limit for that like, once a month you can have your favorite dish or so.
3. Make somebody your workout partner
Make somebody your gymming partner, it might be a friend, spouse or anyone but make sure you have somebody with you. There are higher chances of you sticking to your fitness regimen when you have somebody to accompany. Plus it's always fun working out with a friend.
4. Track your progress with pictures
You might have seen a video of some girl who has taken pictures every day after working out to see the change in herself. Just the same way, track your progress by clicking pictures of yourself, maybe not every day but every week or so will do good. What could be more motivating than seeing yourself transforming into a new you! This will help you stick to your fitness regimen.
5. Avoid Monotony
Don't do the same exercises every day. Make them interesting, be creative. If you have done regular exercises for a week-long, do Yoga for the next whole week. Like that include new things to your fitness regimen every now and then so you won't get bored of doing the same stuff over and over again.
6. Watch your favorite celebrity workout video for an extra ounce of motivation
Watching your fave celebrity doing workouts effortlessly will make you motivated to be like them. Those professional workout videos are really motivating and so easy on the eyes. Give it a try.
7. Make a monetary commitment
Go to a gym and take a subscription for however long you want without any second thoughts or even better, pay for a trainer. As we know the value of our hard-earned money we will want not to waste the money we spent and hence we end up going to the gym and workout even if wanna quit.
BONUS TIP:
Try a musical workout. Put on some music which you really love and start working out. You will never get bored of exercising ever again.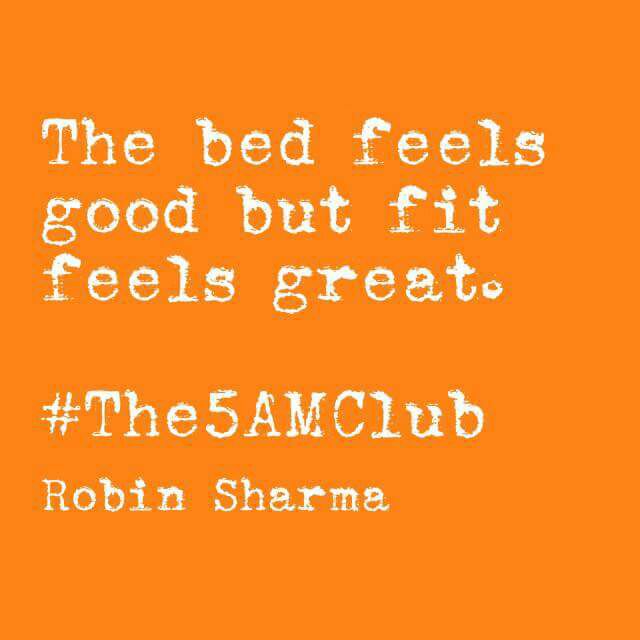 Stay motivated, stay fit, stay happy!!
Love,
Nikki.
---
You can follow me on Instagram @nikhila_chalamalasetty and on Facebook at Nikki's talk for regular updates on the blog. We are doing a weight-loss challenge 2018 from Jan 1st. Do follow our FB page to participate and win a gift.