Winter Season is fun! Most of us wait for this season eagerly as we get to enjoy a large variety of dishes in this season as compared to summers. Reading your favorite novel or stories, sipping a coffee while being wrapped in a blanket has its own fun. The falling temperature in winters can also become a phase of illness and physical problems if we don't take good care of our bodies. Today, we are going to tell you what all steps you can take to stay healthy and fit during the winter season
1. Protect your Body from Cold
Winter season can bring severe health issues if we neglect our health. As the month of December approaches, the temperature starts falling down, leading to the blowing of cold winds. These cold winds can cause sneezing, cough and other chest problems if we don't wear a good pair of woolen clothes. Try to stay bundled up in the winter season as a little carelessness can make you bedridden for a week or so. Don't forget to wear your overcoat, socks, cap, and gloves when you step out of the home.
2. Wash Your Hands Frequently
Washing your hands with soap and water frequently can prevent germs accumulation. It can keep you away from all kinds of infections and diseases caused by germs.
3. Exercise Regularly
Exercises are must be it any season. Exercises help us to keep our bodies physically fit. It also reduces the chances of falling prey to immunity-related problems. You don't need to go to the gym for exercise. There are a lot of exercises that one can do at home. You can also add basic yoga asanas to your daily routine. It is also really good for your skin during winters.
4. Add Vitamin C to diet
Vitamin C is a water-soluble vitamin and it is essential for the body. Vitamin C keeps you away from infections and cold.
5. Add Tulsi and Ginger to Morning Tea
India is a land of tea lovers. A lot of people love to have tea in the morning. Adding ginger and tulsi (basil leaves) to the tea can make it more healthy. It has a lot of health benefits. Ginger can help in curing cough and chest infections. You can also take 1 tsp Chyawanprash in breakfast with milk to boost your immunity.
6. Take Protein-rich Diet
Proteins are very important for our body growth. In winters you should ensure that your diet contains a good amount of protein. If you are a non-vegetarian then you must add eggs, meat, and fish to your diet. If you are a vegetarian then soybean and pulses are very good options for you. Soybean contains a lot of protein.
So, these were some basic steps you can take to stay healthy and fit during the winter season.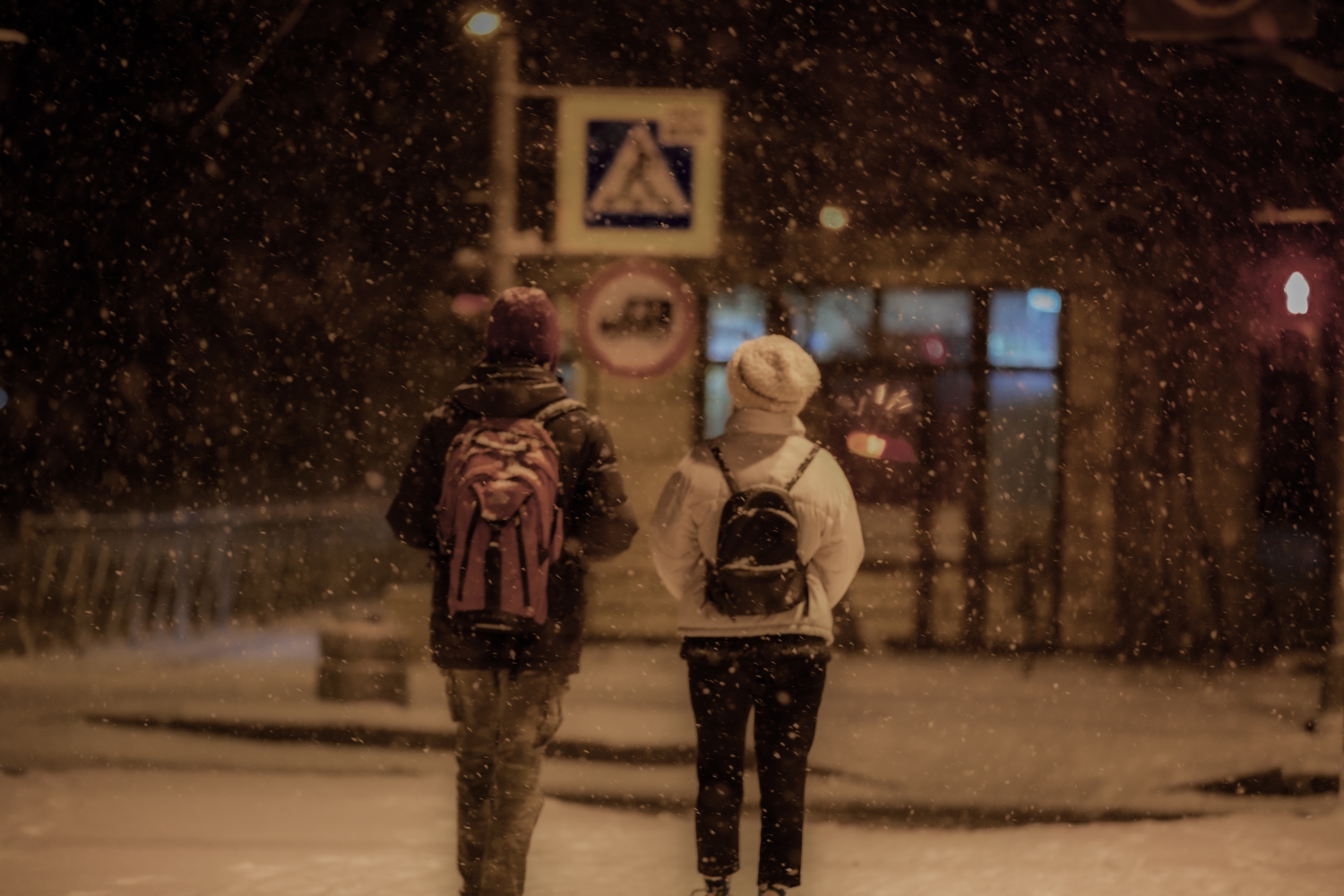 Stay tuned with Nikki's Talk for more such health and fitness related stuff.
---
Author Bio: Deepak Kumar is a professional blogger from Delhi. He loves to write about Tech, Education, Health and fitness. Apart from blogging, he runs a digital marketing agency in Delhi which deals in brand marketing, Content marketing, SEO, SMO, and other digital services.
---
*Subscribe*