I'm a huge stan of K-dramas and K-pop. Exceeding my own expectations, I've watched a lot of K-dramas in a very short span. And don't even get me started about BTS. I just love 'em. Ask me why? It's a different culture, language, and customs to learn about, which is a breath of fresh air. We all tend to crave new experiences every once a while, and for me, K-dramas & BTS served the purpose. It's new and exciting.
Plus, I have watched too many twisted movies and series like revenge, horror, mystery and all, so I tend to choose more of lighthearted K-dramas to chill, instead of those with twisted plots. Those that bring a smile on my face is what I'd always go for. And that's exactly what I'm going to list here. I'm 100% sure that these K-dramas will help you relax and be entertained.
For all my K-dramas I have two go-to places, one is Netflix and the other is the Viki app. They have so many options to choose from. Even new releases will be uploaded on these sites regularly.
Best K-dramas
First tell me this, are you already one in this fandom or are you new? Nonetheless, you will enjoy all these series.
1. The Legend Of The Blue Sea
This is my number one favorite K-drama. I recommended this to a lot of friends of mine. After watching this, I was in awe of the story narration and also became a fan of Lee min ho, the male lead. Although I've watched his other series boys over flowers and heirs even before this, I only became his fan after THE LEGEND OF THE BLUE SEA. It's really, really good. All the time I was watching this one, either I was in awe or smiling heartily. So make sure you add this to your watchlist right away.
It is about the love story between a human and a mermaid. It's narrated so well that you just can't stop yourself from watching another episode, then another, and so on until you finish it. And you can find it on Netflix and Viki app.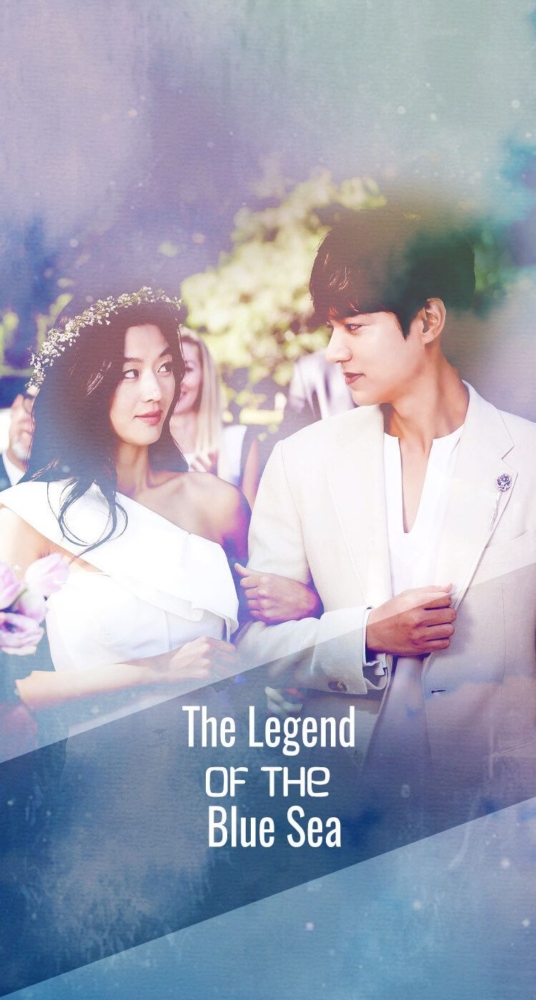 2. My Love From Another Star
This is a good one too. The female lead in this is the one in the legend of the blue sea. She acted phenomenally in this series, the character she played is hilarious. The hero is an alien who came to earth 400 years ago, and he happens to fall for a stuck-up A-list Korean actress. It's a fun weekend watch.
Available on both Netflix and Viki app.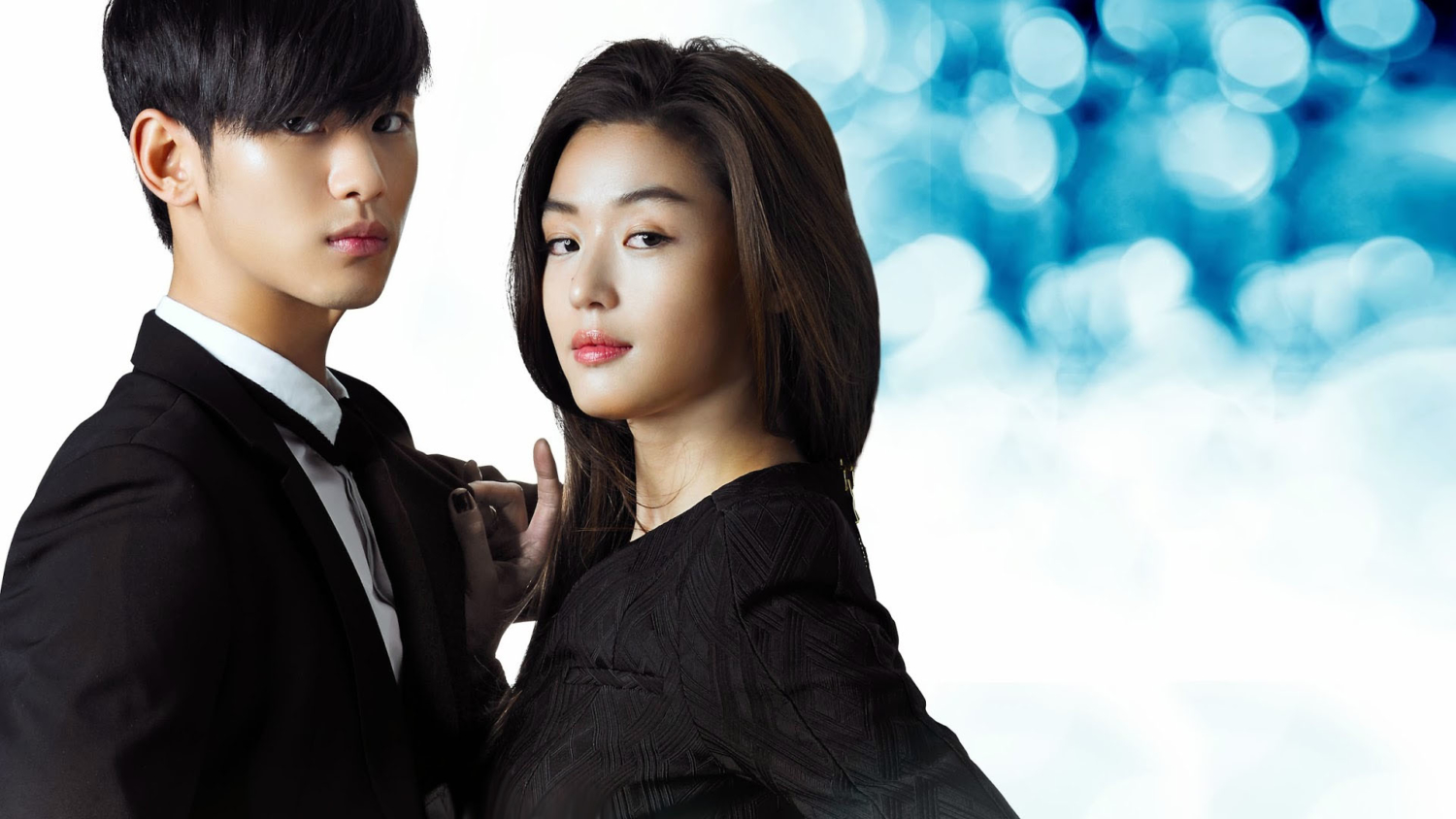 3. Guardian: The Lonely And Great God/Goblin
This one is one of the very interesting K-dramas I watched. It's a story of a warrior who becomes a goblin and has to live for an eternity. The one who can relieve him from that cursed life is a girl, the goblin bride. But there's a grim reaper who is after the girl who's life has to come to an end. And then it takes several twists and turns but nowhere it gets boring. It is also funny and cute. This has to be on your watchlist. It's a must.
Available on both Netflix and Viki app.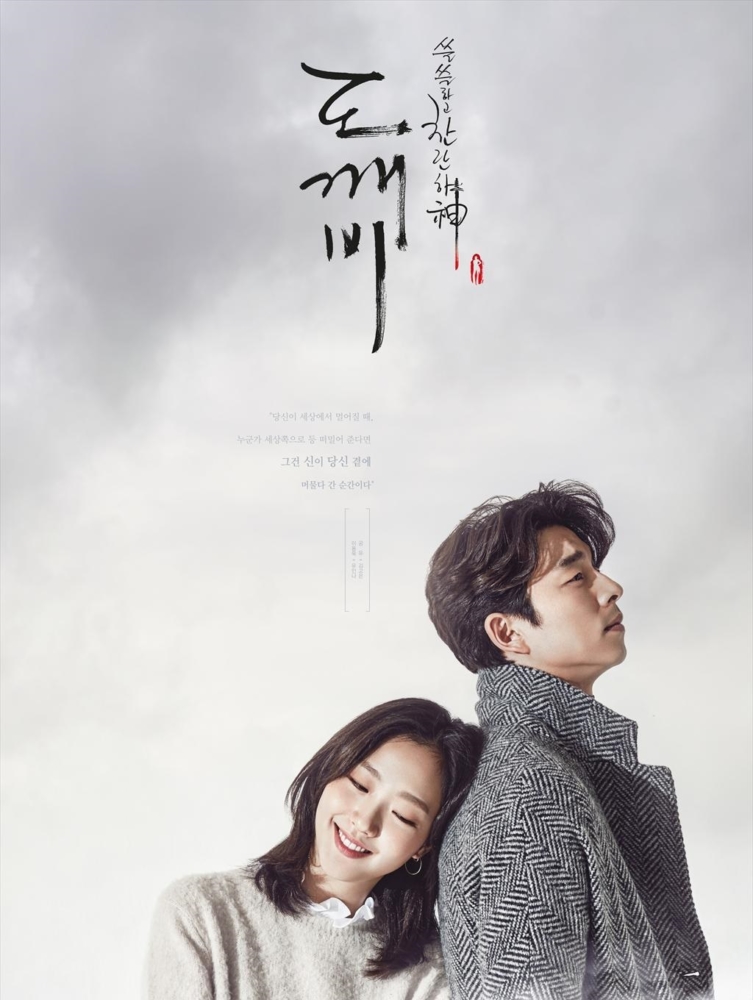 4. Strong Woman Do Bong Soon
This romcom is surely a great watch when you wanna be by yourself on a weekend. It's fun, nothing super serious to have you on the edge of your seat. It's lighthearted and fun. This story is basically about a girl who has super strength and due to that, she becomes the bodyguard of a rich CEO. And from then… the story goes on. Overall, it's a good watch.
Again, you can find it on Netflix or Viki.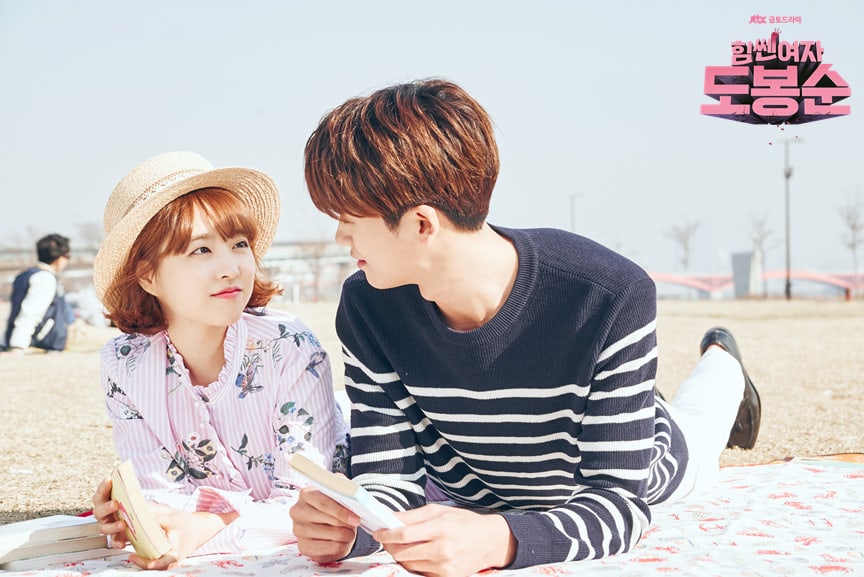 5. What's wrong with Secretary Kim?
This is quite like an ordinary love story but with a small twist. The hero of this drama is the CEO of a company with a painful past and the heroine is his secretary. How their relationship evolves when she tries to quit her job is the storyline. This romcom is also my favorite. I enjoyed so much while watching this. It has 16 episodes and is available on Netflix, and on Viki.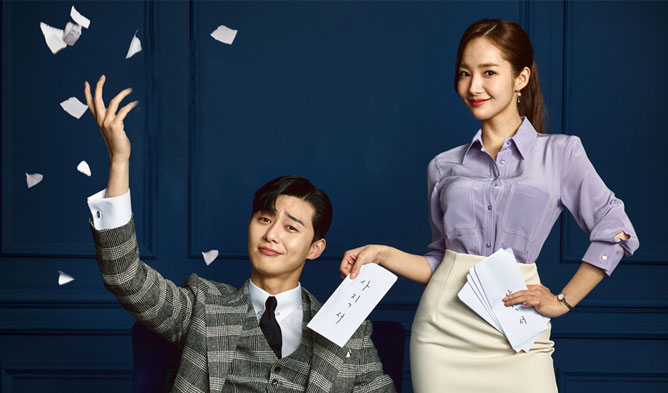 6. My ID is Gangnam Beauty
This is the story of a woman who turns over a new leaf through plastic surgery. She meets Do KyungSuk at the college, while everyone thinks that appearance is important, he thinks differently. Hanging out with him often, she will learn what really matters.
You can find it either on Netflix or Viki.
7. Kill me, Heal me
The hero of this series is suffering from his seven-personality dissociative identity disorder. How his other personalities try to cause damage sometimes and sometimes, help the hero in need, is the story. And the heroine is a psychiatrist who is trying to treat him. It gets both interesting and hilarious.
It is available on Viki and Netflix.
8. Black Knight: The one who guards me
The present life and past life gets tangled up and two fated people find love. But their common enemy shows up from their past life trying to wreak havoc. The story is narrated quite grippingly. Again, it's a great watch and it is on Netflix.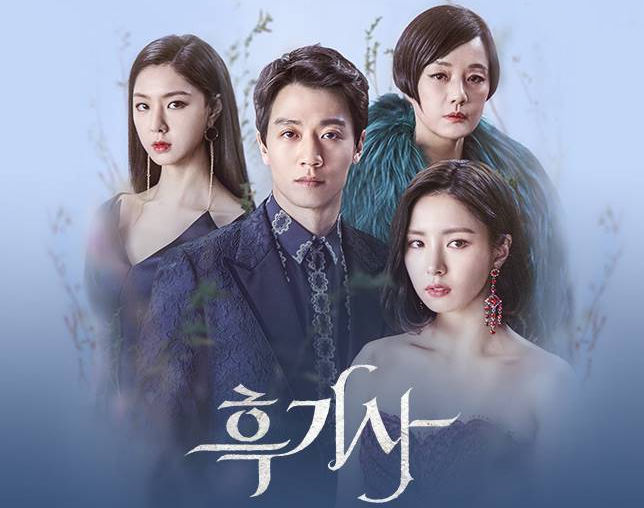 9. Boys Over Flowers
'Boys over Flowers' is one of the biggest k-drama hits. It's the story of a bunch of young boys and their life at college. This is the first K-drama I've watched that hooked me to this forever. Since it's a story that revolves around college everyone can relate to it. This is available almost on every K-drama website. It's also on Netflix.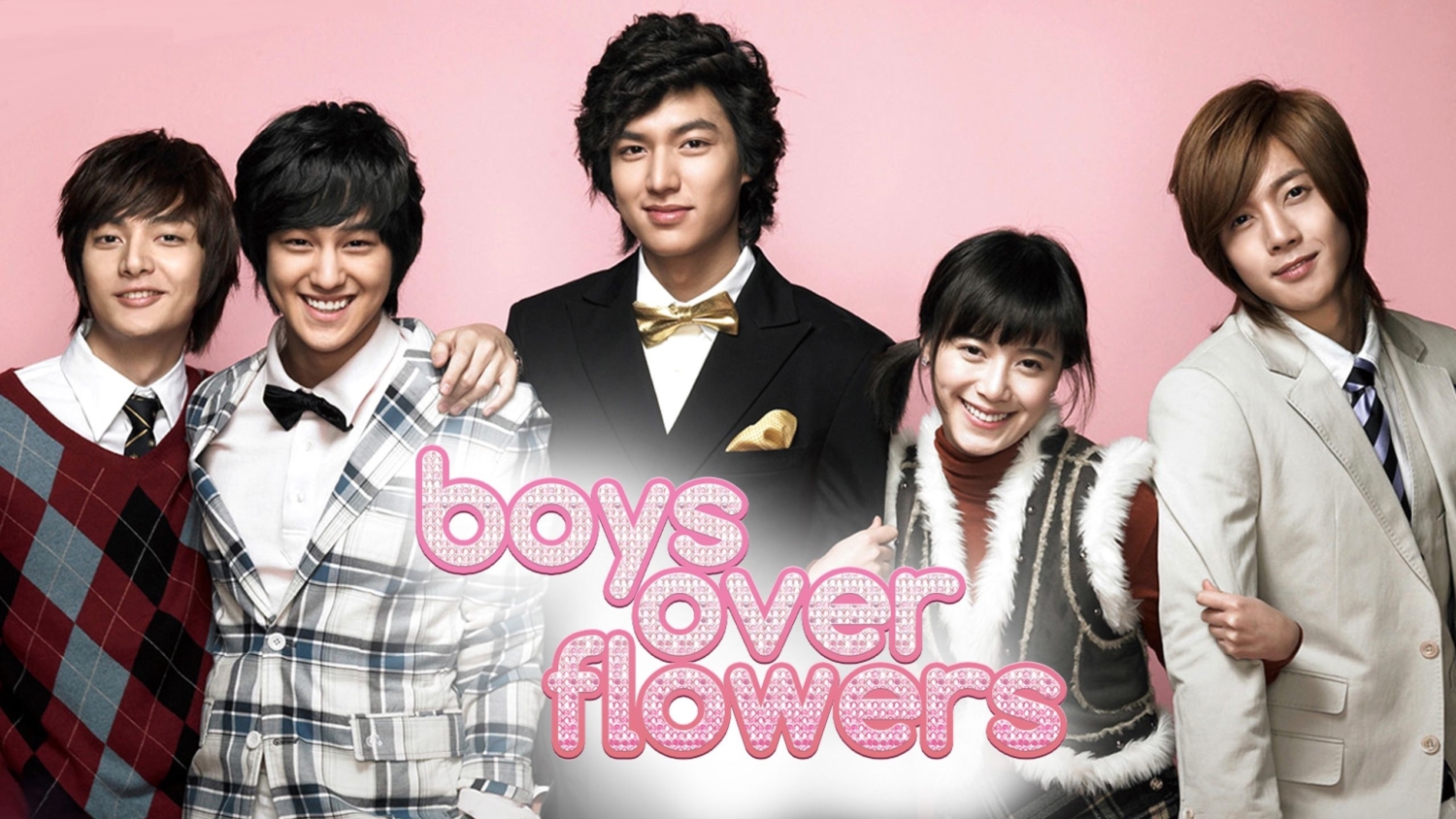 10. While you were sleeping
A girl keeps dreaming about the future in her sleep. Later, she happens to meet two other people who happen to develop the same ability after meeting her. It's a good one too, you won't be disappointed. It's available on the Viki app.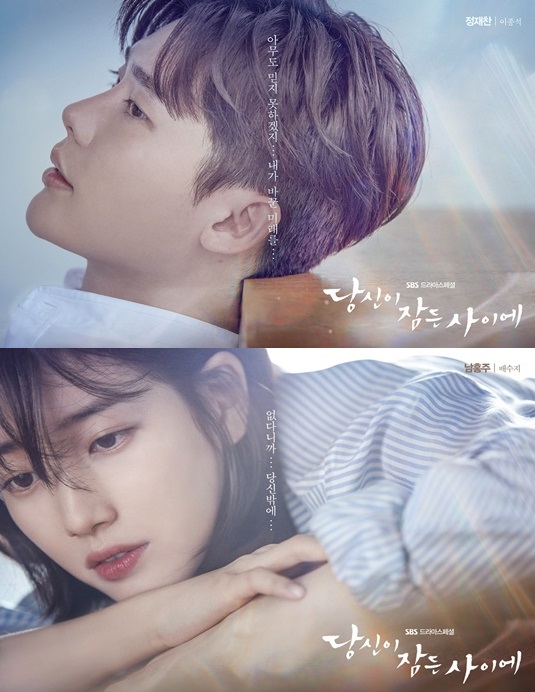 So… that is all. These are the 10 of the many best K-dramas I've watched. How many of these awesome K-dramas have you watched and what are you planning to watch next? Let me know in the comments.
I'll catch you, peeps, later.
Lots of LOVE,
Nikki.