The first experience as a *Blogger*
Hey, there! I am Nikhila Chalamalasetty and this is my first ever blog post. Am I nervous? You bet I am. Since the minute I made the decision to start a blog (I still have no idea what led to that decision, by the way), I've been thinking so much about my first blog. Writing an introductory blog post is one of the toughest things when you think of starting a blog (at least for me). I was so edgy till the moment I hit the publish button. After a lot of brain-racking, something popped up in my head. It's so fitting for what I'm experiencing right now. So, this is about "when was the last time you did something for the first time". That feeling you get when you're doing something new for the first time and all those first experiences are indescribable. So, here I've made a list of 10 fun things to do when life becomes monotonous (Blogging is one such fun thing for me).
As for me, writing a blog isn't even in my craziest dreams. Lol! I've never ever thought I'd be doing this one day. Many times we feel that we need a break from our routine jobs, don't we!? So, I've made a list of super fun things to do when you're bored and you want to live those fun moments. Treasure those moments and cherish. I'm sure this listicle will lift up your spirits. Read till the end, I've saved the best for the last. *Wink*
Now, scroll… until the last!
You may also enjoy, 9 random blogger thoughts you'll know only if you read minds
10 Fun things to do
Things mentioned in this article are quite simple but no one ever denied 'em being the best experiences to have. So, let's see what are they.
1. Spend a night under the stars
This doesn't cost you a penny. Sometimes you gotta slow down to catch the nicest views. Trust me, you would thank me later! I did this when I was little and I couldn't forget that moment til now.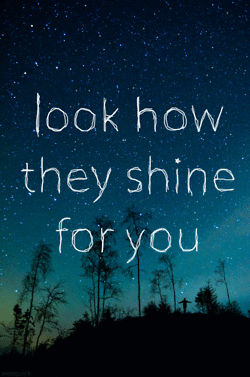 You may also like: 10 things for a happier day (happiness boosters)
2. Gatecrash a party
This will most certainly bring out the craziest side of yours. Sometimes you gotta do something outside the box. Wanna try?? Good luck with that!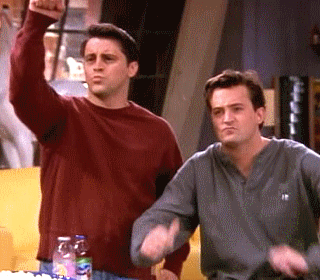 3. If you haven't set your foot in the kitchen yet, go make something
Don't bother how that tastes. All you need now is a 'change'. A different YOU. That's it! One tip here- if you're a gal, let your dad first taste it and for a boy, better be your mom. They'll make you feel like you've won an Oscar or something.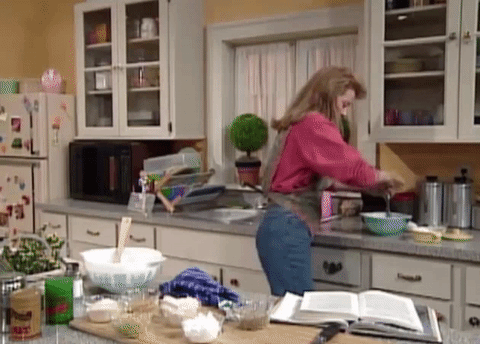 4. Go to a new place and make some new friends
This is my fave one of all the fun things to do. Go meet some random person and have a cup of coffee. Meeting close friends is one special feeling but meeting new people is an altogether different one. This will brighten up your day.
You may also like: 10 things that truly make us happy
5. Flash mob
You might have danced when you're alone. Now for a change do that little dancey thing in front of a crowd. you'll feel so much better. You don't have to be perfect but just enjoy yourself while dancing. This will be your craziest first experience ever. Finding a related Facebook group of your city first might make it easier to join such activities.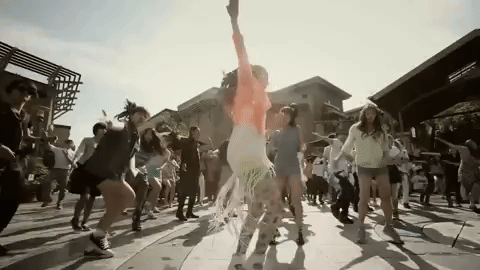 Also, check out 5 home decor inspirations
6. Sit in a garden/terrace and sing loud
Just sing your heart out in an open pleasant place. Sing like no one's watching you. You're gonna feel so good after that unless you were caught in some awkward situation. *Wink*
You may also like: 47 cheap and funniest things to do
7. Make a bucket list
Well, everyone has wishes. I'm not talking about life goals but those little things you wish to do for a long time. I made my bucket list a couple of weeks ago and it's such a fun thing to do. I'm telling you, you should definitely try this. Make a note of every single thing you wanna experience, and cross them off when you did.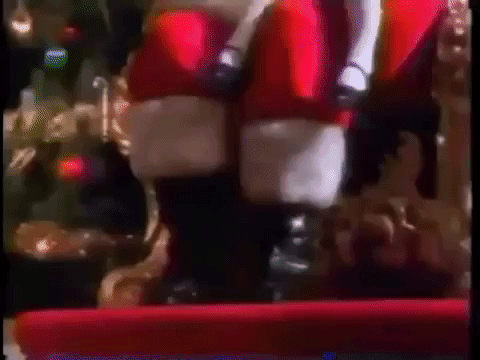 8. Get ready just like your mom
Not just you, even your mom would love this. This would also be an awesome first experience for your mom, as well. This way you'll get to spend some time with your mom. Pick out your fave picture of your mom and dress up just like her. You can even make a collage of both of your pictures and post on all of your social media. You'll get tons of likes! I had done this and it's an amazing first experience which both of us, me and my mom, enjoyed.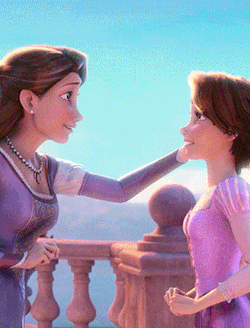 Also, check out: 5 practical gift ideas for new mums
9. Girls/boys night out
Next one on my list of fun things is a sleepover or a night out. I don't have to say anything about this. We all know this! You probably should've done this by now, if not, please hurry up! Those midnight gossips, makeovers, games, etc, etc., are so much fun. Sharing our first experience of something with someone close to our heart is more than special.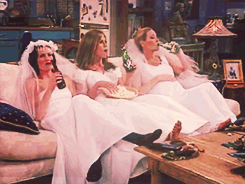 Here comes the most exciting part!
10. Best of all: Find your lookalike
I am dying to find this out!!!!! Who doesn't want to find out their twin stranger! For that this website might be helpful for you; TWIN STRANGERS. Even I wanna find out my look-alike and I'm sure one day I would also blog about the interaction with my twin stranger. But if you did before me, don't forget to let me know.
Aren't these the simplest?! Yet the most amazing. Don't you think these first experiences are as important as earning bucks? If you have any such memorable first experience, feel free to share with us in the comments below. I would love to hear from ya!
Lots of LOVE,
Nikki.
---
Stay updated on this blog from the Facebook page, Nikki's Talk. Give it a thumbs up and we'll keep you notified.