Truth be told, as a reader, I'm very picky and hard to impress. When it comes to a book, I see two things; Either the idea must be unique (give some sort of value to the reader) or the narration has to be beautiful enough to keep the reader hooked. I found the affinity for reading quite later than I should have. Sometimes, I even regret missing the joy of reading while I was a kid. But gladly, I at least have it now.
And of all the books I read so far, there were very few that I finished reading in just 3 days. I have here such 3 books that kept me hooked. You might already are a fan of one of these, but let's see!
This is written by Amish Tripathi and it is a refreshing modern version of Indian epic stories. I thoroughly enjoyed reading it until its very last page. I picked this book on my cousin's recommendation and it also happens to pique my interest at the first sight of the book cover.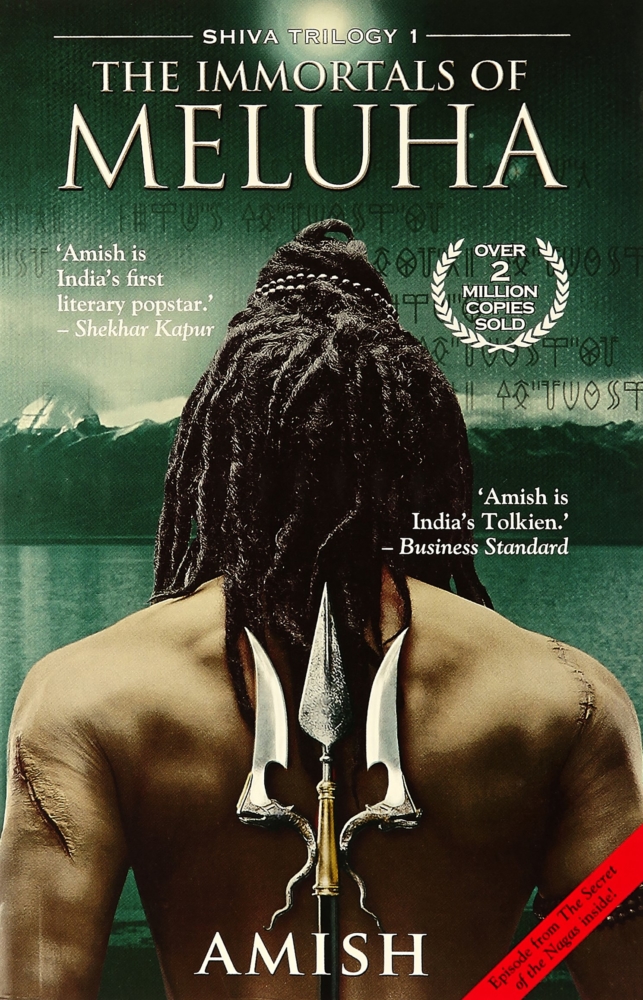 Synopsis:
1900 BC. The inhabitants of that period called it the land of Meluha, a near perfect empire created many centuries earlier by Lord Ram, one of the greatest monarchs that ever lived. This once proud empire and its Suryavanshi rulers face severe perils as its primary river, the Saraswati, is slowly drying to extinction. They also face devastating terrorist attacks from the east, the land of the Chandravanshis. To make matters worse, the Chandravanshis appear to have allied with the Nagas, an ostracised and sinister race of deformed humans with astonishing martial skills!
The only hope for the Suryavanshis is an ancient legend: When evil reaches epic proportions, when all seems lost and when it appears that your enemies have triumphed, a hero will emerge.
Is the rough-hewn Tibetan immigrant Shiva, really that hero? And does he want to be that hero at all? Drawn suddenly to his destiny, by duty as well as by love, will Shiva lead the Suryavanshi vengeance and destroy evil?
Written by Rhonda Byrne, this one is such an intriguing read for anyone who is curious to know how the Universe works. One of my friends suggested to watch 'The Secret' documentary and after I've watched that it fascinated me so much to read the book as well. And it definitely served me well.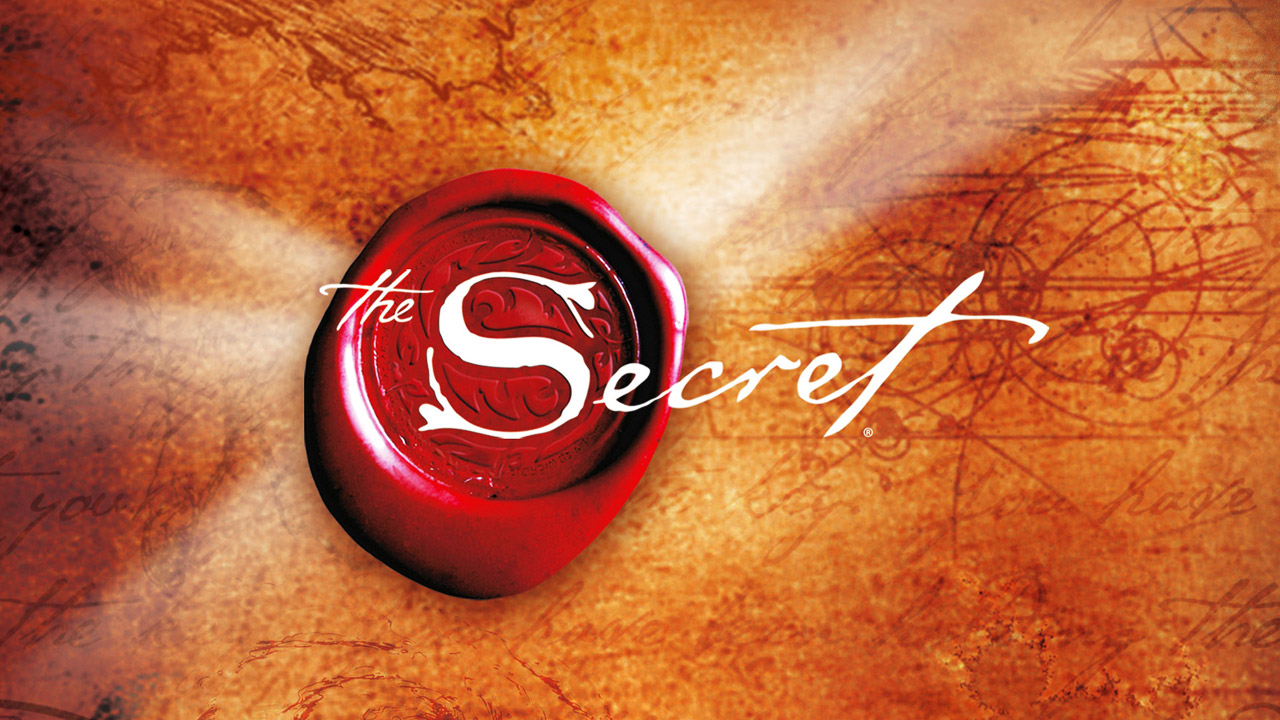 Synopsis:
The Secret's 10th Anniversary Edition includes a new foreword by Rhonda Byrne and 10 of the most life-changing insights she's had over the last 10 years of practicing and living The Secret every day. The 10 insights alone will accelerate your understanding and mastery of the law of attraction.
Recommendation: 10 Happiness Boosters for the day
I have read a fair number of love stories and in every book, the plot is just the same. The boy sees the girl, they become friends and then whatsoever happen in between they end up being together, a happy ending (which I like very much, by the way). But the point is, it's become very monotonous that I have limited reading love stories.
Apart from such other common love stories, this one seemed unique. The narration is good too and I absolutely loved it. The book was over 400 pages and I read it in only 3 days. It was that captivating. And at times, I was so moved that I even shed a few tears. Though I wish certain things were different about this story, it sure is a worthy read.

Synopsis:
They had nothing in common until love gave them everything to lose . . .
Louisa Clark is an ordinary girl living an exceedingly ordinary life—steady boyfriend, close family—who has barely been farther afield than their tiny village. She takes a badly needed job working for ex-Master of the Universe Will Traynor, who is wheelchair bound after an accident. Will has always lived a huge life—big deals, extreme sports, worldwide travel—and now he's pretty sure he cannot live the way he is.
Will is acerbic, moody, bossy—but Lou refuses to treat him with kid gloves, and soon his happiness means more to her than she expected. When she learns that Will has shocking plans of his own, she sets out to show him that life is still worth living.
A Love Story for this generation and perfect for fans of John Green's The Fault in Our Stars, Me Before You brings to life two people who couldn't have less in common—a heartbreakingly romantic novel that asks, What do you do when making the person you love happy also means breaking your own heart?
Recommendation: A Pocketful of Birthday Wishes
That's all, guys. Hope you will add these books to your to-read list and you will enjoy yourself reading them. Let me know which one of these books interests you to read first.
Catch ya later,
Lots of LOVE,
Nikki!
---
*Thank You for Stopping By*
---
Follow Me Here!