Trick or treat!! It's Halloween's month! Once in a year, dressing up goes to a whole new level. This is the time where you turn into a completely different person or even a species, that is fascinating. And seeing your favorite celebrities in a most unlikely look is quite thrilling, isn't it? Then let's not waste any more time and see a few of the celebrity looks I loved the most. And, if you are still wondering what to be on this October 31st, have a look at some of my favorite celebrity Halloween costumes. All of them are easy to replicate. See if any of these looks work for you!!
1. Allison Williams as Belle from Beauty and the beast
Belle from Beauty & the beast is everyone's all-time favorite character and it's amazing to doll up as a beautiful Belle than any other hideous, bloodied character.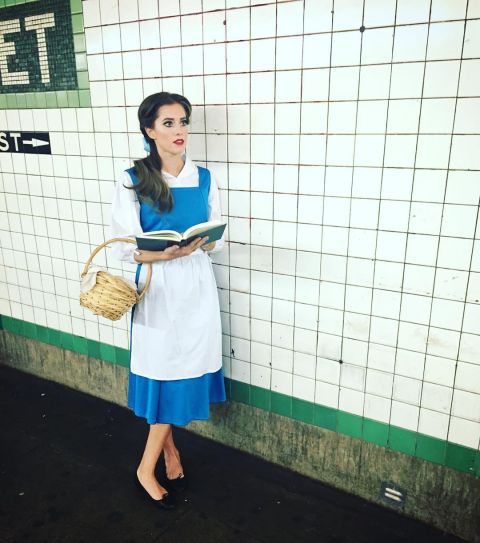 2. Rita Ora as Barbie
If you want to be the Diva of the Halloween party you're having, this Barbie doll look is just perfect.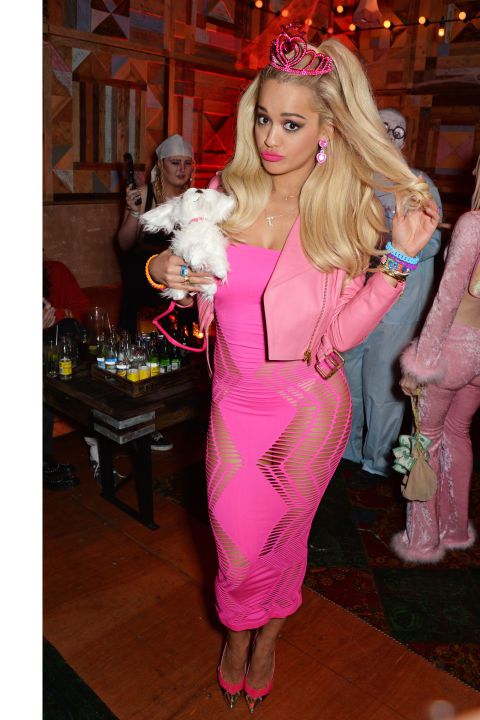 3. Taylor Swift as Pegacorn
Of all the looks, I find this one cute, comfortable and practically easy to pull off because that unicorn or Pegacorn costume is available on a lot of online stores including Amazon. The looks I've shared here are all replicable with minimum but this Pegacorn is super easy. Apart from that, all you need is a little blushy kinda makeup. That's all, you're ready to rock.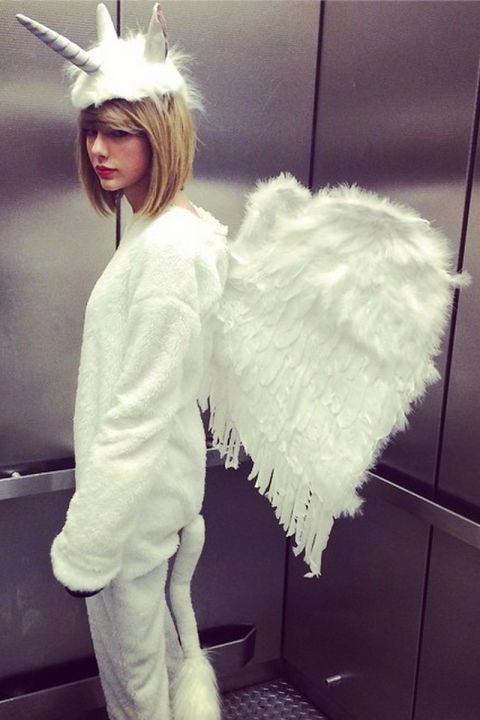 4. Doutzen Kroes as Cat woman
I think this look has the most Halloween-y kinda vibes. And I guess this is the most famous Halloween costume after a witch.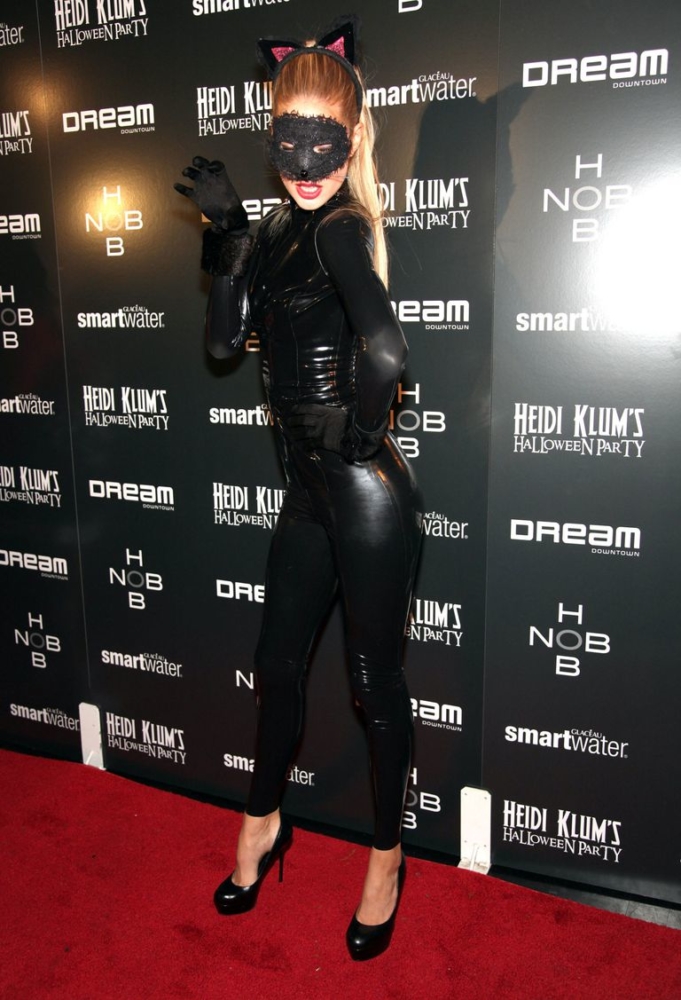 Recommendation: 6 ways to use a self-tanner on face
5. Karlie Kloss as Marilyn Monroe
Who said you only have to look scary for Halloween?! You could look breathtakingly stunning as well!!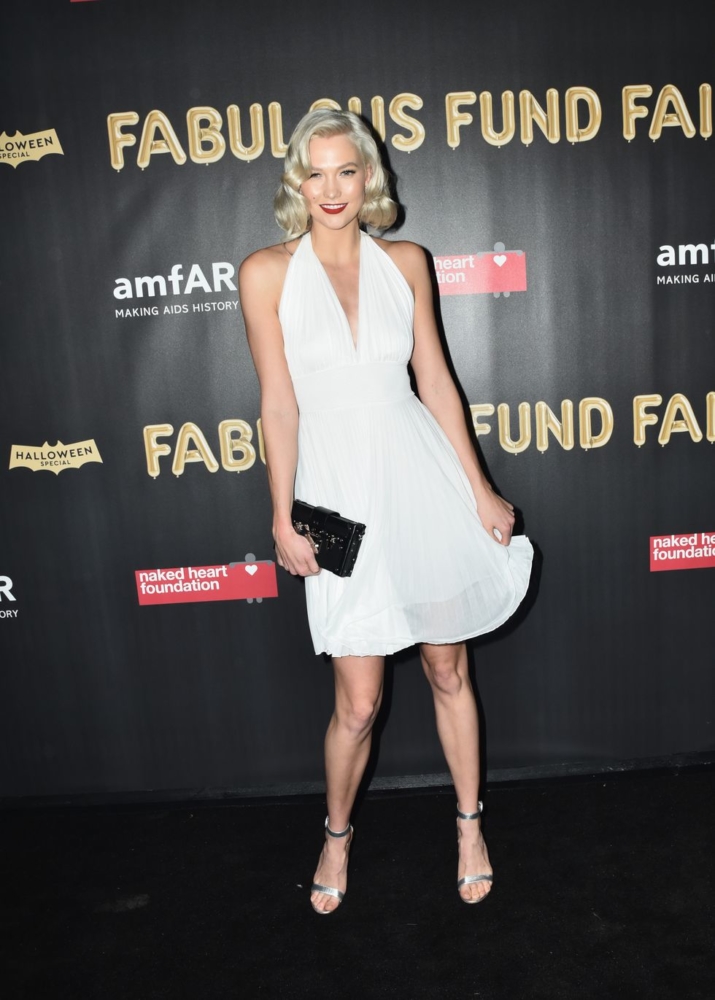 Voila!
Personally, I loved Doutzen Kroes look as Cat woman and Rita Ora as Barbie, the most. Which one is your favorite? Leave a comment. So… I hope these celebrity Halloween costumes gave you some bright inspirations for this year's Halloween.
Love, Love!
---
Follow me on Insta @nikhila_Chalamalasetty