Every time we see a soldier we become proud and say a great many things about those who protect us at the border. That is true and they are of course the real heroes. But what if you are also given a chance to become a hero? Right now, there is a chance in front of you to be a real hero. You guessed right, yes, I'm talking about Coronavirus Aka Covid-19. So put on your armor and fight for your country. Every single citizen has become a soldier now. And you are asked for help to save your country. Would you be able to do that?
Didn't you say you love your country?!
We watch a cricket match and if those eleven players win it, you become proud. Even you know though it's just a game, you take that win with much pride and joy. You say that they have made their whole country proud. That they are the nation's pride. But what if you are given a chance to do the same for your country?! Would you be able to do that?
Isn't that what love is all about? Protecting what is yours. In this case, your country.
Coronavirus is spreading like a wildfire and many big nations have failed to bring the situation under control. Covid-19 has no race, no nationality, no bounds. Italy, China, Spain, America, Germany, South Korea, and 190 other countries have been affected so far. This is very unfortunate but it has already happened. And now, we can only try to improve the situation. It has started in India and is slowly spreading. Considering our population, it can get much worse if we do not take immediate proper action.
Knowing this, the Indian government has announced a complete lockdown throughout the country for 21 days. And what are we even asked? To stay home. Isn't that pretty simple? I know, some of us have to work every day to make ends meet. But this is an emergency situation and if we neglect it, there is no chance of surviving this deadly virus. I also appreciate many of us are dealing with this situation with the utmost caution, "you are really doing a great favor for the country. In fact, not just the country but the whole world."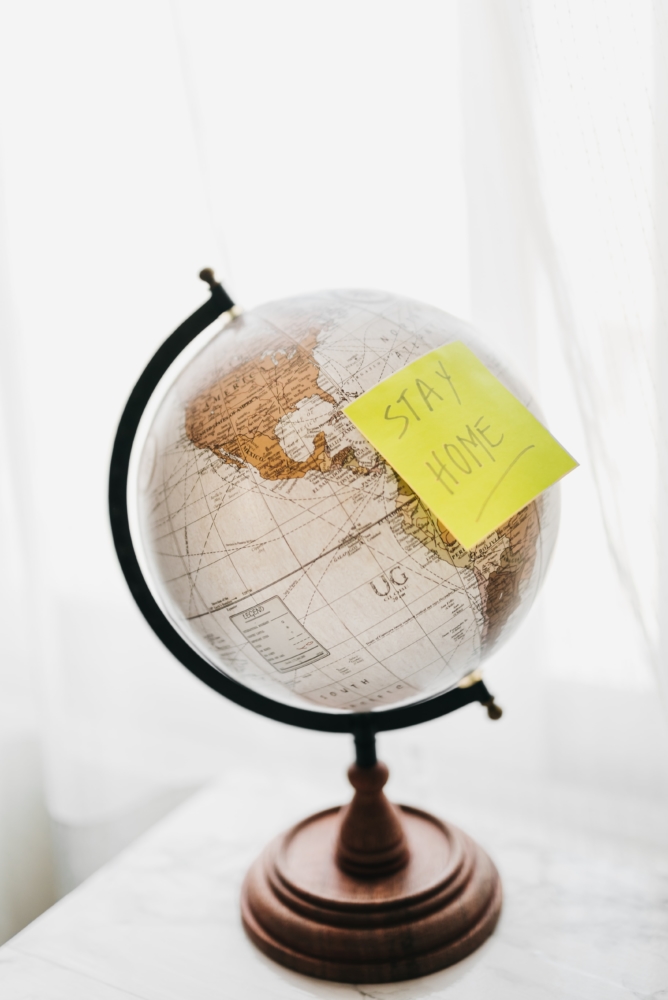 We are only given one chance. If we make one mistake, there will be no turning the time back. In this situation, we are all supposed to act as one unit. We must take care of ourselves and those around us. Covid-19 has already taken thousands of lives around the globe.
Life is precious and we do everything we can just to stay alive. And now when our life itself is at stake, what are we even doing? This is not the time to be negligent.
Be responsible. 
Be at home. 
Be safe. 
Be a SOLDIER. 
Just 21 days and on the 22nd day itself, you can be a free bird like always (although you should be careful even after). Cancel all your schedules. Stick to your home. Stop finding excuses to step out of your house. Don't do anything that threatens your own safety and others as well. These 21 days are critical for our future and our country. Make yourself useful for the country's welfare and prosperity. Let's help each other and we all can get through this together.
Your safety is your family's safety and your family's safety is this country's safety. So, think big and be a good citizen. And how do we help stop Covid-19? Read this.
Comment "YES" if you are with me!!
Until next time,
Nikki.
(Penname: Sarvani)
---
More info about Coronavirus on WHO