Going for a job interview can be pretty daunting. No-one's exempt from the pre-interview nerves, but luckily there are some ways you can feel more confident in yourself! One such way is being careful about what you wear and ensuring you look smart and professional (that means learning how to remove pen stains from clothes and keeping everything clean!).
Here are some tips to help you dress appropriately for the job you'd love:
Do Your Research
Knowing what other employees wear before you go to the interview can be a great indicator of what your outfit should look like. If you know someone at the company, ask them for their advice, or look up images of their employees online to see if you can find any useful information.
For example, for women, it's a great idea to see if all the women in the office wear heels before you attend your interview. In that way, you know to steer clear of flats!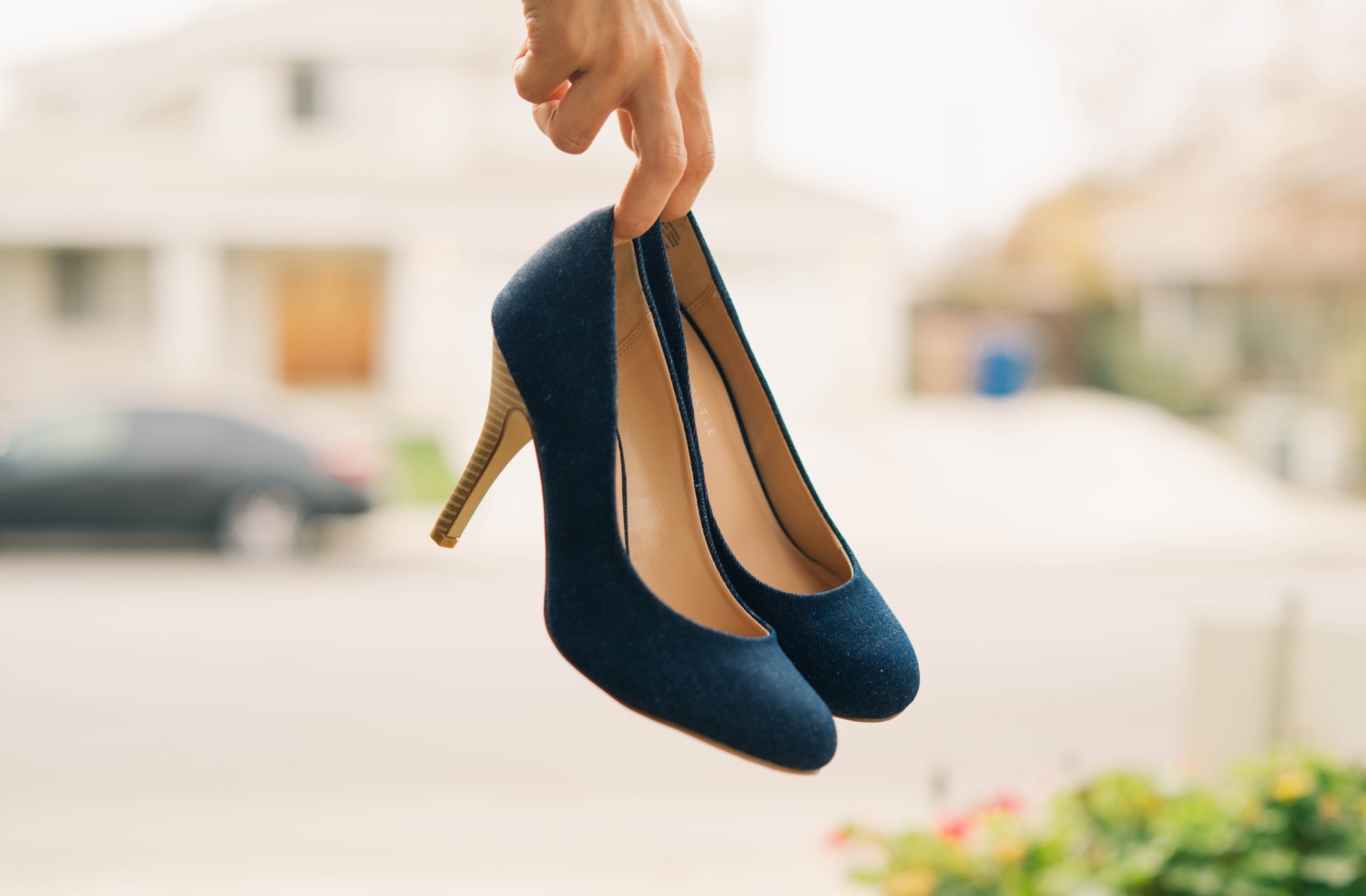 Avoid Going OTT
If you have the option between a bright, patterned dress or something more understated, go for the understated option every time. Although you want your outfit to make a statement, you don't want it to take away from who you are and your qualifications. Keep it smart, chic and simple.
Dress for Confidence
Always wear something that you know you feel good in – this will do wonders for your confidence! If you walk into an interview knowing you look smart, sophisticated and stylish, you're going to instantly have a boost over someone who's feeling self-conscious about what they're wearing.
At the same time, remember to wear something comfortable too. You don't want to be wriggling about in your seat or distracted by blisters whilst trying to make a good impression!
You Can't Be Too Smart
If you're unsure as to the dress-code, it's always better to go 'too smart' than 'too casual'. Chances are, your interviewers aren't going to consider you inappropriate for a role because you've dressed too well, but they may if you look scruffy or laid-back.
As a rule of thumb, always wear a suit or smart dress with a blazer and a pair of sensible yet chic heels.
Make Sure Your Clothes are Prepared
Always make sure your interview outfit is clean and freshly ironed the evening before an interview. You may have to learn how to remove paint stains from clothes or get a little mark out, so it pays to be prepared! No one wants to discover a stain on their outfit the morning of their interview.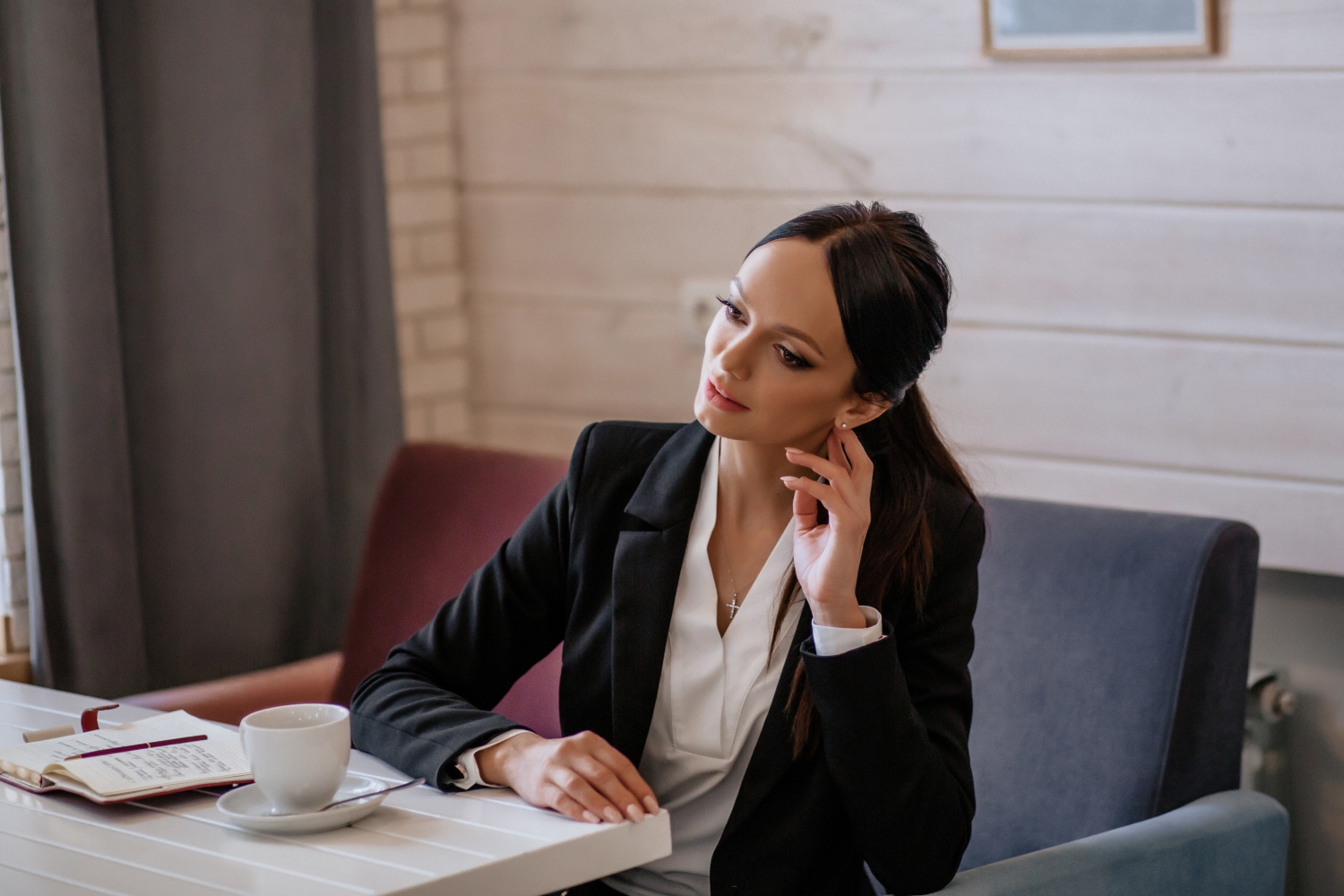 What you wear to an interview is important for first impressions, but always remember to put how you feel first. Dress with comfort and confidence in mind and you'll be sure to ace the interview.
---
*A guest post from Laetitia Soubrier*