Wedding season's here!! Every family is very busy at this time of the year either attending the weddings of their friends and family or planning one of their own. Planning a wedding isn't a cake walk but don't stress out. I will be a little help here for you all. I have got to know a secret tool from a bride-to-be that can help other brides-to-be who are planning their weddings and that's the Wed Me Good (WMG) App.
Being curious, I just downloaded it and fallen in love with the app instantly. It is so gooooooooood. BTW, they have a site too.
So how does it help?
Weddings are big events and to make those events a hit we need a lot of vendors like wedding photographers, venue, makeup artists, jewelry stores, outfit designers, decorators etc etc etc… With all that work often we miss enjoying our own weddings. Then, this wedding planning app is to the rescue.
You will find a list of vendors in each category and you can select the best one among them by reviewing their work, user reviews and prices. This makes the planning so easy and it so much makes sense.
Also check: Weekend getaway: A day in my life at sea breeze beach resorts
Wed Me Good
One stop solution for all your wedding requirements right from invitations to makeup to Sangeeth choreographers, Wed ME Good. See what all they can do to make your big day even bigger! www.wedmegood.com
Let me pick up some of the important categories and explain how Wed Me Good can help:
1. Invitations
Before anything else, we all think about the invitations and choosing one such perfect wedding invitation is not as easy as it sounds because we want every bit of our wedding to be inch-perfect. I suggest along with perfection why not make it creative and fun! On the site and their invitation gallery, you can find invitation vendors and they have various creative models (with much more creative favors) out of which you can choose the one for you.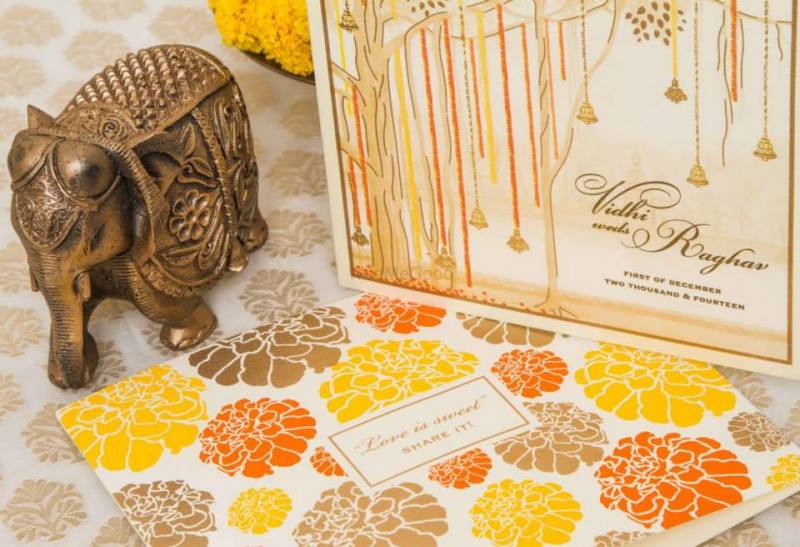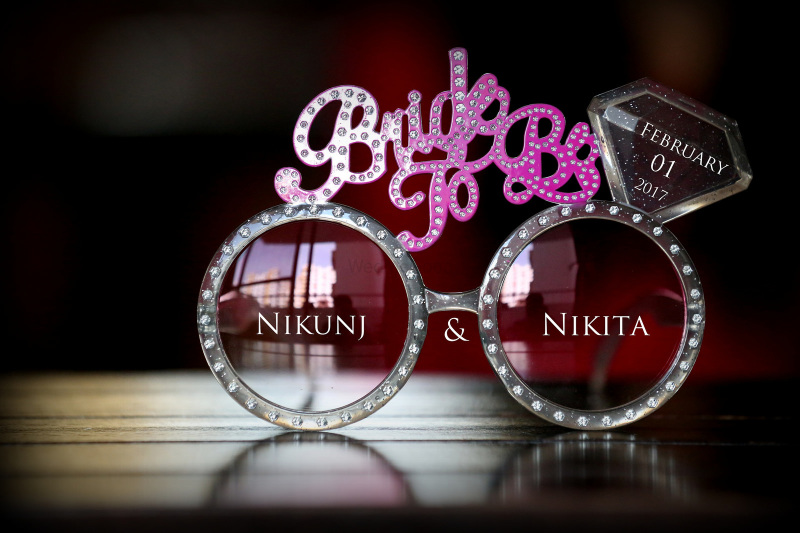 From: Creative Genes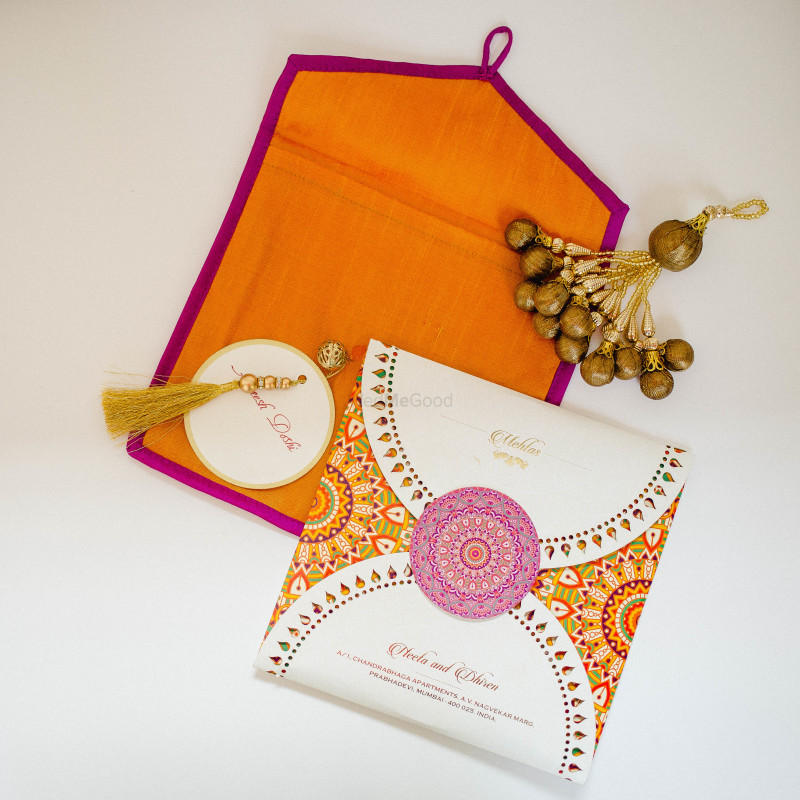 Also check: 35+ wedding favors to distribute with your wedding cards
2. Decor
One of the most important parts of weddings, Decor. It is the life of the wedding. You can see myriads of decoration inspirations on Wed me good to make your wedding more beautiful than you could even imagine. You can also find some Décor ideas that you can incorporate with your decorator to give your wedding the look you always wanted.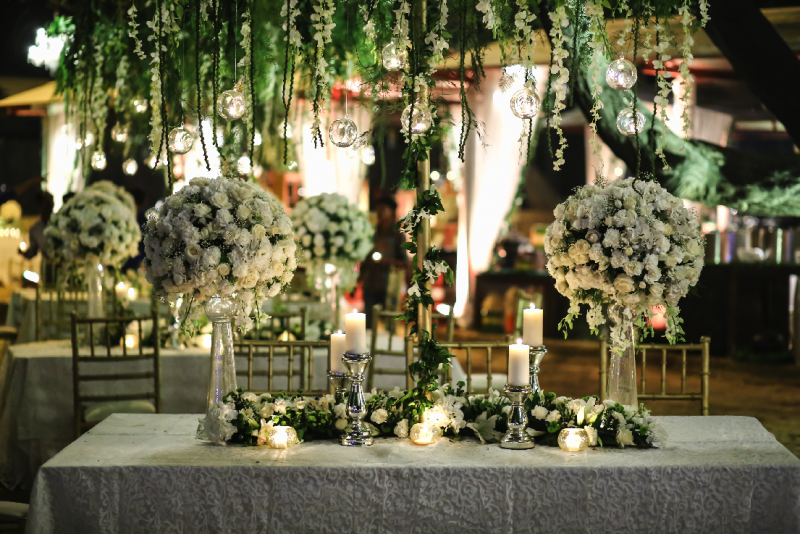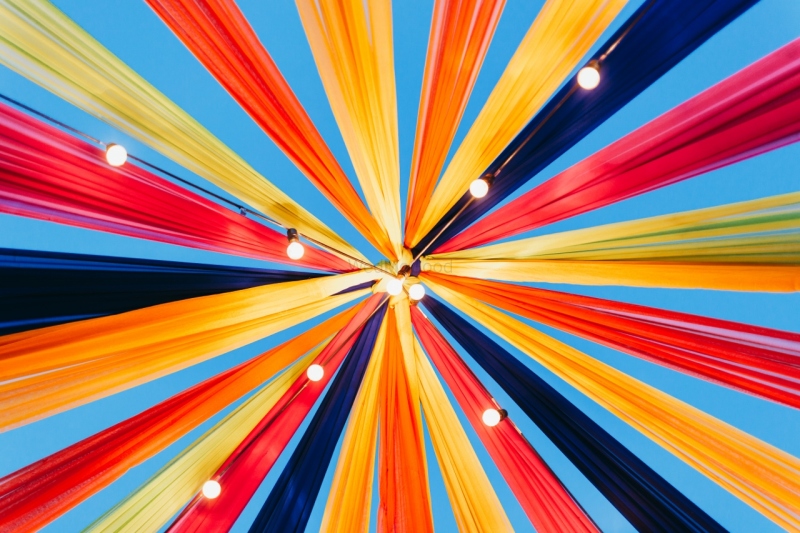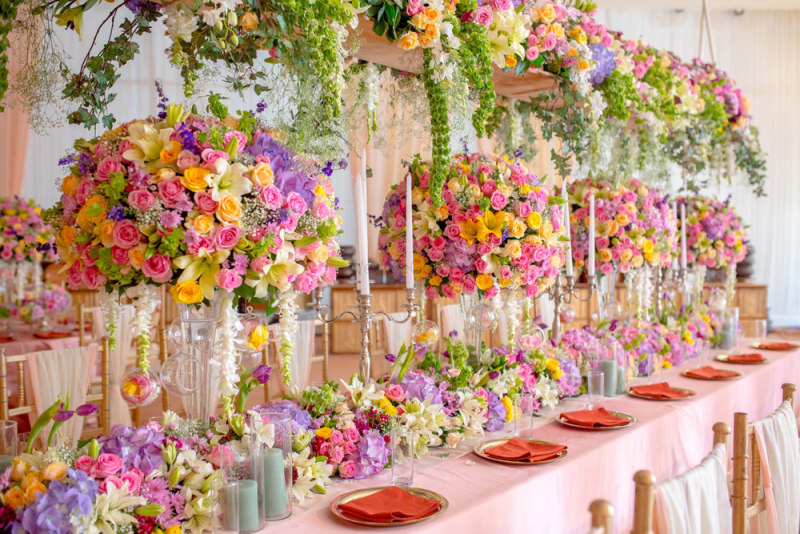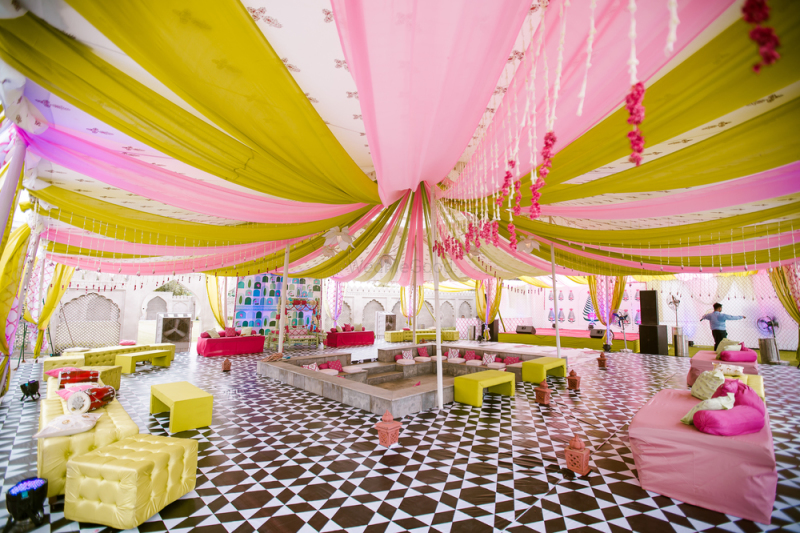 3. Photography
We want to capture every moment of our wedding day from decorations to the candid moments and why not, it is the most beautiful day of everyone's life and we need to relive those moments, again and again, looking at those pictures after some time in our life. When I was going through their website to select a few pictures to show you, I was awestruck. I was totally confused to select a few of 'em. That stunning they are.
You can find candid photographers for your big day here in any city you want, with your price preference. For suppose: If you are looking for the best wedding photographers in Mumbai, you can filter by city and package cost, read the reviews, check out their portfolio and albums, and choose the one you like. You can directly contact them through the site.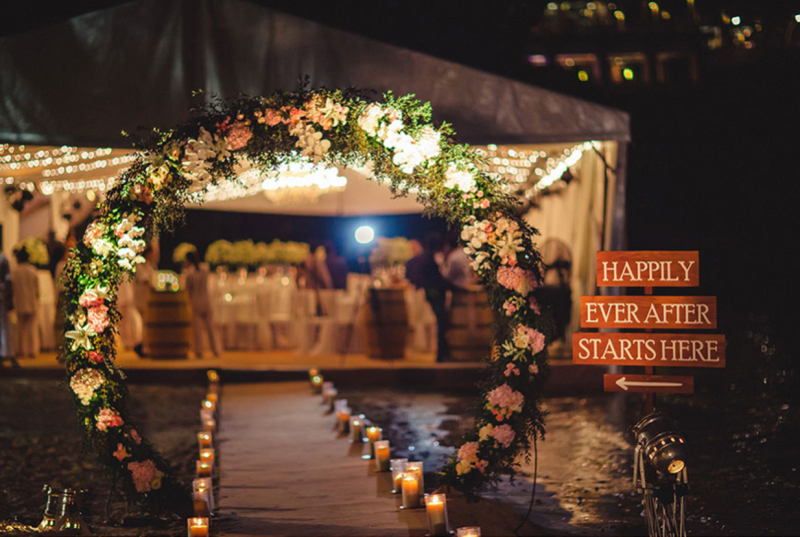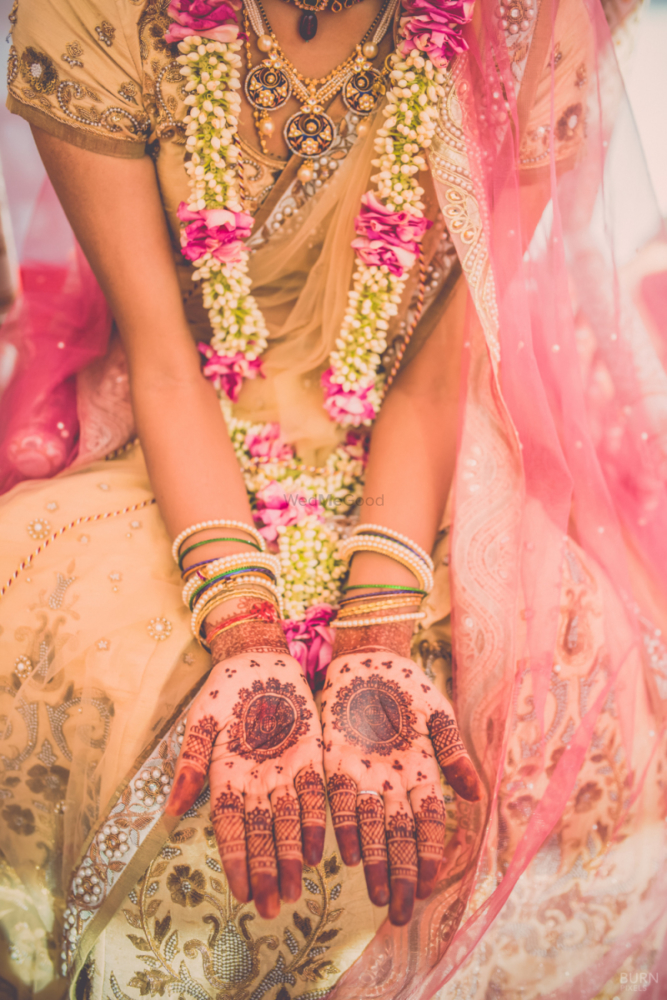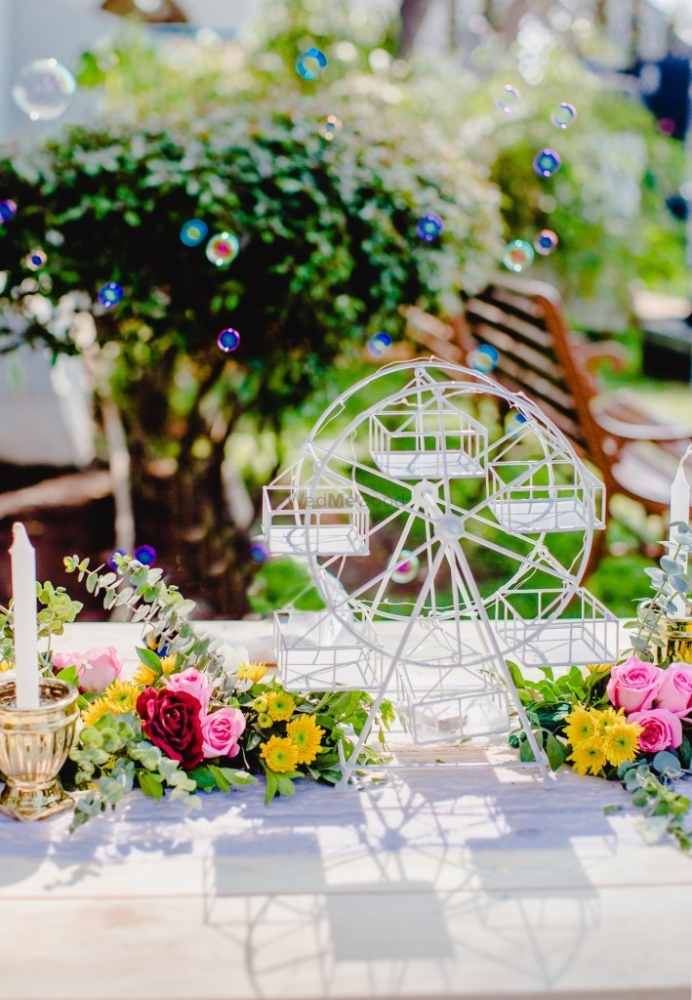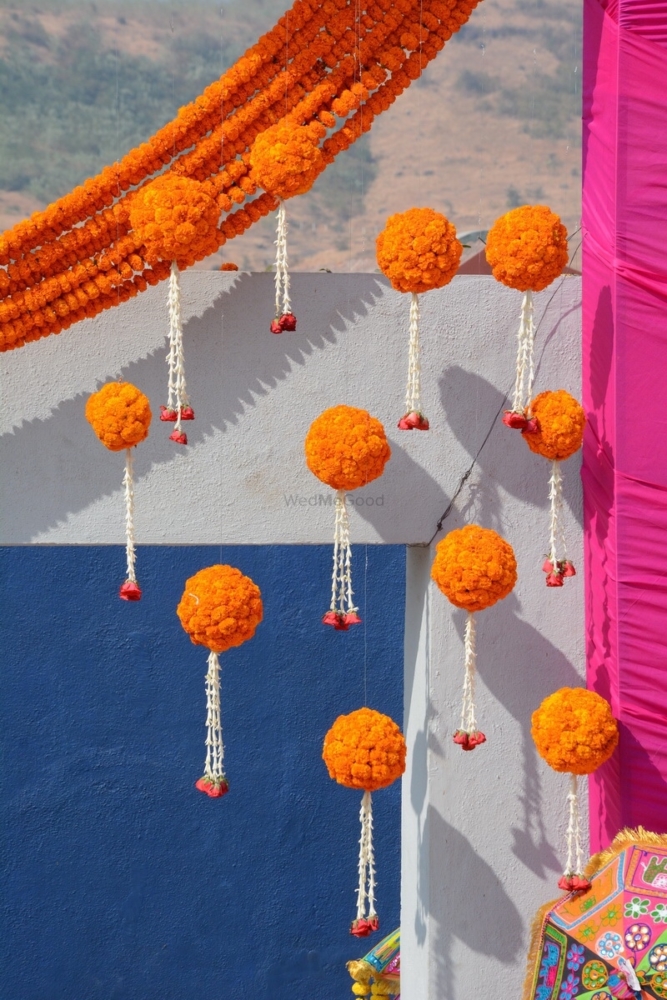 4. Outfit designers
The most awaited part of a wedding. That wedding lehenga/gown you've been dreaming of since you're 15 is no longer a dream.
Get here some ideas for a Spring Summer wedding look.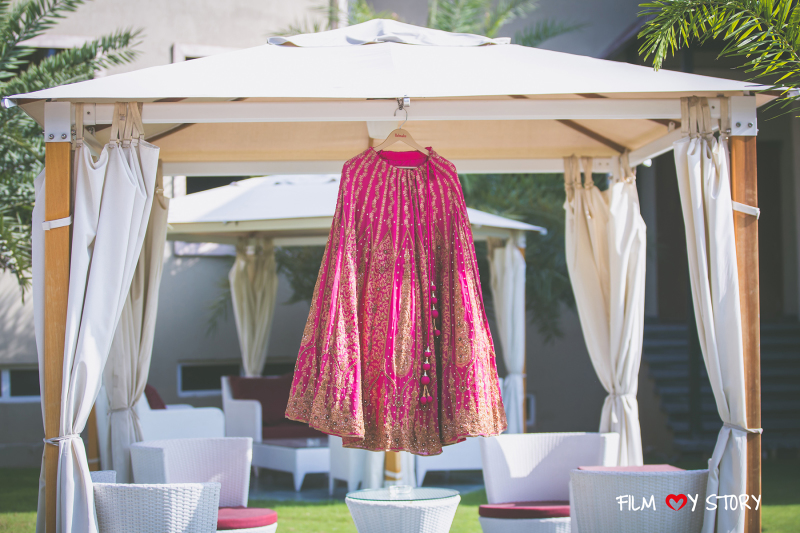 From: Film My Story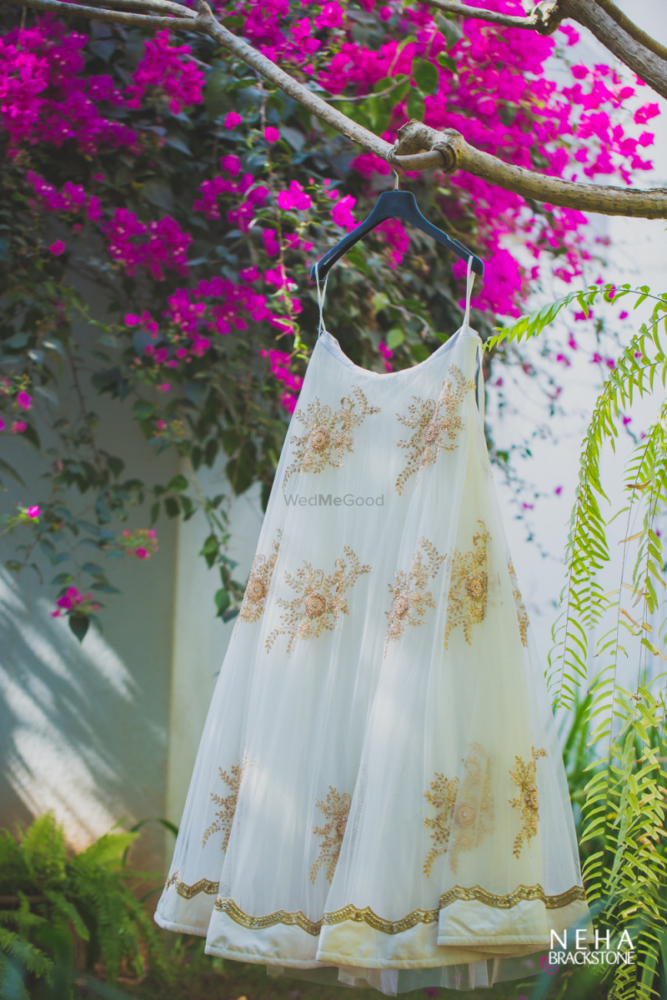 From: Neha Brackstone Photography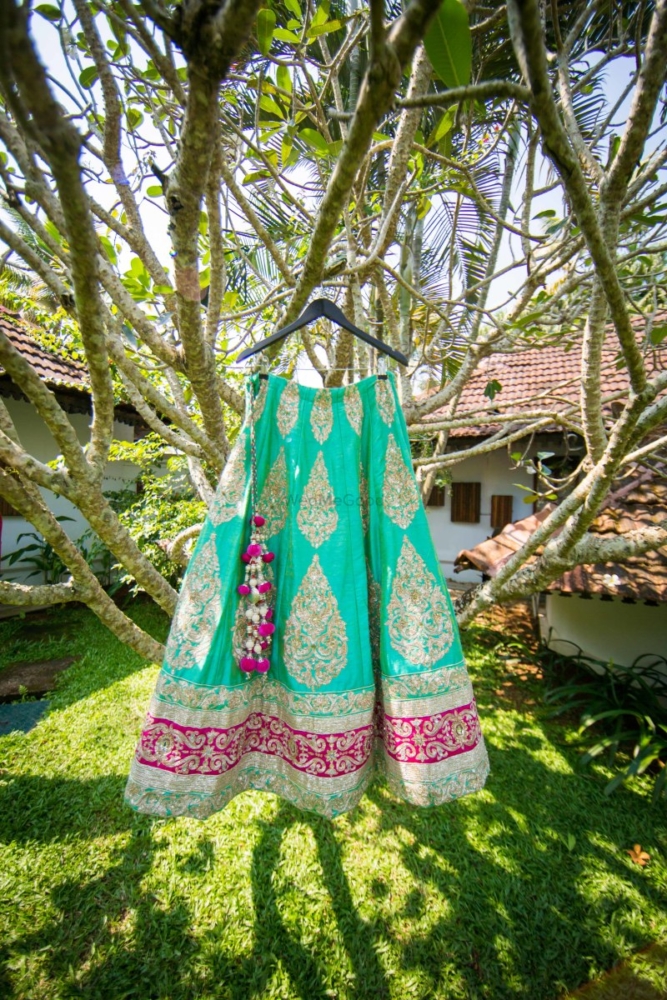 From: The Wedding Crasher
5. Jewellery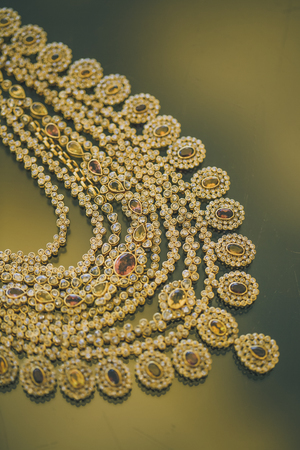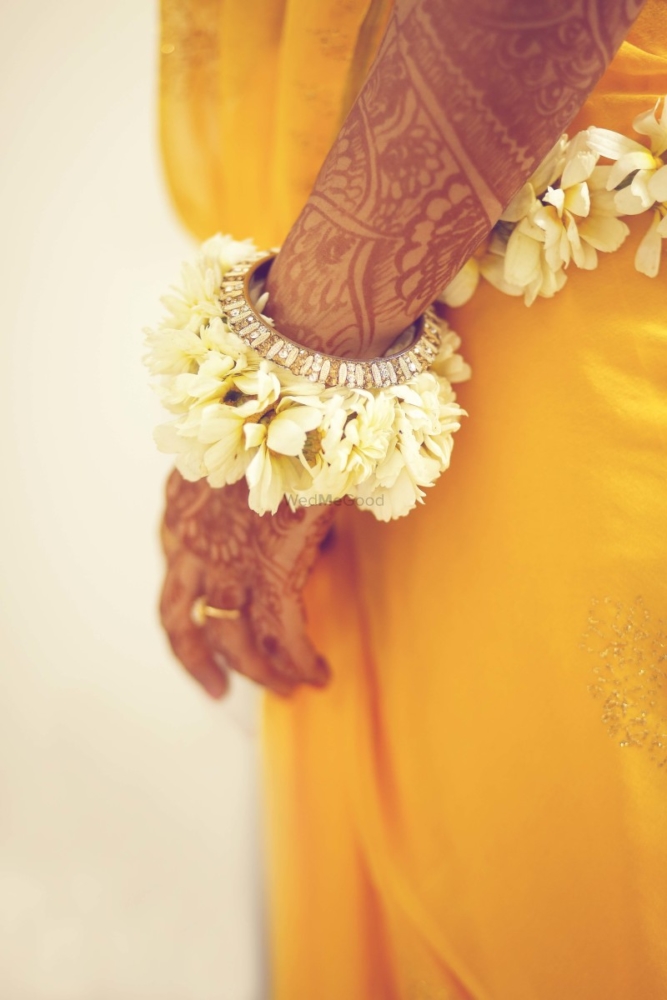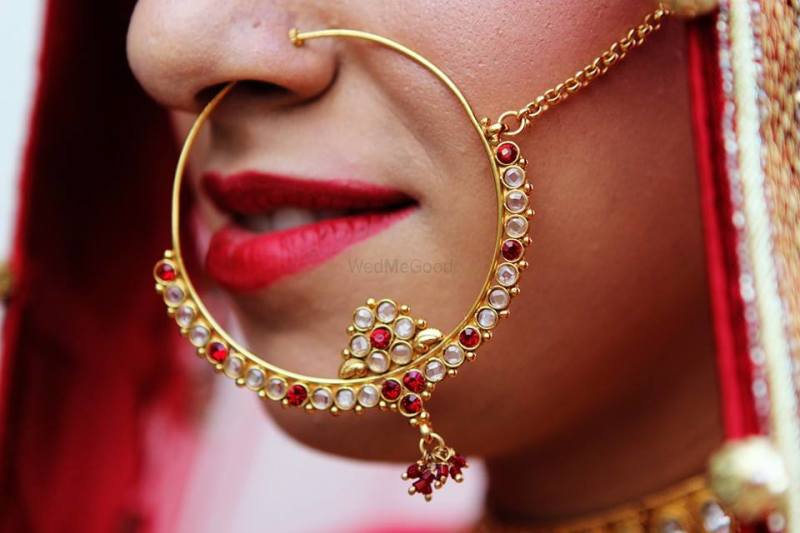 6. Makeup & Hairdos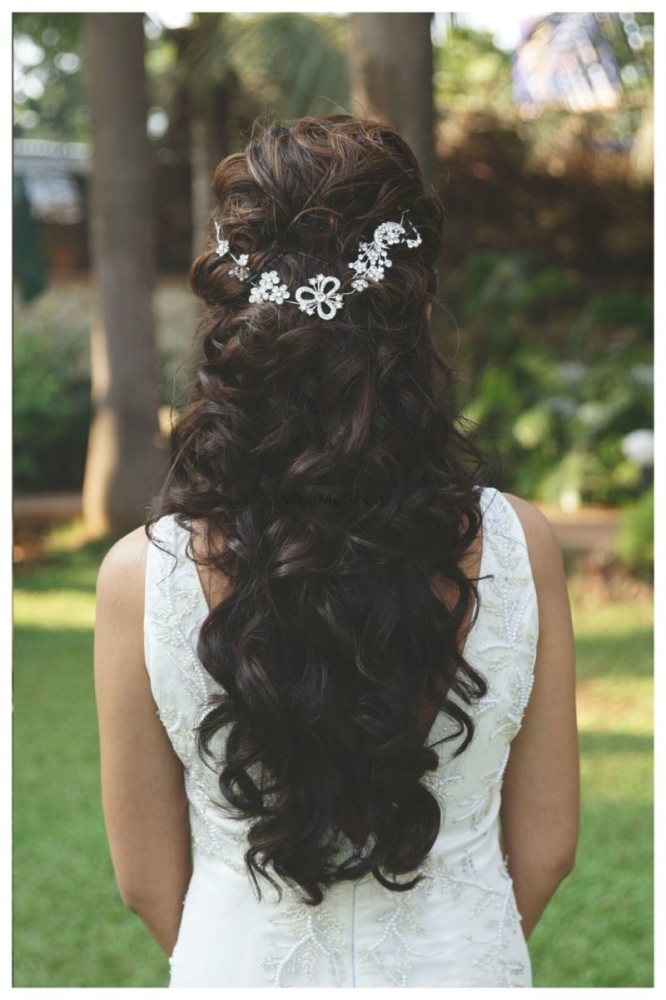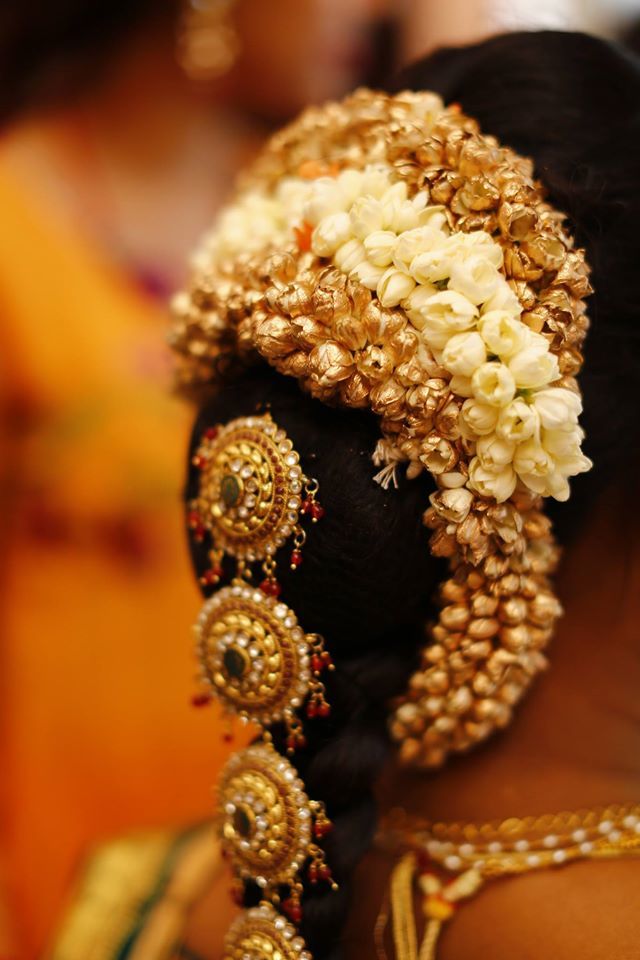 Find here some more bridal makeup looks. Have an idea on some of the best bridal makeup artists here.
Not just these, WMG also can arrange DJ, Sangeeth choreographers, family makeup, groom wear, bridal Mehendi, food catering and lot more.
Here comes the best part, WEDDING VENUES!
Wed me good offers their services at almost every city in India and also in some international cities like Bali, Los Angeles, New York, London, Thailand, USA and many more places. Aren't destination weddings our favorite! *Grin* And you can choose best of best from them.
Also check: Gorgeous goa beach wedding with a stunning view and a bride in unique lehenga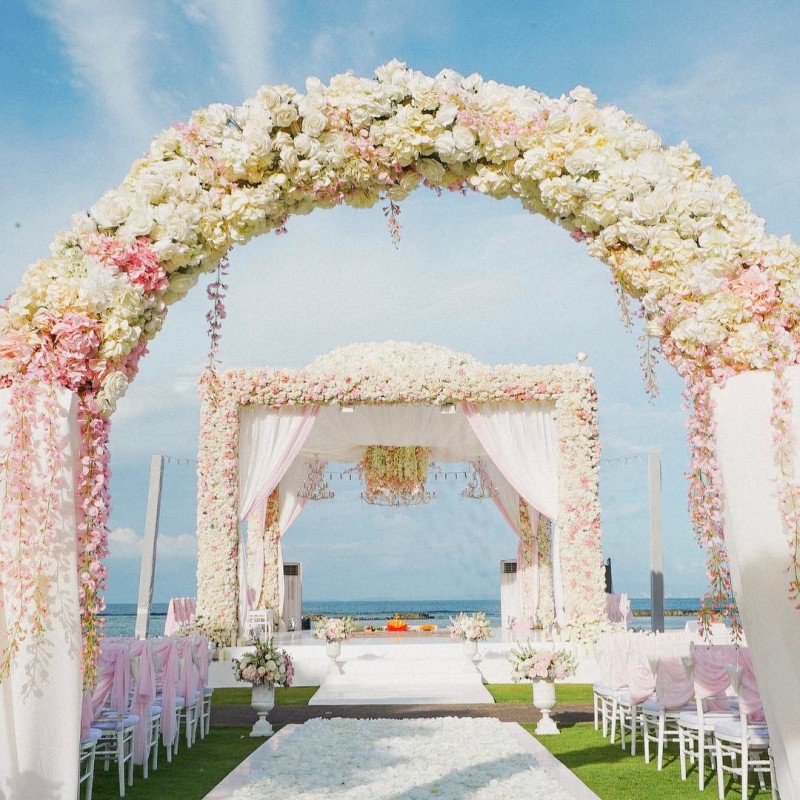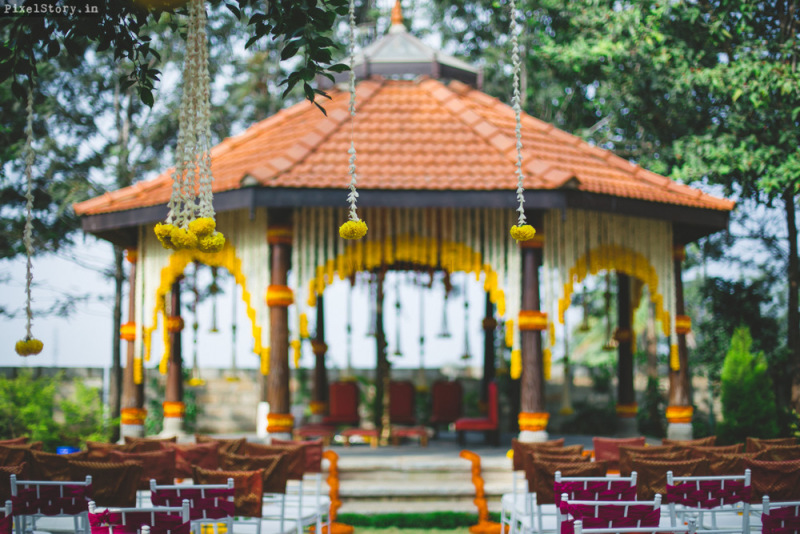 From: Pixel story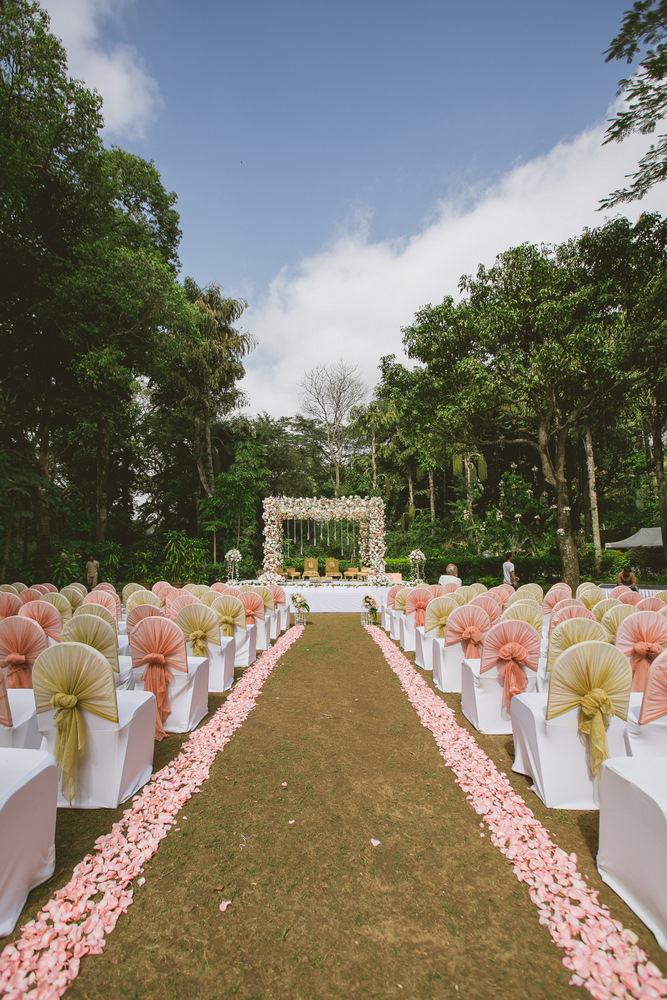 Aren't they totally fairytale like!!
Download the Wed Me Good today and start planning!!
Visit Wed-Me-Good.
Pictures credits: Wed Me Good