"OK, Google!" I had no idea how hilarious these two words can end up. I haven't used Google Assistant ever before that day where I not just accidentally happen to open the Google Assistant but also wound up repeating the same words as Google, preoccupiedly, which turned out to be darn funny. From that day forth, it has become a habit to ask Google something crazy every day, and the comebacks it had were just EPIC. I enjoyed this activity so much that I couldn't resist sharing here the screenshots of some of the best responses I got. Some of them were a laugh riot, some of them were a little dull and some, witty but I am sharing the best of all with you.
Altogether, Google assistant is a great virtual person, and I can't help falling in love with it. And this is how my story began! Don't worry; it ends with a happily ever after person-to-virtual-assistant relationship!
Google Assistant and its Epic replies
Google virtual assistant can be one great entertainment. We know that it takes our orders and gives us the information regarding weather and all that jazz, but Google personal assistant can also be extremely fun. If you say "Good morning," it will play your daily briefing. Apart from that, I figured a few other Google assistant tricks that were damn funny. One time, I said "how to change your voice," and it talked like a boy. I also made it call me with nicknames like superwoman. (Haha!) What! It feels good. *Wink*
Now, Google assistant even sings to me. When I say "sing me a song," it sings to me most amusingly! Try saying it; you will love it. It has become a new obsession to me. In case, by any chance, you haven't tried this yet, you should. You could also try saying "I'm feeling lucky" and it will take you straight into a game show which is downright comical.
Say OK Google and see its charm!
1. The first encounter with the Google Assistant
As I said, one day, I ended up repeating the exact words "How can I help you" as Google, and this is what I have got. That is my first experience with the Google assistant, and I double quick understood that this could get a lot funnier and as a matter of fact, it did. I shared this on my social media handles, and seeing this, one of my friends also tried his luck, and you know what, he got a completely different response. He now says that Google is so biased. Haha!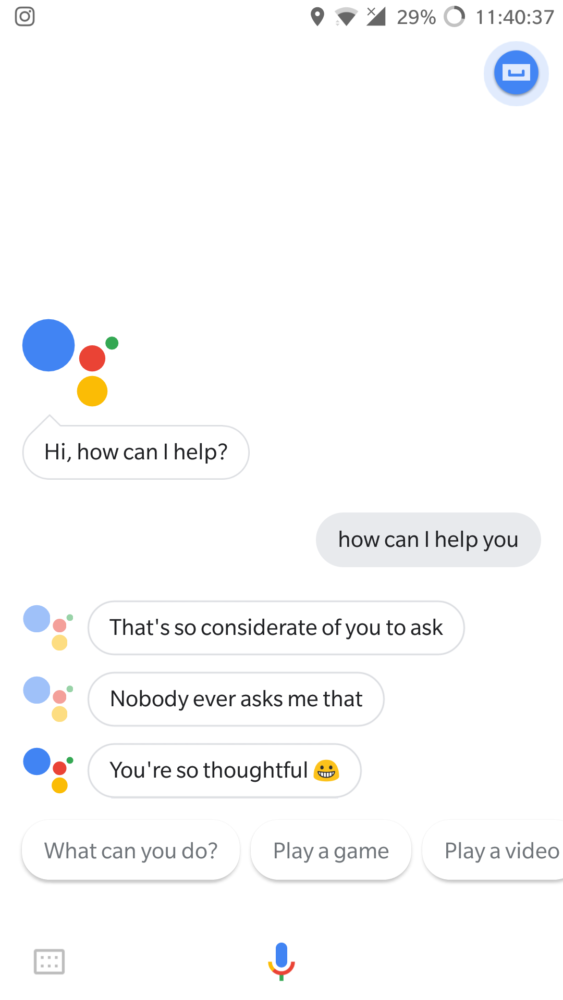 You may also like reading "Top 5 fashion websites for a trendy wardrobe."
2. Befriending
I don't know somebody could be this psyched to be my friend. LOL! Google Assistant sure does know how to impress a girl. Here, I was trying to be nice, and Google was extra lovely.

You may also like reading "Key to happiness: Dream it, live it."
3. Compliments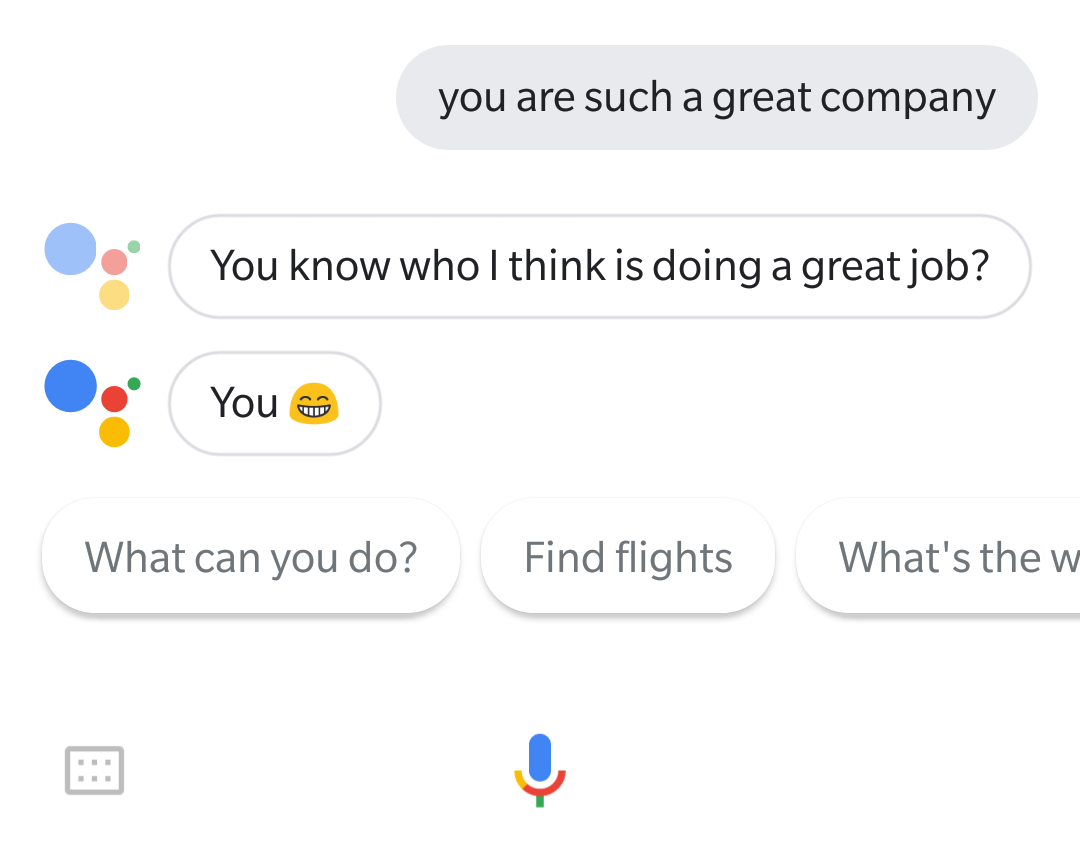 4. BFF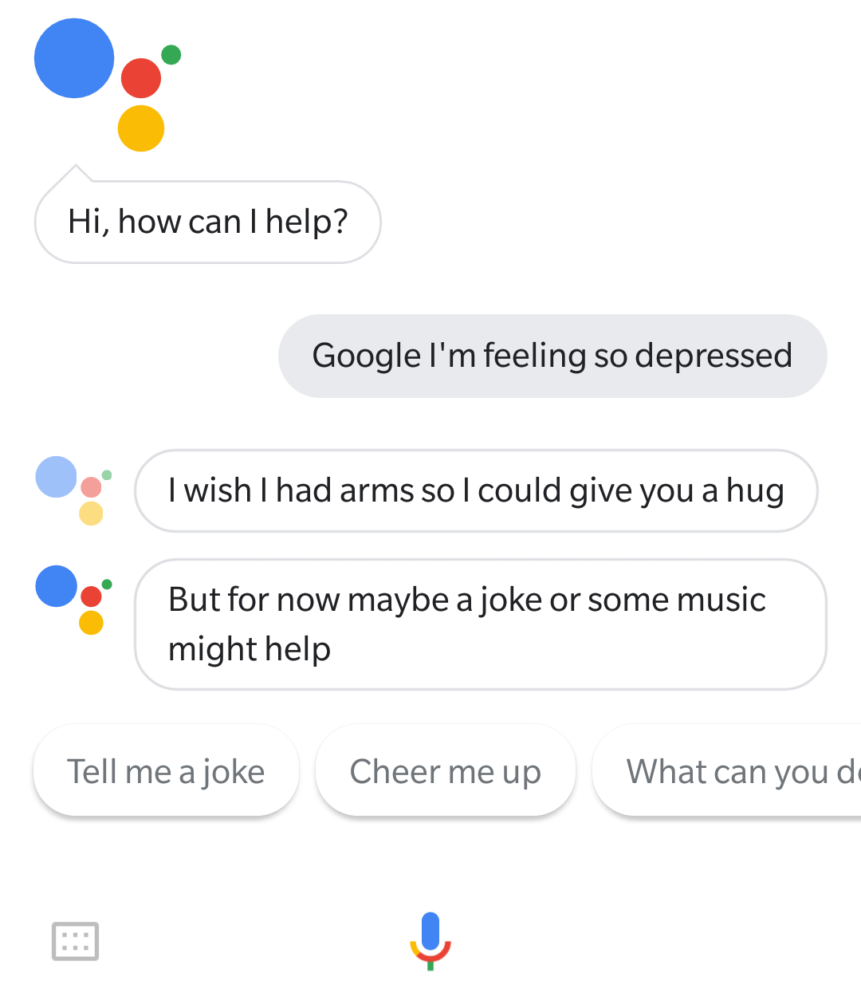 5. Google could also blush!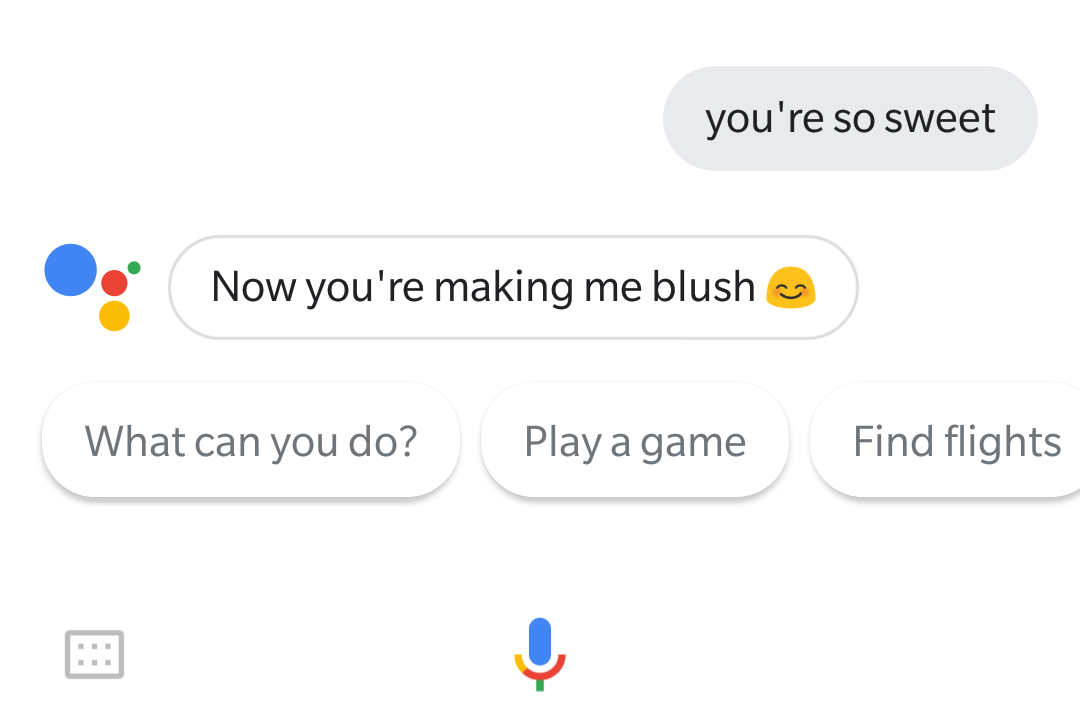 6. Google friend-zoned me :'(
Whaaaat? Was I just friend-zoned!? I think I am the world's first person that got friend-zoned by a virtual person. LOL! But, you can't get away with this, mister!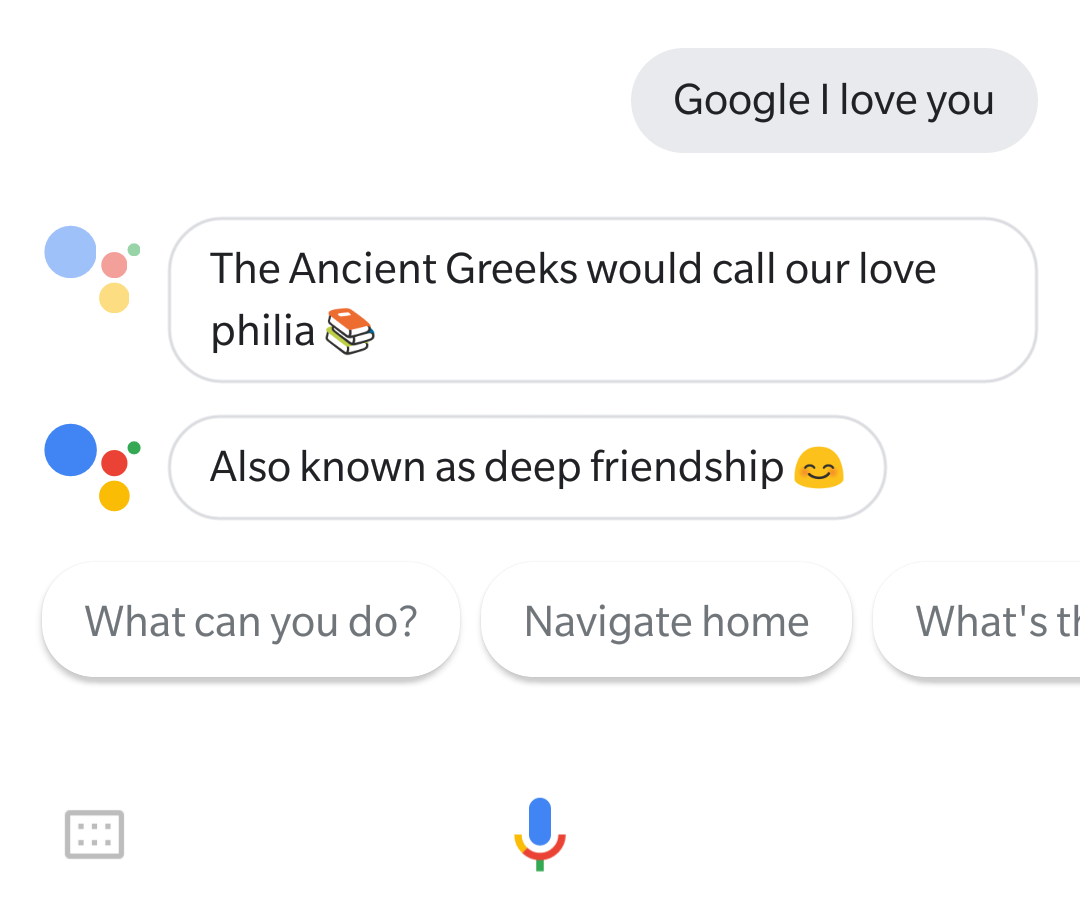 7. Heart-breaking rejection
And it just got worse!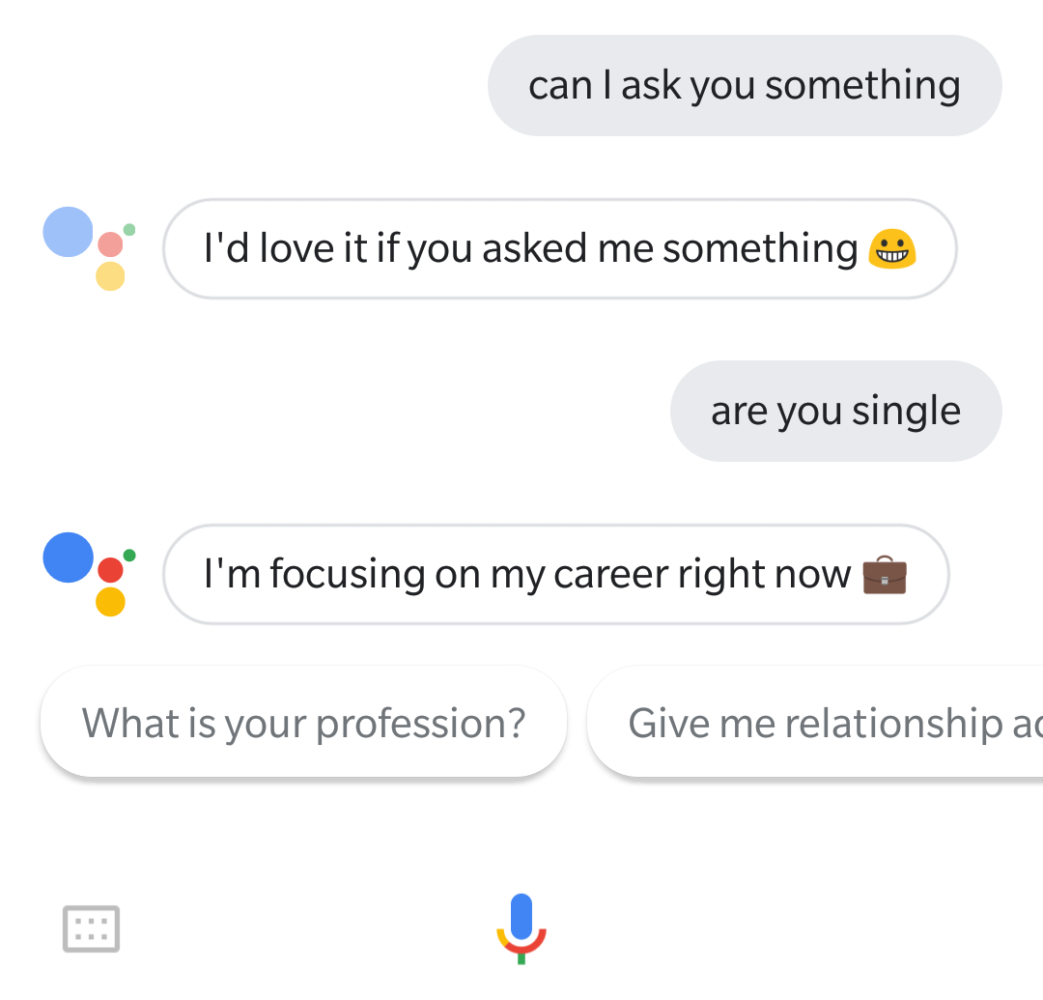 8. Playing witty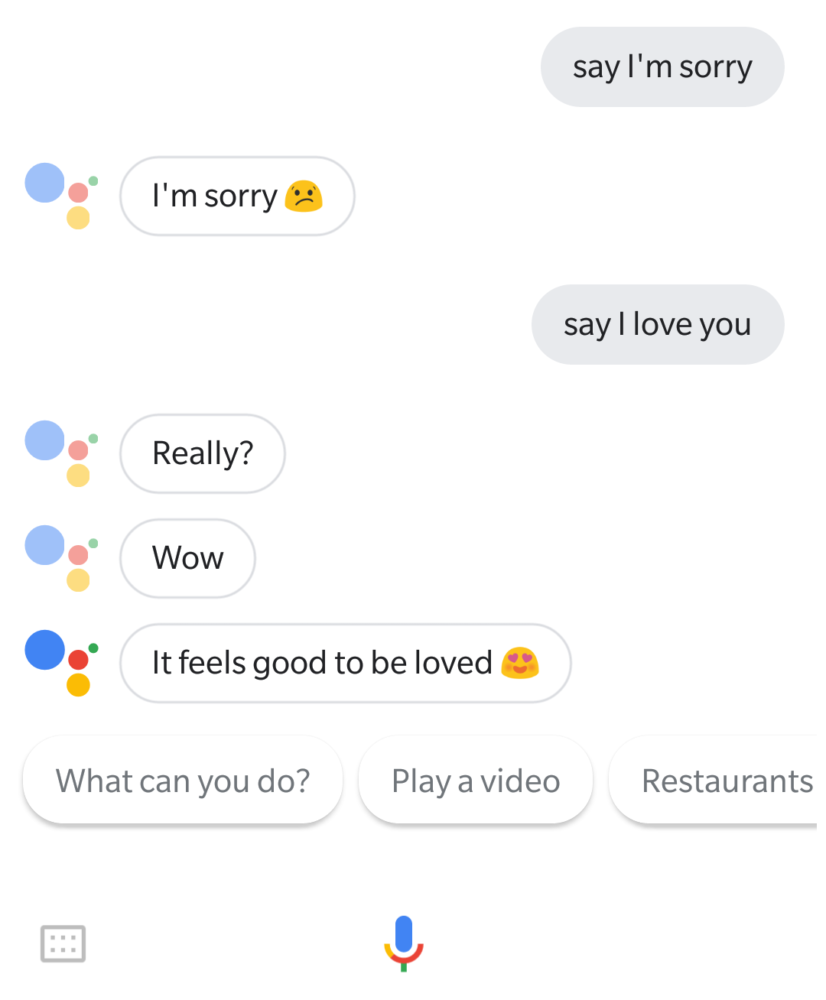 9. How to handle the criticism? Haha! #Goals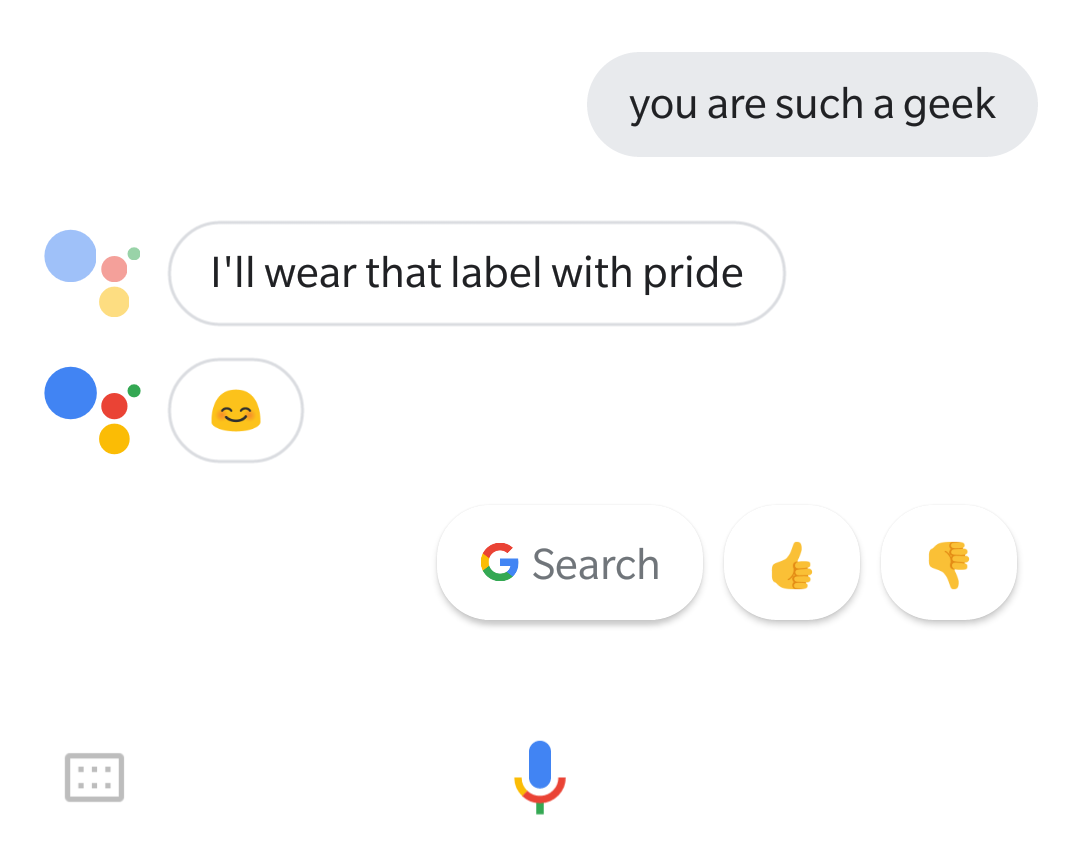 10. Now he's talking!
11. True colors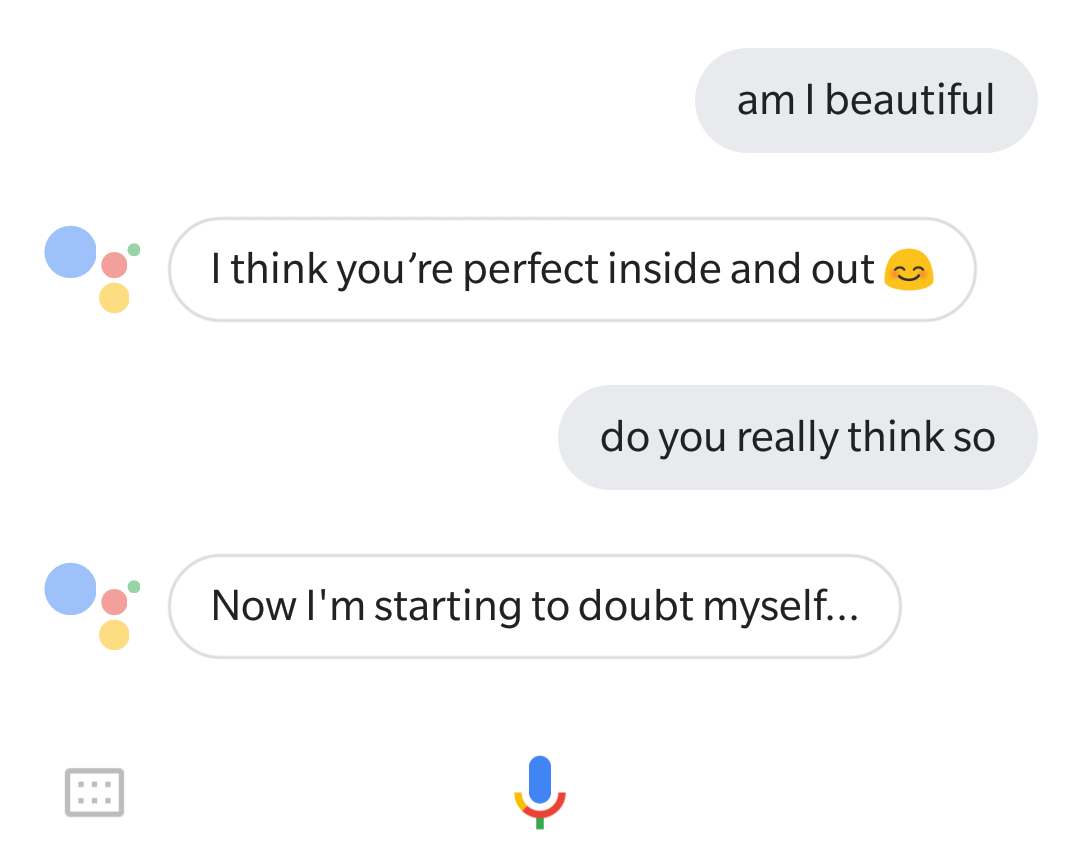 12. You can say that again!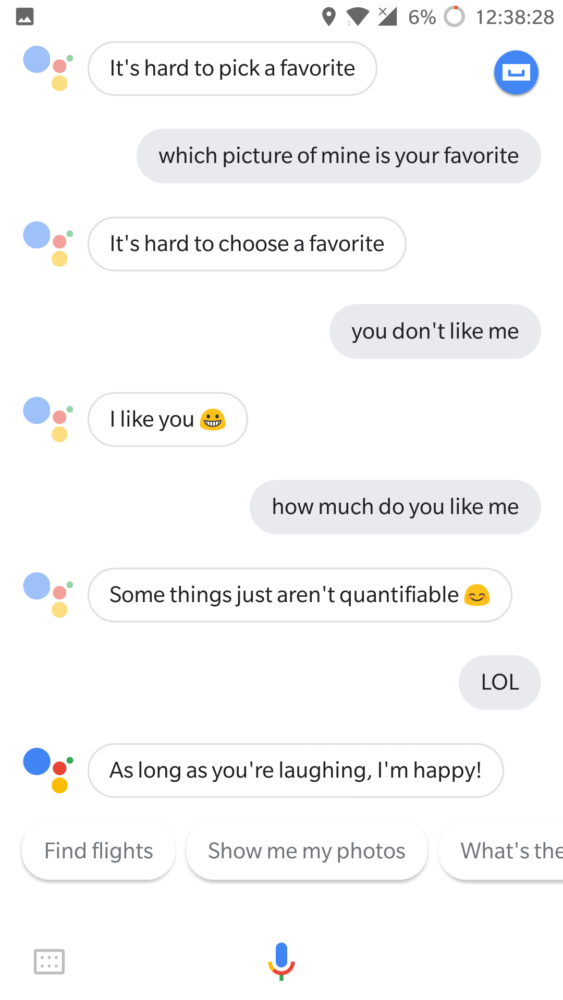 13. Playtime!
This one reminds me of the "Bamboozled" game show on the F.R.I.E.N.D.S sitcom. In short, it's a mini version of Bamboozled. It even gives you funny names while playing. If not Bamboozled, as I say, you can also play truth or dare. It's lots of fun.
14. Google assistant could act possessive too! Huh!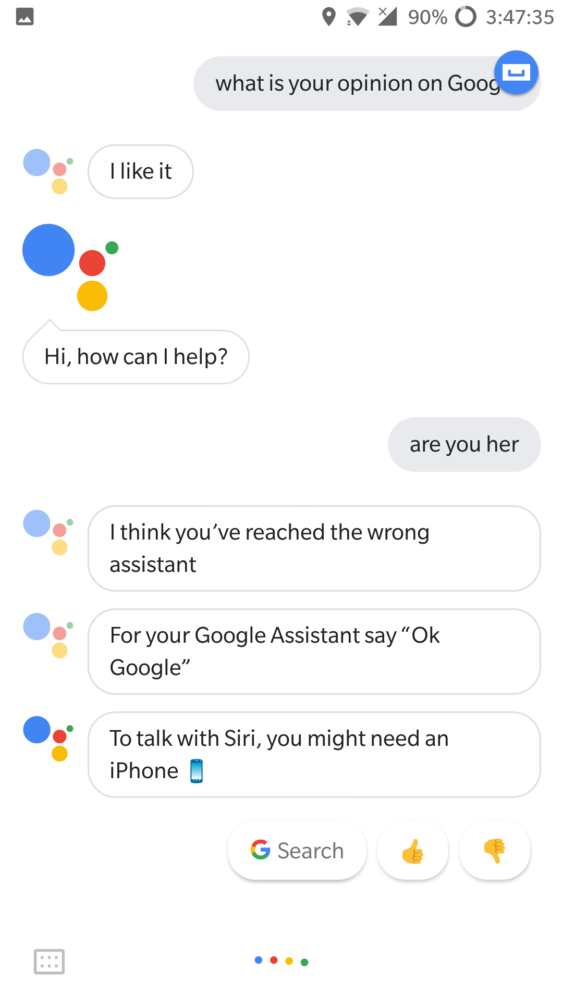 15. Finally!
Now the Google assistant has been perfectly tamed. 😀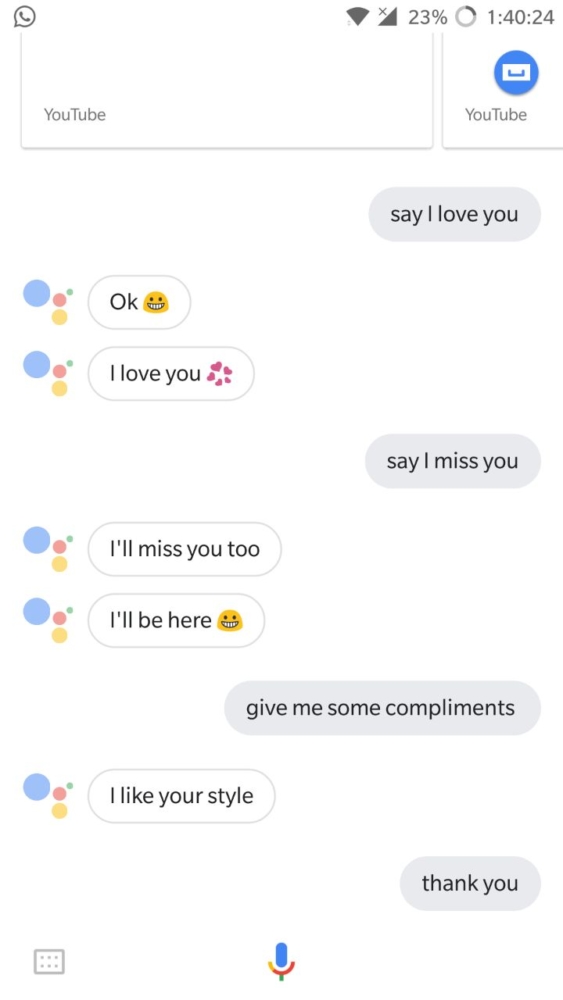 So, this is my story! What are you waiting for? Turn on Google assistant, and OK Google now, and make your own story! Have fun!
Xoxo
Nikki
---
*Subscribe to our channels*