One day I woke up and decided to start a blog, purely out of frustration. I was frustrated because I felt like circling round and round in a maze fazed. I was frustrated because I was not able to see a way out. That day, I had absolutely no idea how that one simple idea could change my life. And from that very moment, writing has taken me places where I never even dared to imagine. One thing led to another and now I'm a published author of two books. In a nutshell, writing has become my lifestyle. Once an amateur writer as me is saying this, can you believe it?! I know I can't.
I'm someone who hasn't touched a novel to read until I was in my 20's but became an author, by god's grace. Who would have thought?! I was so not prepared for any of this but I learned that there is a writer and a storyteller in all of us, somewhere hidden inside. We just have to find the key and unlock that secret door.
And now, I enjoy reading books more than anything and keep learning things to be a better writer. This whole thing is more than just an activity, it's a process which you will understand when you begin.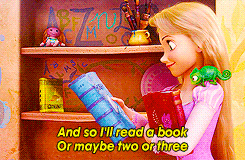 Why do I write?
I write because I saw what wonders it can do. To me, to my readers, and in a way, to the world in itself.
I write because it makes a difference. It made me better. I found happiness when people say that my writings have motivated them.
Through my books I want to voice opinions that need to be heard, I want to give hope to people. I wish to give support to people emotionally through my words. Hence, I write.
I believe writing is so powerful that it can change the world, so I write. I want to write things that matter.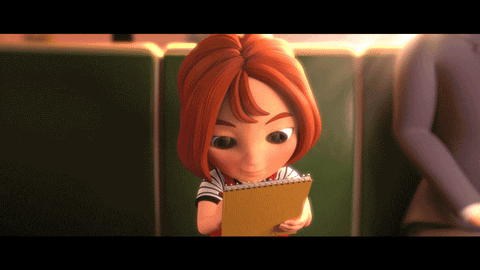 How writing helps me?
It's worth discussing how writing helps and why is writing important? It's more than a fact when I say writing transformed into a better person. It made me a better empath. It made me feel things that I wouldn't have if it's not for writing. It opened a door to new worlds where imagination is boundless. It gave wings to my figments of imagination.
Writing consoled my heart like nothing else. When my heart was burdened writing helped me let out my emotions and lifted off so much weight from my heart. It helped so much that now when people say they are sad and clueless about how to overcome that, it has become my standard suggestion to ask them to write it down. Writing helped me in expressing myself clearly. It liberated me emotionally.
With the succor of writing, I explored myself. Today, I know myself better and I'm more sure of my feelings and emotions. It introduced me to a new self. The path I traveled in writing is so therapeutic, educational, and exciting.
Isn't that what we all want? That is why I want everybody to make a habit of writing, doesn't matter if you are a professional writer or not.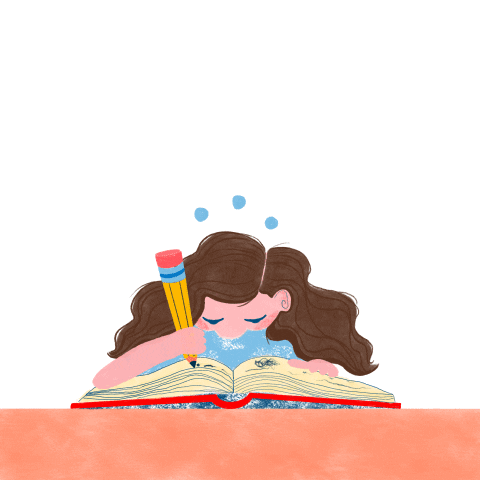 So, that's why I write and how writing helps. I hope you enjoyed reading my mind and I'll see you again soon.
Lots of LOVE,
Nikki.
---
Summary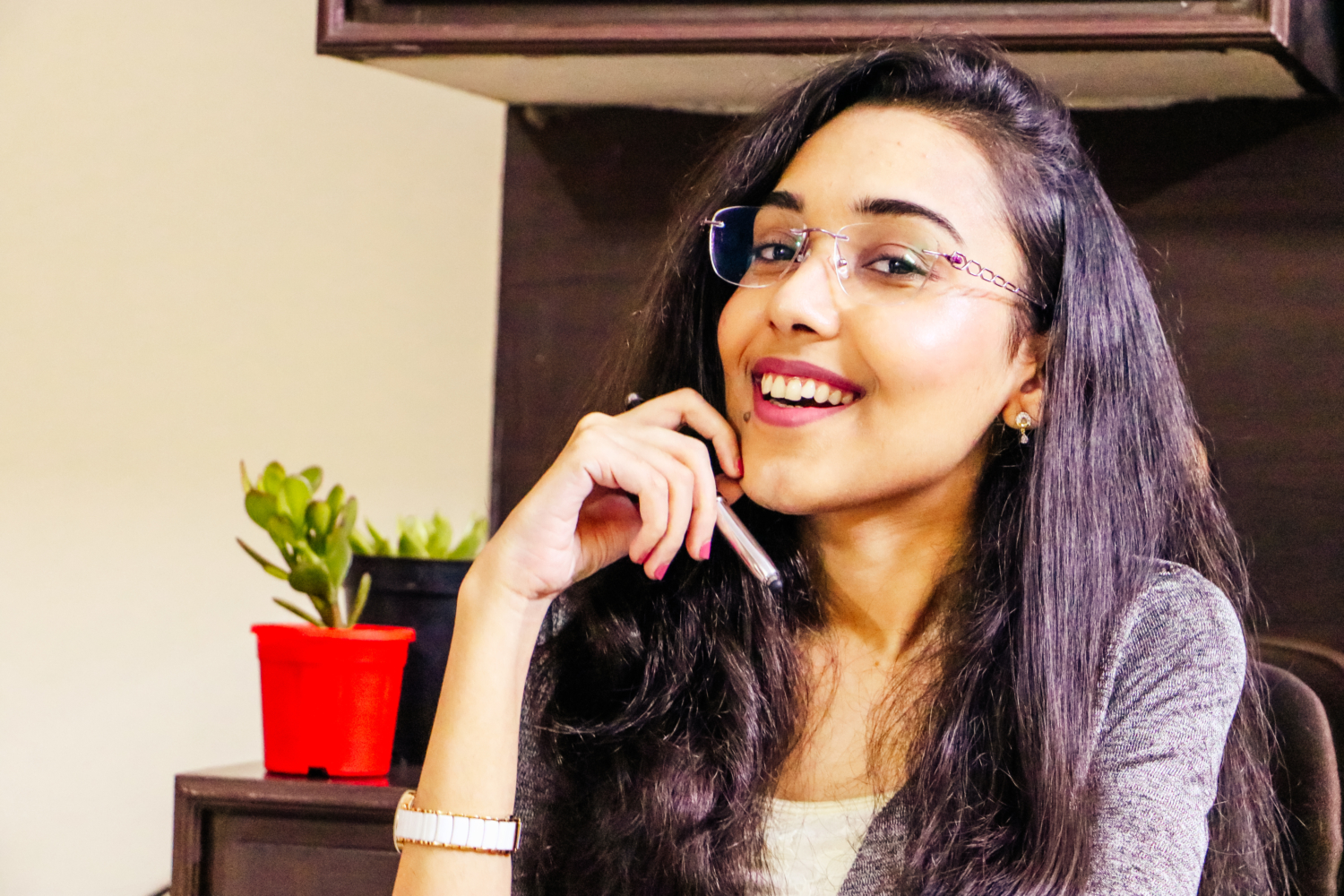 Article Name
Author
Publisher Name
Publisher Logo