Hola!! You might be wondering why my greeting style has changed, right? Because that's my task for the day. It's going to be fun and interesting. I'll try to introduce myself in Spanish today and I seriously hope I don't embarrass myself doing this. I started learning Spanish quite a while ago but couldn't complete it and this year, in 2020, I'm determined to finish this course and become eloquent in Spanish. In fact, this is one of my many resolutions for 2020.
We always talk about serious stuff or fashion or some other routine stuff but this is new. Right? I thought maybe this would lighten things up a bit and we can have a little fun too.
Learning a new language is so much fun and exciting. I'm so fond of it that I enjoy learning new vocabulary from different foreign languages. One of them is Spanish. This is something that keeps the excitement alive amongst all the everyday business. Basically, this is how I have fun during my leisure time.
If someone asks me what should they do for fun, I always tell them to learn a new language. It gives me a sense of accomplishment. And when people say "oh you can speak Spanish? That's so cool", I become very happy.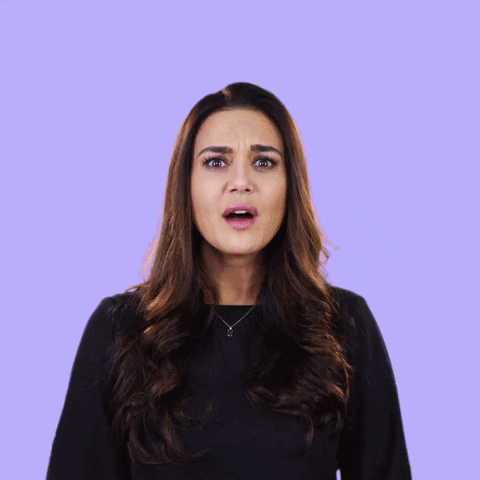 To learn a foreign language, you must find the right tutor which is a hassle in itself. But I found this app that helps me learn Spanish and I'm so satisfied with the way it works. It's Duolingo. The best part is it's free. FYI, this is not a sponsored post, I'm just trying to share what I truly enjoy. So, this app is absolutely fantastic. Apart from Spanish, there are also several other languages that you can choose and learn.
If you can have an ounce of commitment, learning a new language is not so difficult. So, coming to my task for the day, here it goes.
"Hola! Buenos dias. Me llama Nikhila. Estoy de India. Yo soy una escritora. Yo tengo un blog y escribio dos libros. Yo trabajo de lunes a sabado. Yo no trabajo el domingos. Mi familia es muy bonito. Mi padre esta medico y mi madre cuida nosotras. Yo tengo un hermano, su nombre es Akhil. El vive en Bangalore. Me quiero mi familia. Yo hablo ingles, Telugu, Hindi. Yo puedo tambien hablo un poco Korean. Yo quiero hablar buena espanol. Es muy divertido. Yo quiero hablar español cuando voy a españa. España es un lugar interesante. Mucho gusto. Gracias por tu tiempo. Hasta luego. Adios por ahora!"
Translation:
"Hi. Good Morning. My name is Nikhila. I'm from India. I am a writer. I have a blog and I wrote two books. I work from Monday to Saturday. I don't work on Sundays. My family is very nice. My father is a doctor and my mother takes care of us. I have a brother, his name is Akhil. He lives in Bangalore. I love my family. I speak English, Telugu, Hindi. I can also speak a little Korean. I want to speak good Spanish. It is fun. I want to speak Spanish when I go to Spain. Spain is an interesting place. Nice to meet you. Thank you for your time. See you later. Bye for now.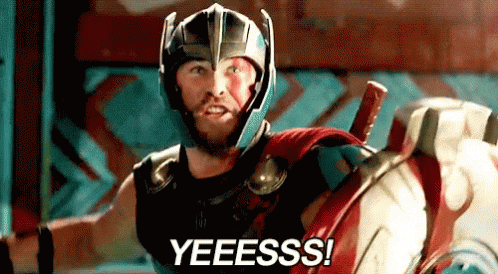 So, that's all for today. I look forward to speaking a little more of Español soon. I hope you had fun seeing me struggle with Spanish (LOL) and I'll see you soon again with another topic to discuss and have fun. Also, comment down if you want to take up more such fun challenges here, I'd love to if you like it. I'll keep posting updates about my progress on Instagram too, stay connected. Adios, amigos!!
Lots of LOVE,
Nikki.