Hello, lovelies! Hope you all had a fantastic weekend. As for me, I had a blast this weekend. Recently, we all went on a family vacation to a place (Sea breeze beach resorts) somewhere near to our place (Vijayawada, India) and had the most amazing time there that I couldn't resist sharing it here. Tho we just spent a day over there, we had loads of memories to cherish. This little weekend getaway has made our 2017 totally top-notch.
My uncle's fam came to know this place through some friend of their's and everything happened in the blink of an eye. Informing our other uncle, planning for the trip, accommodation and everything fell into the place immediately as if it's meant to happen. Three families were there on this trip and any little thing with family around is always fun, isn't it?
That's how it all began!
With the little time we had we planned a few fun things and hence, our trip became a super hit. Maybe more than that!
Wanna know how we made this little trip super cool and fun?? Go on…..
Also, check "How Kolkata escorts can help you explore the city better"
Sea Breeze Beach Resorts, Chirala
Glad we found this place and it's perfect for a family weekend getaway. It's a very pleasant resort with greenery all over the place and a few steps away from the beach (walkable). We stayed there for 24 hrs (Sunday 11 A.M to Monday 11 A.M). In just that 24hrs we made the most out of it.
Have a look at the resort!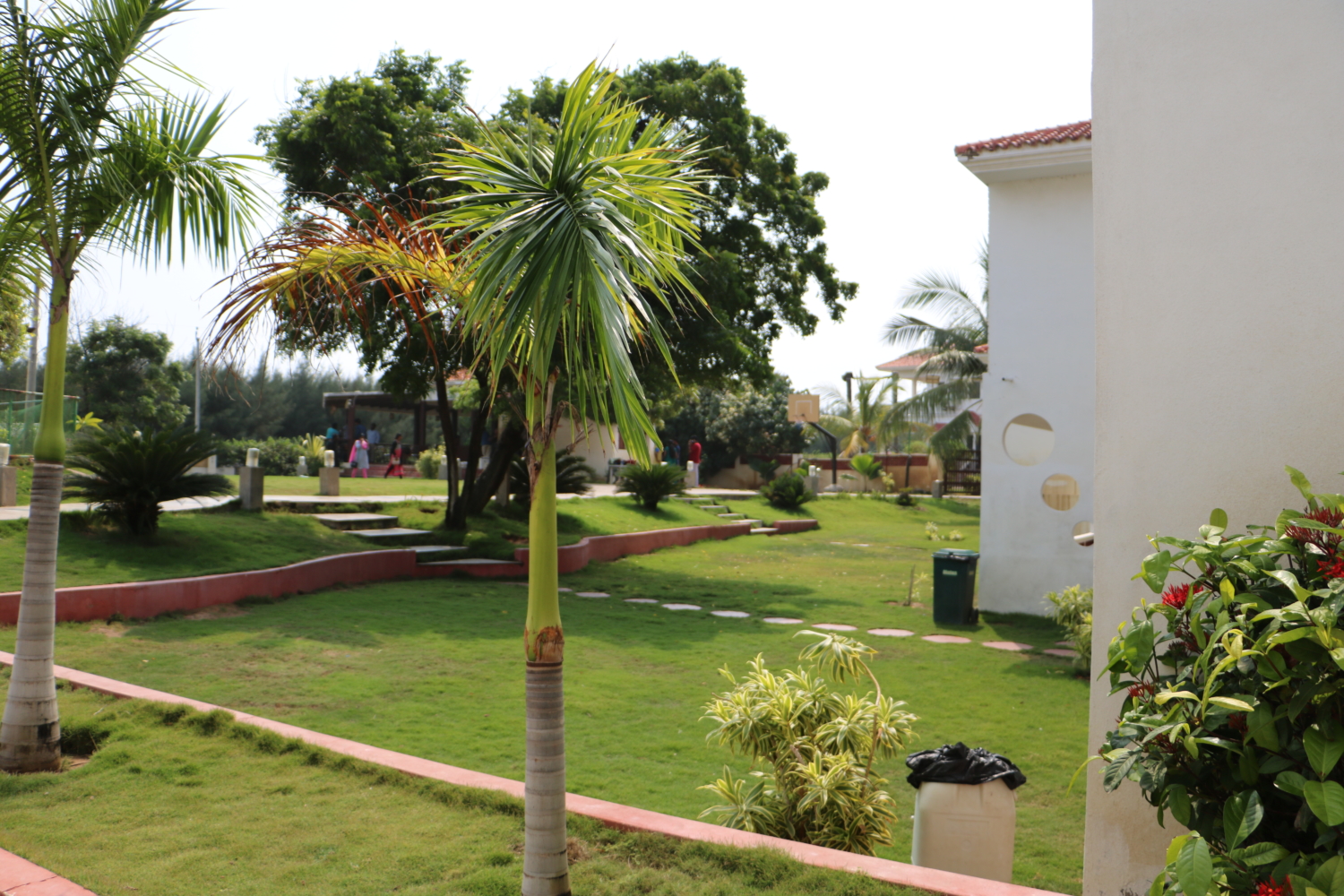 *Quite wheelchair friendly as well*
Fun Weekend Getaway at sea breeze beach resorts, Chirala
A break from a monotonous routine is very much needed and if you're thinking of a place to refill yourself with energy, I suggest you this resorts for a weekend getaway. What better than a beach party!
So,
you must be wondering what could we had done in just 24 hrs. This is is how we made it the best!!
1. A theme (White top and blue jeans)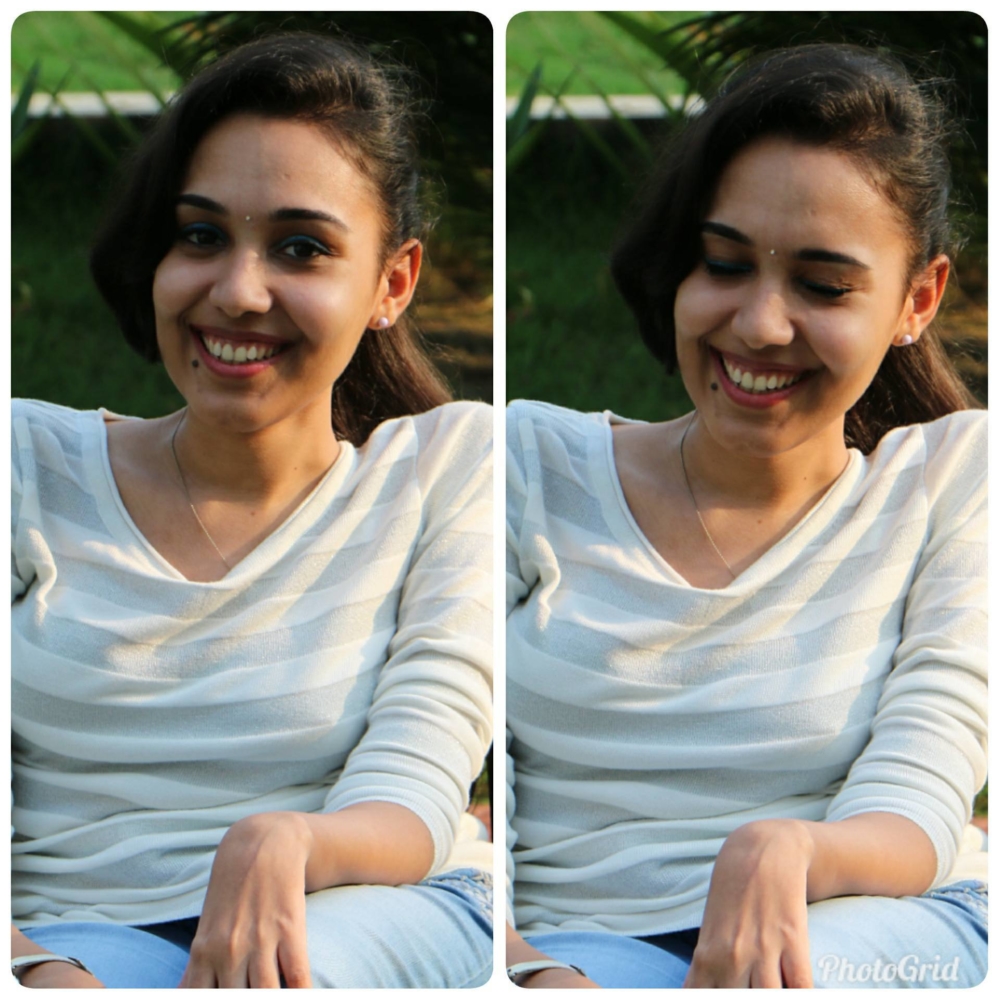 #TeamWhite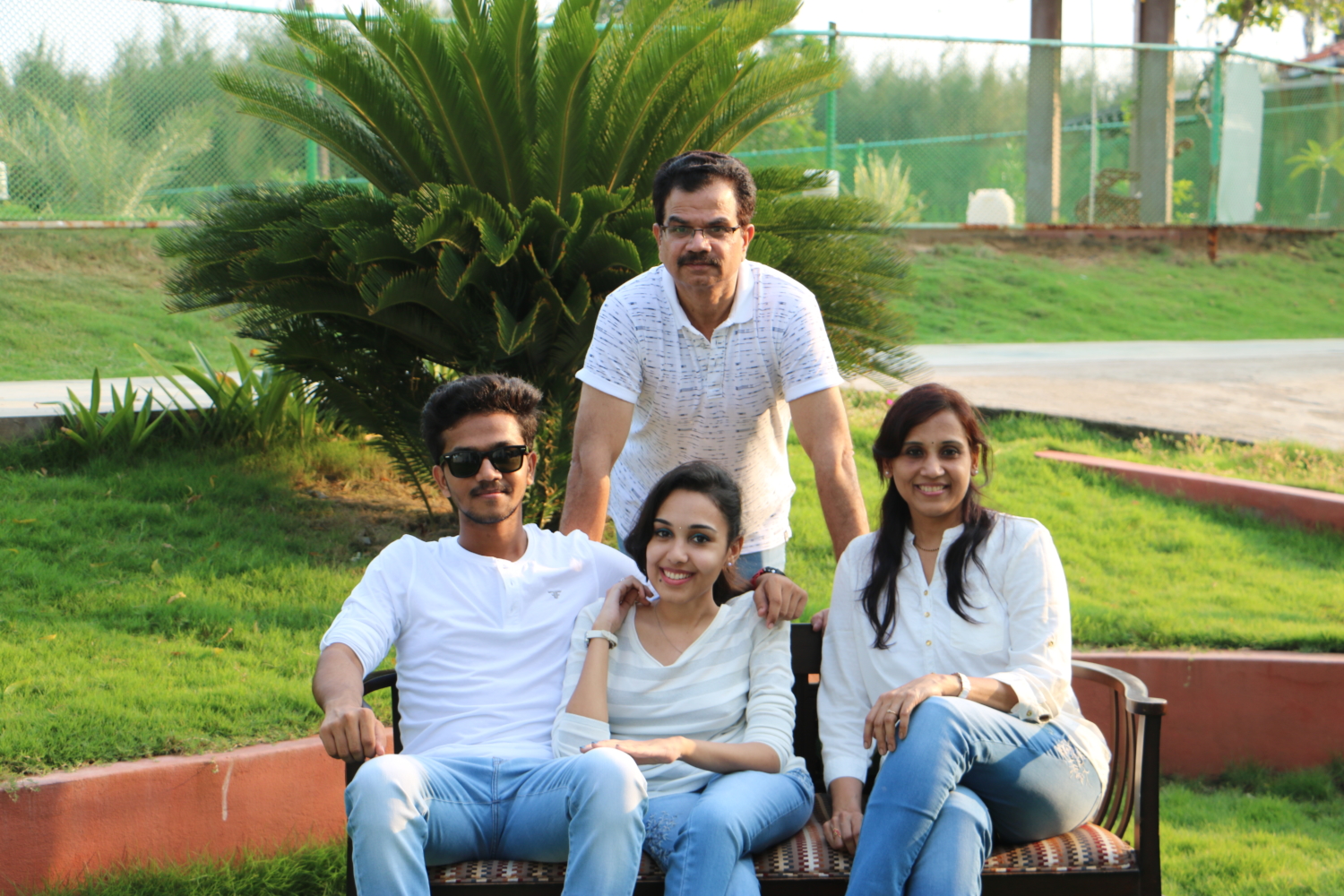 2. Photo properties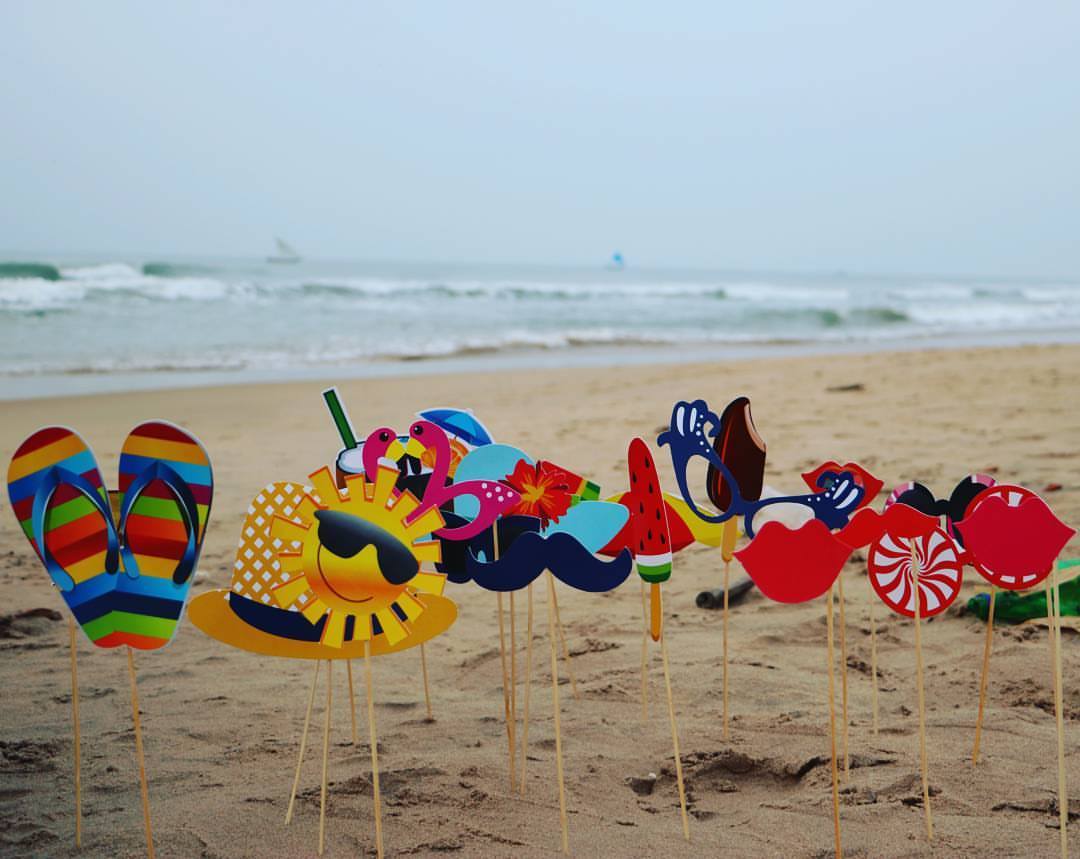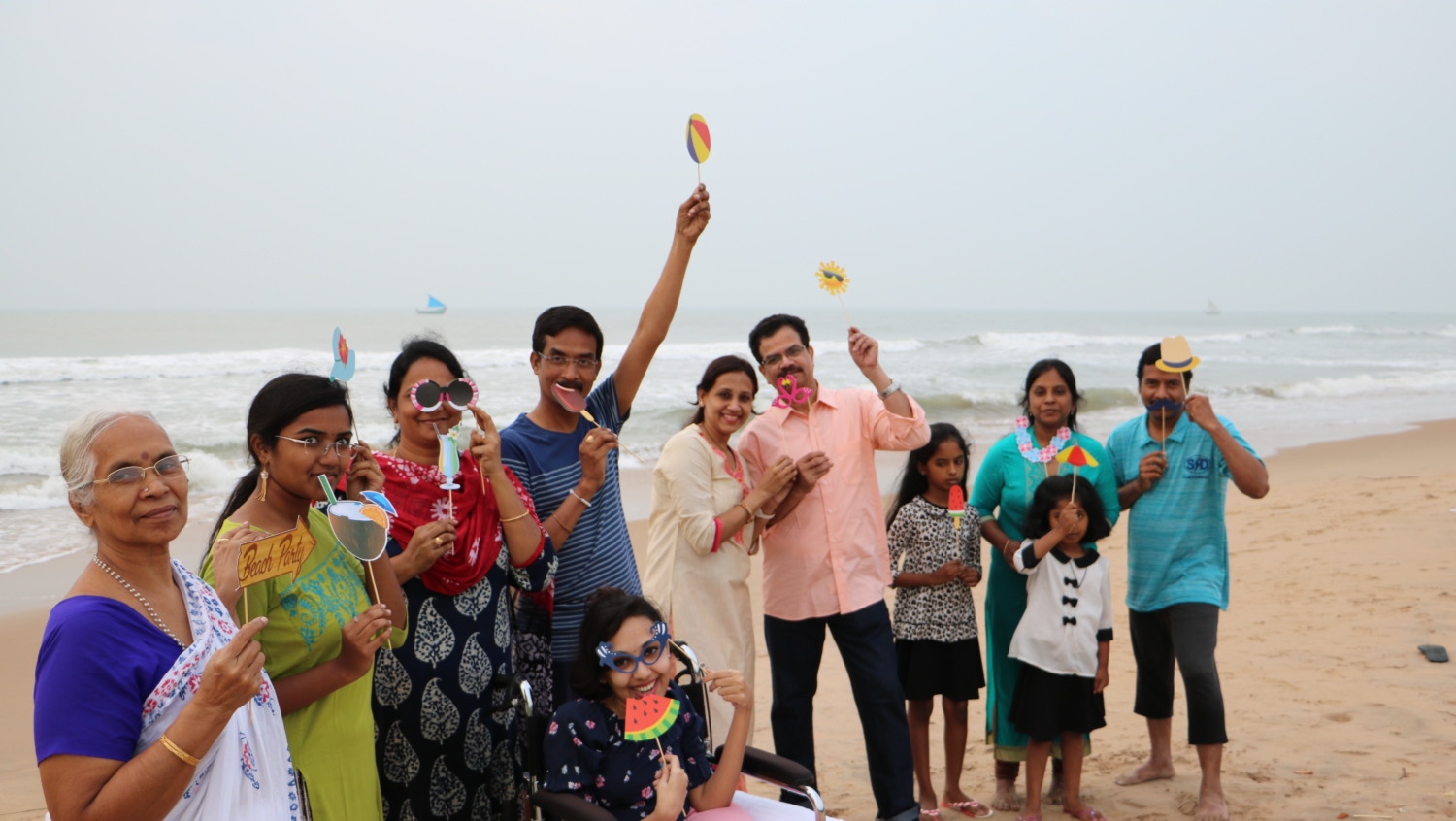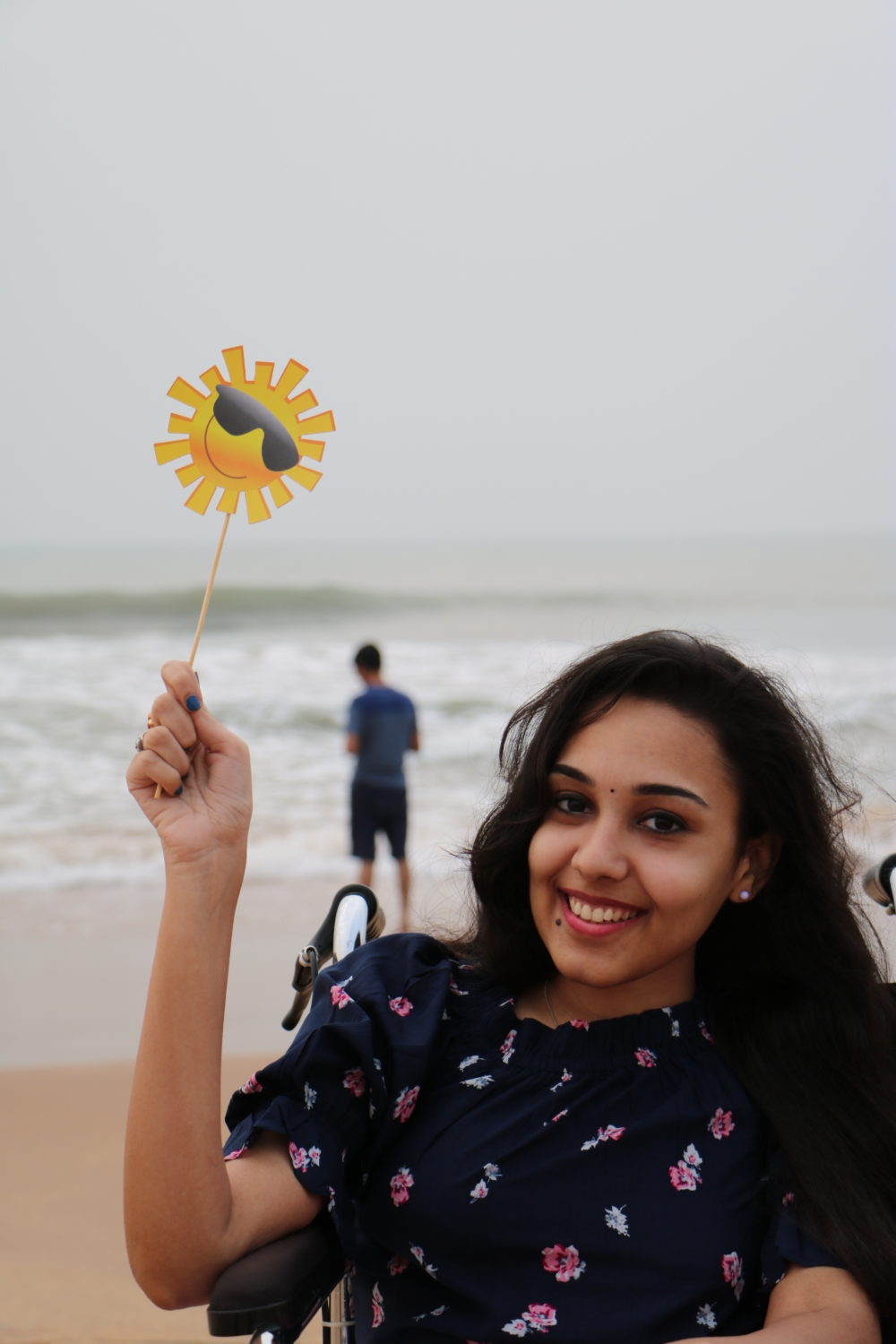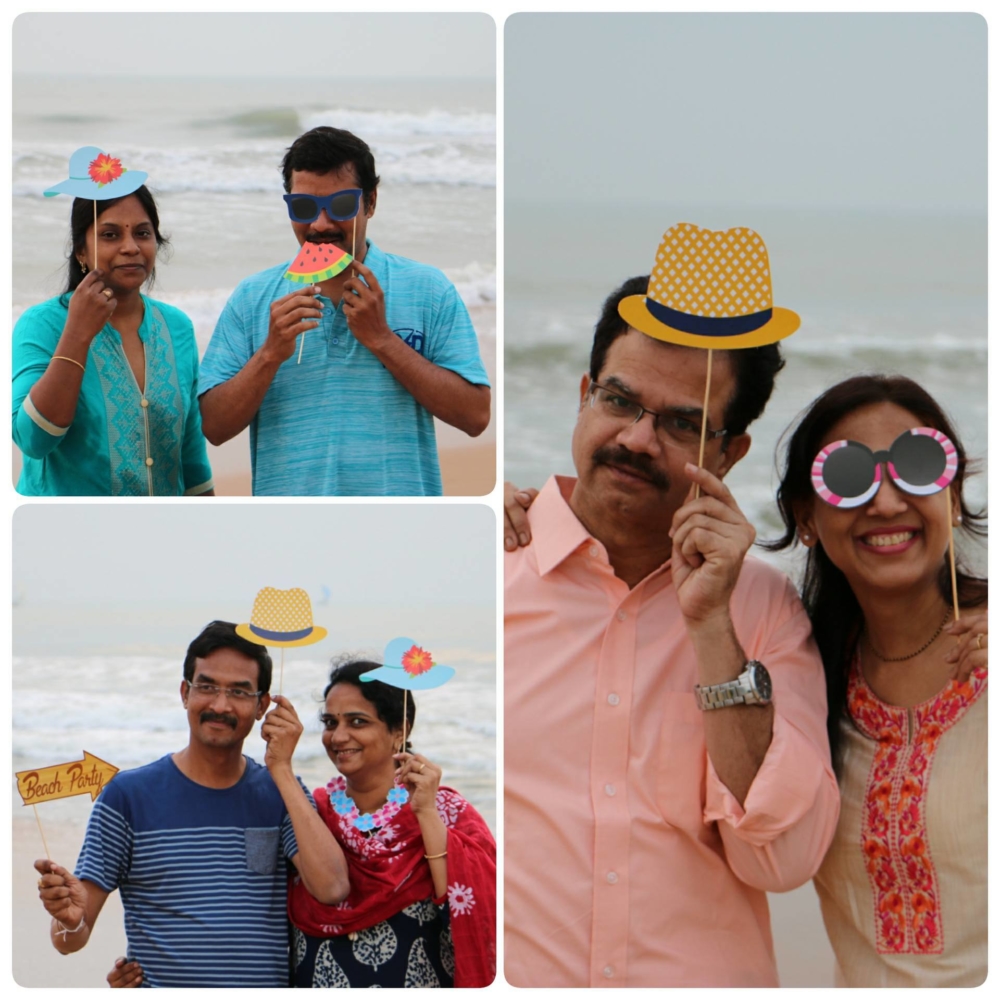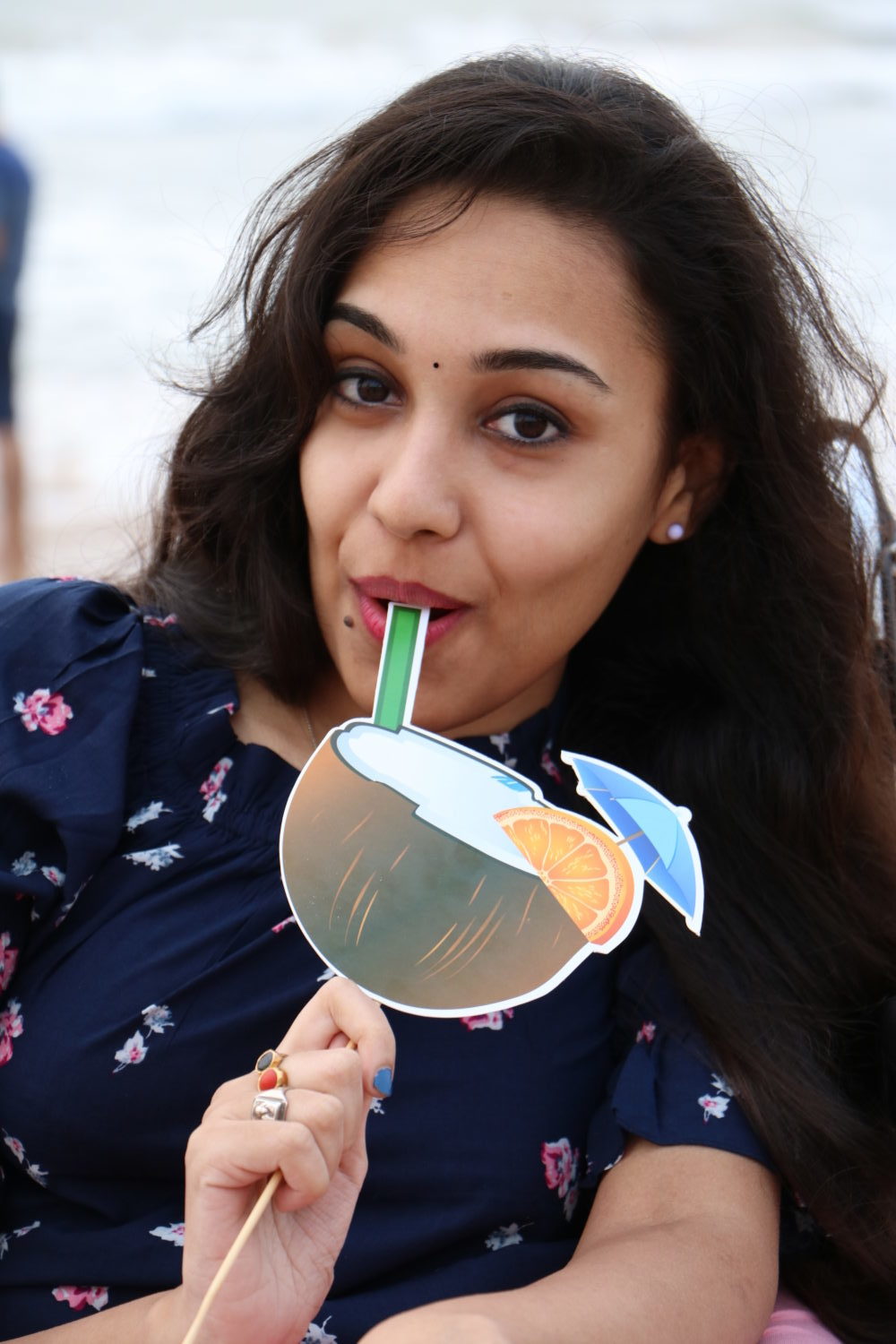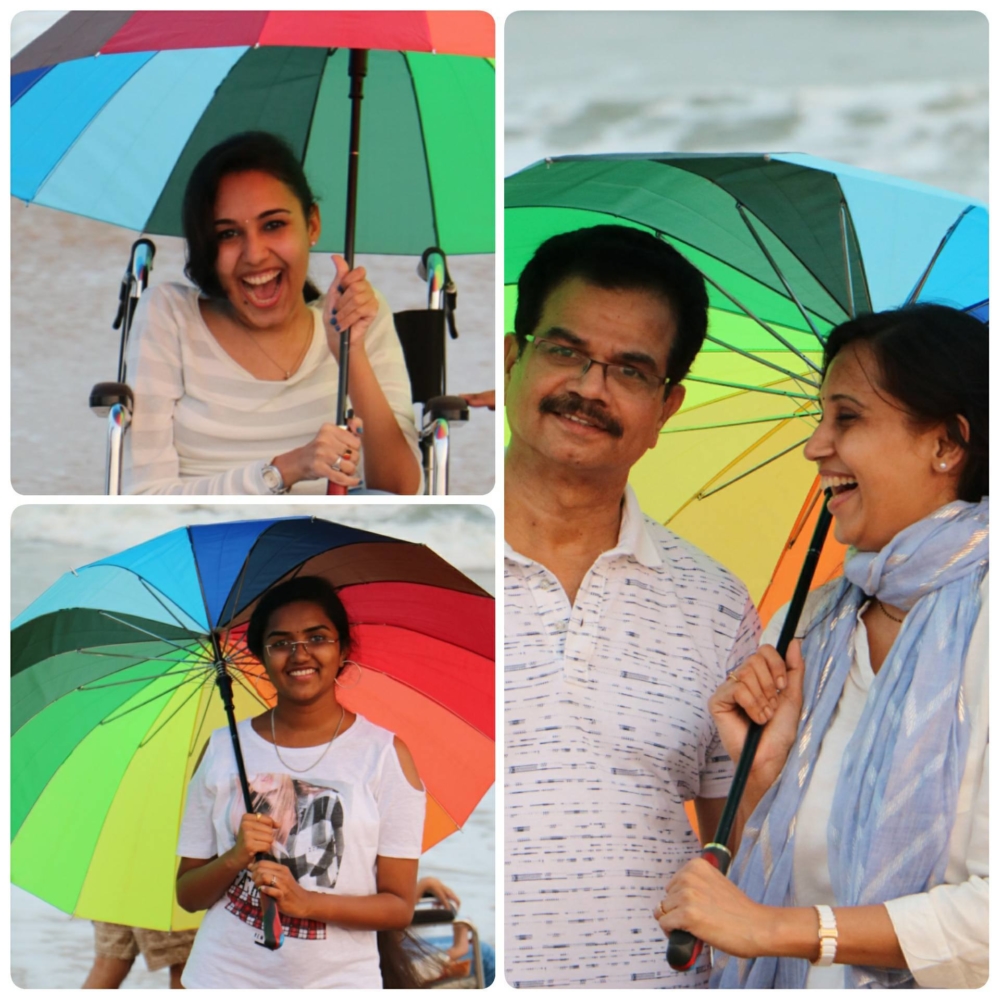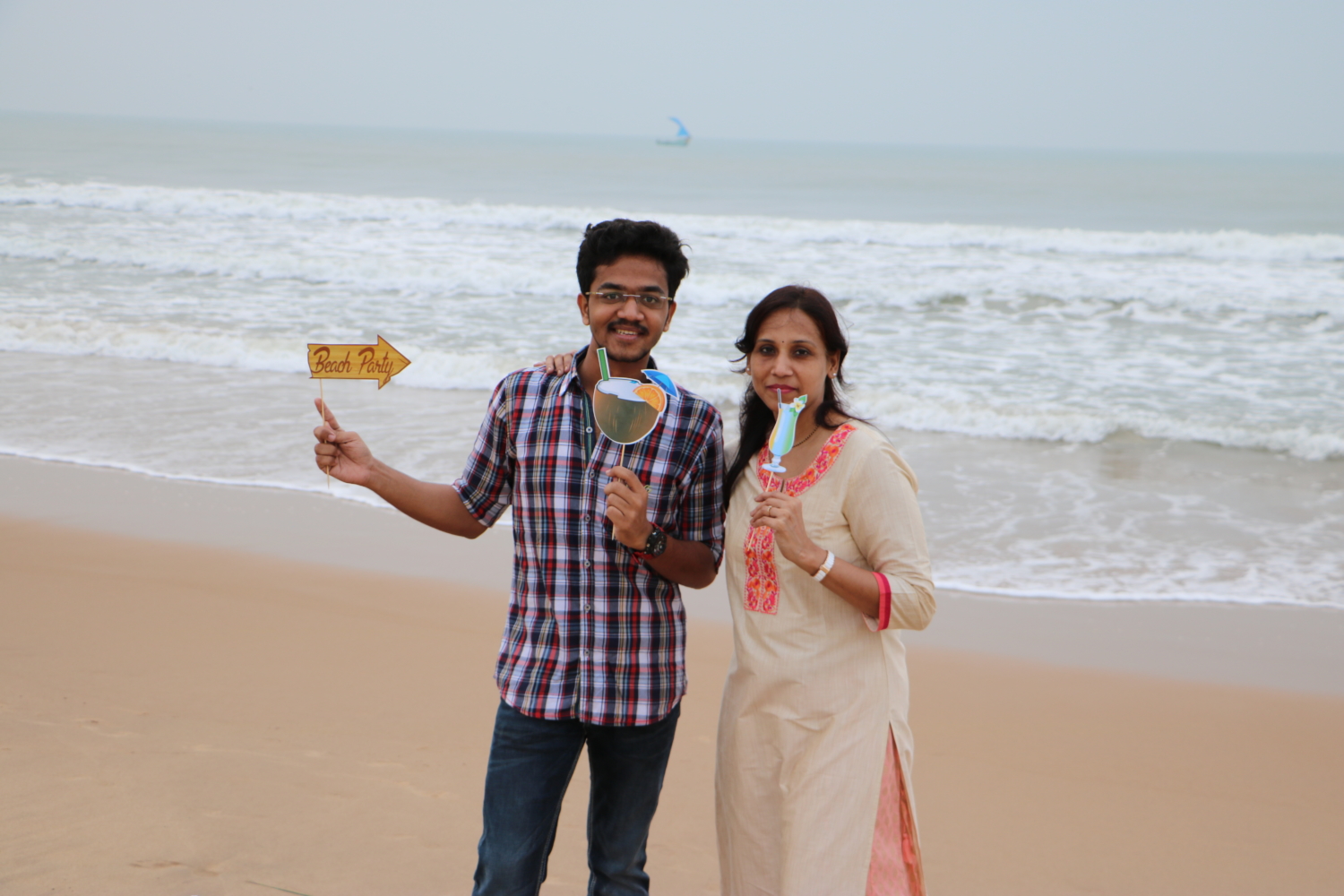 3. Sky lanterns
4. Garden dining with cool sea breeze
Ended the first day at the resort with a lush green garden dining. The occasional cool breeze from the ocean made our experience more pleasant. But not many pictures here as we're busy living the moment.
5. Lots of photos (all smiles)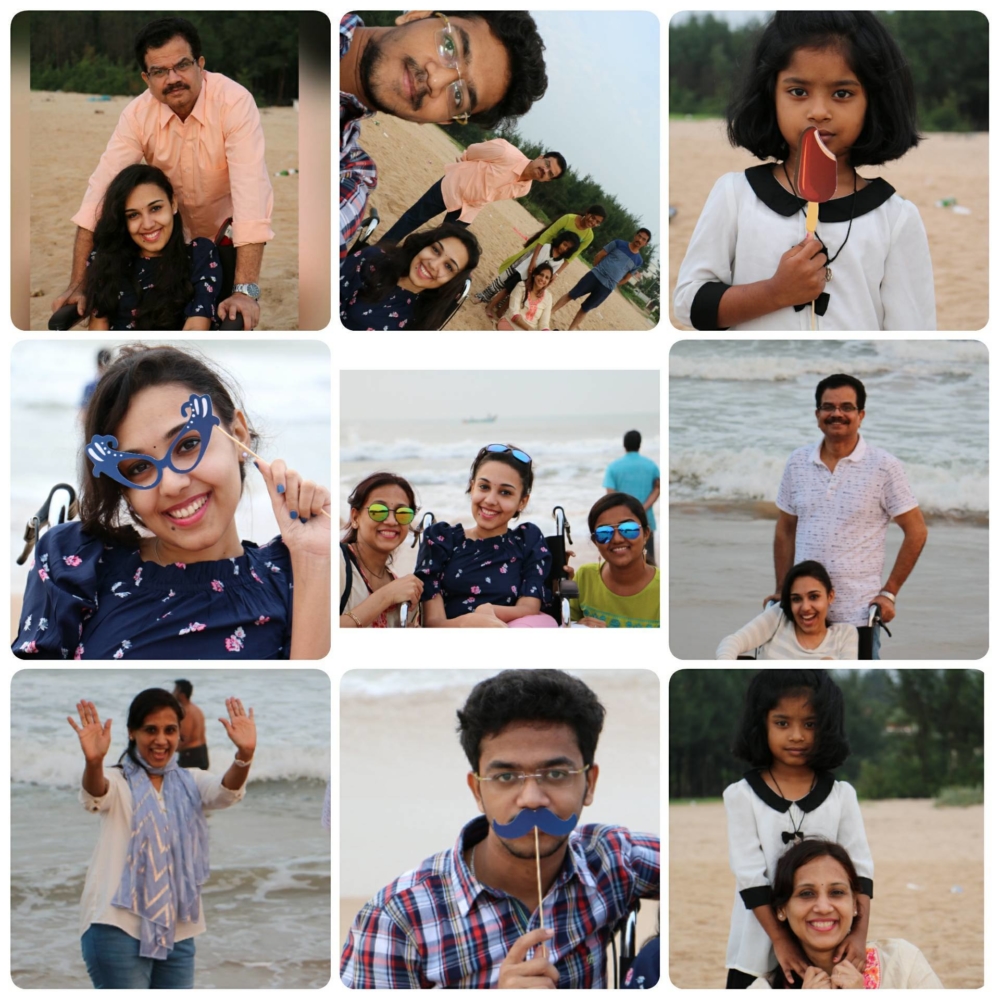 6. And of course, beachy fun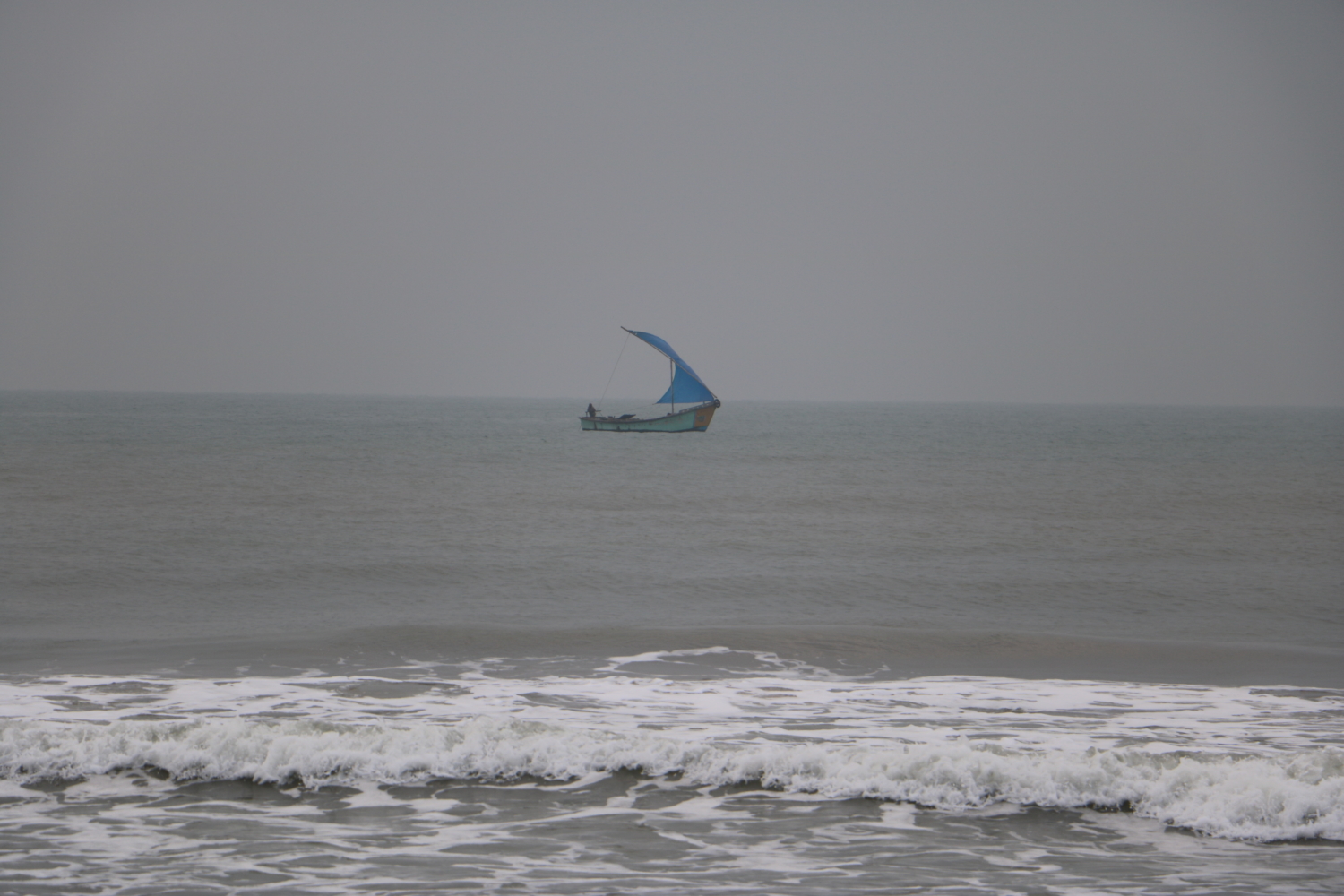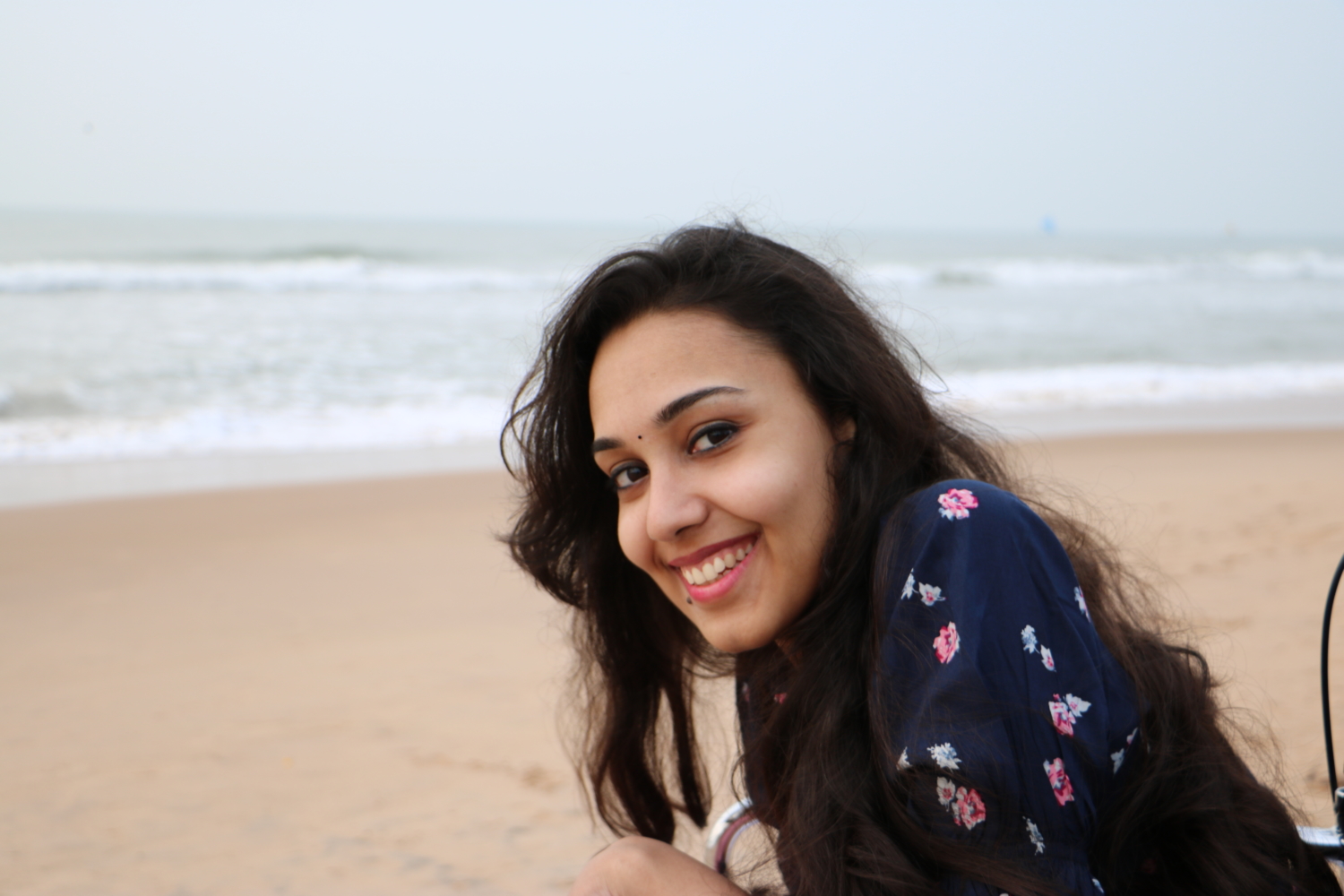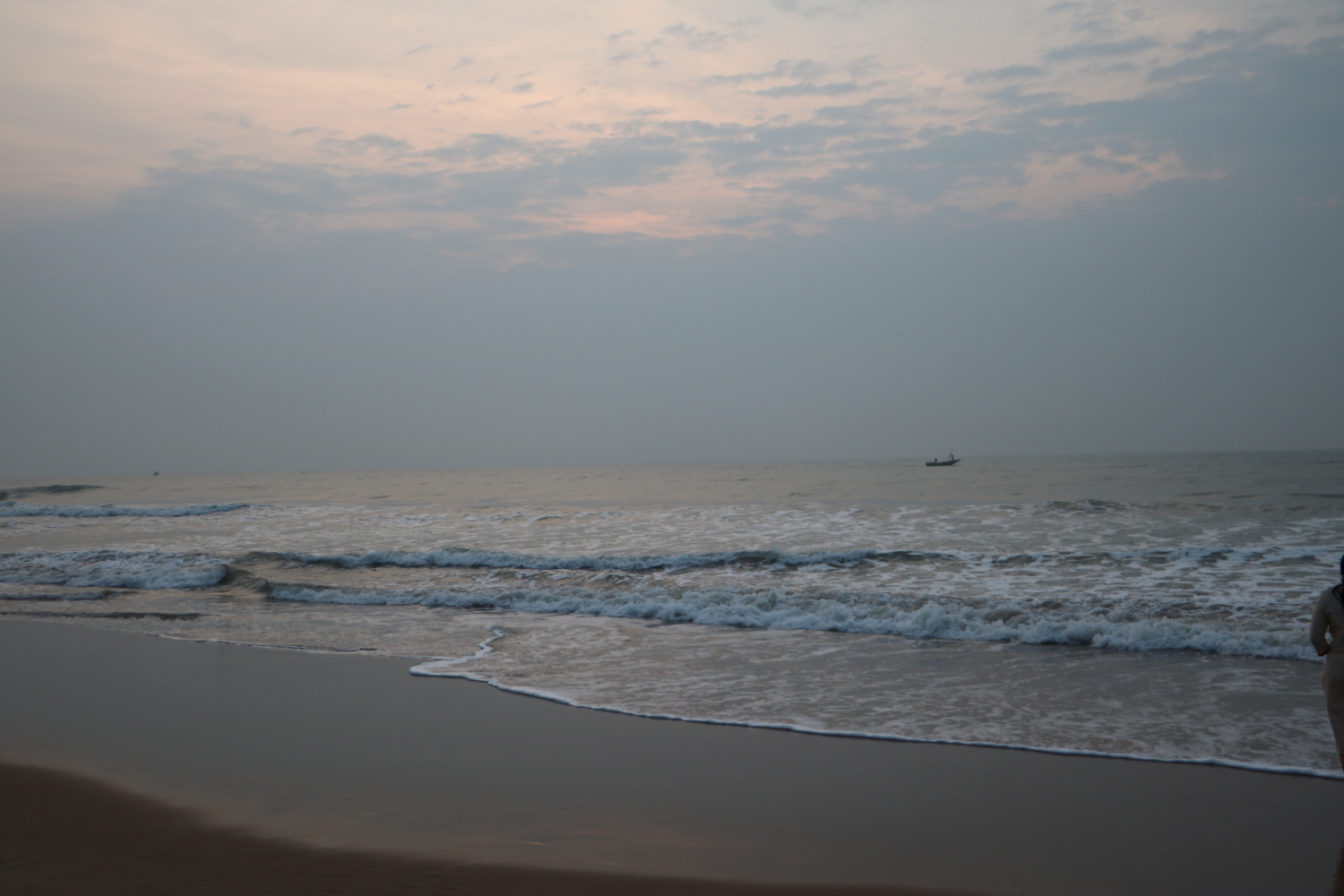 If you're in Andhra, India, and searching for a perfect holiday destination that's not too far, this you can definitely add to your travel list.
P.S:
Pic credits to my brother Akhil. You're so good at this, man!
LOVE,
NIKKI.
---
You can also follow me on Instagram @nikhila_chalamalasetty for more cool stuff. Or you can also follow our Facebook page Nikki's talk for more updates of our future posts.
*Check out my latest post on K-beauty regimen and its economical version*