As per one of my New Year's resolutions, I have been doing the social detox (What is social media detox? Taking a break from the social media) once a week and sometimes more than that, digital detox (not using any sorta electronic stuff). Thank the heavens I've started this social detoxification that made me have a stress-free day at least once a week. Our social media channels cross our minds every hour and we can't resist but go have a look at our feed. Every minute we spend in the virtual world we are missing something amazing that's happening around us. This social media hiatus made me realize what I have been missing out all along. So here's what I have experienced while my social media detox.
Have you ever checked yourself how long you can stay away from social media?? or How different your life would be without all these social networking sites??
Nah? You will want to after reading this!
You might wanna read about "E-waste: A potential threat to the environment" as well.
Differences ** Social Detox ** made
Social media is fun for some people and work for some others like me but whatever be the purpose, social media has become THE BIGGEST part of our everyday life. Though being active on social media is still a work for me I have thought to quit all social media for a day every week at least and it made everything whole lot different. So then I thought of talking about the benefits of getting off social media here with you. Truly speaking I thought I will be bored to death without social media but ironically, it's much better. But when I disconnected myself from the virtual world, a sense of freedom awoke inside me like I have got back the control on my life.
You might ask what one can expect from this social cleansing or why is this such a big deal?
Yes, it is a big deal.
Here's why it is!
1. I literally felt my head lot lighter
Truly! Being active on social media is essential for me as a blogger and when I post something I check the stats every 10 minutes, we all do that. So, as deactivating social media would be an injustice for my work I removed all the social networking apps from my phone which limited my interaction with social media. And when it's time for social detox I just switch off my phone to get connected with the real world. Getting off of social media helped me concentrate on myself in a better way rather than wasting time taking a peek into others lives.
2. My eyes are finally stress-free
We are habituated to the life with social media more than needed. Over usage of social media is so draining both physically and mentally. Continuous usage of the phone makes our eyes watering and stressed most of the times. But during my social media detox, I can literally hear a sigh of relief from my eyes which felt good.
3. 24 hours is actually so much
While my social detox I realized I'm doing a lot more work than I usually do. I did three days worth stuff in just one day which is, whoa. I found myself more productive and much more concentrated. Simply, I have zero distractions. I had time for myself, I had time for my family, I had time for my friends and I had time to just sit idle.
4. My mood was better than any other usual day
This act of social cleansing gave me a nudge to clear my mind, ease tensions and give my mood a much-needed lift. All the time I'm away from social media helped me connected with the actual people, nature and to build a bond with them. All of this made my emotional state of mind much better than any other day filled with virtual interactions.
Even when there are not many notifications on the feed we keep on scrolling, refreshing and scrolling and this goes on. Kinda addiction. But I snapped out of it with this frequent social media hiatus which is another reason for a better mood.
5. Paid attention to the things I haven't ever before
My mom's constant complaint was that I never pay attention to her words the very first time as I was busy scrolling my Facebook feed or Insta stories. I always ask her what? and she had to tell the exact same thing again. It bugged her so much. But thanks to the social detox, my attention levels improved. LOL.
6. Comparisons end where social media ends
Everybody tries to be their best on social networks and in spite of knowing this, we all think the other person is having a great time while you were lazing around in your pyjamas. Social media is a lot of pressure and we all know that. And it's better to be away from something that pressurizes you.
7. Living in the moment
I did myself a favor doing this social media detox because it taught me to live in the moment. We all wish for miracles to happen, don't we? But when they really do happen how many of us really enjoy and experience with our naked eye instead of fishing out your phone to capture. Experiencing is more important than just capturing.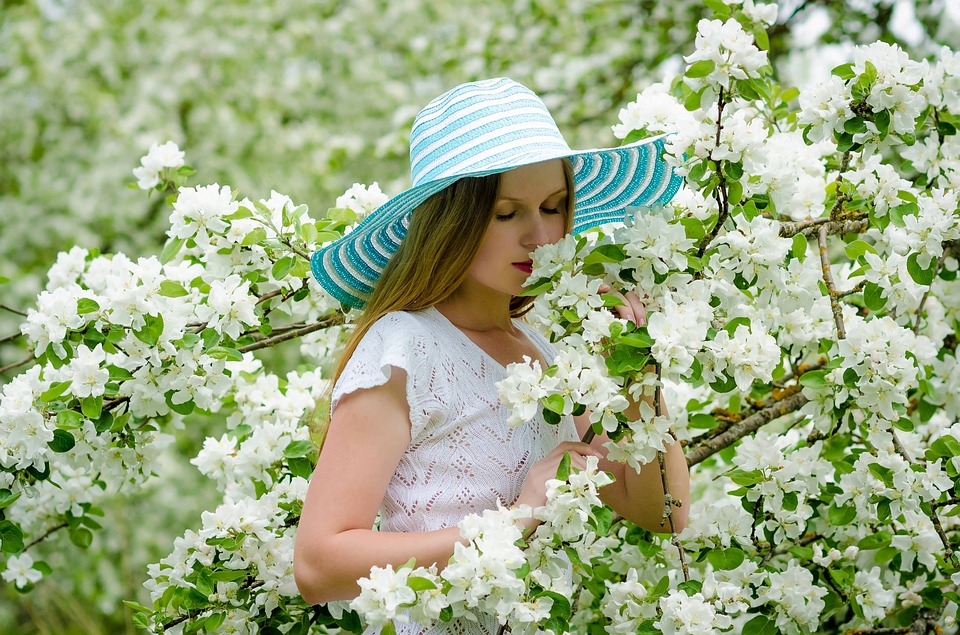 8. Procrastination bars gradually dropped
How active one is on social media is directly proportional to how lazy they are. Would you agree with me? Um, maybe not 100% but it is true most of the times. We keep scrolling our feed and postpone the things we must do at this very minute and we keep saying 5 more minutes. But when I'm doing this social media detox, I forced myself to do everything in time and to meet every deadline.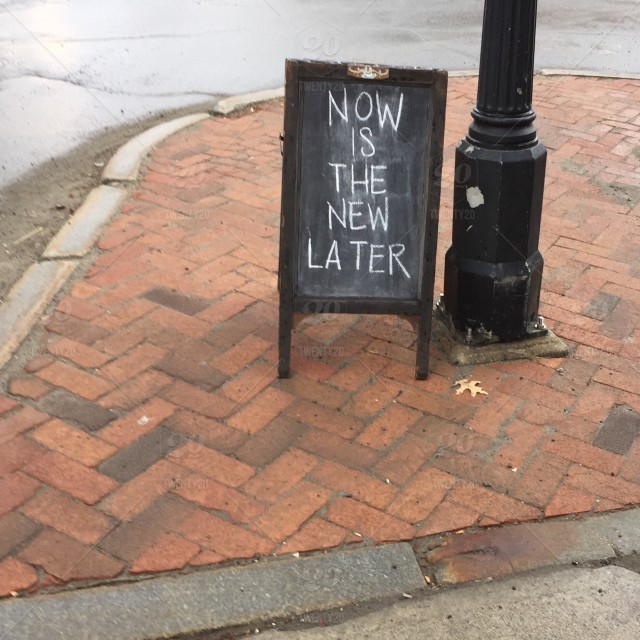 9. Don't have the excuse "I have no time" anymore for family and friends
Yes, we are all busy but when we do have time, we glue ourselves to our phones. When we have to relax we are just diving into the virtual world to stress ourselves all the more. Our free time will be best put to use when we spend it with our friends, family and loved ones. And social detoxing helped me get over my excuse "I have no time". I don't say that anymore.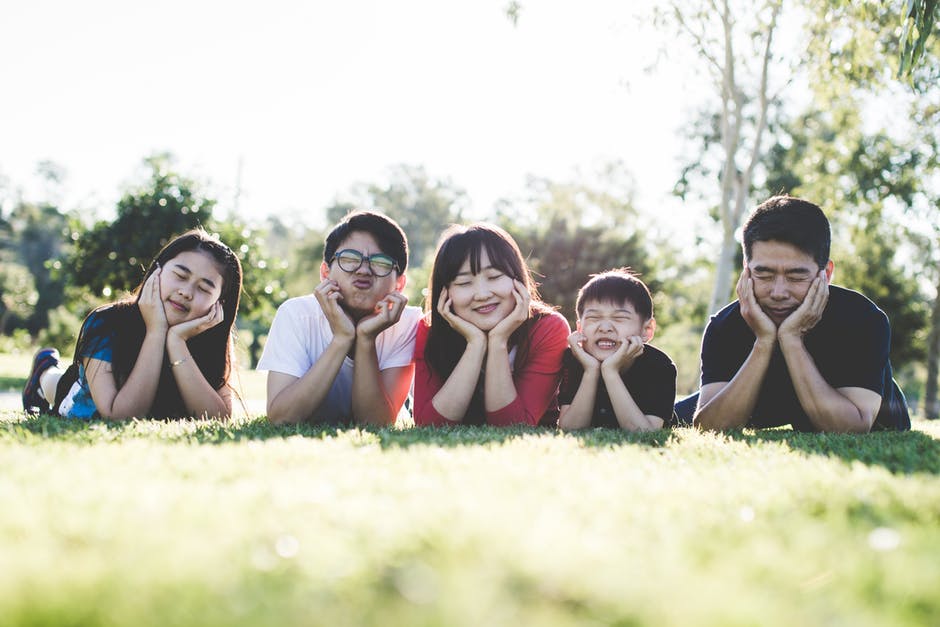 Checklist for social detoxification
After reading this, in case you wanted (I hope you do) to give it a shot here's the checklist you should see! Check everything below and you're good to go!
Remove all social networking apps from phone. Check.
Turn off notifications everywhere. Check.
If possible switch off the phone. Check.
Swear you won't step into the virtual world for a day or as much time as you want. Check.
Finish all your work (related to your phone/social media) the day before your social detox. Check.
Make a list of things to do without social media and stick to that. Check.
*One of the best life without social media quotes*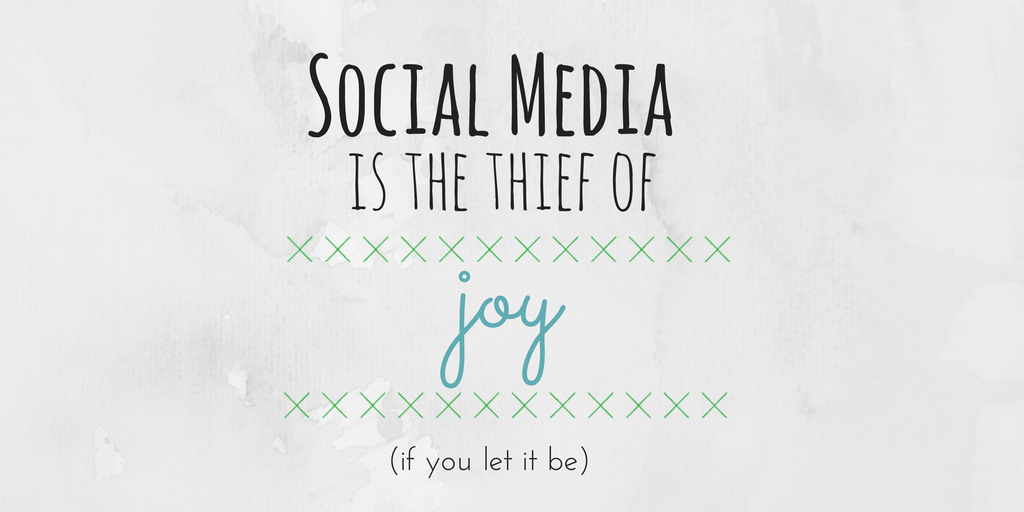 The social detox absolutely made my life all sorted and I might be doing this more often. Would you consider doing a social media detox? What do you think? Life without social media better or bitter? Making it a habit is the best favor you could do to yourself. Leave a comment below and let me know your thoughts about it.
Xoxo
Nikki
---
*Subscribe. Like. Share. Comment*
Summary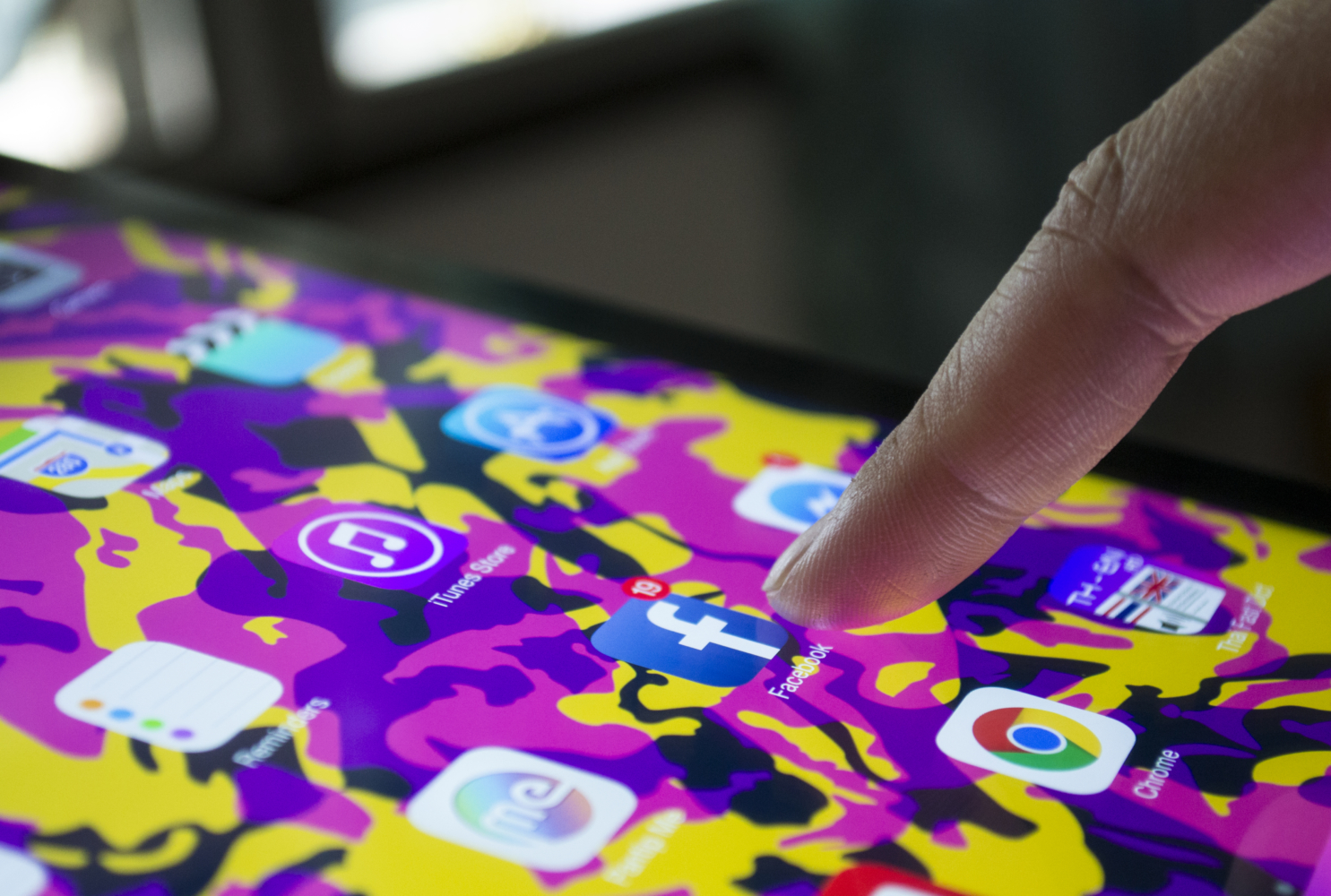 Article Name
Social Detox: The 9 differences it made {Life without social media}
Description
Have you ever tried taking a break from social media? 9 differences social detox made to my day, Social media hiatus, Social detoxification, Life without social media, Benefits of getting off social media, see what I got in return from quitting social media, Digital detox, Social cleansing once a week is a must right now
Author
Publisher Name
Publisher Logo