One of the many least explored places in India, Dindi. Nestled on river Godavari, Dindi is a soul-soothing place that needs to be scoped out. Last weekend, I've gone on a little vacay to this river-side Sterling Dindi Resorts. If you're wondering to pick a peaceful place away from city's hustle and bustle, this makes the perfect place for you. We traveled by road from Vijayawada to the destination and the route is full of lush green fields to feast your eyes on, and it just kept going better as we approached Dindi. So, without more ado, let me take you on a pictorial tour to Sterling Dindi Resorts!
Recommendation: My earlier weekend vacay at Sea Breeze Beach Resorts Chirala
Sterling Dindi Resorts
A Sterling holidays' resort at Dindi, Razole, Andhra Pradesh, India. It is a cozy place with the lotus pond in the middle of the resorts. While you can go to this place all year around, I personally feel this is the best season to go, because when it rains the view just gets more exquisite. You can also dine beside the lotus pond. Every nook and cranny of the resorts has a beautiful view.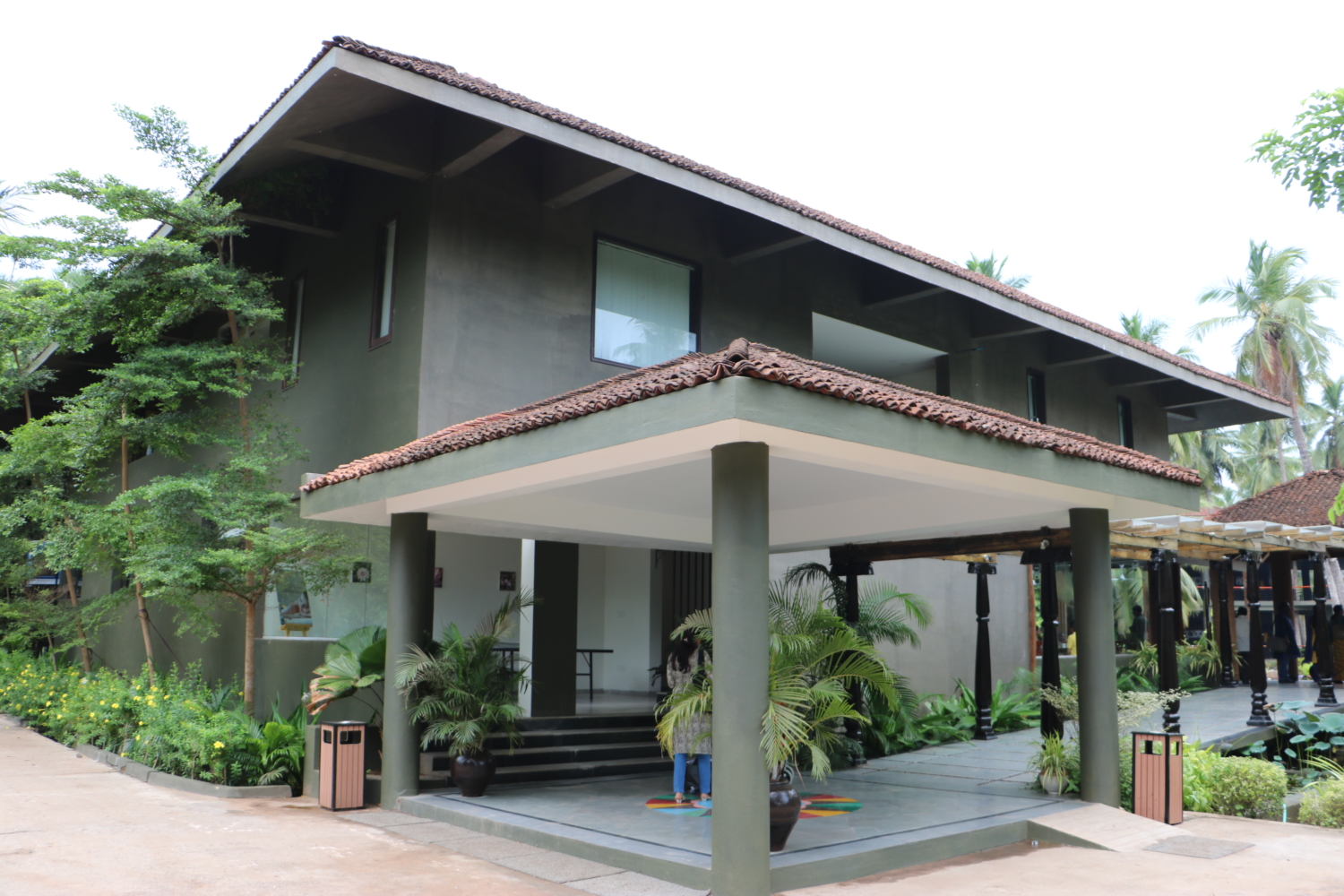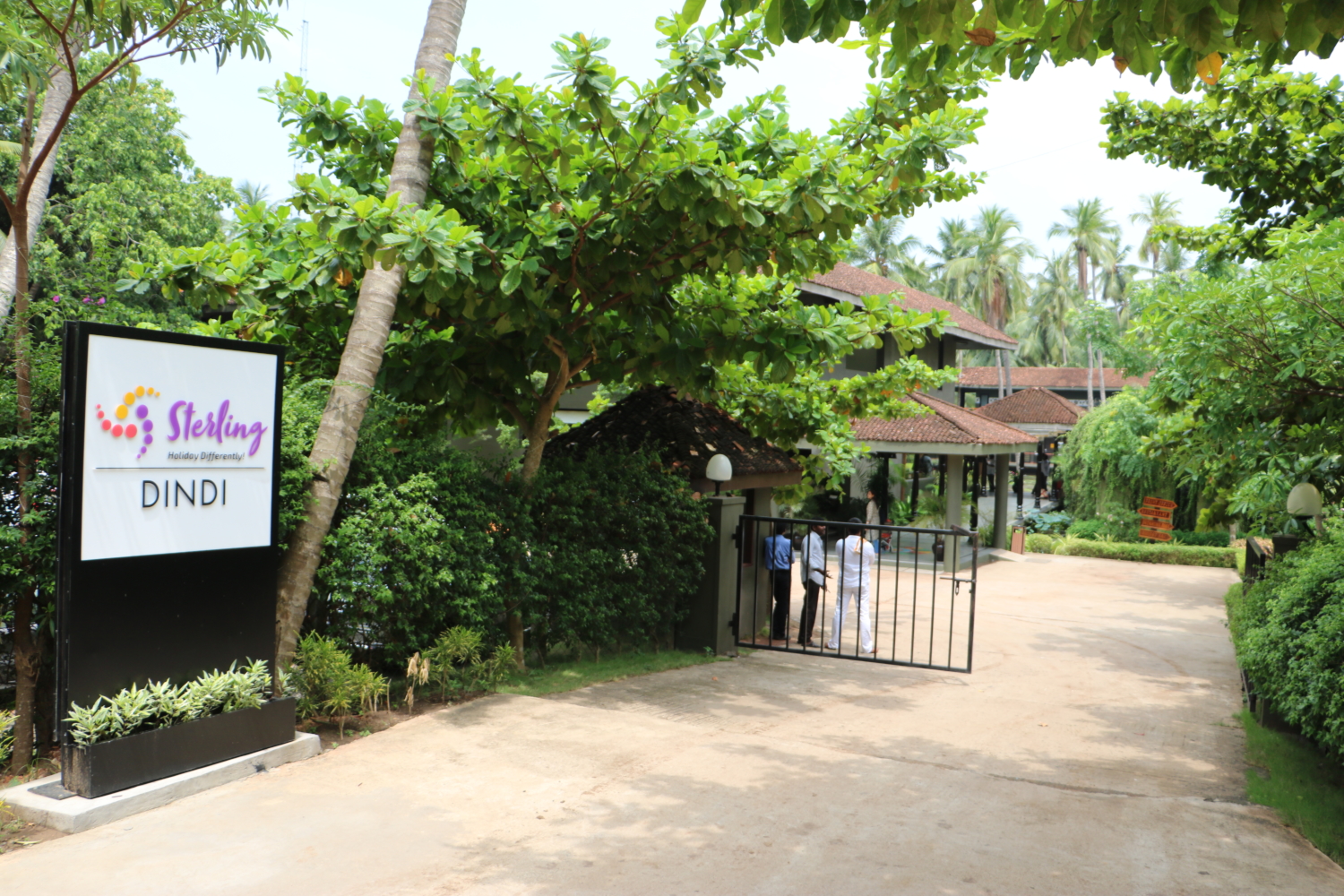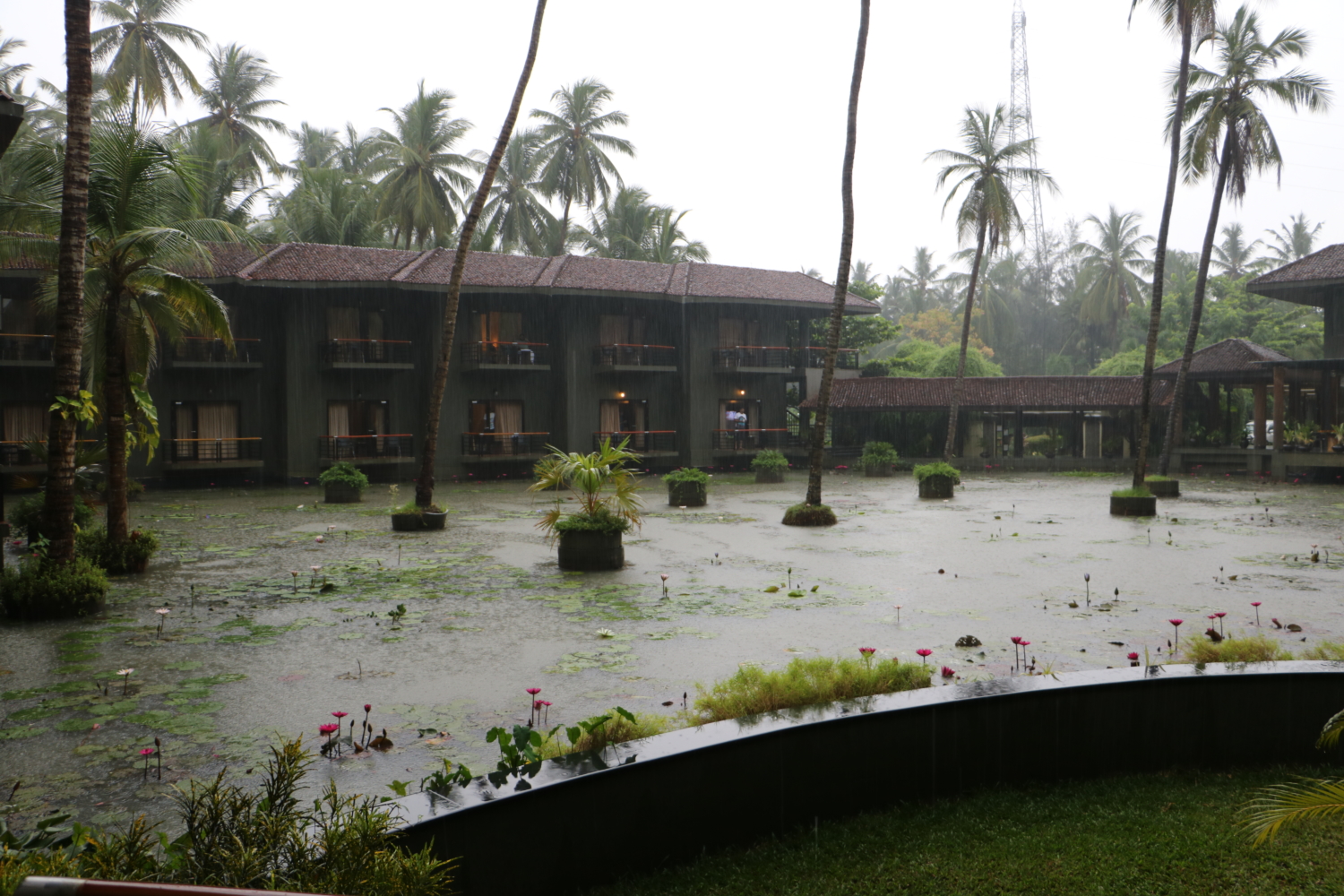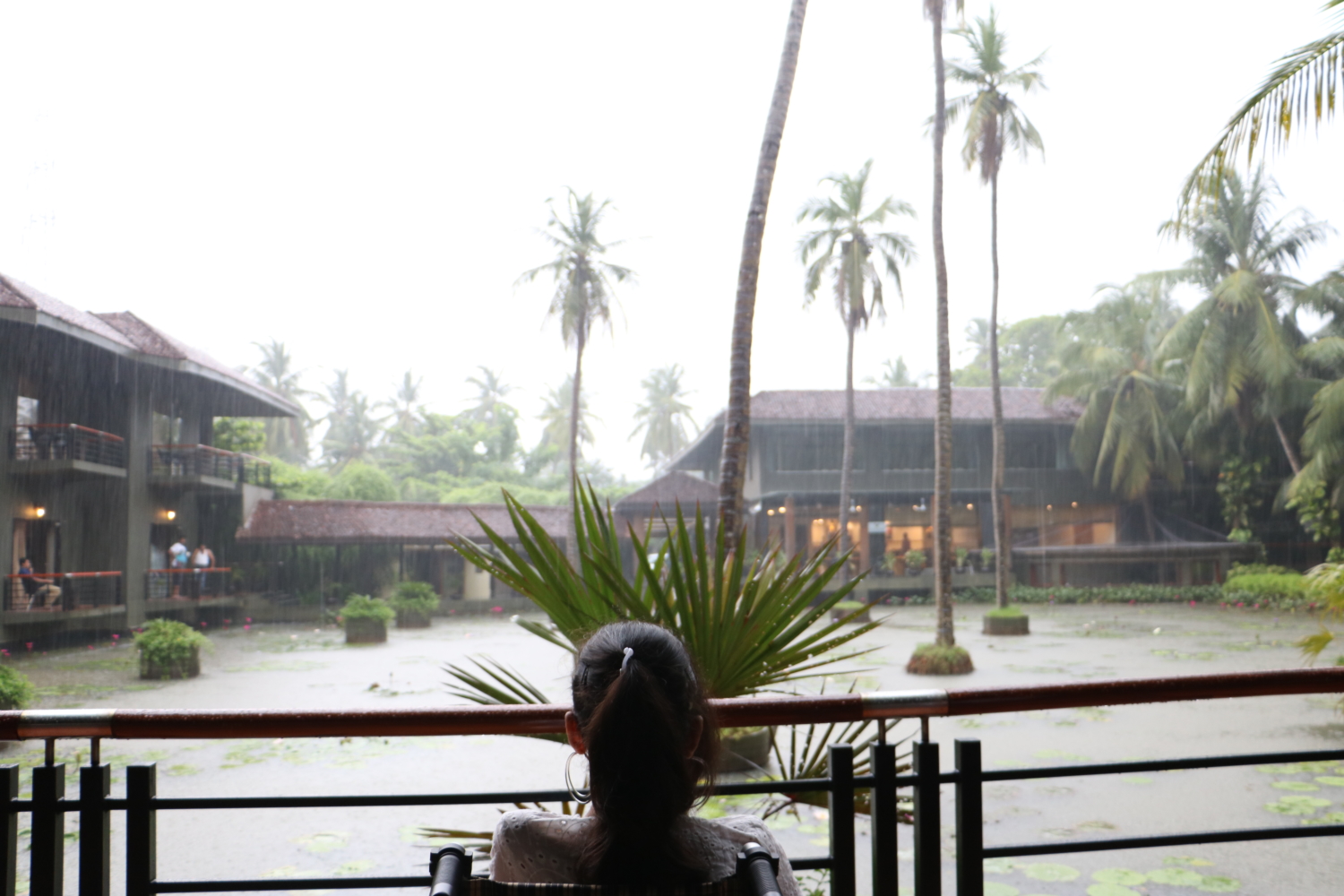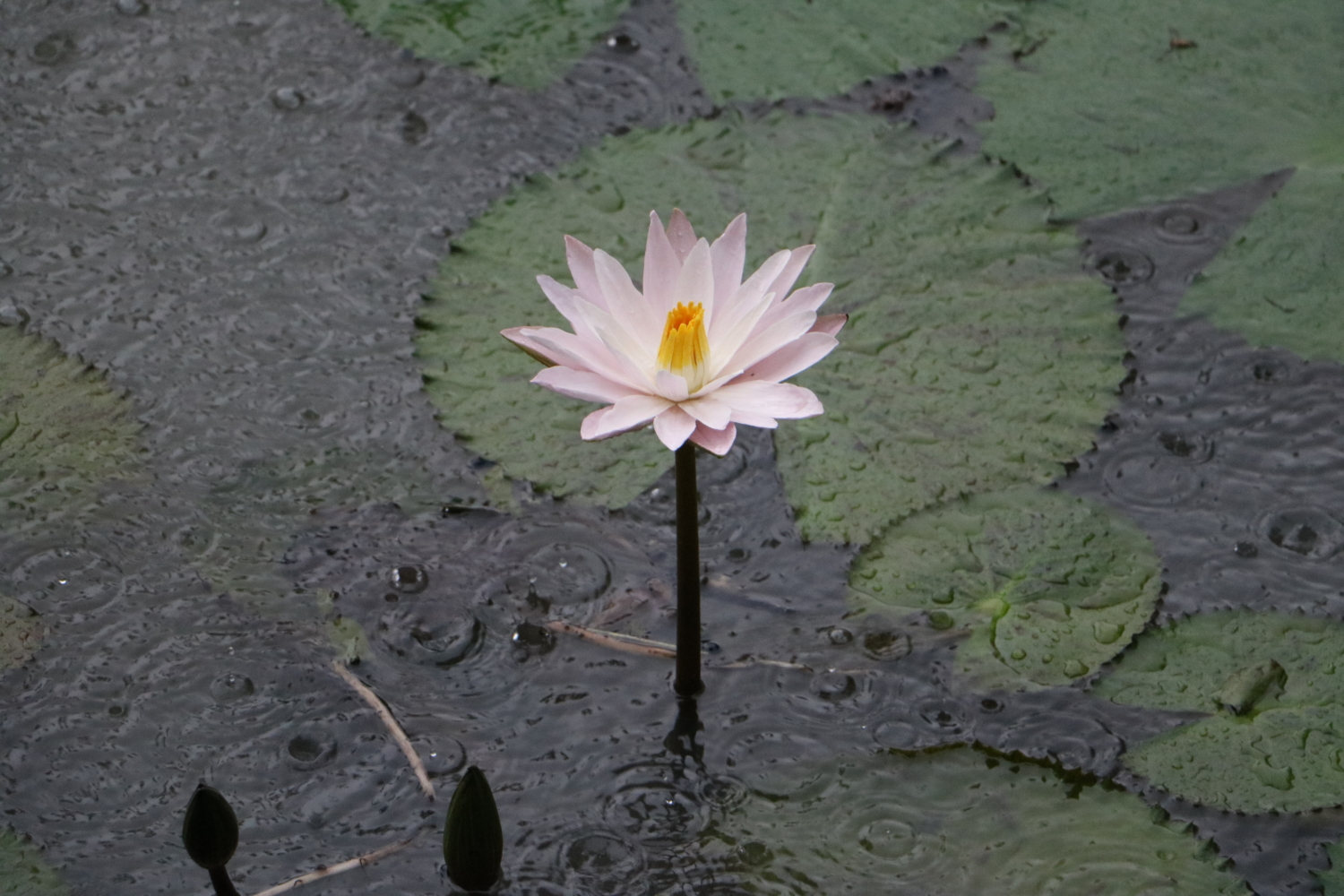 And there are two of my favorite spots in there, one is the dining area beside the lotus pond and two, the swings that were set in the open area outside the resort.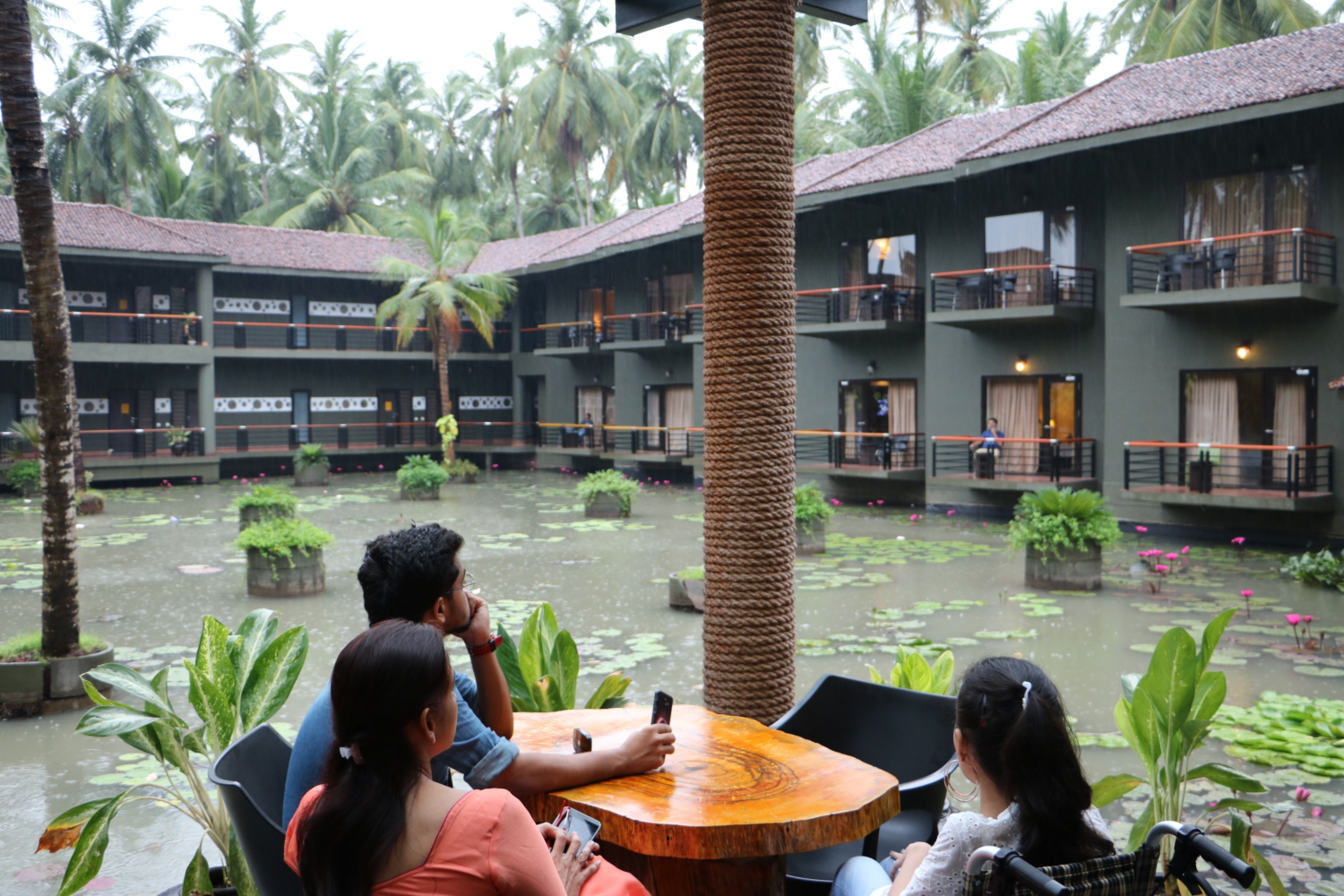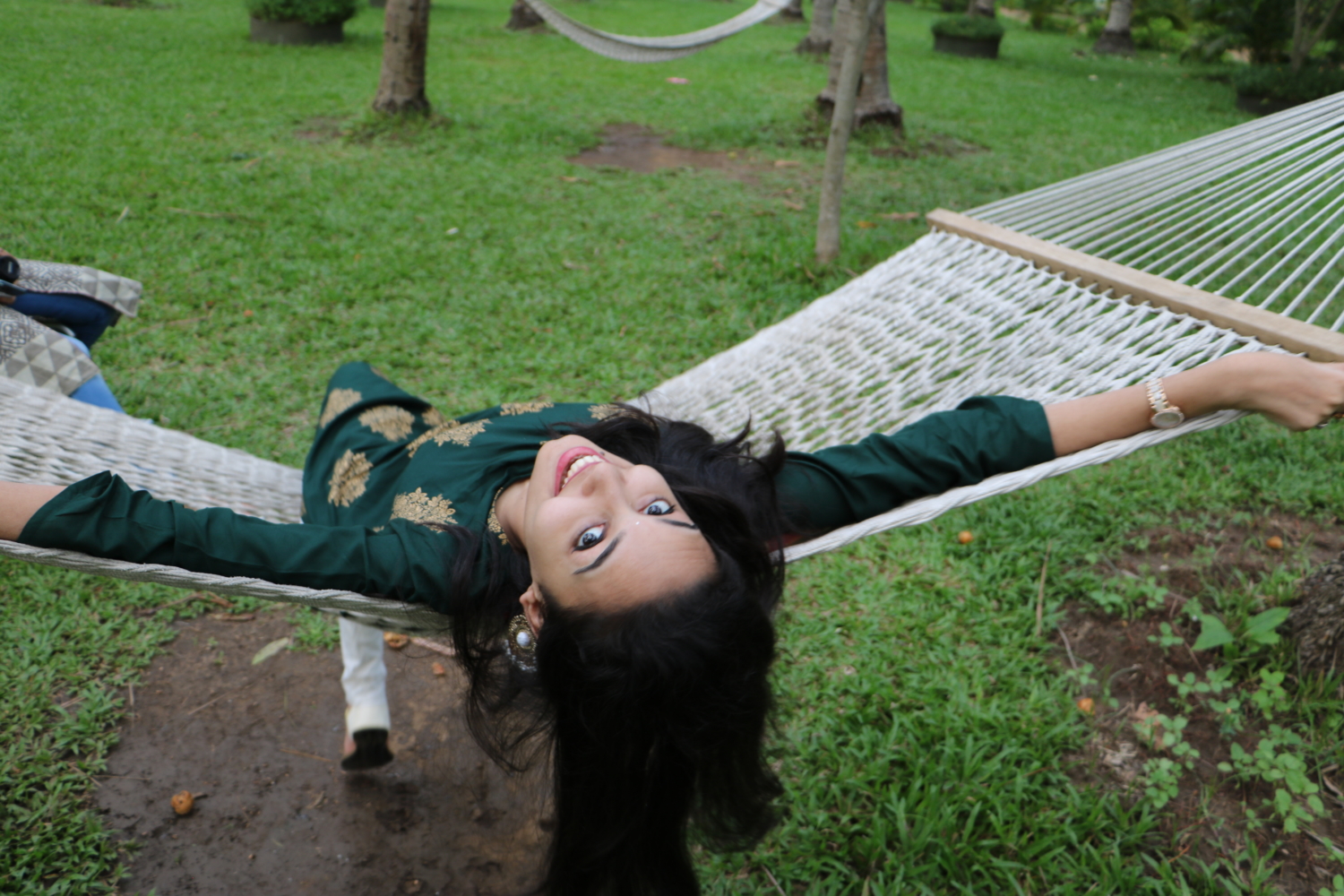 And this sit-out area too!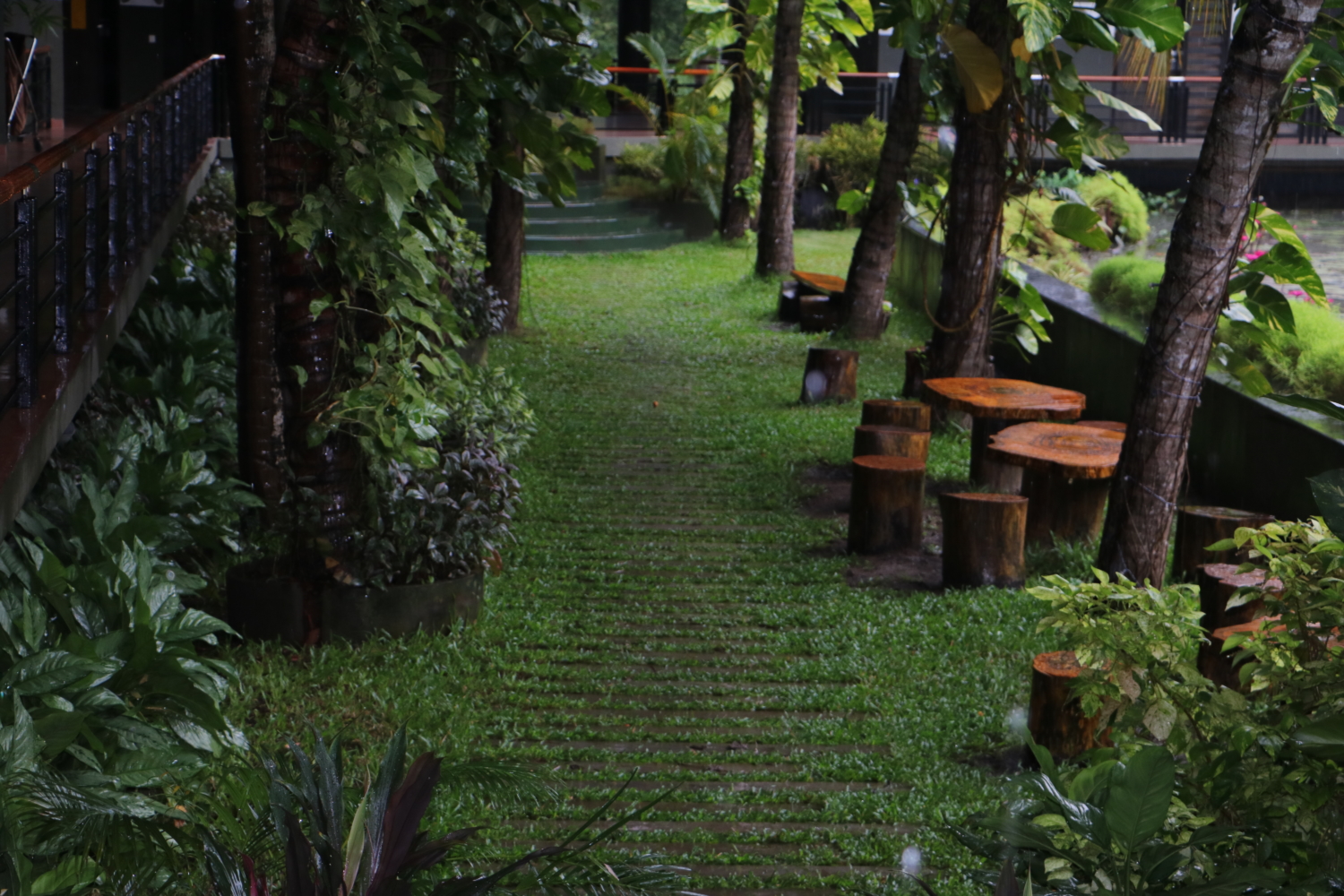 There are a few activities arranged by the management of the resort for everyone like archery, shooting, pot making, DJ, etc.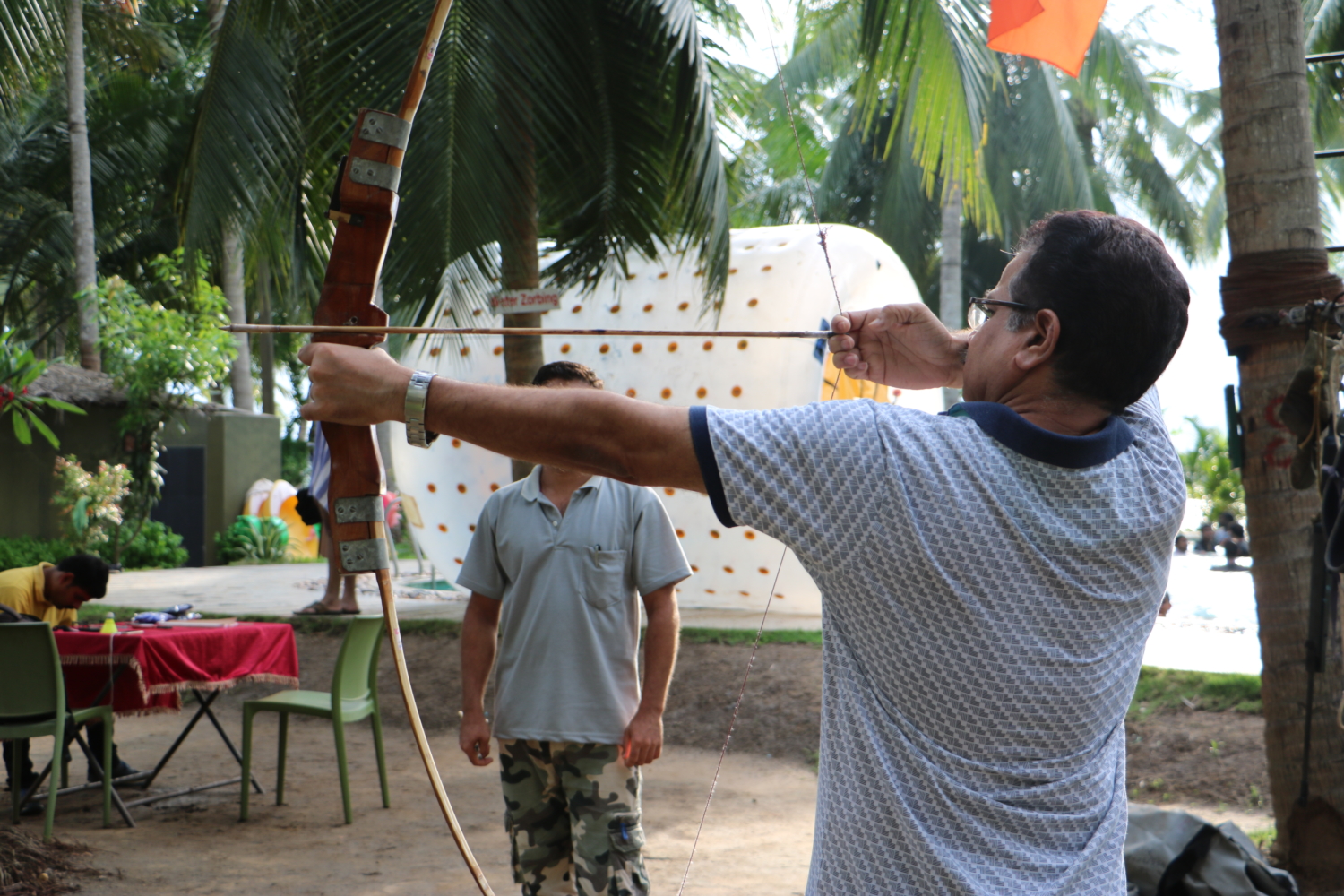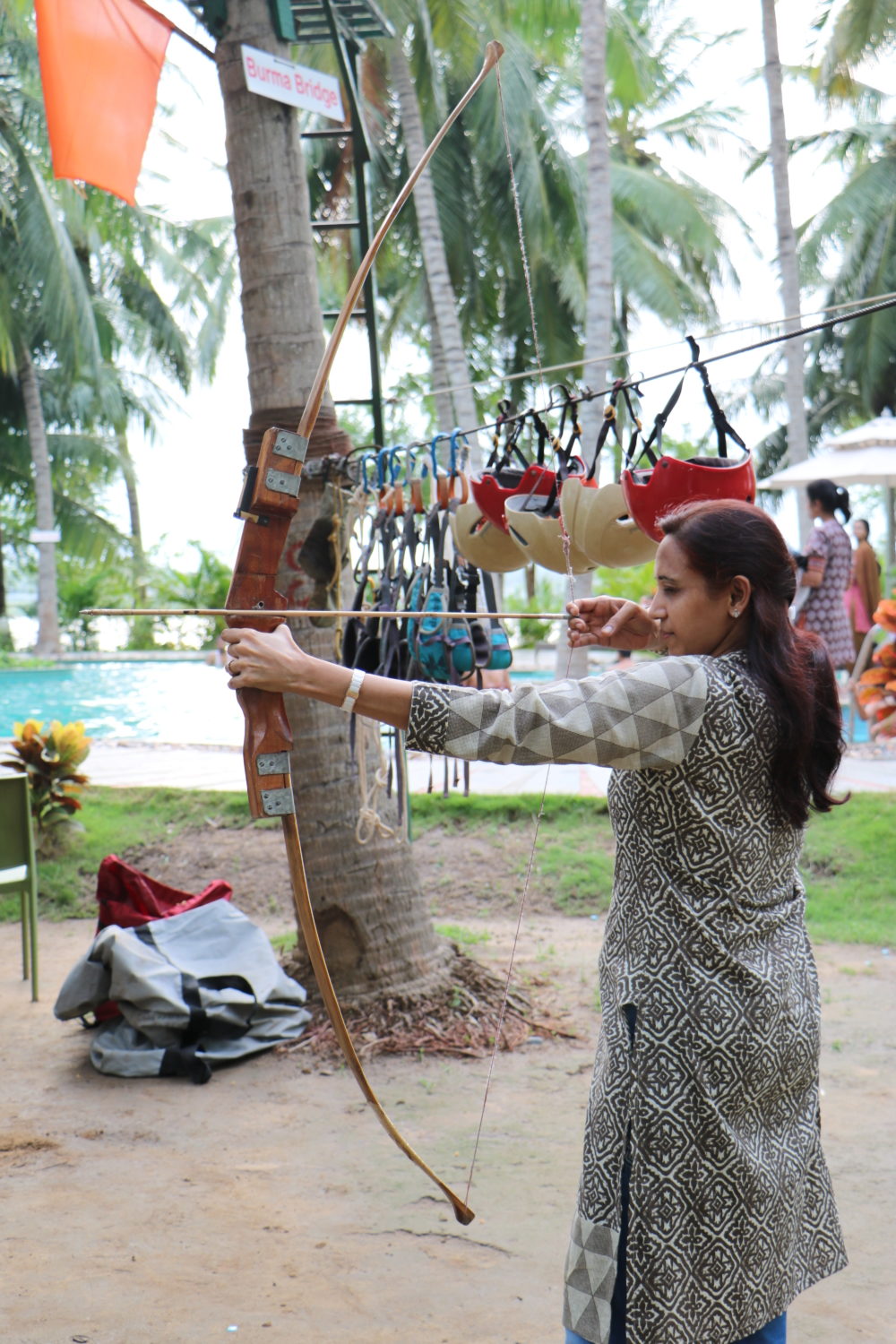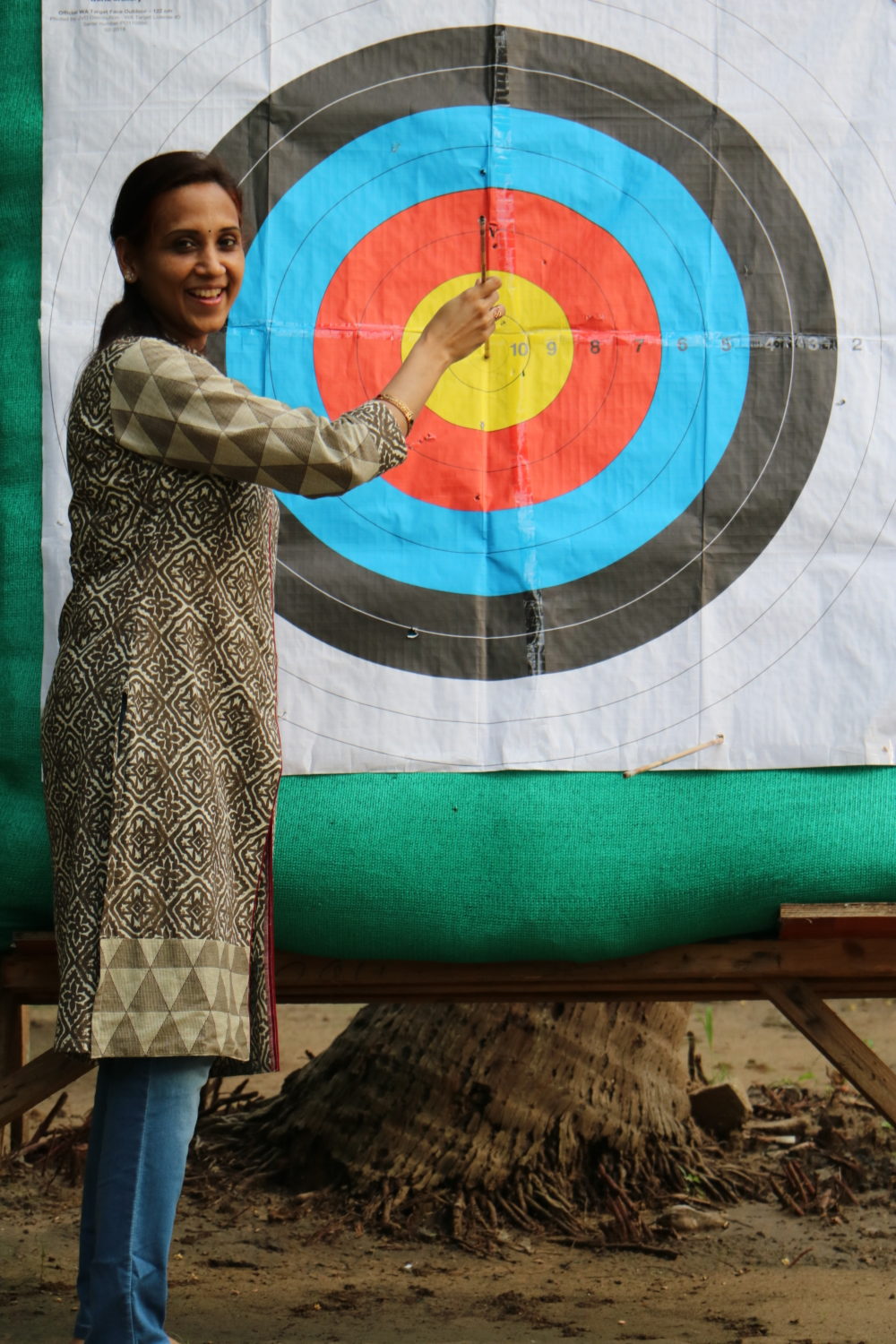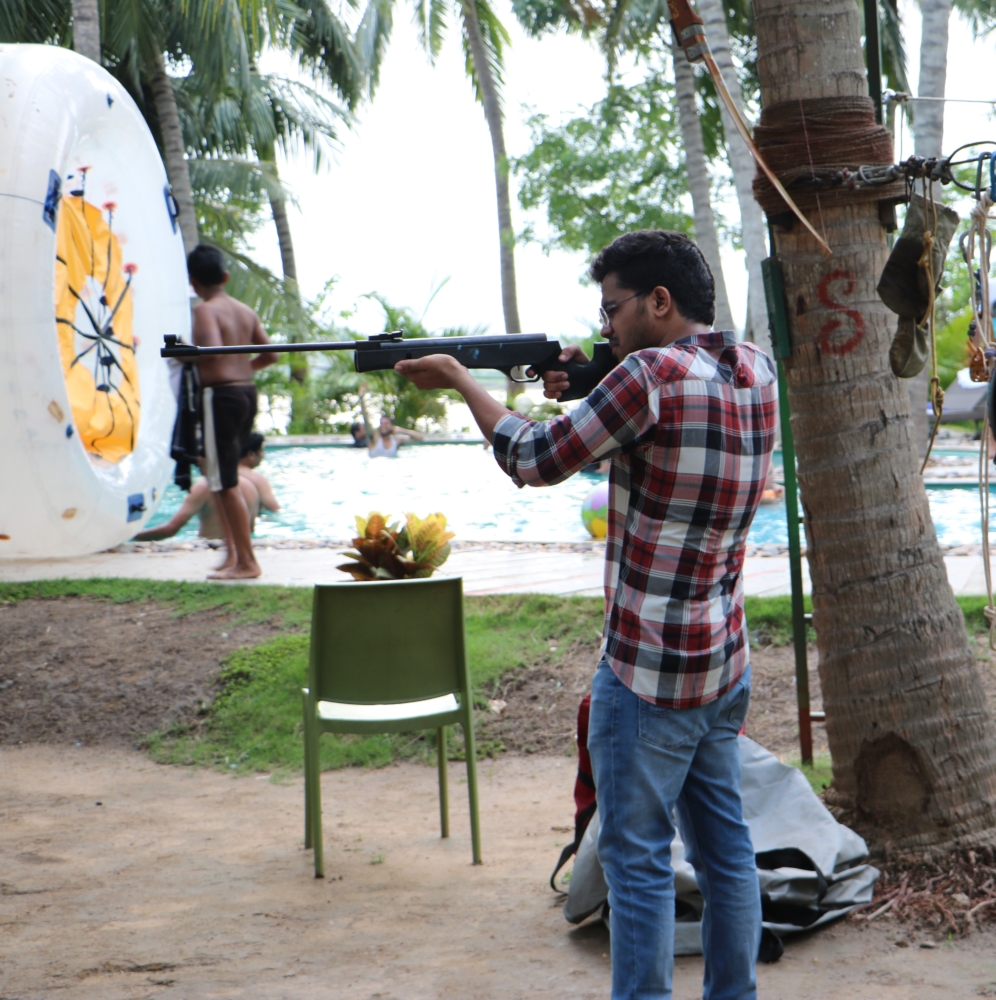 And the other two important things were food and budget. Food is delicious when we dined at the restaurant for lunch but at night, we ordered room service and it's not as good. But it's neither that bad. Finally, it's definitely economical.
Totally, this is a really cool place to pay a visit to. It's great for photo shoots and to relax. If you are thinking about your next vacation spot with your family/friends, this most certainly makes a wonderful place for you.
Love, Love!