Oh. My. Gosh. Am I dreaming?! Else how can this happen? * I HAVE AUTHORED A BOOK* And it's published (Not yet actually, but the pre-orders began). Yayyyy!! Wait, it sounded way better here than in my head. I can't believe it's really happening. So now you know why I wasn't that active in here. Okay, enough of blabbering, the book title is "THE DAY I STARTED FLYING."  The book is the narration of my journey so far, and what I have learned being a wheelchair rider. Narrating my own story felt quite emotional. I also felt it a great way to remind myself how strong I have faced everything and to thank the people who have my back all along. I hope you are as excited as I am. The book launch will be real soon.
What's more thrilling for me is that this book is my first big gift (dedication) to my family. I find it is the best way to thank them for everything they did for me. That's what matters to me the most.
---
Summary: The Day I Started Flying
Disability. Is it really that powerful to destroy all your dreams and make you vulnerable? No. Absolutely not. None of us has the ability to ace in everything. Then why make one limitation take unfair advantage of all your capabilities. Can you name a person who has all? No, if you can see closely.
Life offers everybody an equal share of opportunities; it's we who must grab them for our good. Before we reach those opportunities, there will be myriads of obstacles to cross, and I know very well it's not that easy. But it's neither that difficult and definitely, not impossible. By obstacles, I meant people, circumstances, and our own inhibitions. None of these are too big to get over.
People may try to make you weak. Some with sympathy, some with underestimation and some with ignorance but that's not true. Stop admitting it. You are much more than that. Rediscover the power within you.
This book paints the picture of my story as a girl with a disability and how I have been reaching all my destinations.
"Come what may, I have my own way to fight it back."
"Turn every obstacle into an opportunity."
"Break every inhibition."
"Be the one you aspire to."
---
So as I was saying that the pre-orders have already begun, you can place your order right here. The day I started flying. Book your copy, and don't let it slip your mind to leave a message to me how you felt reading it. I can't wait to hear from you.
*Wish me luck!*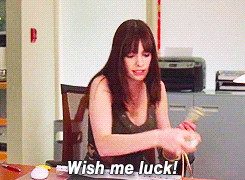 Xoxo,
Nikki.
Summary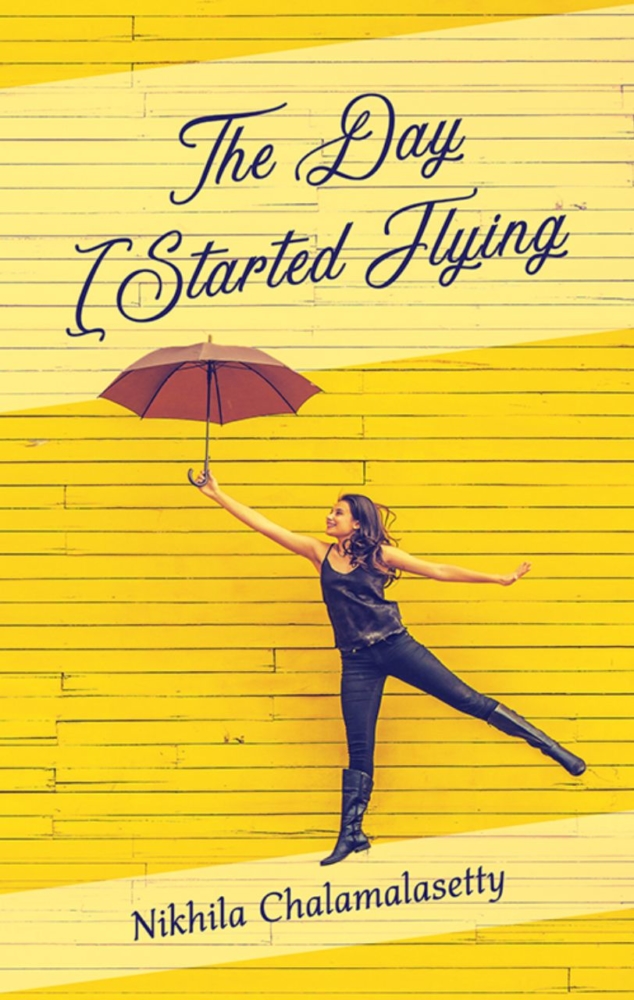 Article Name
The day I started flying | A *Pinch-Me* moment of my life
Description
The day I started flying, A book that deserves many heads turn, Author: Nikhila Chalamalasetty, A blogger turned author, Pre-orders have begun, It's the story of a girl in a wheelchair who made every far-fetched dream a reality, Narrates how she became a fashion blogger being in a wheelchair, Book your copies here
Author
Publisher Name
Publisher Logo