Oh. My. Gosh.
Hey, guys, I have big news to announce. I thought it might take more time for this to happen but things took a big leap. I'm delighted to announce that… *drum rolls* My second book is published now!! Whooo! I can't contain this… whatever feeling this is, nervousness, excitement or happiness. But I feel good and sharing this happiness with you all makes it better. *Touchwood* This book is super important to me. It is something that proves I'm a writer not by fluke but by destiny, and talent. I'm grateful to God for this opportunity and blessing. *Thank you*
So… the title is…
"The Invisible Guardian"
I worked for about three months on writing this book and another few months to get it published. And finally, it's here.
Book Summary:
Aishwarya lost her parents at a very young age in a terrible car accident. After everything she's been through, she still tries to find her dreams and destinations with the help of her invisible guardian. Well, she is a girl who believes that life has and needs a little magic to it; and that's exactly what she's going to see.
When she thinks she's crying all alone – Someone's watching over her from behind.
When she worries which of the pathways she should take in life – She will be given the road with fewer thorns.
When she makes a big mistake – What she doesn't know is that someone made sure she learns her lessons in life.
After years of struggle, she finds out she's been taken care of all along by someone mysterious, and maybe even magical. Whom she calls her "Dreamcatcher".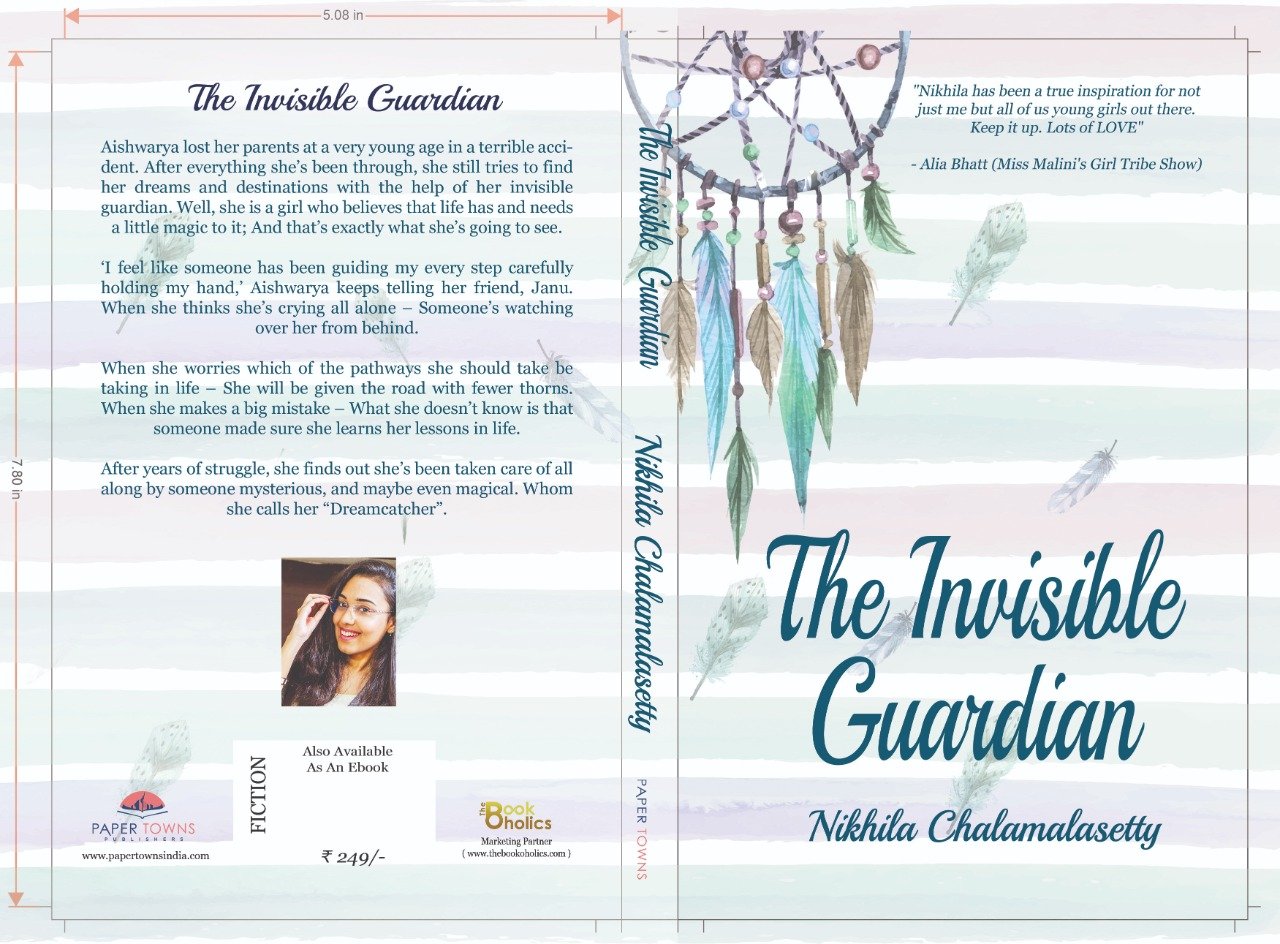 'Every person that existed and is going to come into this world anytime in the future has a guardian who cherishes them and lays out a path in front of them invisibly. The power that guides us all. We come across many such incidents in our lifetime where we feel the presence of such power, but we often end up overlooking those signs. In our most desperate situations, we receive help from somewhere we least expect. Every one of us is aware of at least one such surprising incident where we feel thankful for the anonymous presence of some power that held our hand. We all have our good times, which could have been bad but for some reason, they were not. Just so, we all have our bad times, which could have been worse but thankfully they were not. And for all such fortunate events, there is always someone to be grateful for.
We may call it anything, God, Guardian, Angel or Fairy or your own subconscious mind power. Whatever we might call it, there is always someone or something watching over us all the time to teach and take care of the things that are beyond our control. The things that are beyond our apprehension, we call them MIRACLES. A guardian is someone who makes such miracles happen.
This is a story of such Miracle-Maker!'
Why I wrote this story?
I wanted people to read this and feel hopeful. I wish to give hope and faith to people through this book. I get a lot of messages from my readers asking for help with their life decisions and trying to share their troubles with me. I feel so bad to see them suffer and wanting to be consoled from a complete stranger, that is painful even to imagine. That is why I wrote this story. I want to give hope, I want to lift some weight off their hearts. If this book could at least change one person's life I would be so proud and happy that I wrote this book, The Invisible Guardian.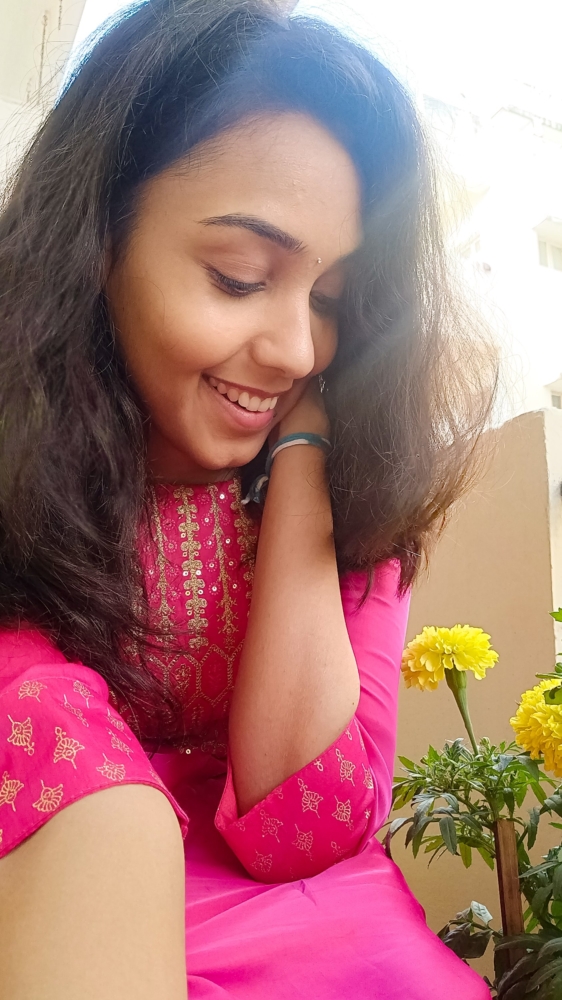 So, what do you think about the book?
Let me know in the comments! And don't forget to order your copy of "The Invisible Guardian" from Amazon. Right now, it's available only in India but in a few days, it will be available internationally. I'll make sure to update the links right away when they go live. By the end of this month, it will be available on Amazon, Flipkart, and Kindle. So, stay tuned for further updates.
I'll see you soon again!!
Lots of LOVE,
Nikki.
---
Summary
Event
​
The Invisible Guardian: My Second Book is here!! *Whoo-hoo*
Location