The Invisible Guardian! This is very special to me for a number of reasons. Writing a book in itself is a wonderful experience to cherish but this book is all the more special to me. I began as a writer in 2017 and fortunately, I got to write my very first book in 2018. I was hoping to release my second book in 2019 but couldn't due to some unavoidable circumstances. Nevertheless, I got to begin 2020 with something amazing. Although this is my second book, I feel this is the one where I feel like a proper writer. I don't undermine my efforts for my first book, "The Day I Started Flying", but all of it happened in a blink that I didn't really understand how all this works. But whereas for "The Invisible Guardian" I tried to understand every step along the way and made sure I know everything enough to guide someone in the future.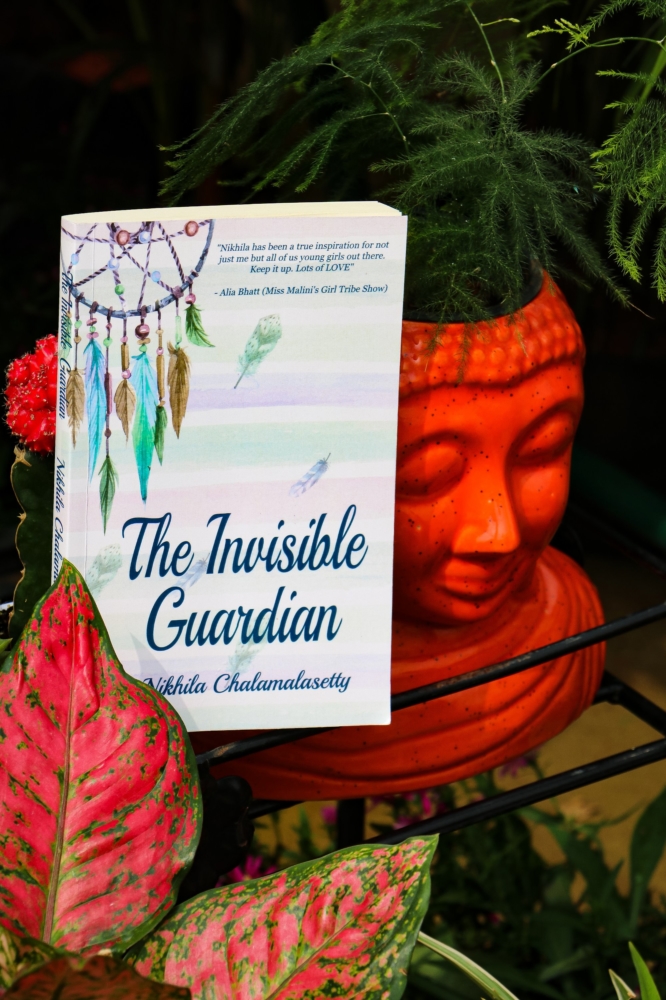 I worked on this for about 3 months to write and another five months to get it published. I toiled away all these eight months to get this book published hoping it could help people in some way. Hoping it could help people move forward in life with hope. And now when the day has come and I see people reading it, all of that hard work and stress seems absolutely worthy.
Yes, although I have that ultimate goal to motivate and help people through this book, my first aim was to become a proper writer through this. I wanted to see myself step up as a writer. I read books to learn the writing style of a book, I learned through blogs and Youtube videos, and overall I spent a great amount of time in learning. But still, I know there's so much yet to learn.
Why I'm saying this out in the open?
Because I want to tell everyone that nothing comes easy and you have to work on it. I feel we should be open about our efforts, so others would know what it takes to be who you are. That way we could help each other survive and succeed. It's not something to be secretive about.
Work. Work. Work. Although you are not good at something, sincerely working on it will get you there. I believe hard work always outweighs talent. Okay, so coming to why this book is special to me, here's why.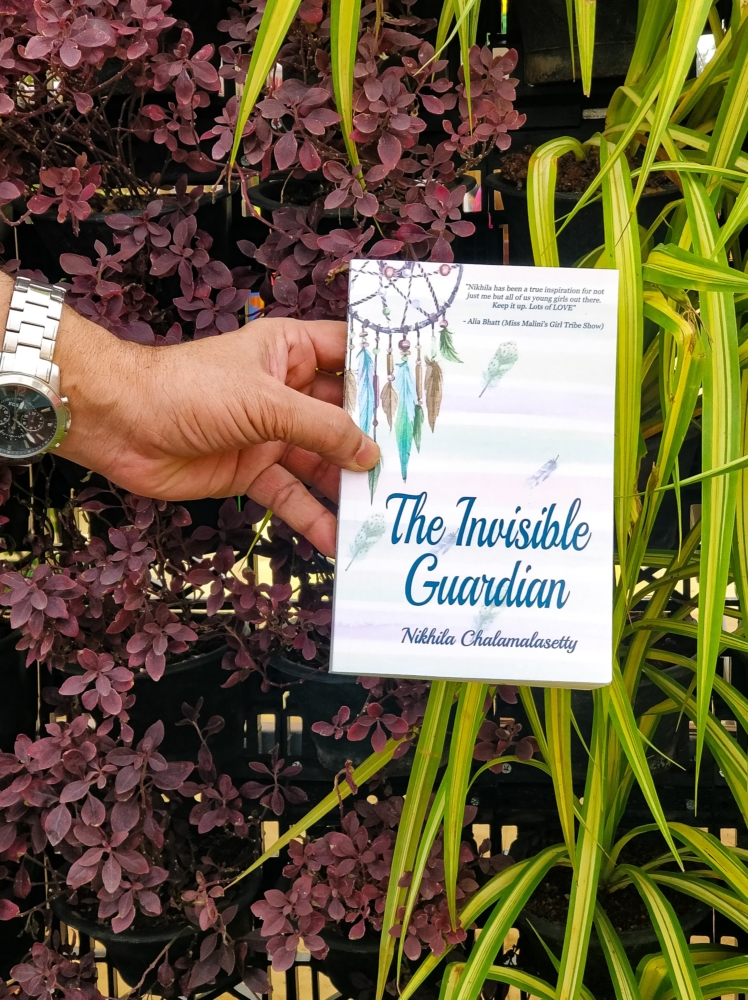 Top 3 reasons why "The Invisible Guardian" is Special to me
While there are many reasons, these are the top 3.
1. I dedicated this book to my late Grandma Smt. Savithri Devi as a token of gratitude for the unconditional love she showered on me.
2. My mother has written the foreword for this book. She is my strength and it truly is an honor for me to have her write the foreword for my book.
3. I have personally handwritten messages to my readers, along with an autograph. Each contains a different message expressing how important you are to me.
These are the people that hold a very special place in my heart and for this book, I'm happy that I could include all of them in this.
I hope you have ordered your copy of the book. If not, hurry up!
Links to buy:
Book Blurb:
Aishwarya lost her parents at a very young age in a terrible car accident. After everything she's been through, she still tries to find her dreams and destinations with the help of her invisible guardian. Well, she is a girl who believes that life has and needs a little magic to it; and that's exactly what she's going to see.
When she thinks she's crying all alone – Someone's watching over her from behind.
When she worries which of the pathways she should take in life – She will be given the road with fewer thorns.
When she makes a big mistake – What she doesn't know is that someone made sure she learns her lessons in life.
After years of struggle, she finds out she's been taken care of all along by someone mysterious, and maybe even magical. Whom she calls her "Dreamcatcher".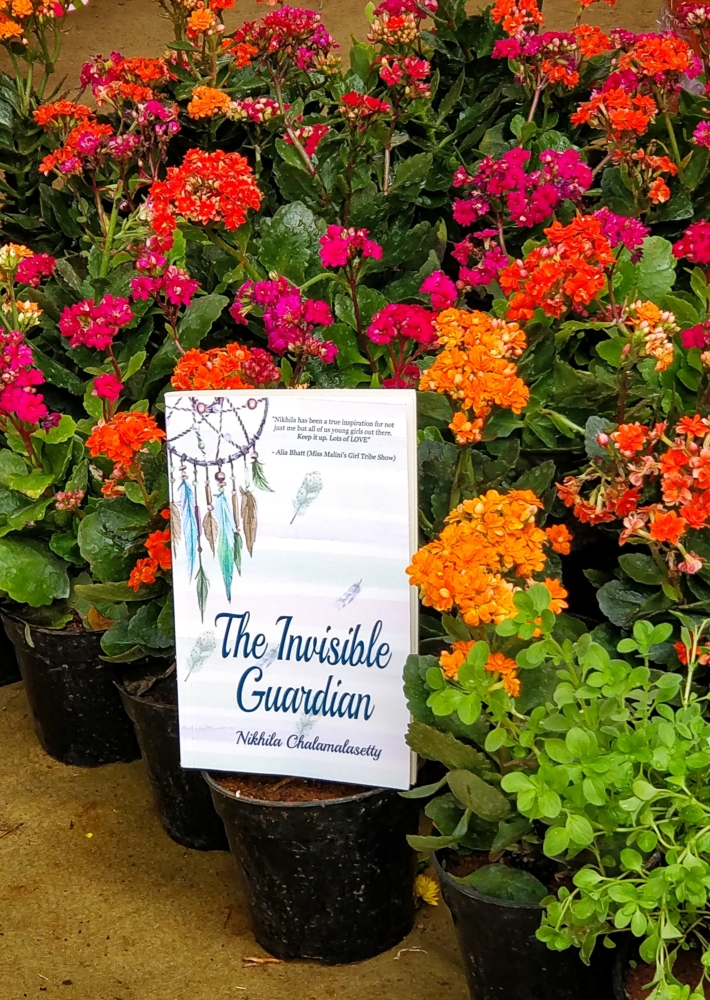 That's all for today. I'll see you soon again!
Lots of LOVE,
Nikki.
---
*Subscribe*