Valentine's day is coming right at you; Have you prepared any gift or surprise for your loved one yet? Still thinking, huh? Here's an idea. How about you express your love for him/her in 25 different, beautiful languages? Wouldn't that be a great idea? It shows your love is beyond any boundaries, like language or so. Now, it's just a thought, and how you present it is up to you. First, let's see what languages sound beautiful when you say 'I Love You.'
Every language is beautiful but being a non-native speaker, I found these 25 languages beautiful and easy to catch the pronunciation.
25 Beautiful Languages to say 'I Love You'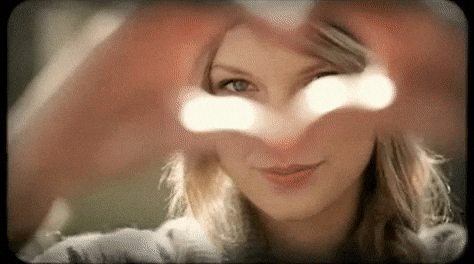 1. English (Obviously!)
I LOVE YOU.
2. Telugu
Nenu Ninnu Premistunnanu.
3. Hindi
If you are a girl, 'Main Tumse Pyaar Karti Hoon.'
If you are a boy, 'Main Tumse Pyaar Karta Hoon.'
4. Korean
Sarang hae.
Te Amo or Te Quiero.
6. French
Je t'aime.
7. Italian
Ti Amo.
8. Malayalam
ñān ninne snēhikkunnu.
9. Oriya
Mu Tumoku Bhala Paye.
10. Greek
Se agapó.
11. Bangla
Āmi tōmāẏa bhālōbāsi.
12. Tamil
Nāṉ uṉṉai kātalikkiṟēṉ.
13. Croatian
Volim te.
14. Turkish
Seni seviyorum.
15. Vietnamese
16. Japanese
Watashi wa, anata o aishiteimasu.
17. Indonesian
Aku Cinta Kamu.
18. Gujarati
Huṁ tanē prēma karuṁ chu.
19. Irish
Is breá liom tú.
20. Punjabi
Maiṁ tuhānū pi'āra karadā hāṁ.
21. Portuguese
Eu te amo.
22. German
Ich Liebe Dich.
23. Romanian
Te iubesc.
24. Polish
Kocham Cię.
25. Finnish
Minä rakastan sinua.
So, that's all.
Just send him/her random texts saying 'I Love You' at different times of the day in different languages. Or better yet, send them love notes (It's more romantic). They will obviously google it to learn what you said and they will just melt when they come to know what you meant. This is a very simple but a very sweet gesture to celebrate this Valentine's day. Need more ideas? Check out 5 unique ideas to melt your Beloved's heart.
I hope you liked it and will have a great Valentine's day. I'll see you soon again. Let me know in the comments which is your favorite one in here! Mine is one to five from the top.
Adios, amigos!
Lots of LOVE,
Nikki.
(Pen name: Sarvani)
---
---
*Follow me on Instagram here!*