Hey, Bezzies! This month has been both super hectic and super fun. You know, I recently attended an event held in my hometown Vijayawada. WNW (Warp N Weft), the Kolkata based elite bridal couture, launched their new bridal collection at Raavee Couture in Vijayawada. Their first in Vijayawada bridal pop-up show gave major wedding goals and vibes all over the city.
It was held on November 16th & 17th and gladly, I was invited to attend this classic event. I did and had a wonderful time there. I so wanted to collaborate with a brand from my home city for the longest time and yes, it finally happened. Yay!!
I do not want to make this article a puff piece, but I was seriously impressed with their huge bridal wear collection, which ranges from 20,000 INR to 3,00,000 INR. And I have to share with you all a few glimpses from the event.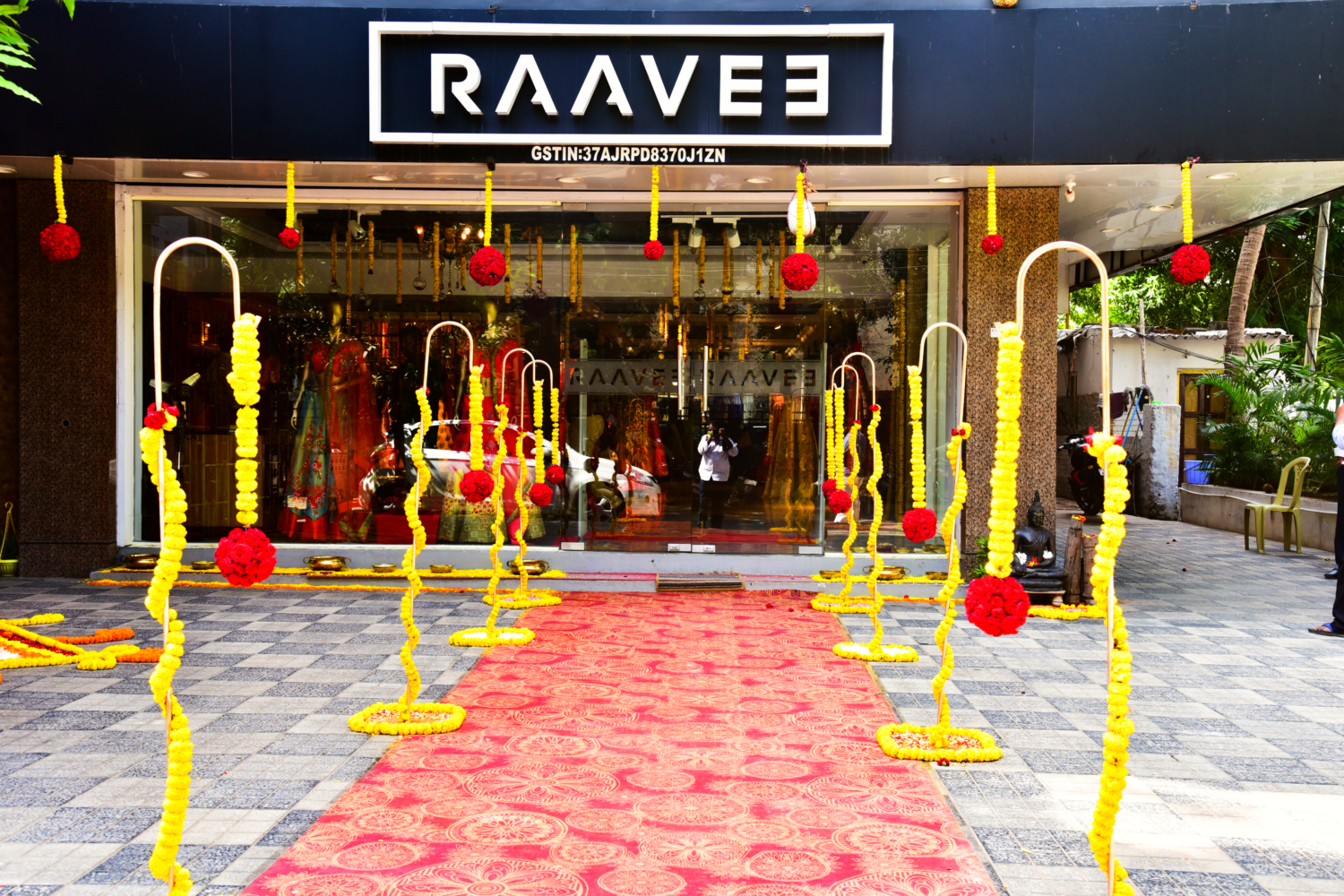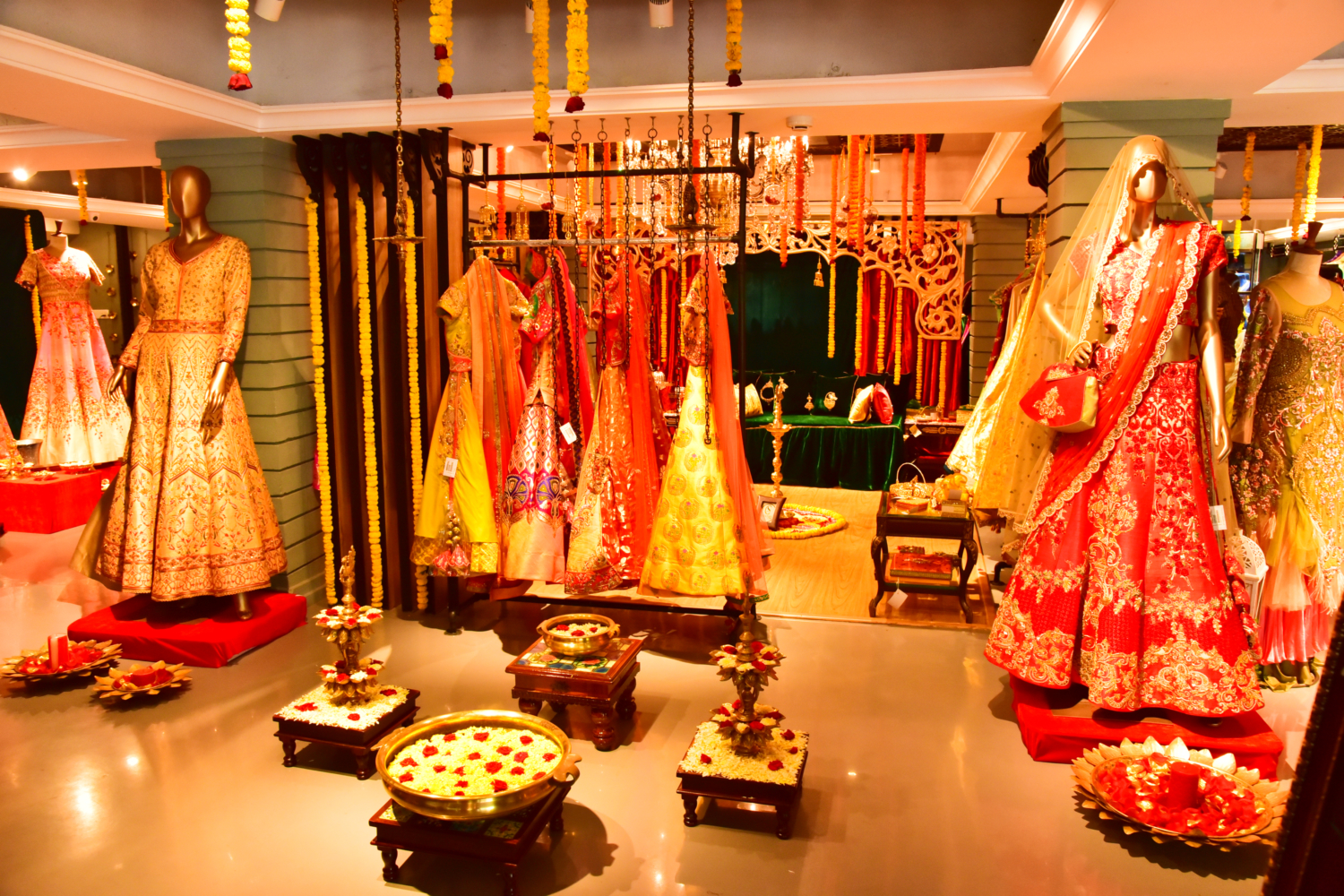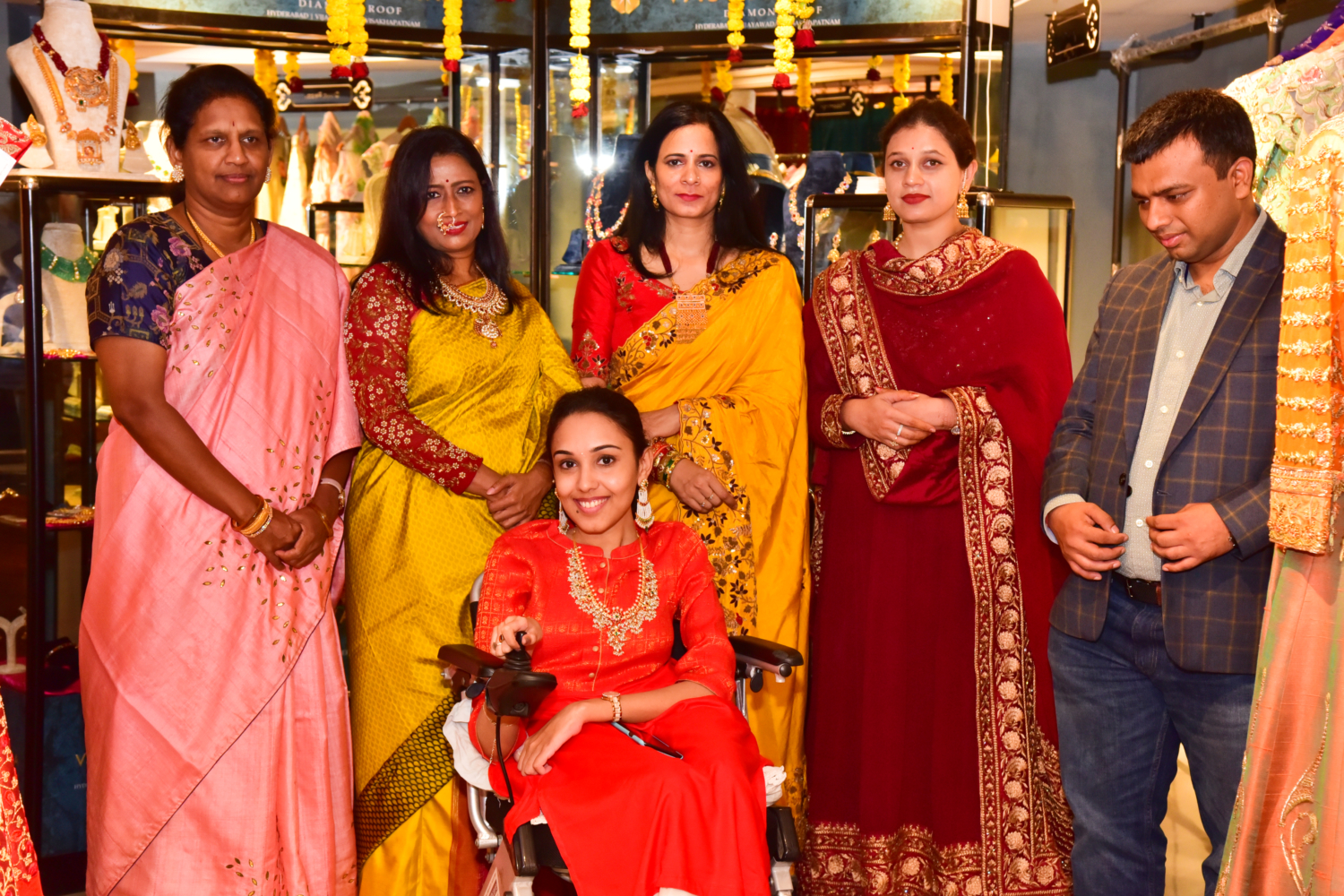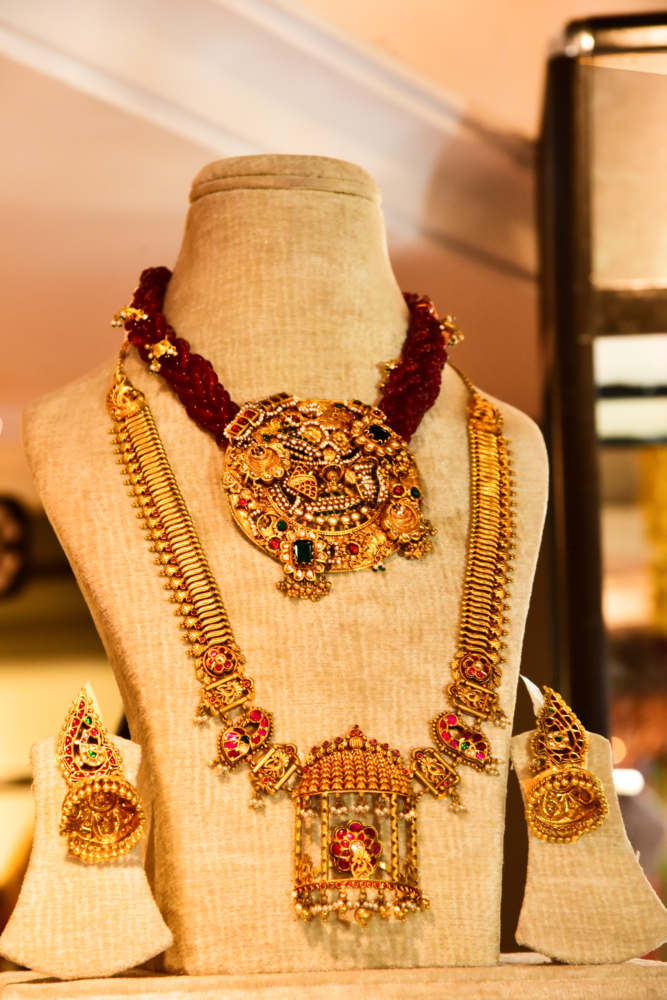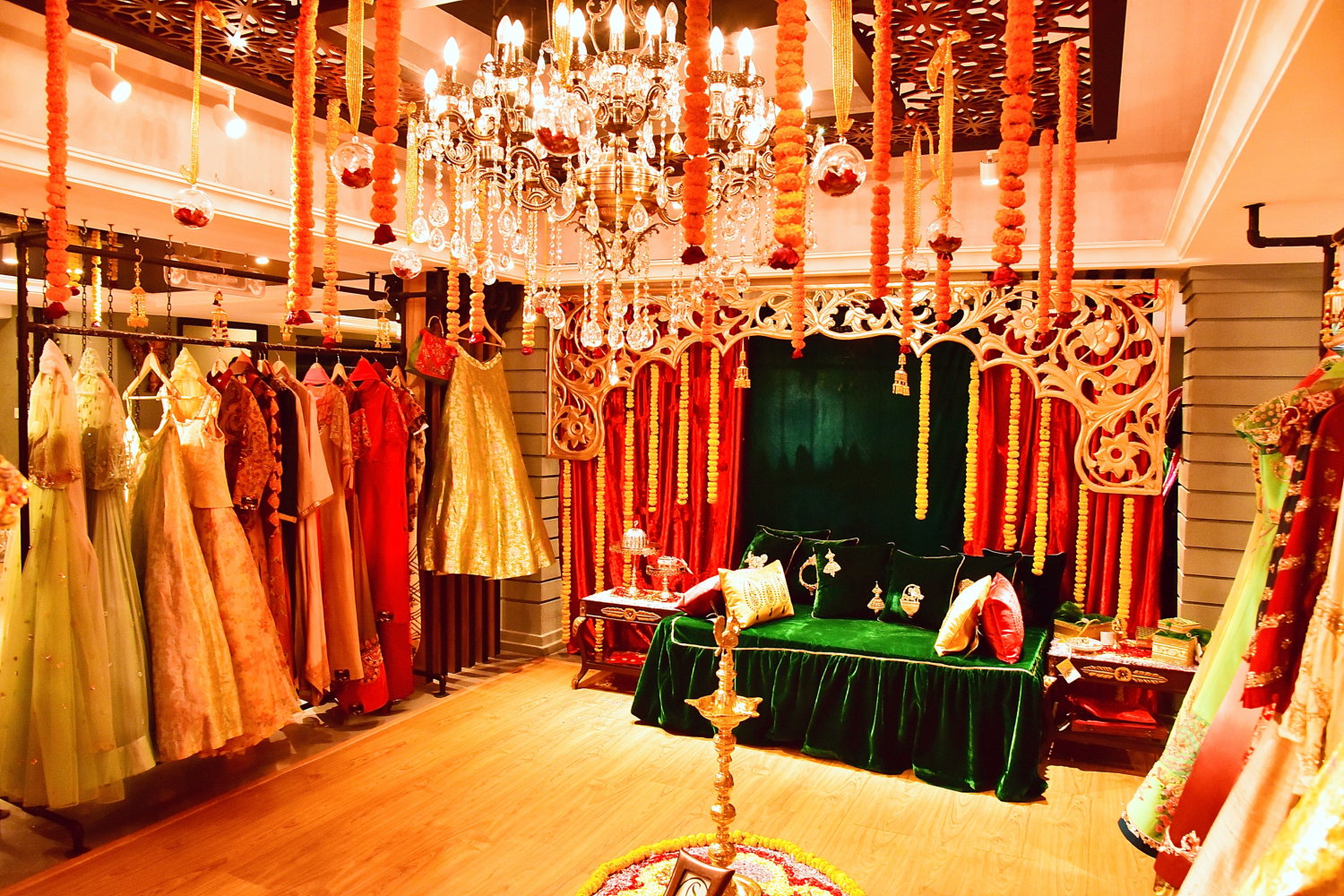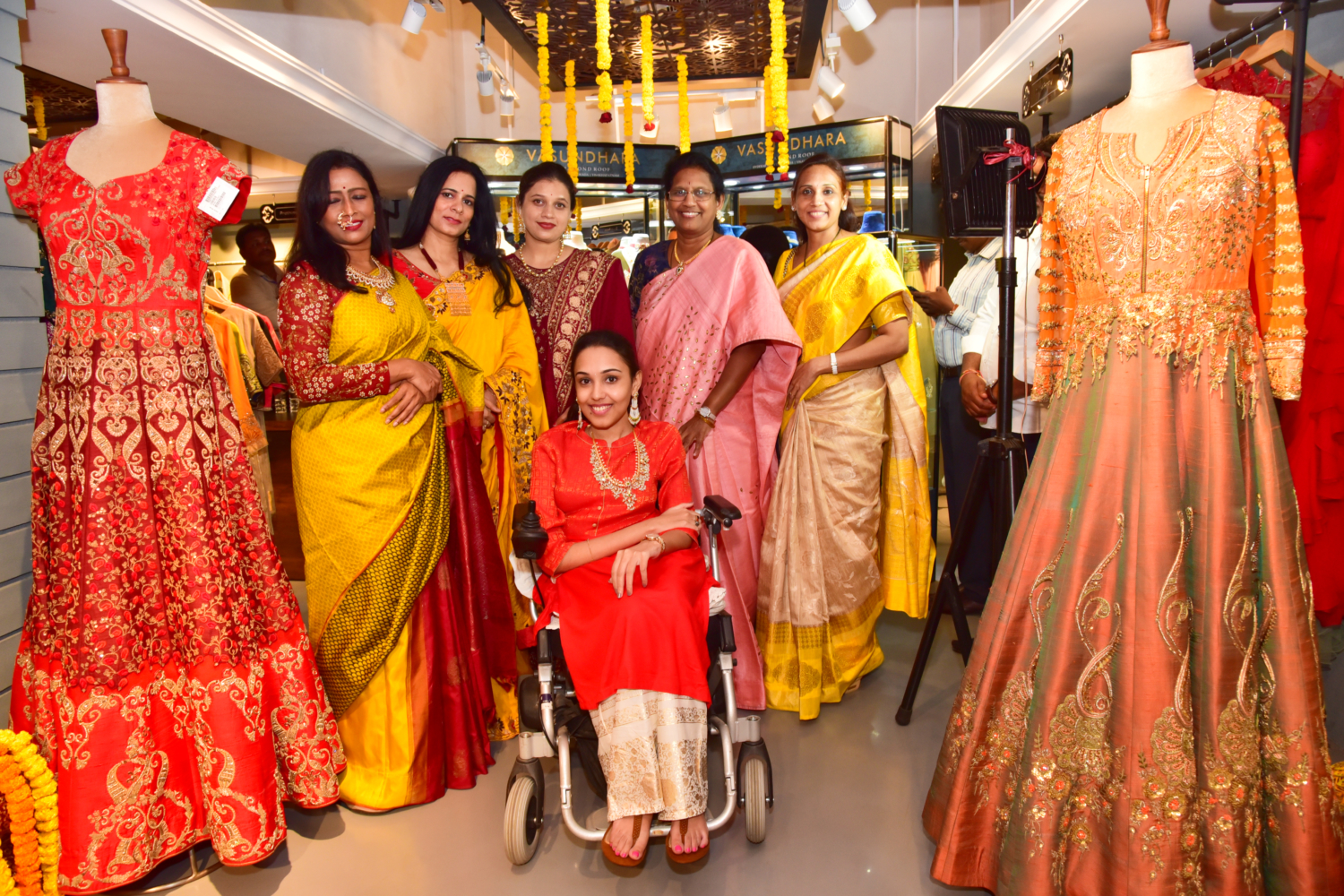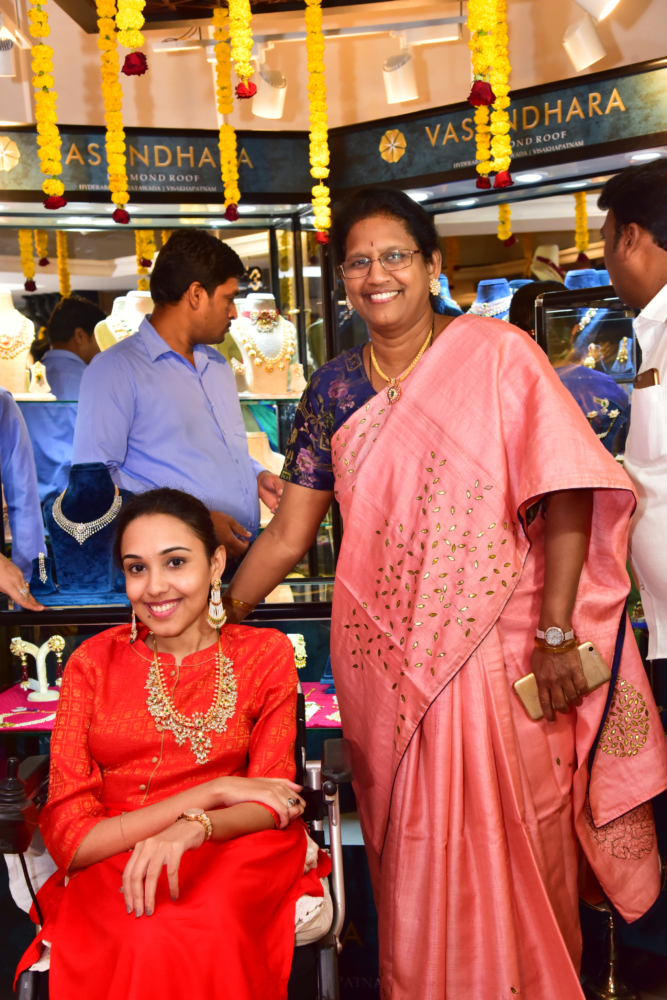 Jewelry courtesy of Vasundhara Diamond Roof. Thanks to them for adorning me with such beautiful, classy jewels.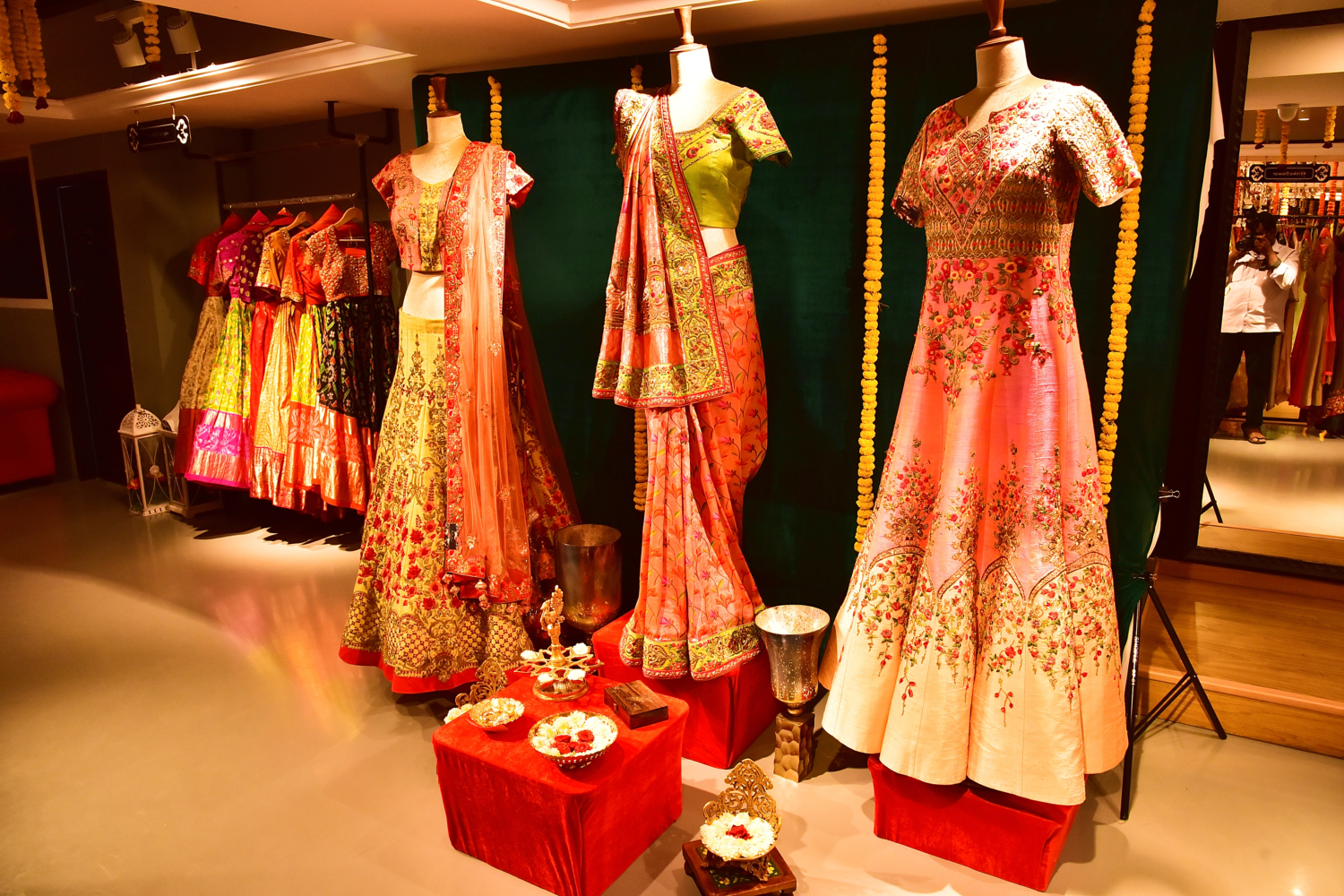 This is all the rage in Vijayawada at the moment and if you haven't visited their store yet, please do so, pronto.
You stay elsewhere? No problem, you can also go to their online store and shop to your heart's content.
Partners for the event:
WNW, Creative Soul, Vasundhara Diamond Roof, and Nikki's Talk (That's me!!)
A little something about Raavee Couture:
Raavee couture is a multi-designer boutique in Vijayawada, exclusive for women. It provides outfits designed by several fashion designers from all over India. And finally, the woman behind Raavee… Madhavi K quotes, " I founded Raavee with a simple and clear motive to offer the ultimate, luxury clothing experience by curating the best of work from across India and bring them to Vijayawada."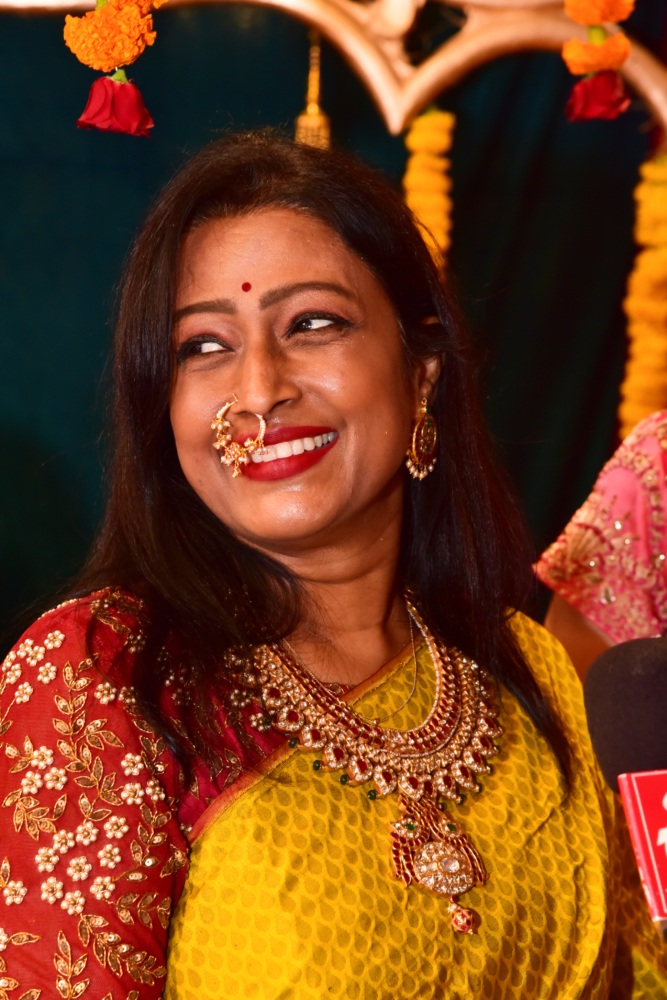 Recommendation: My Diwali Glam Look!
Xoxo
Nikki…
---
*Subscribe, it won't cost you a penny! :-)*