New Year is just around the corner and we're all excited about it. Some of you might also have started planning for the new year's eve. But have you thought about what should be your New Year goals? I did. I listed out the 15 new year resolutions that might transform the coming year totally for good. New year's resolutions will be different for everyone depending on their individual priorities. But this list is a universal list of New year goals for a better personal and professional growth and I can bet my life on that. *Have I said too much! Nah, it deserves it*
I have also included some of the these to my list of New year goals and I hope I'll stick on to these. We all are great at making resolutions but a big fail at keeping up with 'em.
Also, check "Life lessons I learned in 2017"
How do you think we can keep up with our new year goals?
Three tricks.
One, by being specific. Make specific goals. If you want to lose weight, specify your diet or the calories you should take every day.
Two, jot the plan down somewhere and also your progress.
And finally, know the positive side of your resolution more. The more you learn the plus points, the more you'll be motivated.
So, here comes the 2018 goals list!!
Choose your New Year goals Smartly
Your choices define what you are and make you what you want to be. Make witty choices. And this list will help you in setting goals for the New year.
1. New Year goals: Be an early bird
This is the first one of my New year goals and boy, this thought alone is making me sleepy. I used to wake up way early when I was in college and once I stepped out of college, somehow I lost that habit. But I used to love that morning weather. So, I wanted to re-start it. You also may not be a morning person like me but try this. You'll feel like you have all the time in the world.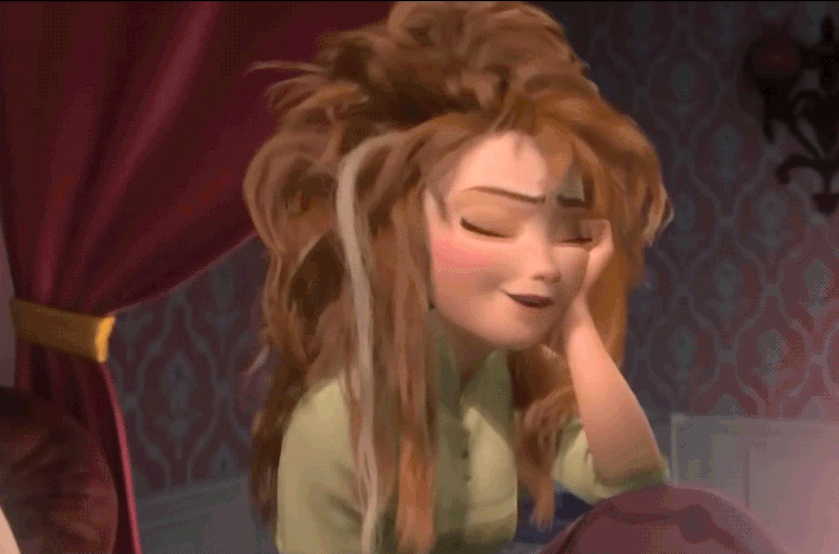 2. New Year goals: Read at least 12 to 15 books by the end of 2018
In 2017 I managed to read 10 books in total with the little time I have and I'd like to devote more time to reading in 2018. So, I have thought to read a minimum of a dozen books the coming year. *comment down below if you have any worth-reading-book in mind*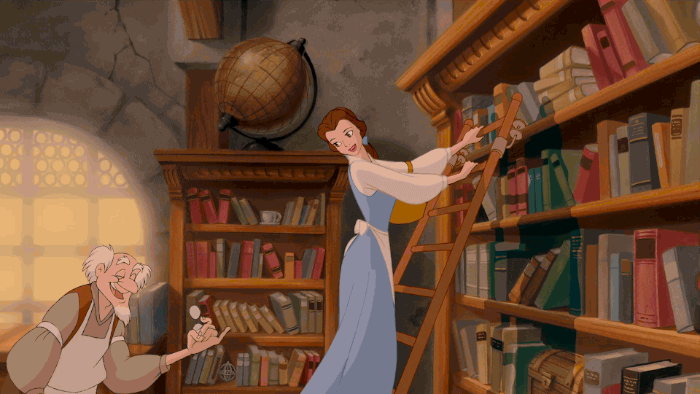 3. New Year goals: Be punctual as a clock
Being punctual is very important for a better professional and personal growth. It is an undebatable statement. Why not be on time? It won't cost a penny.
You may also be interested to read: Friendship goals 2018
4. New Year goals: Grab every opportunity to fulfill your dream, big or small
We come across several opportunities every day but sometimes we lose them cause of fear or inhibition or hesitation or any other excuse. But this new year, let's put all those excuses aside and grab every worthy chance that comes to you. When you're open to welcome any opportunities you'll see more of them than ever. Welcome this new year with an open mind. Consider and try fulfilling at least 2 to 3 dreams of yours in 2018, doesn't matter big or small.
Learn how to overcome the social anxiety disorder (SAD)
5. New Year goals: Do something voluntarily that doesn't have any monetary benefits attached
Sometimes we gotta do things that aren't money related to keep our mind healthy, simple and not to be too calculative.
6. New Year goals: Make a note of how my day ends every day
This is something I'd look forward to seeing at the end of 2018. I'm thinking, every day, I'll put 🙂 if I am happy or 🙁 if sad or 😐 if neutral and see which smiley among these won at the end. *smiling*
7. New Year goals: Embrace the flaws and try to get better
Have a little me-time at specified intervals which helps rejuvenate our energy levels. Embrace the flaws, improve and never stop loving yourself. Period. Girls, I found the best skincare routine (Korean) to pamper yourself during your me-times. Also, you might be interested to learn 7 best homemade face masks for an instant glow.
8. New Year goals: Spend time with fam and friends for every week or fortnight
Specify a period of time like every week or fortnight and try to meet family or friends at those times no matter how busy you are. After all, it's all about priorities. Speaking of family, I've had the most amazing weekend with all my family at this beach resorts.
9. New Year goals: Work a little more than what you receive
For a better professional growth, one needs to work a little more than what they receive. It's not just about work, in any case, it is good to give more than you take. There are things more important than money like satisfaction. Satisfaction is indeed very good at making us happy.
10. New Year goals: Learn or and experience new things
Learning new things should never stop, no matter what age you are. I have started learning Spanish sometime back and stopped it as I've been busy with the blog work. But I've become reasonably good at it, so I wanted to resume it and become a pro. I don't wanna stop something I'm good at in the middle. Is there any such thing for ya?
11. New Year goals: Step up your savings game
If you're saving X bucks every month, start saving 2X bucks starting from January 2018 and stick on to it. If you can't double up your saving straight away, make sure at least you save something more than you usually do. But be specific. Try to save more than the specified amount but never lower.
12. New Year goals: Limit usage of mobile phone and live the moment
Usually, I'm a live-the-moment kinda girl but due to the blog I'm using mobile way too much and I wanna change that. Many of us also might want to change this. Go ahead, it's a great resolution!
13. New Year goals: Not to sit idly
An idle brain is a devil's workshop. So, to keep those devils at bay I'm gonna keep myself busy and occupied all the time. I just wanna go to bed with a sense satisfaction rather than a regret.
14. New Year goals: Make your own happiness recipe
Things like happiness recipe, success formula need to be found out by ourselves and it's not same for everyone. So, make one of your own.
15. New Year goals: Spend time with nature as frequently as possible
This is my most favorite thing and I do it already but I want to do this more often. And why not! It makes me happy.
*Happy New Year In Advance*
Love,
Nikki.
---
Follow me @nikhila_chalamalasetty on Instagram or at Nikki's talk Facebook page for more updates on the blog. See ya!!