Success! Let it be the course we choose or the littlest of arguments we have with our friends or family, we all want the success to be on our side. Don't we!? Success is an essential part of every individual's life. As for me, I believe everyone is successful in some way or the other. But we often feel someone else is more successful than us, right! There's no wrong in thinking that way, it's the human psychology. I happened to learn that success doesn't come by luck, it requires so much more than just luck. So, what do you think it is that makes the other person successful than us? Do you have an answer? We do! It's their *Attitude*. Attitude towards their work, attitude towards life, attitude towards their mistakes, attitude towards the people, attitude towards everything. So, I have made a list of 7 success strategies that take you closer to success.
Recently I have come across a quote that says, "For success, attitude is equally important as ability" and I just couldn't resist sharing it here. The way one chooses to go for success matters more than we think. Success formula might be different from person to person but the way to work on creating that success formula is similar to all the successful people.
Here come the 7 success strategies and you're gonna agree with all of 'em at the end of this post! Read on.
Also, check out 7 qualities one should seek in everyone including themselves
Also, check out 10 things that truly make you happy
7 Success strategies
Success Strategy 1: Being optimistic even after a failure
Here we must remind ourselves that failures are stepping stones to success. Successful people always think on the positive side of a situation. If a person faced a failure once doesn't make him any less of a person that he is. There might be a bigger surprise for you or maybe there's a better time for the world to know who you are and what you are capable of. Always think of the bright side of a situation.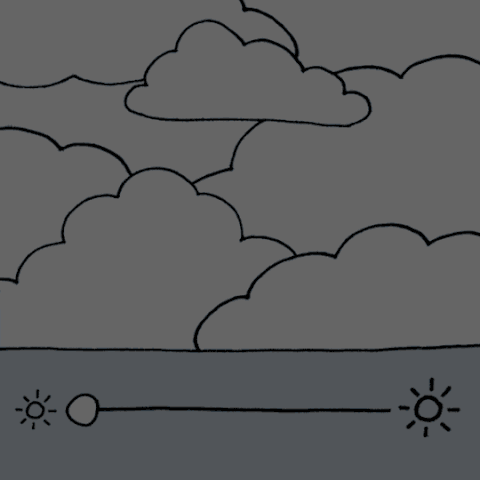 Success Strategy 2: Being open to suggestions/constructive criticism
Successful people are all ears when it comes to suggestions and constructive criticism. Because they know some times critics have the most valid and beneficial points. If one can properly analyze their constructive critics, they'll know what wrong they're doing and what needs to be sorted out. Also, successful people know how to handle destructive criticism as well. As they know fame, success and criticism go hand in hand.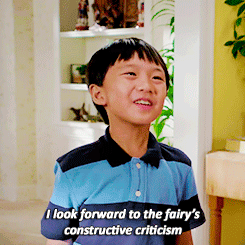 Success Strategy 3: Being constantly on learning mode
One needs to update their knowledge regularly. This is one of the 7 success strategies of successful people. Especially in these days where technology, lifestyle, and preferences are constantly changing, we need to update our knowledge. One must be enthusiastic to learn new things which he is not aware of. One couldn't know everything that exists in the world and he shouldn't feel bad to learn things which he doesn't know. One has to upgrade themselves to be successful.
Success Strategy 4: Being humble even after a series of success
Successful people are not just optimistic when they have a failure but also self-effacing when they have a series of success. Better stay grounded irrespective of how successful or how rich or how famous one is. Know what one has is not everything in the world.
Success Strategy 5: Share your knowledge
Successful people share their knowledge with those who ask for or who are in need. It makes them a better individual. They will earn respect not because they are successful but because of their kind heart. Success without a good heart is worthless.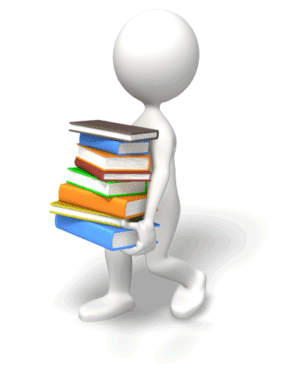 Success Strategy 6: Learn from your mistakes
Learning from their own mistakes is one important thing from the 7 success strategies. People do mistakes but what's important is whether you learned something from it or not. If one learns from their mistake, that mistake also becomes a step up to their success.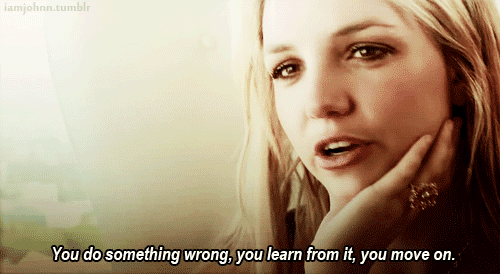 Success Strategy 7: Try and try without getting tired
Dream big and work on it. In math terms, the size of your goal is directly proportional to the efforts you put it. The size of one's dream decides the failures they get. That doesn't mean you should stop trying. In fact, that means it's worth trying, trying and trying till your dream comes true. Just imagine, if your dream is that big, how happy you'll be if that big a dream is achieved. *Never Give up*
*Every triumph starts with the decision to try*
Also, check out 7 strategies for success
Also, check out 7 student success strategies that work
Attitude matters more than we know. With these 7 success strategies, one can go closer to success day by day. These 7 success strategies might sound simple and trivial but these play a major role in an individual's success story. This is what I have observed. Leave a comment of what you have observed in a person that you think is the reason for their success.
LOVE.
---
To be updated on the blog, give our Facebook page Nikki's talk a thumbs up. We'll keep you notified of all our future posts.