No age is too tender or too old to go after your dreams. We often hear the words 'you are too old/young for that' from our friends and family, don't we? And listening to that often makes most of us actually believe that it is true. If you too are someone who believes in that old cliché, let me burst your bubble. There is no age limit to achieve something you are longing to. Success can come at any age. If you are in your 20's and have not had your big break, worry not, you might have your lucky break later in life. It's not when you got your break, it is how big you made it.
Let me re-introduce to some of the famous personages we already know that actually proved age is just a number indeed.
1. Mark Zuckerberg, founder of Facebook
One name that needs no introduction. Mark Zuckerberg is one of the greatest influential personality of this generation. We all knew he is the founder of Facebook, the biggest social media network on the internet. But do you know at what age he started it off? When he was 19 years old. His one idea totally changed the whole spectrum of communication today. And within just the next few years he was a billionaire. Would you believe that! And he never thought he was too young to do that or he can't pull this thing off at that age.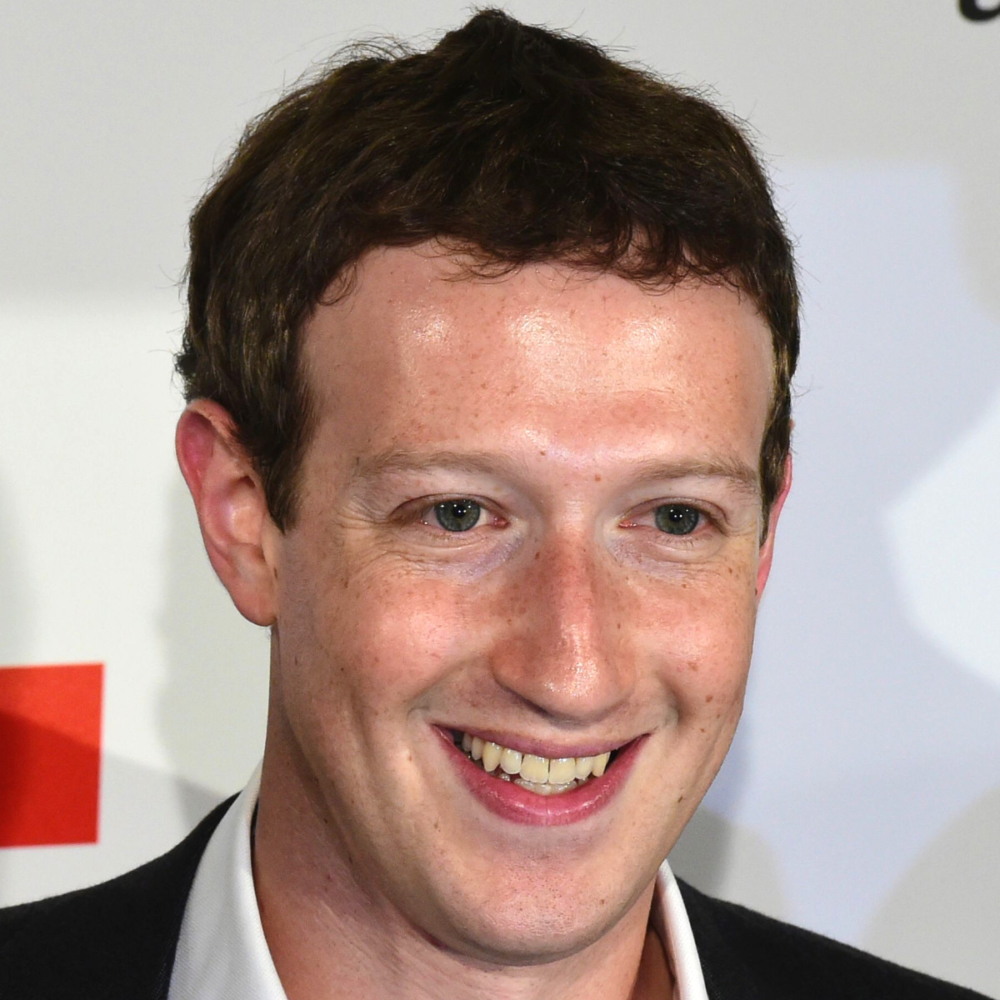 2. Justin Bieber, a pop singer
Justin Bieber is a Canadian singer, songwriter, and an actor. He probably might have more haters than followers but he is successful at a young age which is obviously the result of his hard work, which one can get inspired by. That we got to give it to him. No success comes without hard work. He had started as a Youtuber, and later he was found by a talent manager at age 14 which turned his whole career. And he never thought he can't do it because he was just a teen then.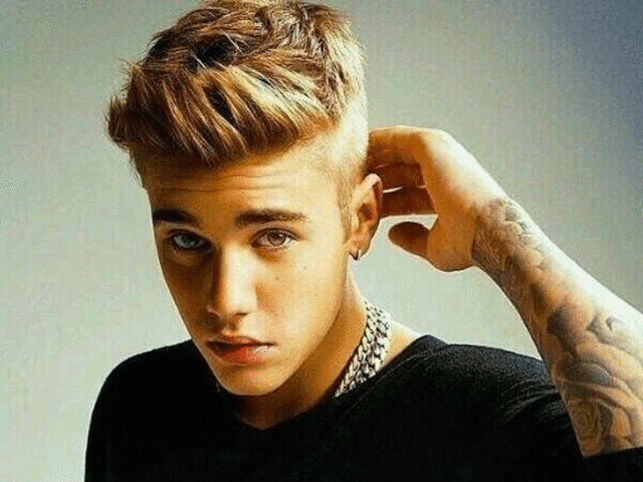 3. J.R.R Tolkien, an author
Tolkien touched millions of people with his works 'The Hobbit' and 'Lord of the rings'. He was 62 years old when his book 'Lord of the rings' was published and came out. If he had thought that he is too old to write we would have missed such greatest pieces of writings. And he never thought he had aged out of writing.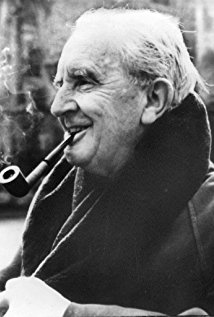 4. Beethoven, a musician
Well, Beethoven is a wunderkind. He has become a humdinger pianist at the age of 23 despite being deaf. He proved that nothing is impossible if you have the will to do it. Again, he never let being deaf or being young come in his way of becoming the greatest musicians of all time.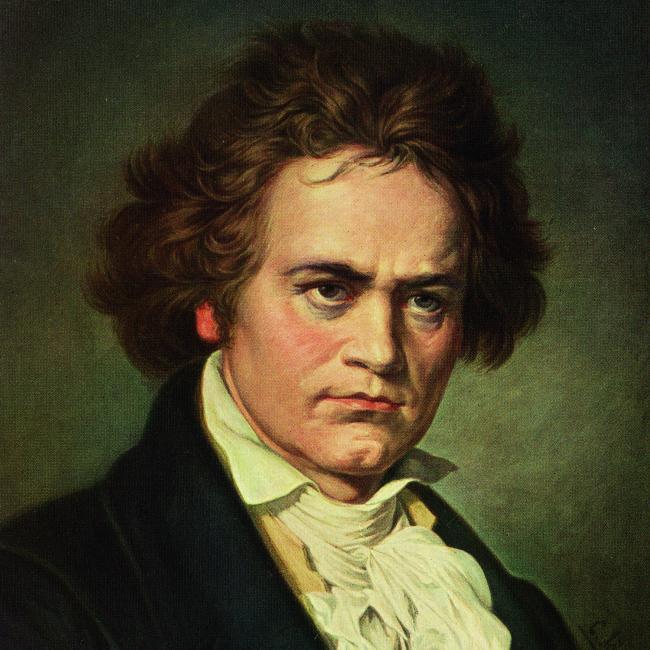 5. Colonel Harland Sanders, founder of KFC
He is the founder of one of the biggest food chains, KFC. Colonel Harland Sanders was over 60 years when he made it big with KFC, stands for Kentucky fried chicken. He was turned down over a 1000 times before someone decided to give him a chance. No matter how many failures he had seen while trying to shape his dreams, he never gave in. And one day, all of his hard work paid off and became an icon at the age of 62 years.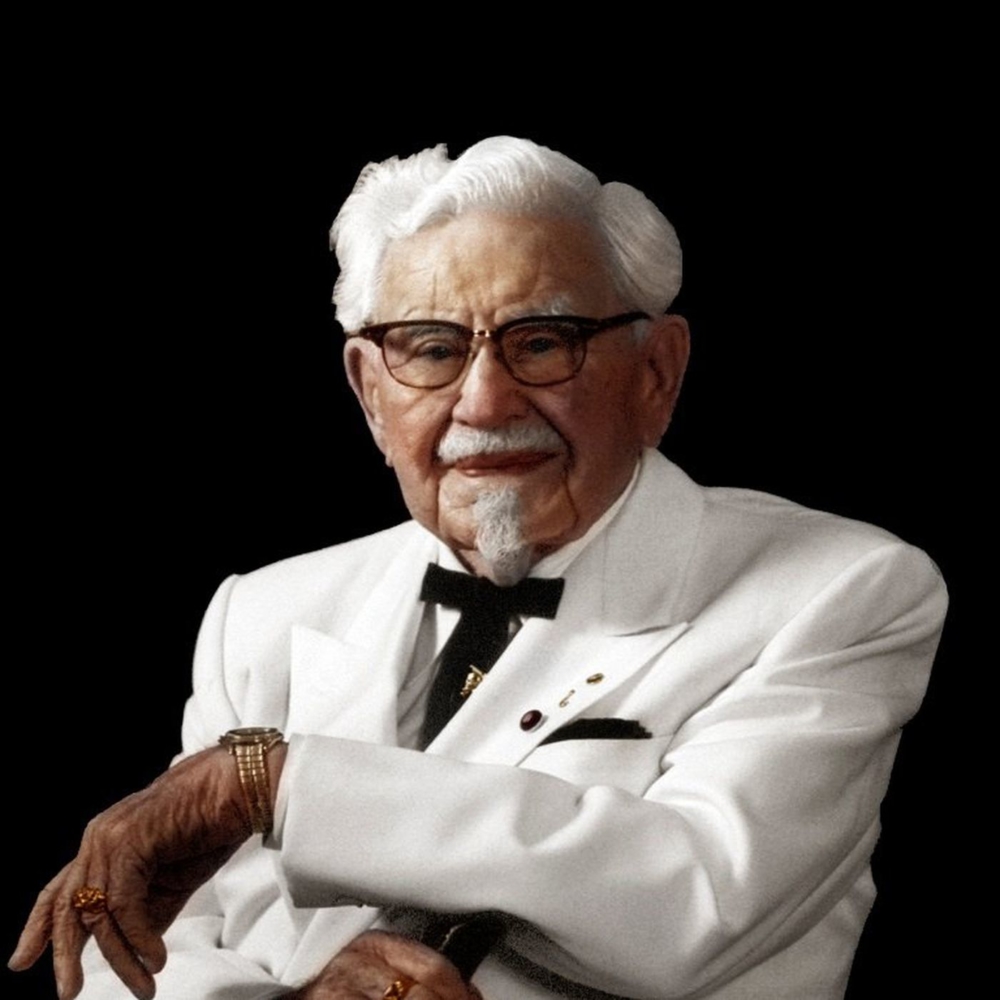 6. Kathryn Joosten, an actress
The story of Kathryn Joosten was so inspiring. She was initially started as a nurse and later, a stay-at-home mum. She has an affinity for acting. Later when her marriage was failed, she decided to pursue an acting career. She kept trying hard though everybody said it was too late for her to start the acting career. It took her many years but she didn't give up. She kept trying even harder and when she was around 60 years old, she had got the success she deserved. She proved it's never too late to chase your dreams.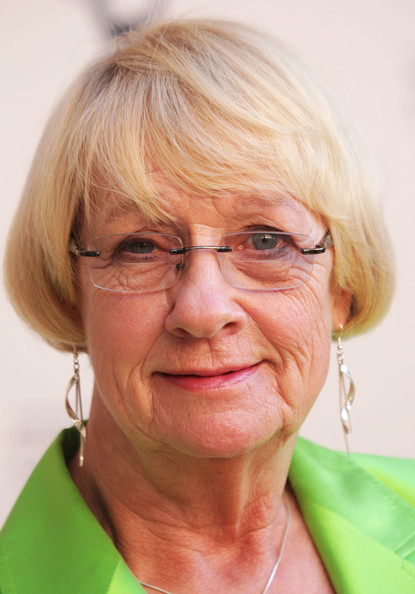 7. David Karp, founder of Tumblr
He, like Mark Zuckerberg, is an internet sensation. David Karp launched Tumblr when he was just 21 years old which changed the whole scenario of blogging. His revolutionary idea of promoting internet blogs systematically made a huge impact which made him a multimillionaire in no time.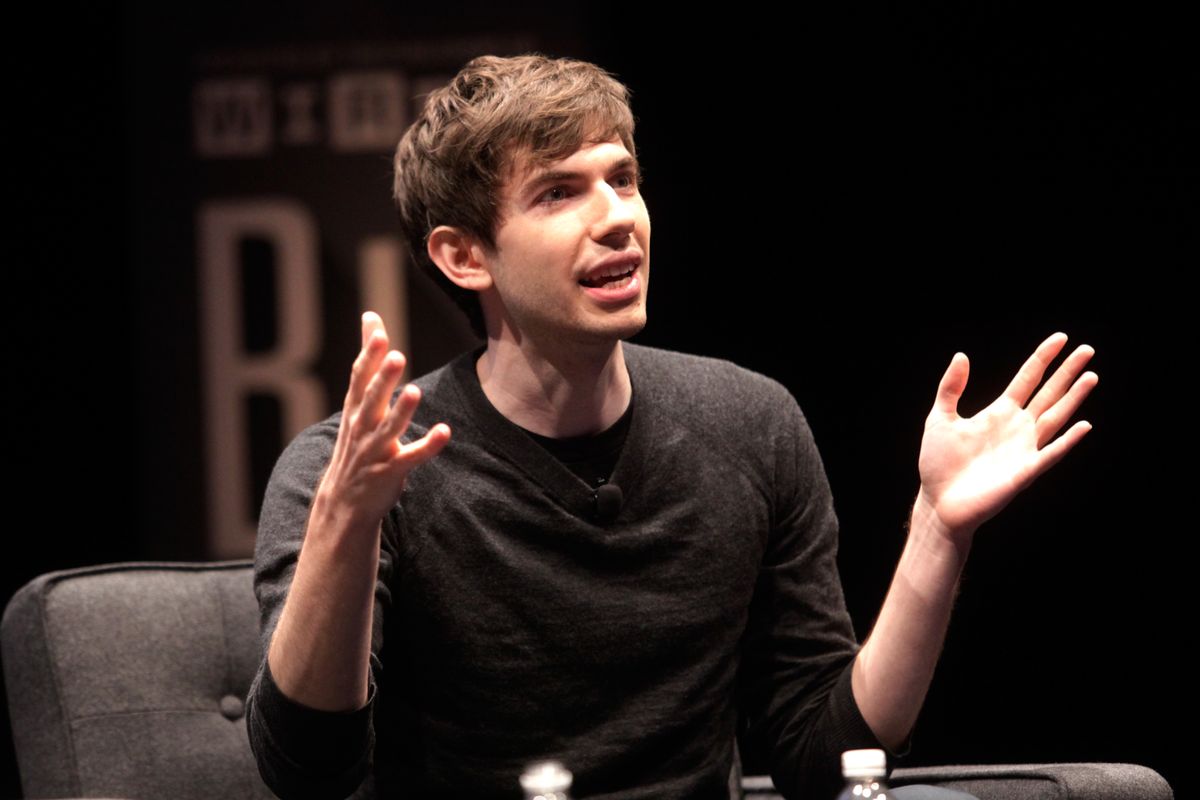 8. Vera Wang, a fashion designer
She had worked as a senior editor at Vogue for 15 years and later, she worked at Ralph Lauren. And then, she launched her own signature collection. Though she is one of the most successful women's fashion designers, Vera wang didn't start her designing career until she was 40 years old. And that didn't stop her from being what she is today!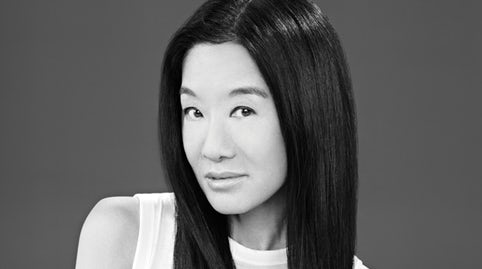 Bottom line:
Everyone's road to victory is different. Success comes at all different ages. Some may start early while some may turn out to be just a late bloomer when it comes to success. If they can do what they did irrespective of their ages, why not anyone? When opportunity knocks on the door, we should not think of age as an excuse.
Next time when people tell you that you are too old/young to do something, tell them age is nothing but just a number. It's never the age that really matters, it's always our attitude. So, have the spirit to chase your dreams, it's never too late.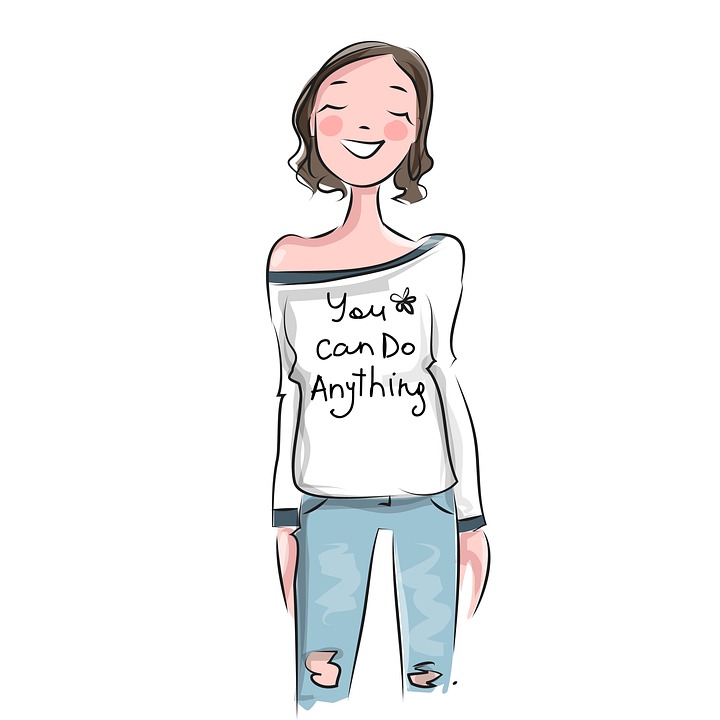 Love, Love!*
---
*This is my first offline article, thought of sharing it with you all. Subscribe to my blog if you would like to hear from me*