I'm fine, I'm fine, I'm fine. How many times have you said it when you are actually not? Probably a countless number of times. I don't think there's anyone out there who didn't do this. By saying that, we think we are being strong but is it so? Let me tell you, it's NOT. Then what is it? It's a thin layer of toxic positivity we all wear to hide our true emotions. Just two words, "I'm fine", we say it and feel safe. But are we really? It might seem easier to say that rather opening up about what you are feeling. It feels safer to keep our feelings locked inside.
We always tell each other to stay positive, we post about it on social media, talk big things and all but we forget that there is another side to this, toxic positivity.
And why do we do that?
Because we are afraid people might think we are weak if we reveal our truth. I did it myself many times until one day I realized where I was doing wrong and how much it affected me. The more I suppressed my feelings, the heavier my heart felt, the more I felt lost. We all do things differently from one another but when it comes to feelings we all react in the same way. We scream when we are angry, we smile when we are happy, and we cry when we are sad. It's the same for all of us. This is the truth we all know.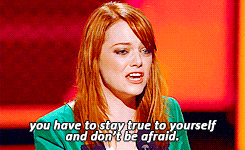 But when did we start to think that showing our sadness will make us weak?
Take a moment and understand how nonsensical that is.
I did that too and trust me, I know it didn't feel good at all. I also know people who said "I'm fine" to me but I know they are not, the same way when I said "I'm fine" the other person also can feel that I'm actually not. Although we just go past that question and try to have a non-personal conversation. Because the other person steps back thinking maybe they are not yet ready to share. And here you are waiting for them to say "but you don't seem fine, are you okay?' And this is a never-ending saga.
We think we perfectly managed to camouflage our real feelings but who do you think we are tricking here? Ourselves. If we keep on trying to give ourselves some fake assurance, we are never gonna be able to face our problems. This is toxic positivity. We should face the truth head-on and try to figure a solution with a positive mindset. That, my friend, is real positivity.
Contrary to that, what we are doing is overlooking the truth because we are scared it might trigger some unwanted emotions. Take things on a lighter note. It is what it is. If you are feeling sad, you are. There's nothing we can change about that, and there's also nothing wrong to feel so. All we have to remember is, it shall pass too. Nothing lasts forever. Neither sadness nor happiness. If you are sad now, you will happy next. If you are happy now, you are gonna be sad later just to be happy again after a while. It's a cycle.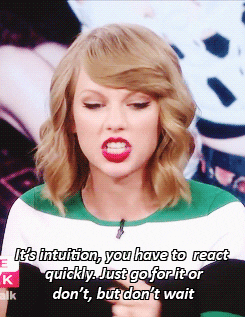 I have a friend and she's been going through a lot these days. I'm concerned for her and I've tried to ask her several times how she was doing. But every single time, she puts on a happy face and says she's fine and conveniently diverts the topic to some casual convo. She's not ready to share because she might be thinking it's weak to show her sadness. But…
Is it really weak to show sadness?
In my opinion, NO. Actually, just the opposite. It is very strong to show one's emotions and feelings. It takes a lot of guts. Don't you think? Have you ever spoke your mind, quite literally? Try it and you will know how difficult it is. Anyway, why do we even bother to paint a happy picture all the time for others? It just doesn't make any sense to me.
Life is very short, when are we going to really live when we are constantly busy trying to edit out our emotions? Tell how you feel, tell what you like, tell what you want. So simple. And eventually, you will see how you will appreciate yourself for being who you are.
I really hope I convinced you to be more open about your feelings because I want you to be happy and free. I want you to be positive but know what is real and what is toxic positivity. Understand what is important, just showing others that you are being positive or to be actually positive.
I'll see you soon again!
Lots of LOVE,
Nikki.
---
---
Summary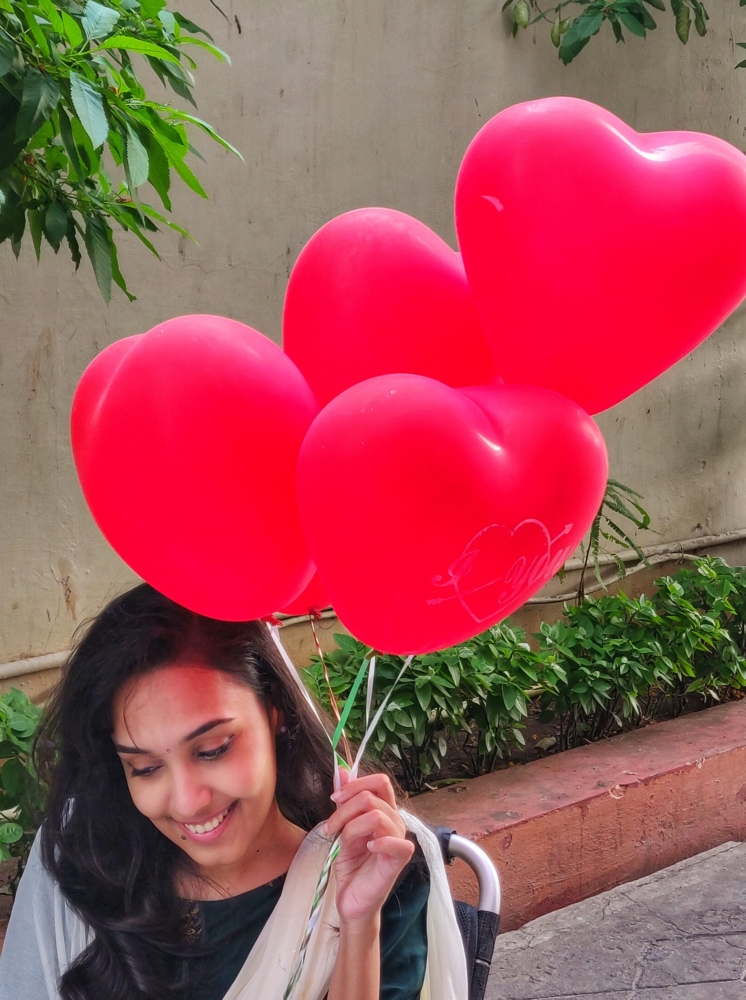 Article Name
Toxic positivity: Don't say "I'm fine" when you are NOT
Author
Publisher Name
Publisher Logo