Mainstream makeup brands have been stepping up their game more than ever. 2017 was a great year for makeup releases from the drugstore, mid-end, and high-end brands! We finally saw the launch of Rihanna's personal brand, Fenty Beauty, as well as hot products like GlamGlow's #GlitterMask. But there have been plenty of indie makeup brands that have released amazing cosmetics this year too. And sometimes, they even start trends before they appear in magazines and stores. You can find rainbow highlighters in almost any cosmetics store nowadays, but did you know the very first one was created by an indie brand? Yup! Bitter Lace Beauty released the original rainbow highlighter back in 2016.
What sets indie makeup brands apart from big companies like Urban Decay and Too Faced? Not only are they usually not sold in stores, but most of them are run by a single person. That means that every single one of their products is handmade. As a result, they can take a little longer to ship out compared to mainstream cosmetics. But they're worth the wait! You'll find colors, formulas, and more that you can't get anywhere else.
The Top 7 Indie Makeup Brands:
Sugarpill
If you want vibrant, pigmented eyeshadows, there's no better brand than Sugarpill. They've been loved by performers and club-goers for years, and plenty of other makeup enthusiasts have taken notice of their dramatic, fun colors. Sugarpill's Tako Pressed Eyeshadow (or here)is a fan favorite because it's a very pigmented white that shows up on all skin tones. Aside from eyeshadow, this brand also offers lipstick, liquid lipstick, loose eyeshadows, and nail polish, all in interesting, unique shades.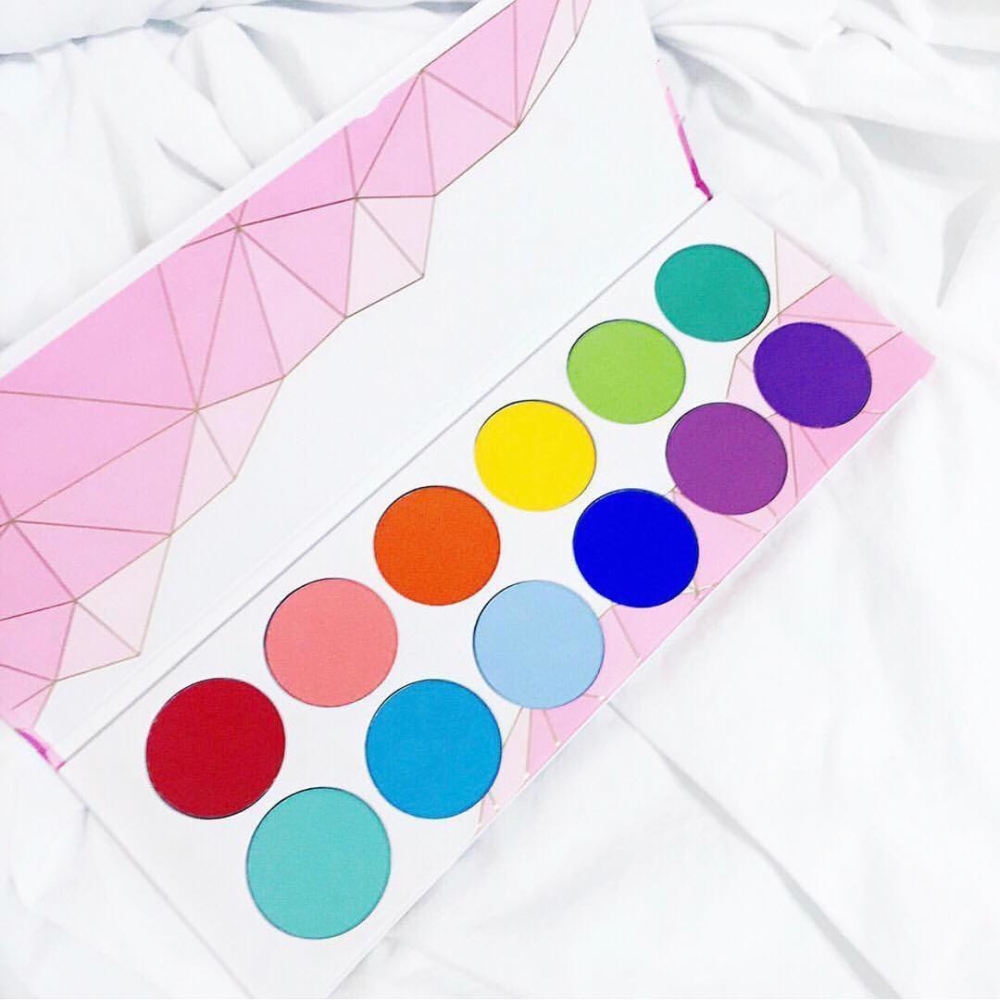 Darling Girl Cosmetics
Darling Girl Cosmetics offers dozens of different products, from skincare and primers to loose pigments and a variety of lip products. Their lip line, which is my personal favorite, includes balm tints, balm gloss, satin finish, and ultra-matte liquid lipstick, and lip oil. Darling Girl specializes in making these products as hydrating and comfortable as possible, even advertising their balm gloss for people "who don't like lip gloss." In addition, most of their products feature holographic finishes, which is one of the hottest trends in makeup lately.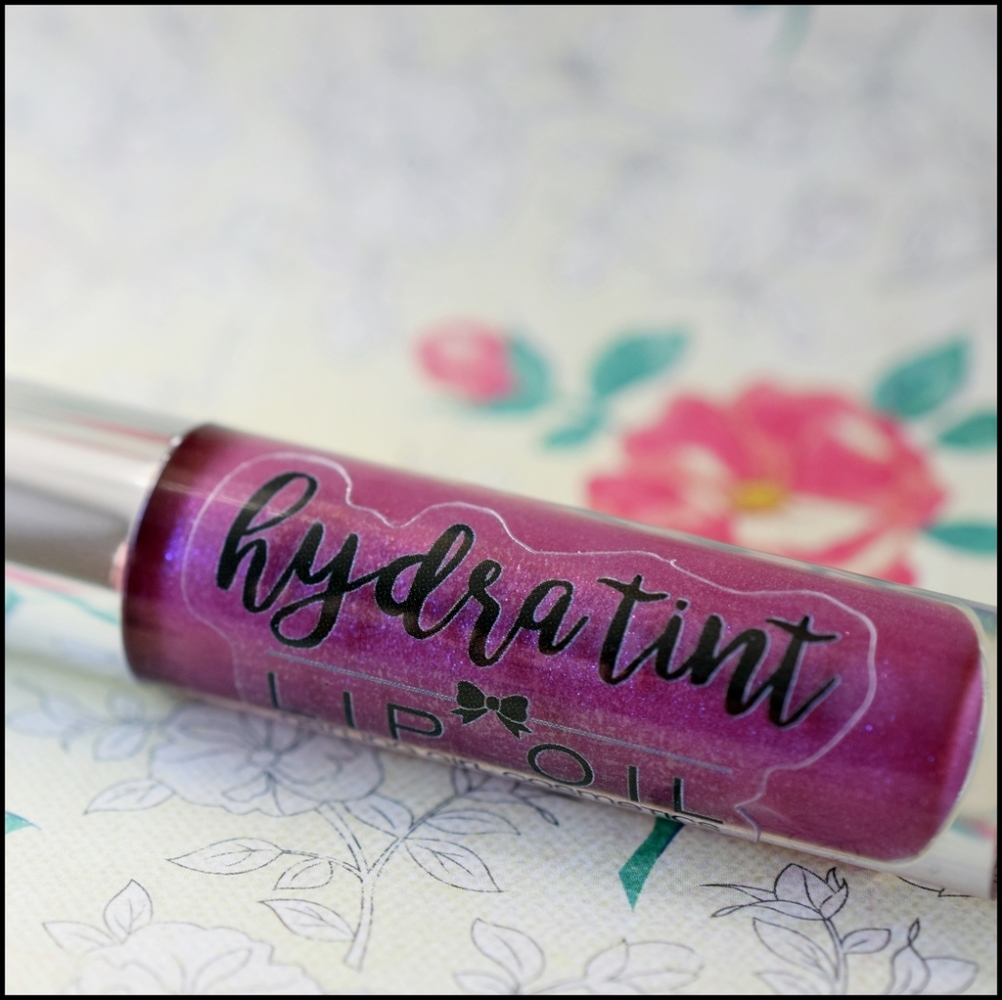 Makeup Geek
Known for their Duochrome eyeshadows, Makeup Geek quickly became one of the most talked about indie makeup brands out there. They began producing quality duochromes in a wide variety of shades before mainstream makeup brands picked up on the trend. Other popular products by Makeup Geek include foiled eyeshadow, brushes, liquid lipstick, cream lip stain, and lipstick. They also offer both photo and video tutorials for their products, covering tons of different makeup looks. That's because Makeup Geek wants everyone to not only feel beautiful but also confident in their makeup skills.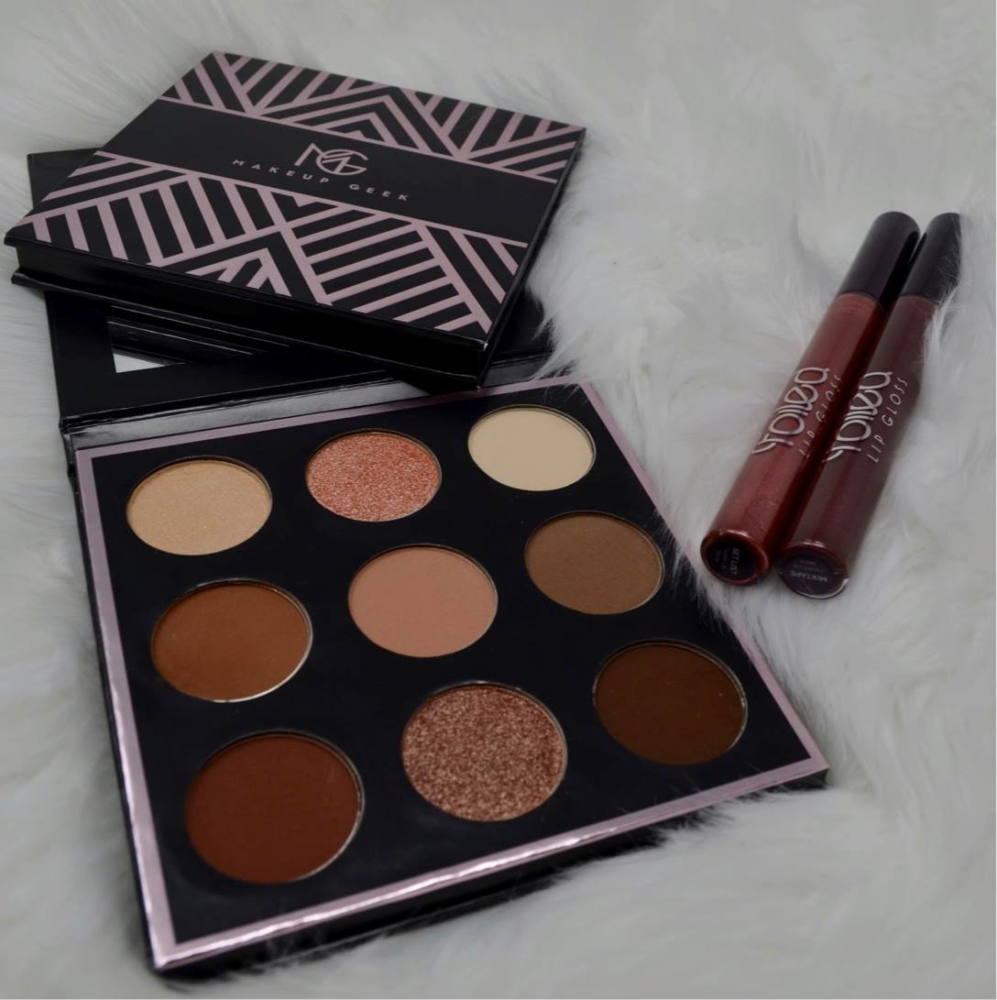 Star Crushed Minerals
Need glitter? Star Crushed Minerals has you covered. Not only do they come in a wide range of beautiful, stunning colors, but you can choose from star-shaped, halo, and mineral glitters. Their finishes also include matte, flat, and holographic. In addition, Star Crushed Minerals has highlighters, eyeshadows, brushes, jewelry, vanities, and more for the unicorn in all of us. If you love bright colors, highlighters, and glitter, this is one of those indie makeup brands you absolutely need to try.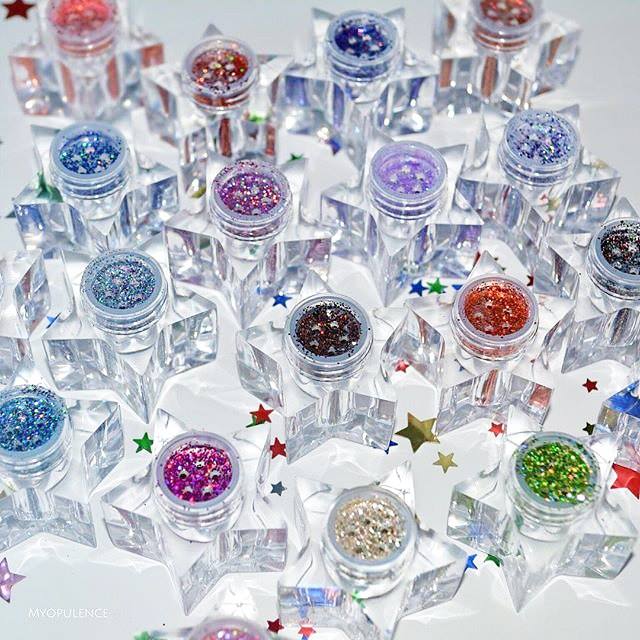 Melt Cosmetics
If you can't get enough of mattes, check out Melt Cosmetics. They became one of the biggest indie makeup brands because their lip products are a phenomenal hit. In fact, they just released new liquid lipstick and lip liner sets on the 12th that sold out almost immediately. Melt Cosmetics' selection includes liquid lipstick, lipstick in iridescent, matte, and ultra-matte finishes, eyeliner, lip liner, eyeshadow, and more. These are all offered in gorgeous, flattering colors that will last all day and won't transfer.
Juvia's Place
Juvia's Place has some of hottest eyeshadow palettes around, with The Masquerade Palette being a cult favorite in many online makeup communities. This brand specializes in creating rich, pigmented shades that will look vibrant on any skin tone. In addition, their palettes are inspired by destinations all over the world, from the Caribbean to Morocco. Single eyeshadows, brushes, and blushes are also available if palettes aren't your thing. Best of all, everything from Juvia's Place is affordable.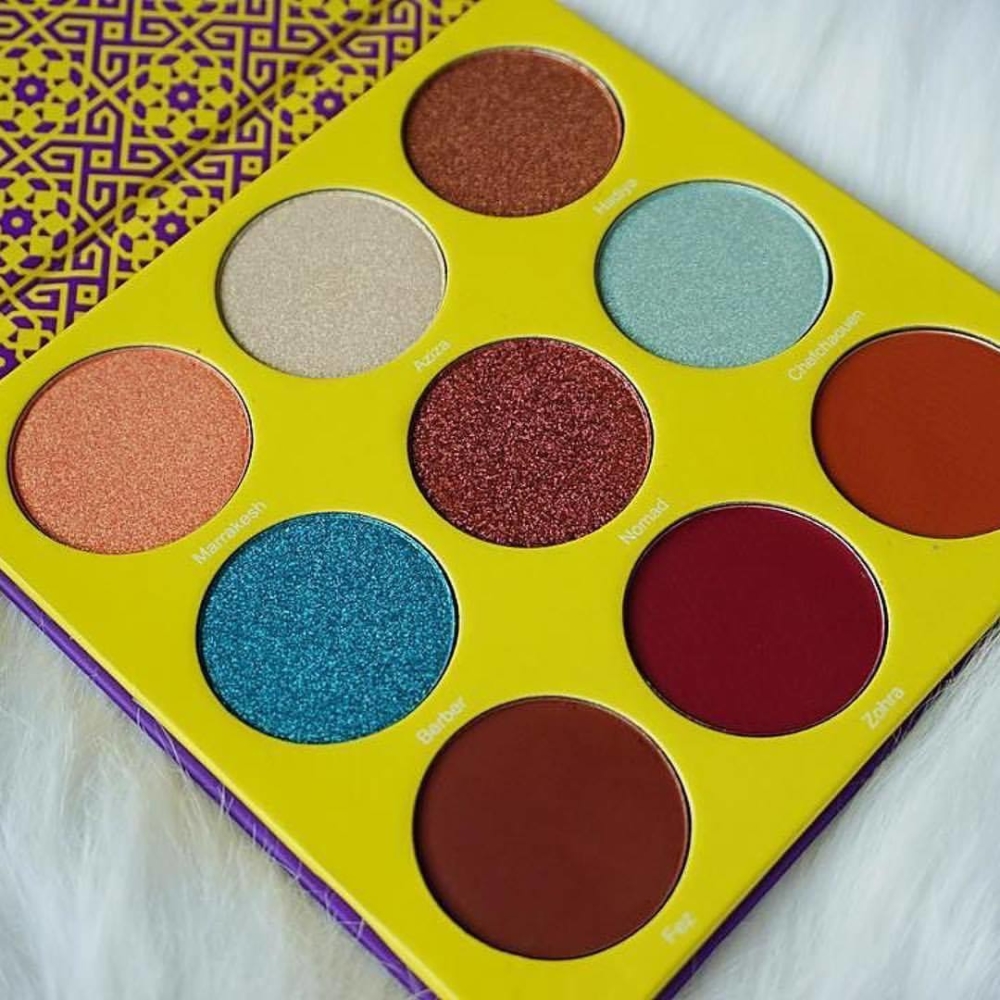 ColourPop
ColourPop made a splash in the online scene of indie makeup brands, with their quality products and low prices. Their Yes, Please! eyeshadow palette is undoubtedly their most popular one, and it's even been featured on NYLON's 2017 Beauty Hit List. Some of their other best-selling products include single eyeshadows, highlighters, and lippie stix. It was only a matter of time before a physical retailer picked up ColourPop, and Sephora did just that at the end of 2017. Although they've technically graduated from indie status, it would still be a disservice to not include ColourPop in this list.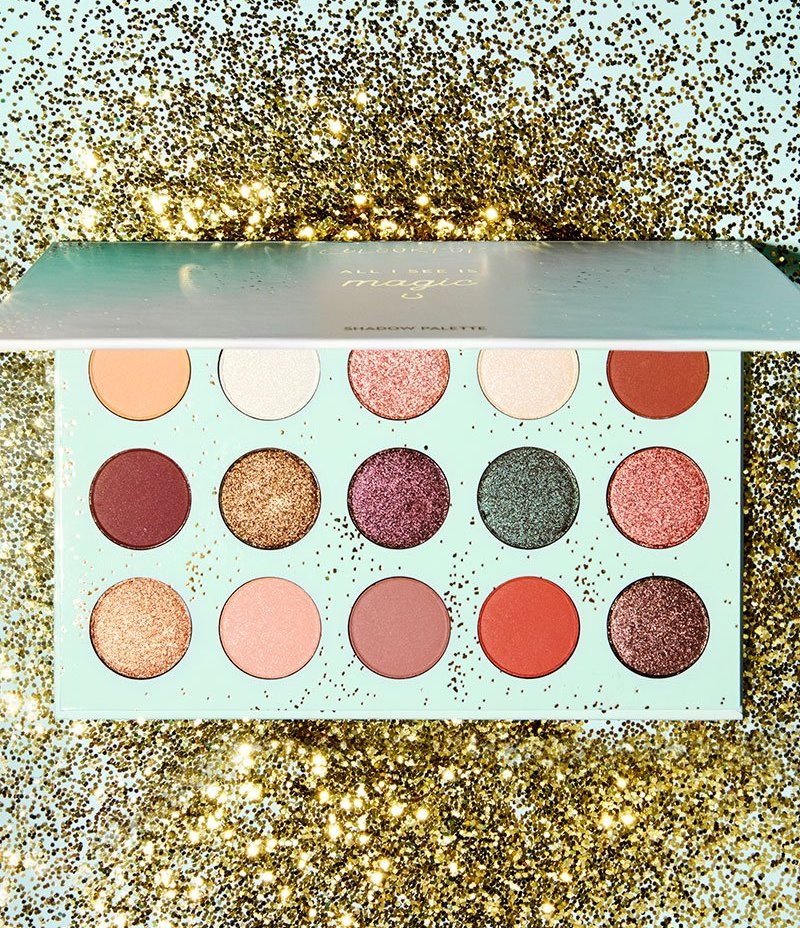 So if you find yourself bored with the makeup you've been seeing in stores, or you're looking for something a little different, give one of these indie makeup brands a try! You'll find everything from stunning matte lipsticks, to fun glitters and pigmented eyeshadows.
---
A guest post by Corinne Evans, a top contributor to Grapevine, a fun, and informative lifestyle blog. She loves writing about relationships, new technology, and fashion trends for both men and women. https://thegrapevinegossip.com/