I'm overjoyed to be nominated for another virtual award, The Liebster Award. Thanks a bunch for nominating me, Pam Dollesin from Joyful Source. Have a look at how amazing her blog is and don't forget to subscribe. You won't be disappointed.
What is this award?
The Liebster Award is a virtual award given by blogger to blogger to show their appreciation for the fellow bloggers work and passion. It all began in 2011. You might be wondering what this "Liebster" means. Liebster is a German term which means dearest, precious, best-loved among other things. Basically, it's a way to express someone's love towards you and your blog. Isn't that awesome!? These virtual awards are the things that help us to know more about our blogger-mates.
As part of the nomination, Pam posed some interesting questions to me and I'm supposed to answer them. So, let's see what she asked.
1. Where are you from?
I was born and brought up in Vijayawada, India. I did all my education there, as well.
2. If you were a cocktail which one would you be?
Basically, I'm not a cocktail kinda person. I haven't tasted any so far. Even I never felt to try it anytime.
3. Which place is on top of your travel bucket list at the moment?
I'd love to see as many places as I can. So, it's a wee bit difficult to choose any one on top of all. Um, maybe Paris would be my top priority. Hope I can strike that off of my bucket list soon. Fingers crossed!
4. If you had a chance to hang out with a celebrity for a day, who would you pick?
Um, actually I'm a huge fan of F.R.I.E.N.D.S. Let it be Ross, Rachel, Monica, Chandler, Joey, or Pheobe I'd love to hang out with one of them or all of them if I'm lucky enough. If I had to choose one among them, I choose Joey/Matt Leblanc. He's my favorite and he seems fun off-screen, as well.
5. Organized, messy or an organized mess? Which one are you in general?
I'm mostly organized unless I'm upset. I can't even stand a tilted book in a stack of books. It drives me nuts till I make it right. It's a little crazy but yes, I'm that organized. LOL!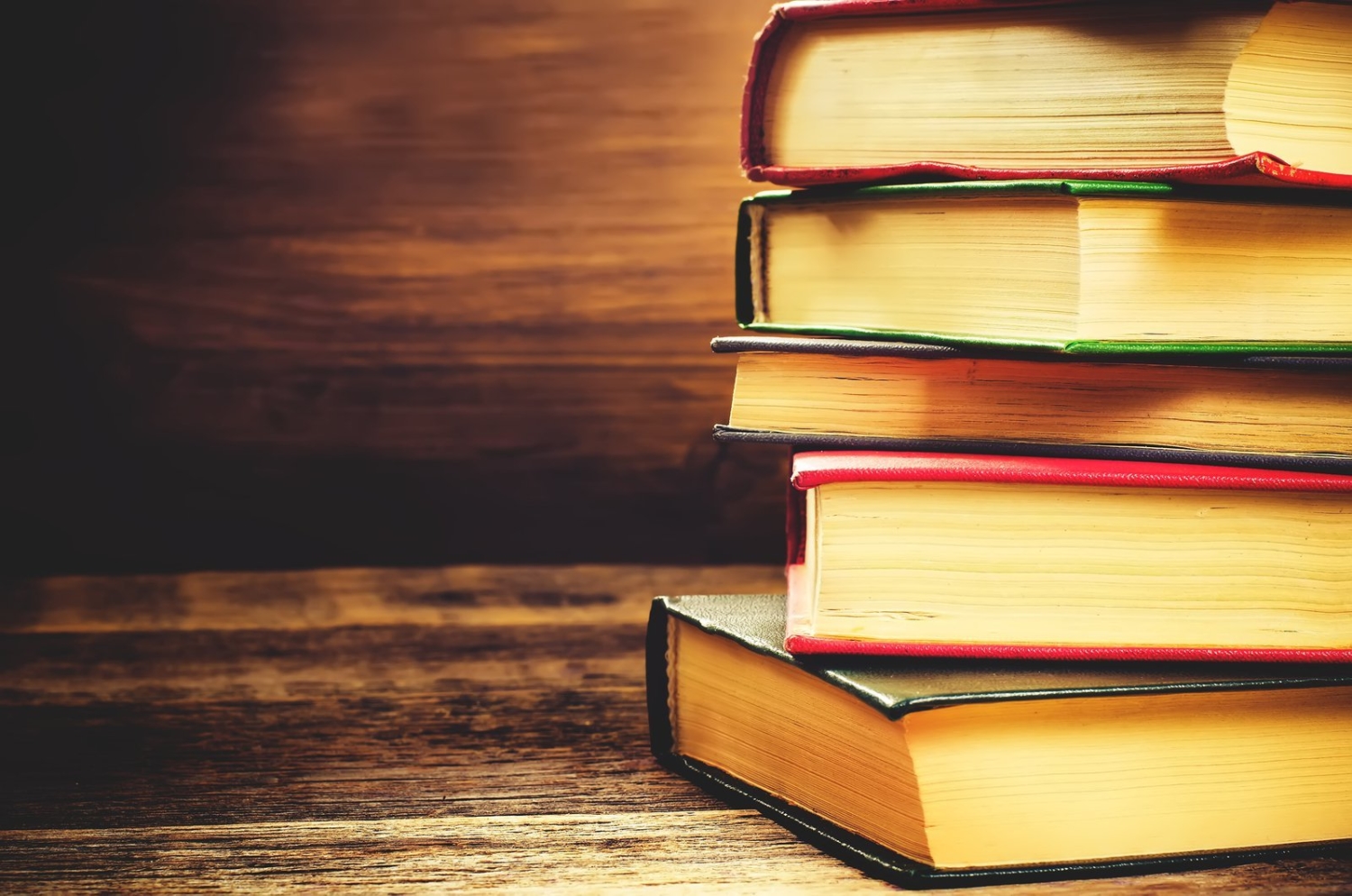 Now it's my turn to find five amazingly passionate bloggers and nominate. Here are the blogs I've selected for this nomination. Check their blogs out, you'll love them like I do. 
Asif Iqbal of Bloggersea
Jade Unal of The Wondrous World Of You
Ayesha Marfani of  Words Catcher
Rukshar Alam of A programmer's experience
Oendrila de of Just od things
Congratulations to all of you, guys! Keep up the good work.
Rules:
Give the person that nominated you a shout out.
Answer the questions I'm going to pose.
And lastly, nominate 5 other bloggers.
So, my questions are…
If you were given a chance to change one thing about you, what would it be?
If you get a chance to switch lives with another, who would it be?
How did your blogging journey start?
What was that one moment you wanna re-live?
What do you think is your biggest achievement in life so far?
Once again Thanks, Pam for nominating me for the liebster award and congratulations for all the nominees. Happy blogging!
Love.
Also, check out my blogger recognition award here
Also, check out my interview by Bridget Roddy here
Also check out my versatile blogger award here